No boat, no captain's license, no way to rent a boat? But do you still dream of looking at the city from a whole new angle and watching the sky and water while standing on deck? No problem, there are so many beautiful bays and canals on Earth, where boats are waiting for you, which will more than replace the deserted hotels. We offer you the 9 best places to go to enjoy life on the water.
Maya Bay, Thailand.
The Calm Bay of Maya Bay became famous in 2000 for the movie «Beach» With Leonardo DiCaprio. This Hollywood story attracts crowds of tourists, but to be honest, they don't come here for nothing.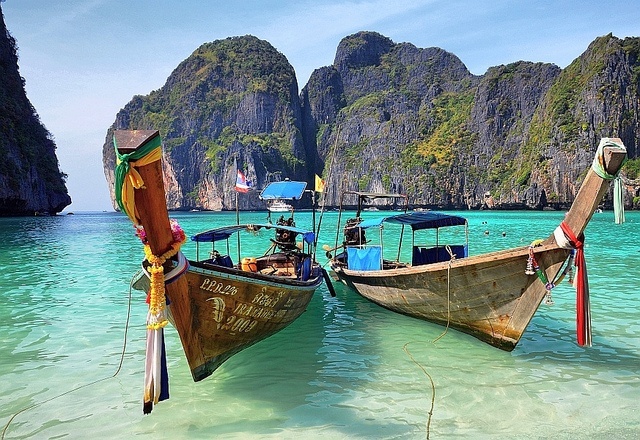 Maya Bay is in the arms of warm clear water and giant limestone cliffs. If you choose the Sleep Aboard tour in this bay, you can spend an unforgettable night on the open deck of a tourist boat. Special lucky ones will be able to watch the neon-blue glow of the water emitted by the bioluminescent plankton.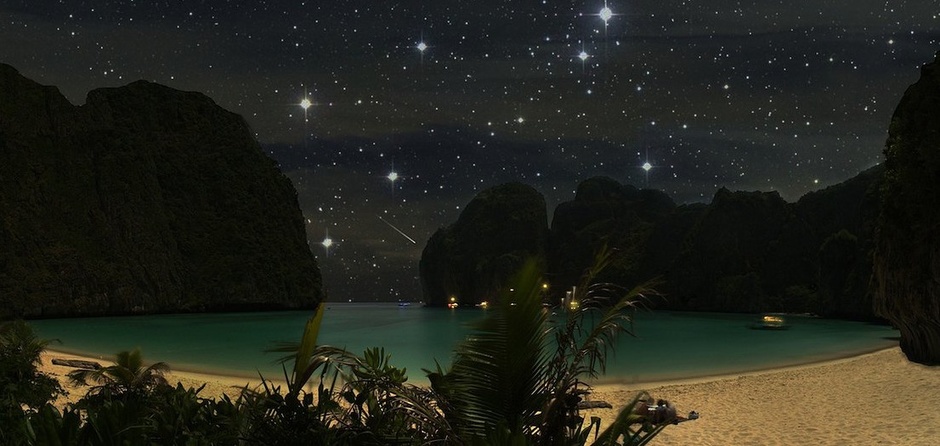 Great Barrier Reef, Australia
First, spending the night on the world's most famous reef is one of the tasks you have to complete before you give your soul to God. Secondly, keep in mind that only twelve people can be on board at a time. In addition, you can dive here and feed the sea turtles in the morning.

Chesapeake Bay, Maryland, USA
Tour Boat and Breakfast On a schooner, Woodwind suggests visiting Chesapeake Bay at sunset, then continuing on a trip to the mainland to Annapolis, where you will be offered dinner in a seaside restaurant of your choice. And then back on the boat, in the arms of a teddy bear. For breakfast, you'll be served a delicious quiche.
To make the elite yachting on the East Coast quite elite, men are advised to bring a bow tie and ladies - a hat.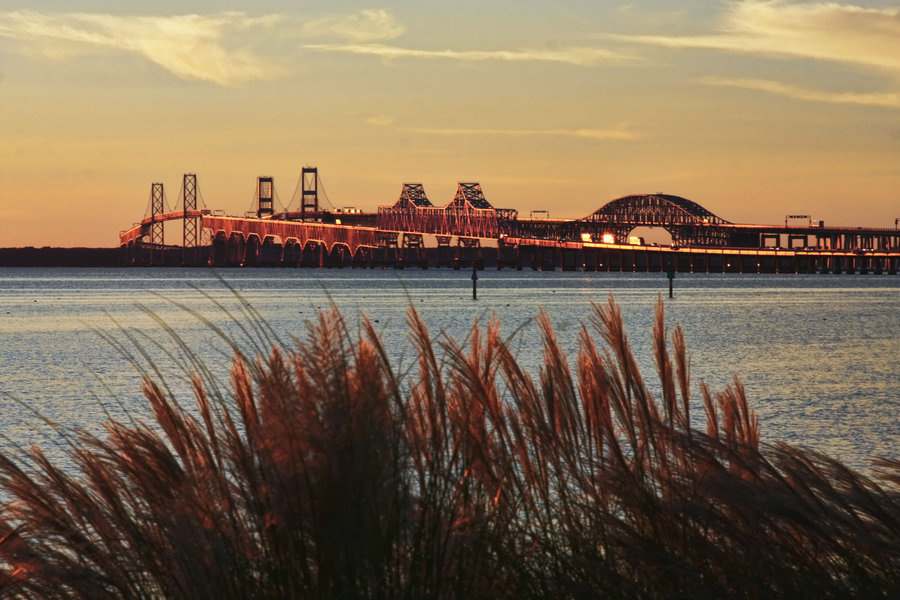 Amazon River
One-day trips are for other rivers, the Amazon needs at least a few days. Climb aboard as early as possible to find the best hammock or one of the fancy berths and meet the onboard chef. Either way, on this cruise through Peru, Brazil and Colombia you'll have the chance to walk through the rainforest among sloths, track parrots among trees or swim with pink dolphins.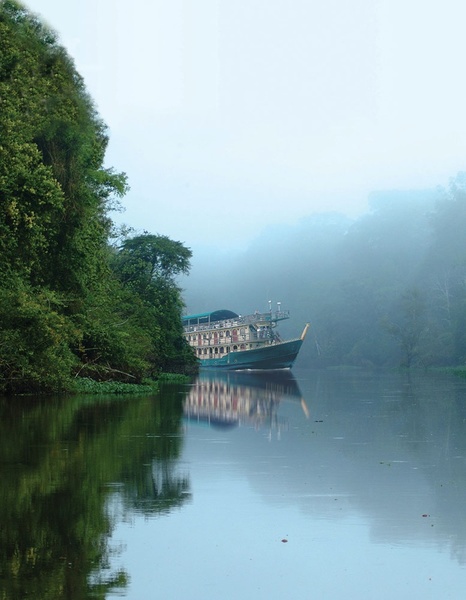 Halong Cove, Vietnam
When asked what you must do while traveling in Vietnam, you will be asked to spend the night aboard a junkyard (a ship with big sails of traditionally Chinese design) in Halong Bay.
The bay is great in itself, but billions of travel agencies will offer you plenty of entertainment: visiting floating villages, swimming in the blue water, kayaking and hiking in ancient caves. There are always a huge number of savage tourists who come here for bright impressions. And at night, tourist boats in Halong Bay host a bustling party. Get ready for the night's dark water jumps!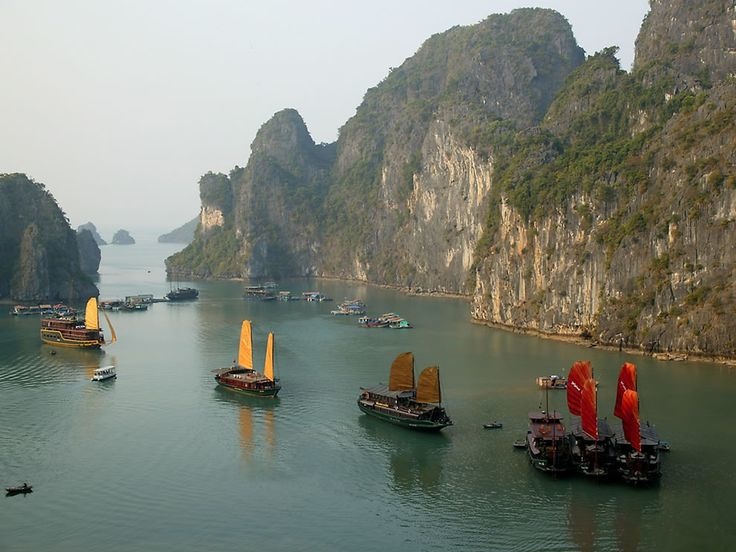 Amsterdam, Netherlands
Amsterdam is a canal city, so why stay in a hotel? Rent a cozy boat to hide in after a stormy night. As a bonus for you, a double bed and a sauna.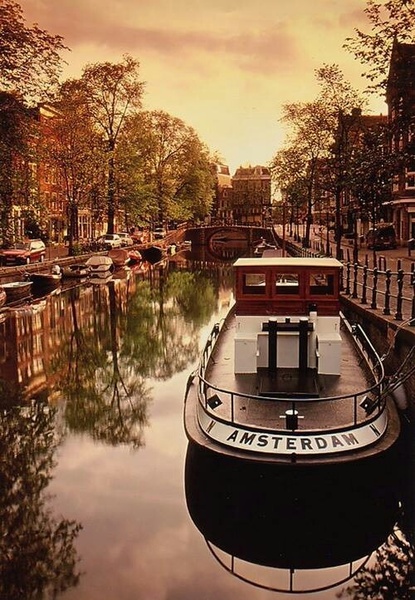 The Mississippi and Illinois Rivers
Go back in time on one of the few real American wheeled steamers that offer nightly excursions. On a steamboat Spirit of Peoria You can cruise through the historical sites of Marc Twain, visit the state park. Starved Rocklistening to a live bluegrass, or becoming a part of a detective story, solving a murder mystery on a giant ship. Notice that you won't be left on the boat for the night, but will be accommodated in historic holiday homes, but in the afternoon it is recommended to take a nap on the deck in the Midwest style.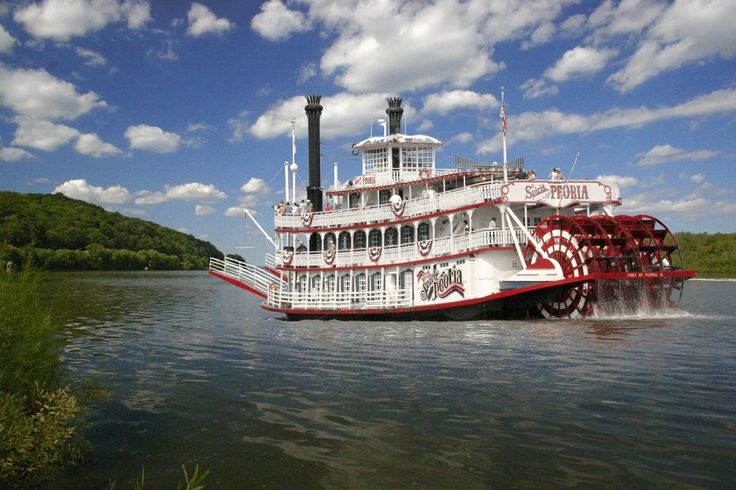 Gulf of Islands, New Zealand
In fact, this bay fully lives up to its name: you will sail around 144 islands on a two-day journey through the turquoise water off the coast of New Zealand. You will be able to enjoy night fishing, snorkeling, hiking from the boat at the stops, which «is not the same»as the usual walks on land with other tourists.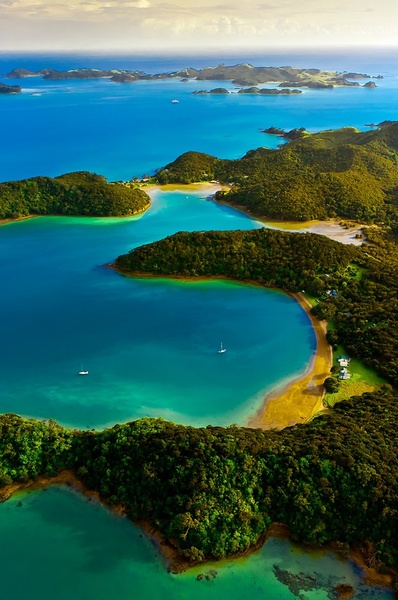 Central London
The Regent's Channel, which begins on the west side of Regent's Park, is a «miniature Venice» right in the heart of vibrant London. Rent a cozy, little housebottom where you'll be awakened in the morning by bird chanting and take a secluded stroll through the woods before sightseeing in London... and don't tell anyone about this secret hideout..
.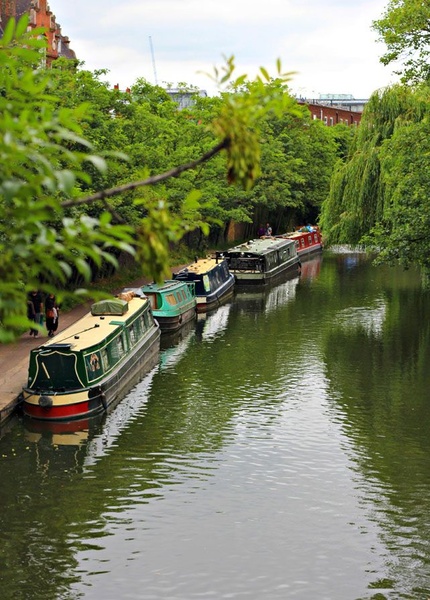 Source: huffingtonpost.com