On Sunday 25th May, the 5-day flagship maxi yacht regatta (Wally and J-Class rivalry) ended for the first time on the island of Menorca, the third largest and furthest from the mainland in the Balearic archipelago.
«Maxi» was initiated in Menorca by Alberto Palatchi, a Catalan entrepreneur and owner of the 29-meter Wally «Galma». Previous launches were in St Tropez and Porto Cervo.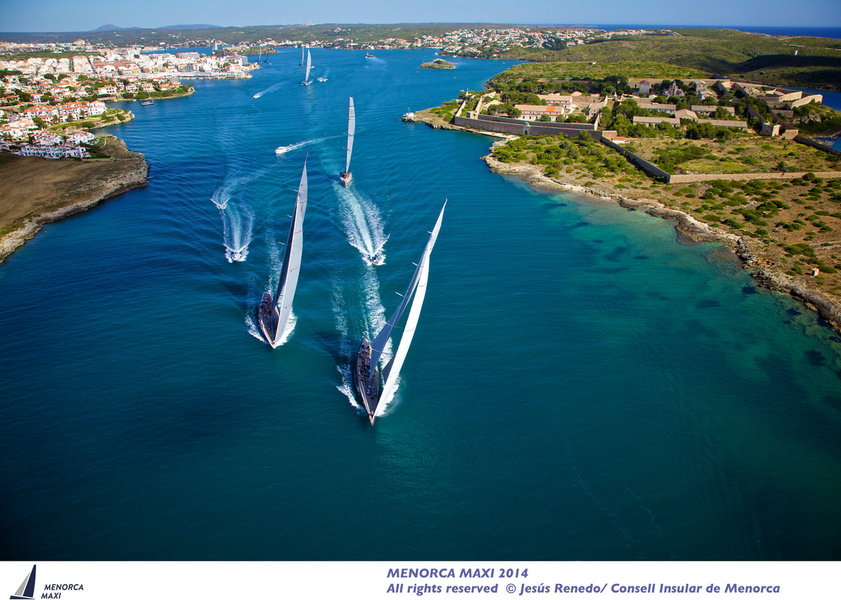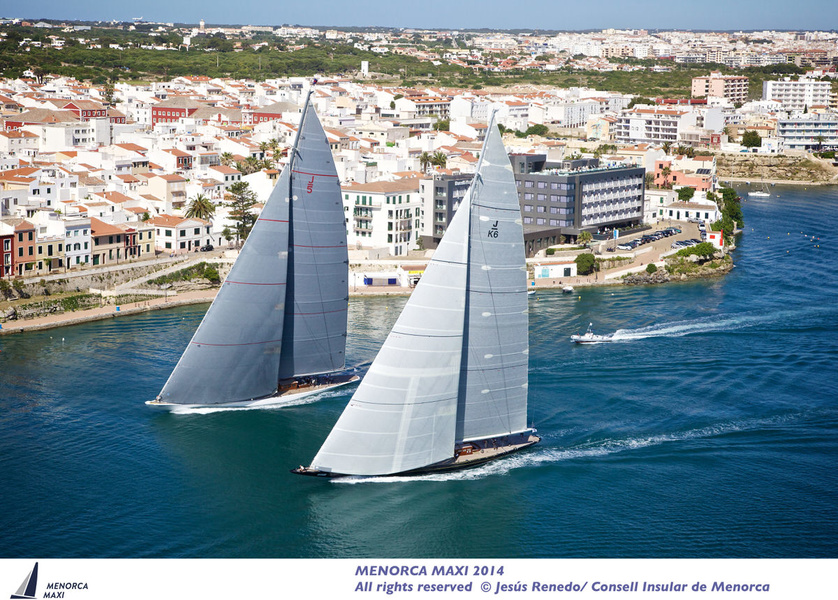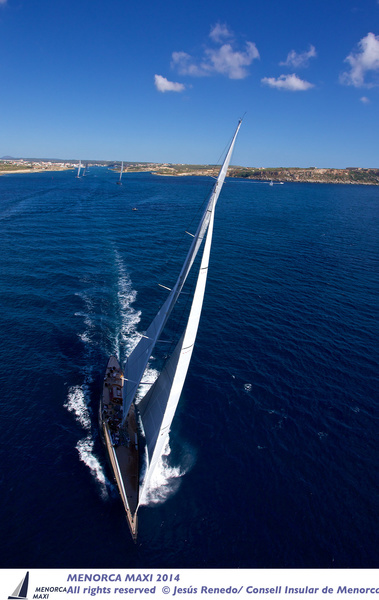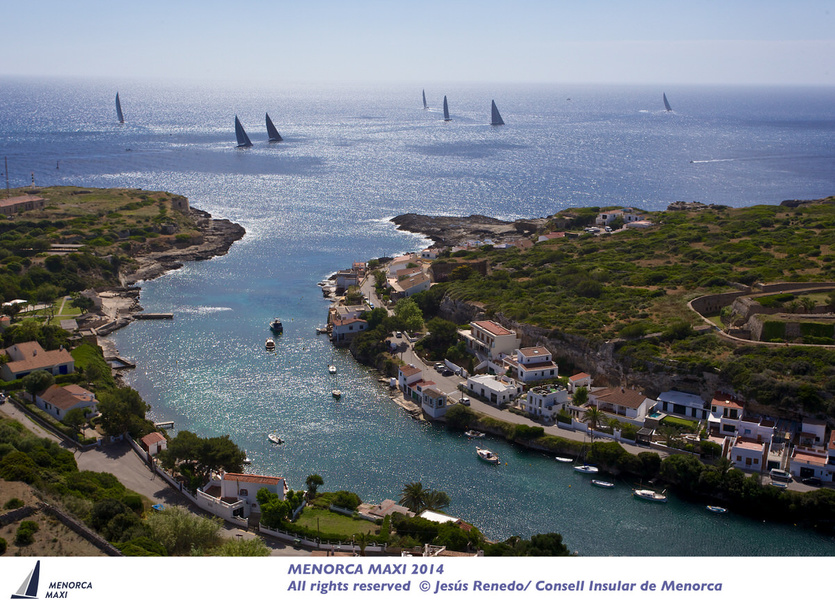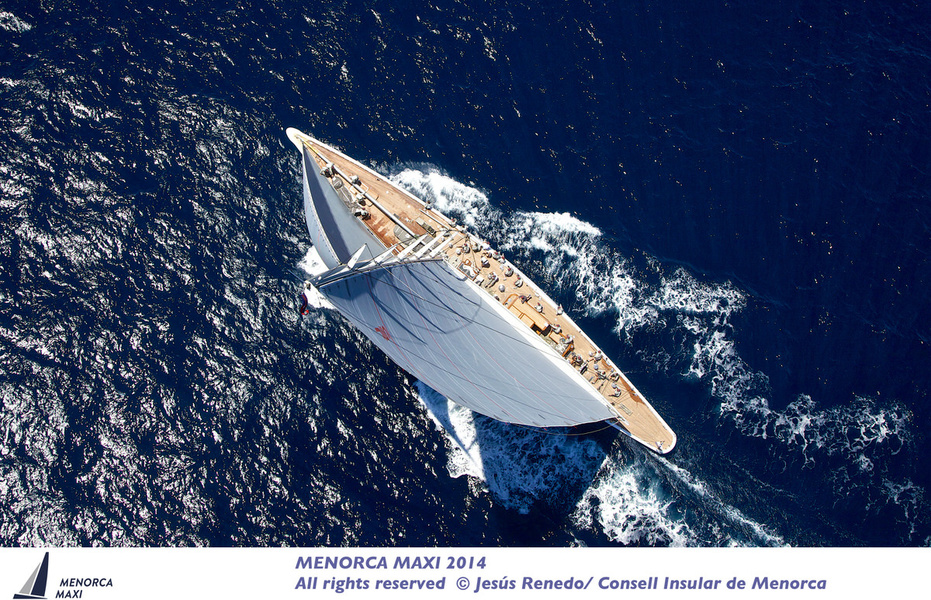 Menorca is small, only 167 km along the coastline, and is known primarily for its incredible number of beaches - there are almost 140 of them (which is more than all the other Balearics combined) and steady winds. In winter, the tramuntana blows at an average speed of 50 m/s, while in summer, due to its remoteness from the mainland, the weather can change radically several times a day, from heavy rain in the morning to the sun and almost complete calm in the afternoon.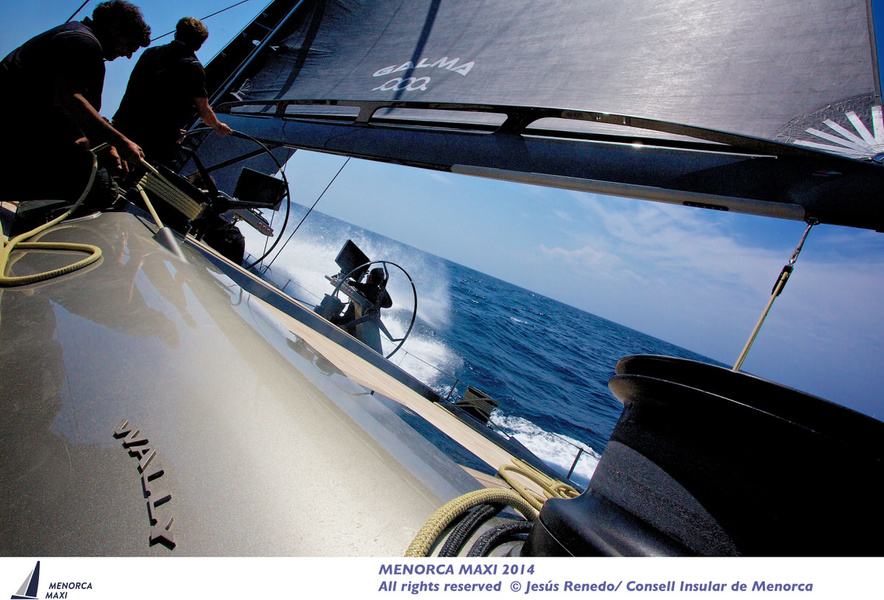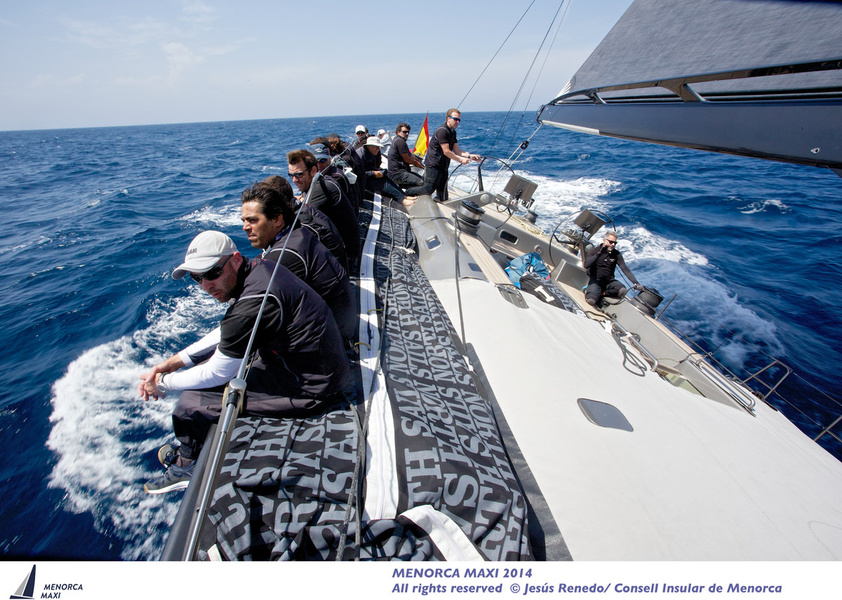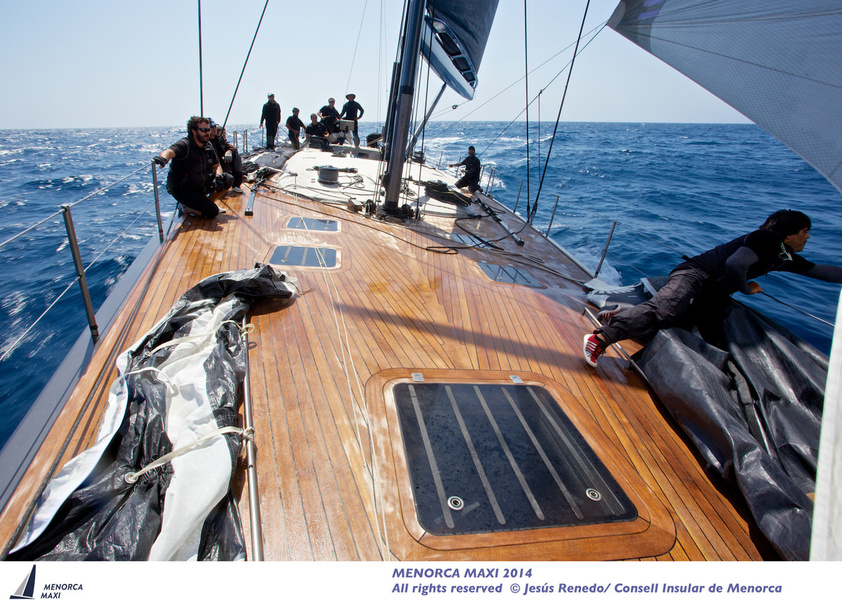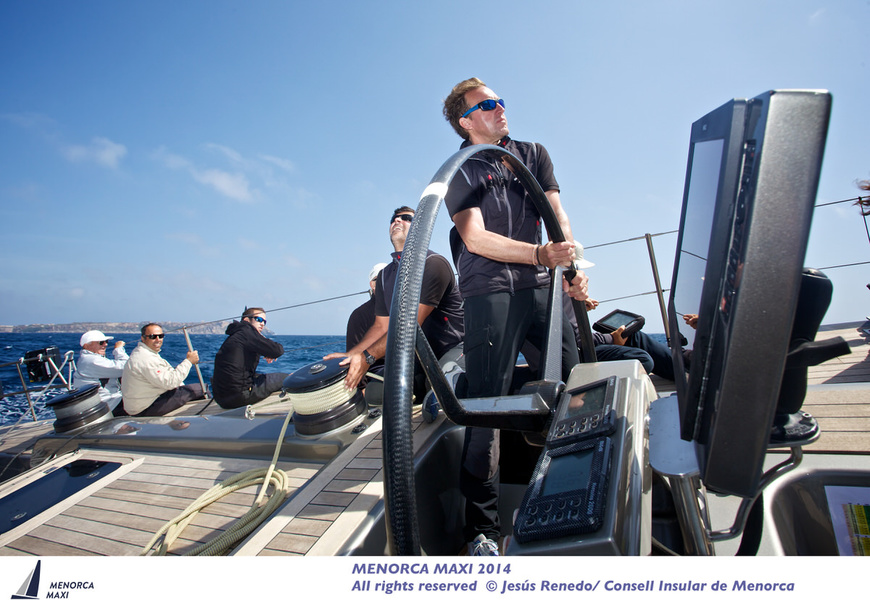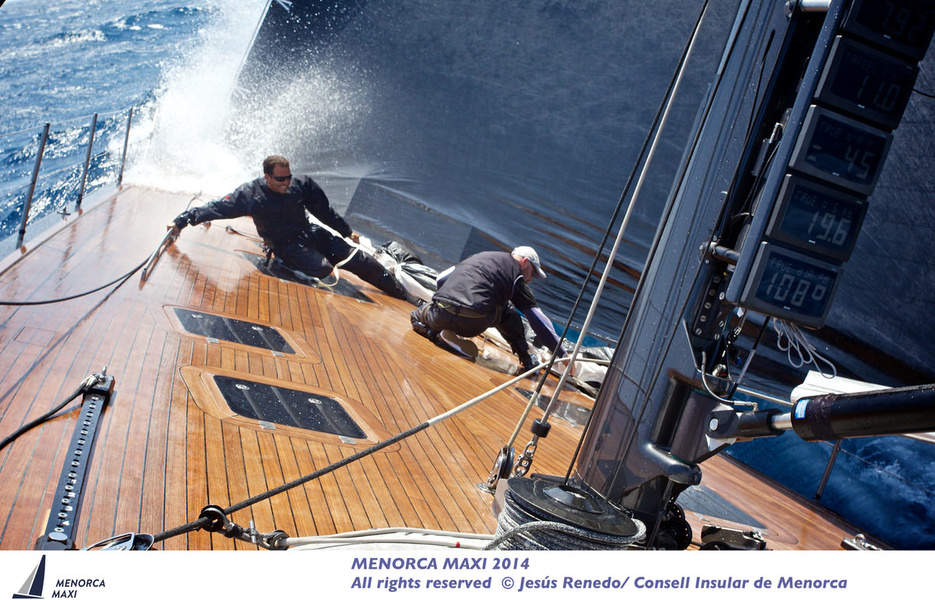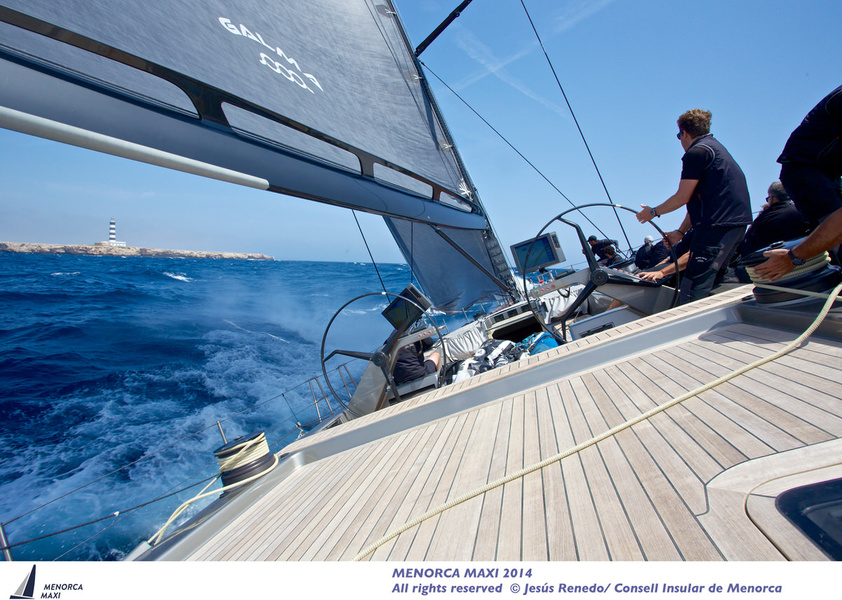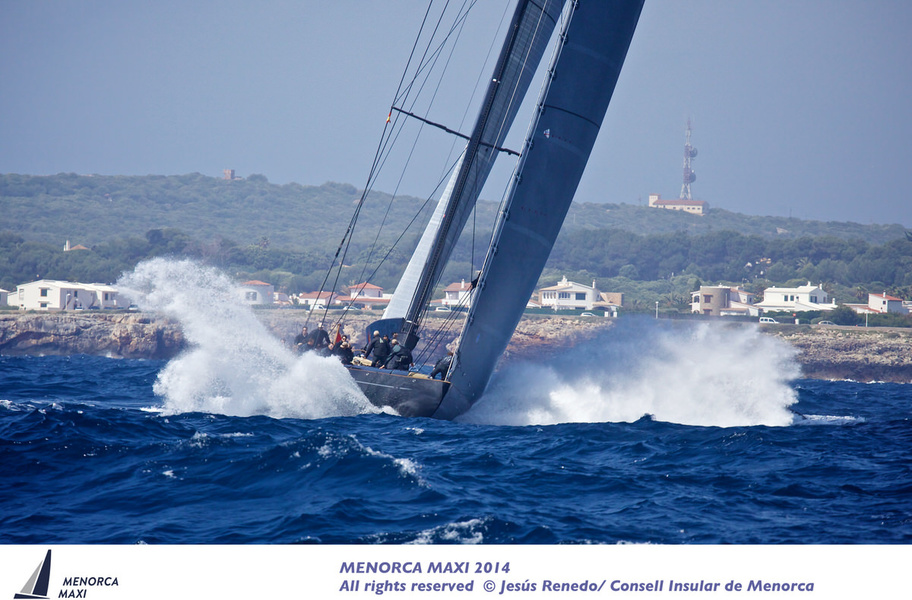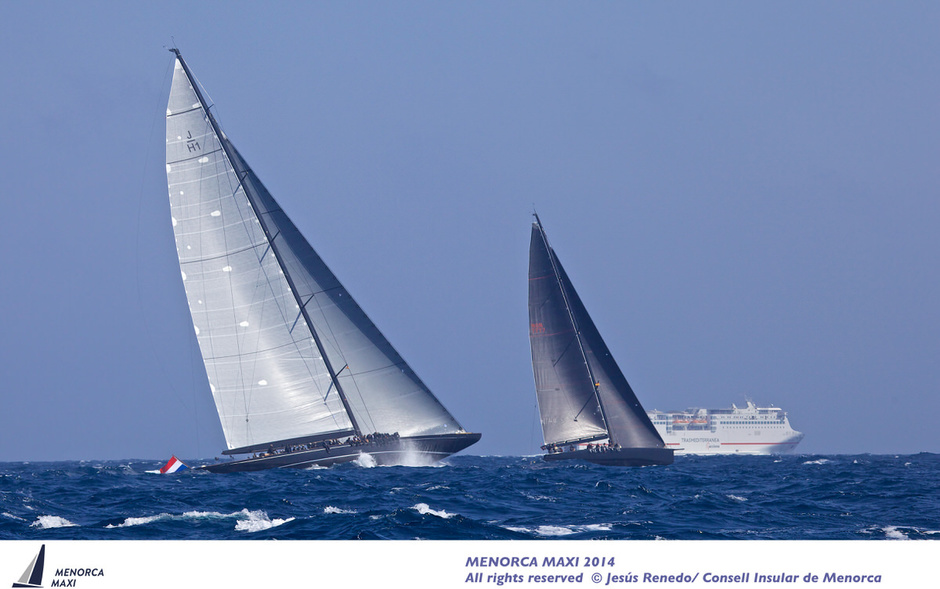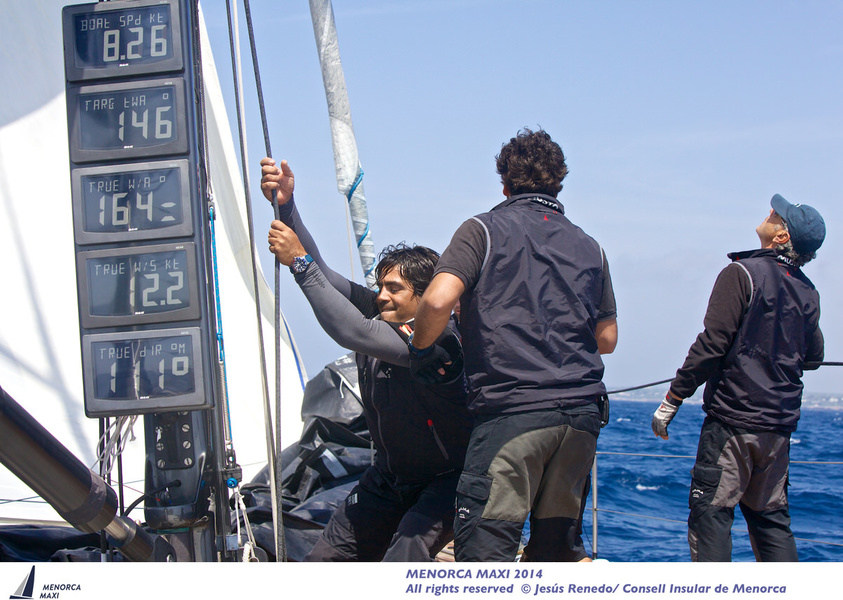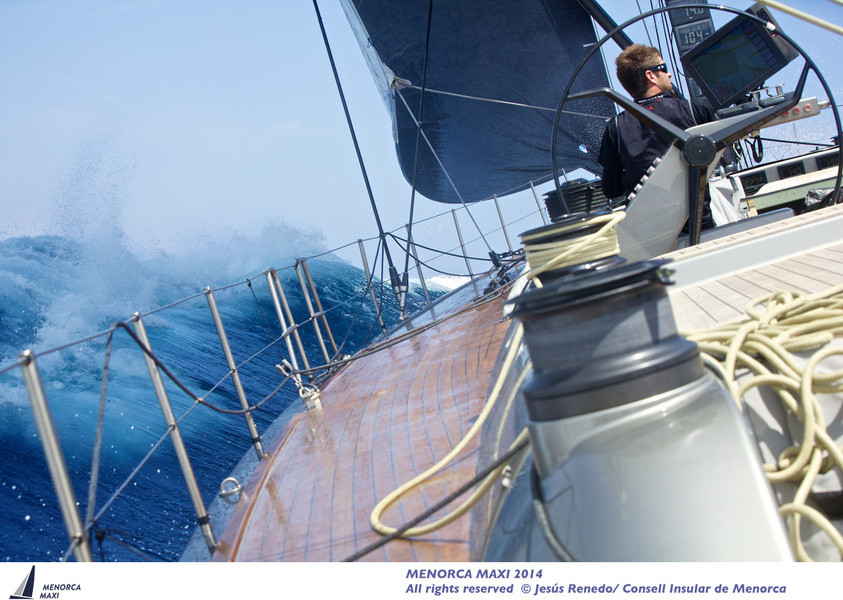 The specifics of the Wally-class regatta is that the boat should be driven by the owner, not a hired skipper.
The rest of the team naturally consists of super professionals.
The Wally Class in Menorca was represented by nine completely carbon sailing boats of 24 to 50 meters in size, developing speeds of up to 25 knots with favorable winds. They are not only sport boats, but also equally cruising boats, comfortable and easy to operate. In short, they are the ideal yachts for true salting enthusiasts.
J-Class are classic yachts from 38 to 42 meters in length, known primarily for the «America»'s Cup.
Today there are only 7 J-Class yachts in the world, 3 of which (Ranger, Lionheart and Hanuman) participated in Menorca Maxi.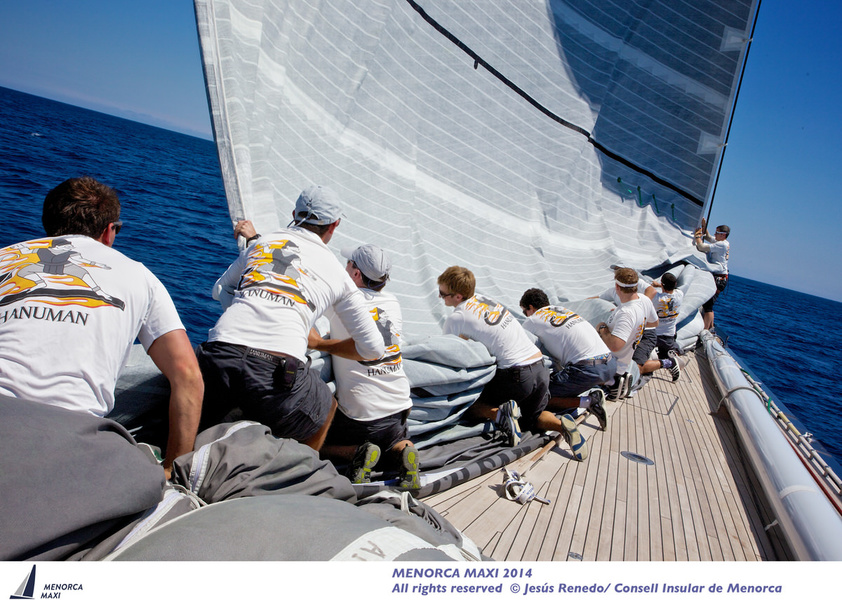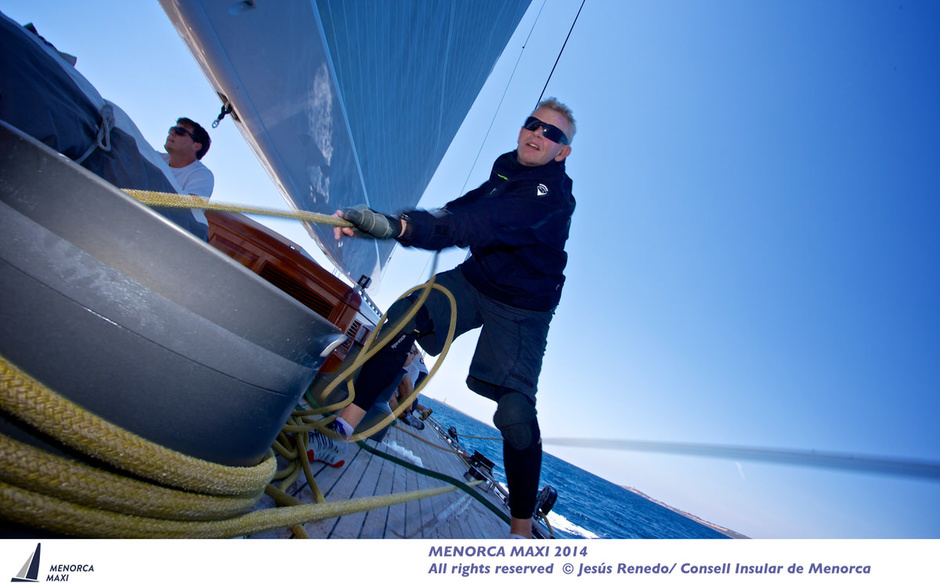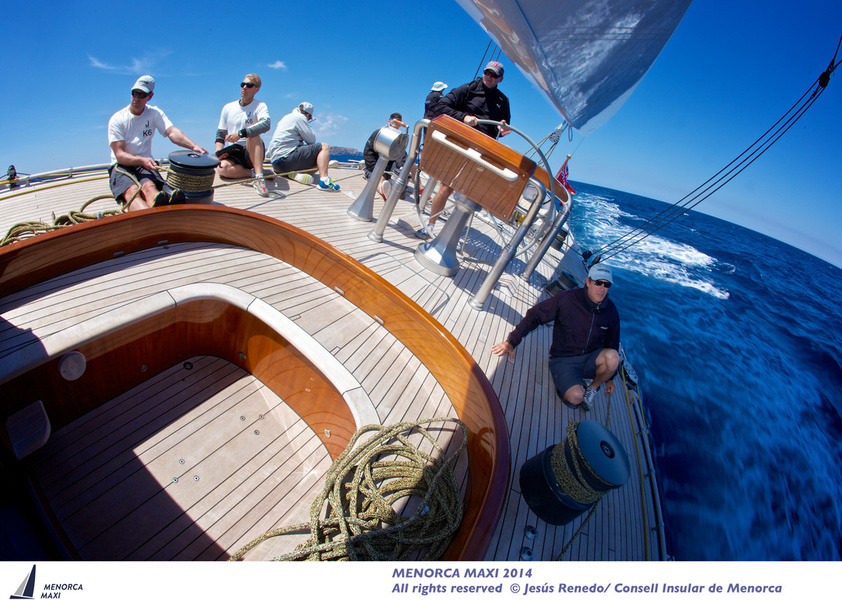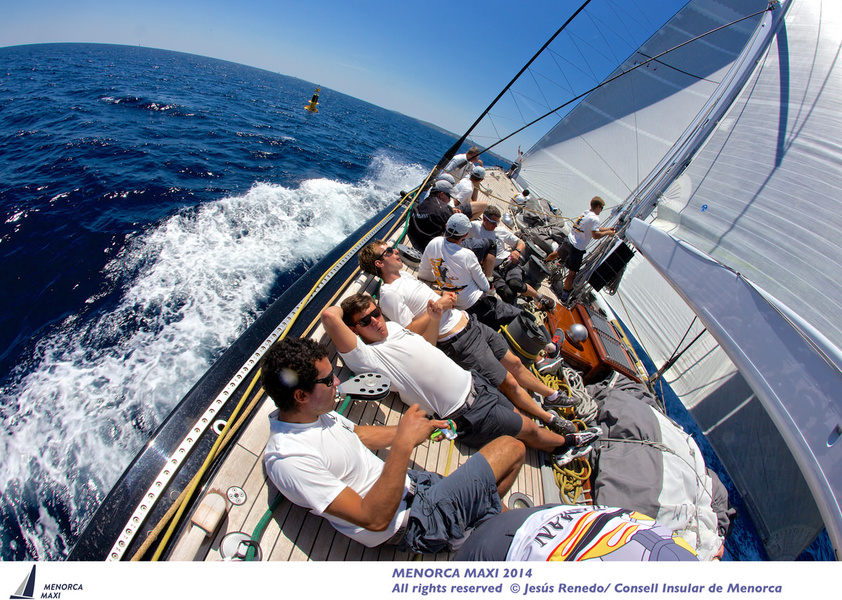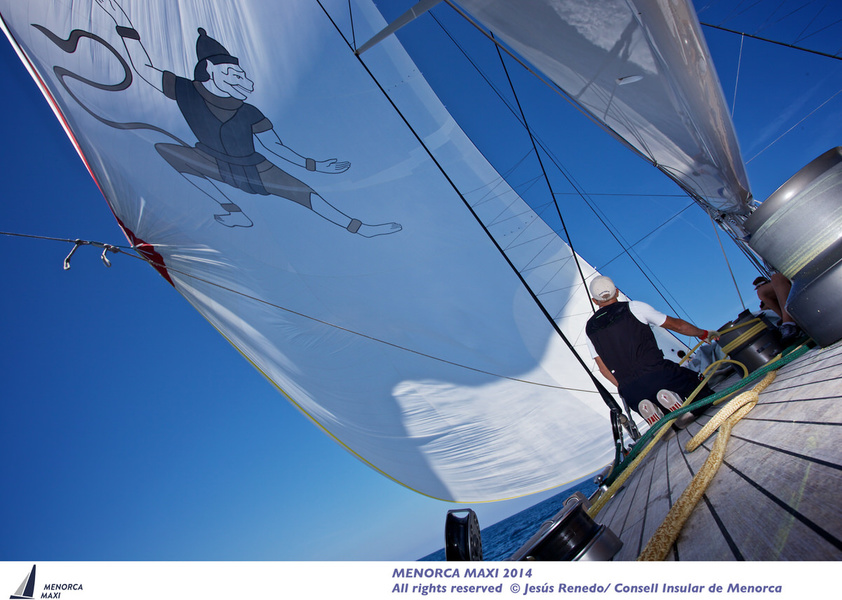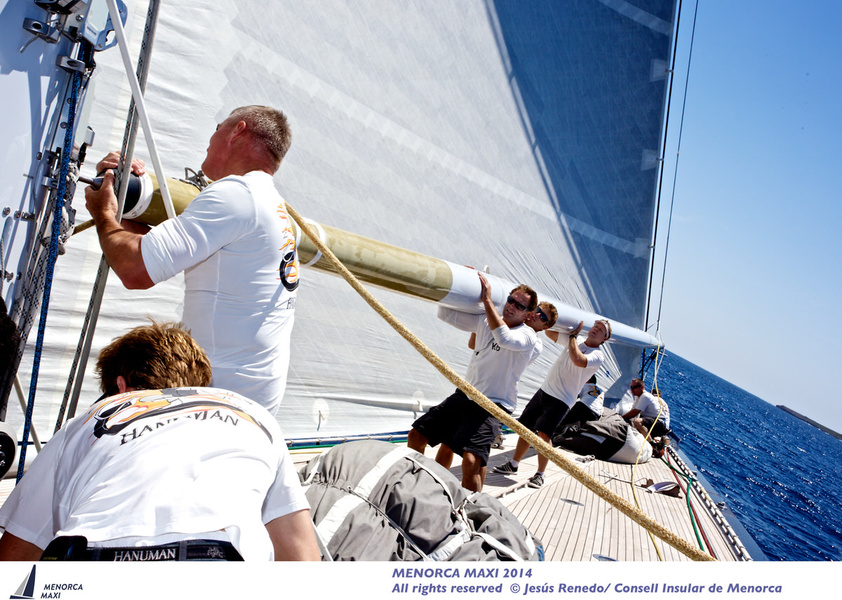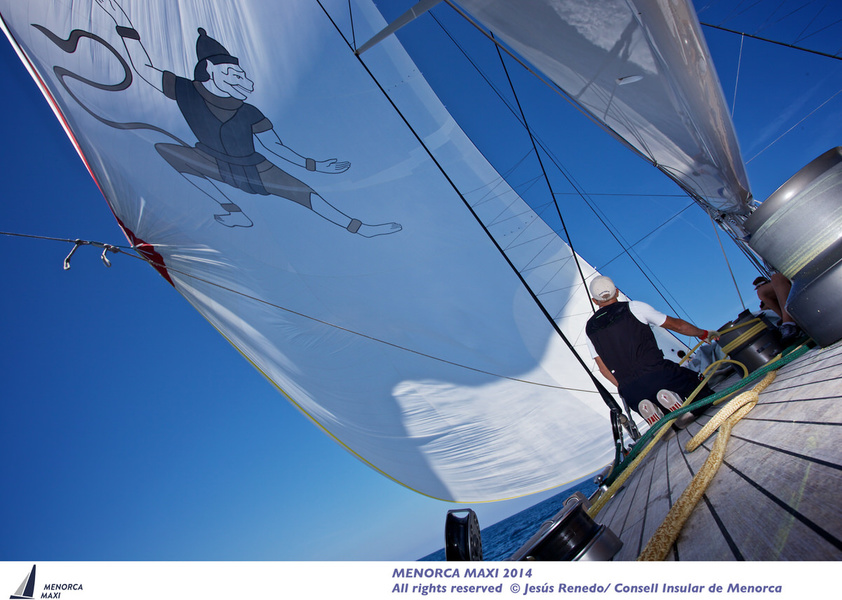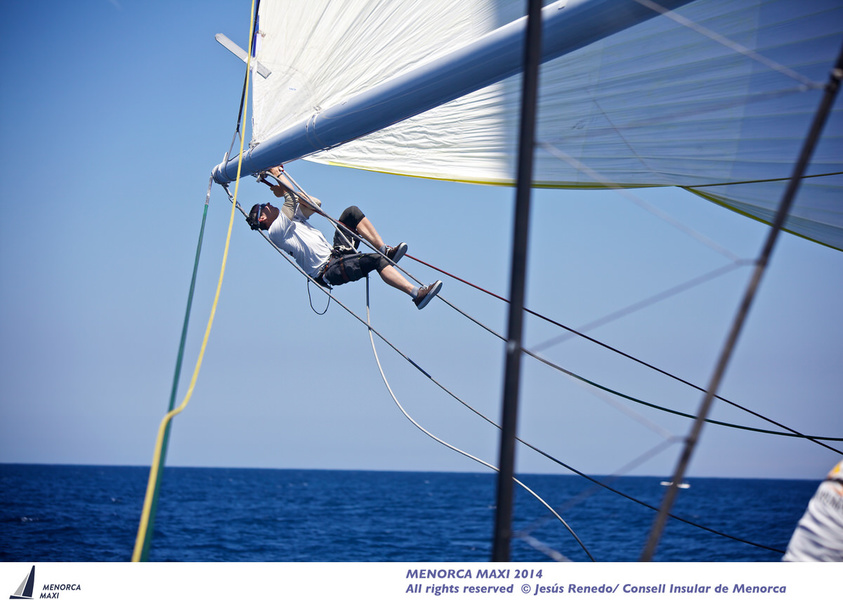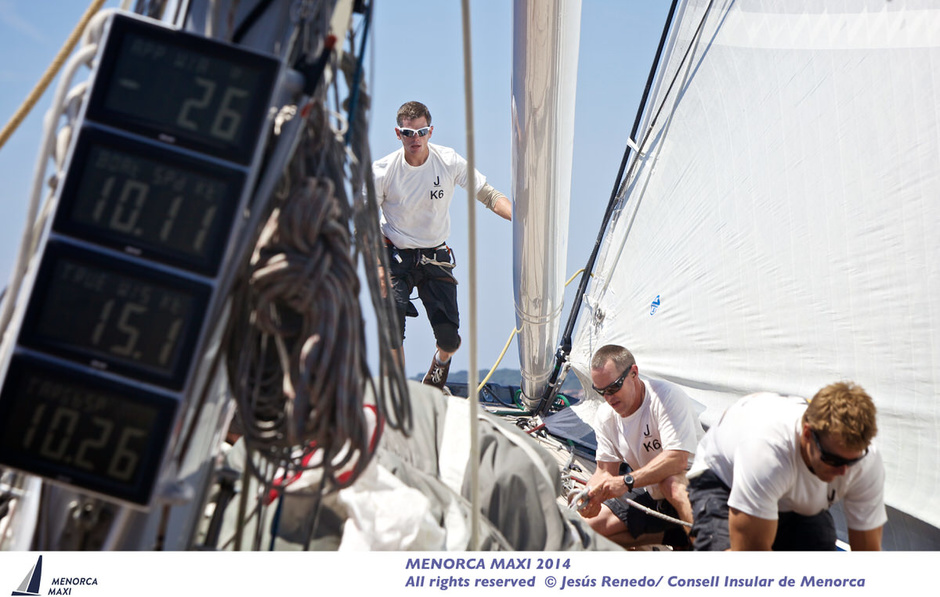 All 13 boats are different in size and design (fixed or rising keel, one or two rudders, etc.), and the results were calculated based on the compensated time.
The route of the competition included aviations and a coastal race. Despite the relatively calm weather (the maximum recorded wind force was 22 knots), on the first day of the regatta three yachts returned to the port with broken spinnakers.
For the winner of the Wally class, the Magic Blue team, it was the first serious race. In regattas of this high level, the winner is the one who makes fewer mistakes, primarily tactical.
In this case, the unconditional victory of Magic Blue is entirely «on the conscience» tactics of the team, Luca Bassani, founder of Wally, an outstanding naval architect, athlete and entrepreneur.
The three J-Classes were distributed as follows: Hanuman in third place, the Ranger team never missed the competition and came in second. The first line of the» 1930 «America's Cup winner «Enterprise», the Lionheart sailed by Bouwe Bekking, was an unbeatable performance.