During the season of autumn exhibitions we will share impressions about the boats we liked. All notes will be collected under one tag for convenience. From September 9th to 14th we are at the Festival de Cannes.
The first such yacht was Oceanic 90 from Italian Canados.
This boat was designed as a support vessel for a mega yacht, with a size of 27.8 by 7 meters, on which tenders, water toys, can be stored, and a sailing yacht - for romance. If you really need it, you can also pull the car. In general, on the Oceanic 90 is placed a fair amount of clothing, which will decorate the voyage of any decent person. A wide range of layout options allows «you to format the» yacht to suit every need: remove the teak, replace materials with cheaper ones - and get the same support vessel. Or go the other way and get as much space as possible for open relaxation areas and make a boat for relaxation. Just like the owner of the boat on display in Cannes. There is plenty of room for the tender and other toys in this arrangement.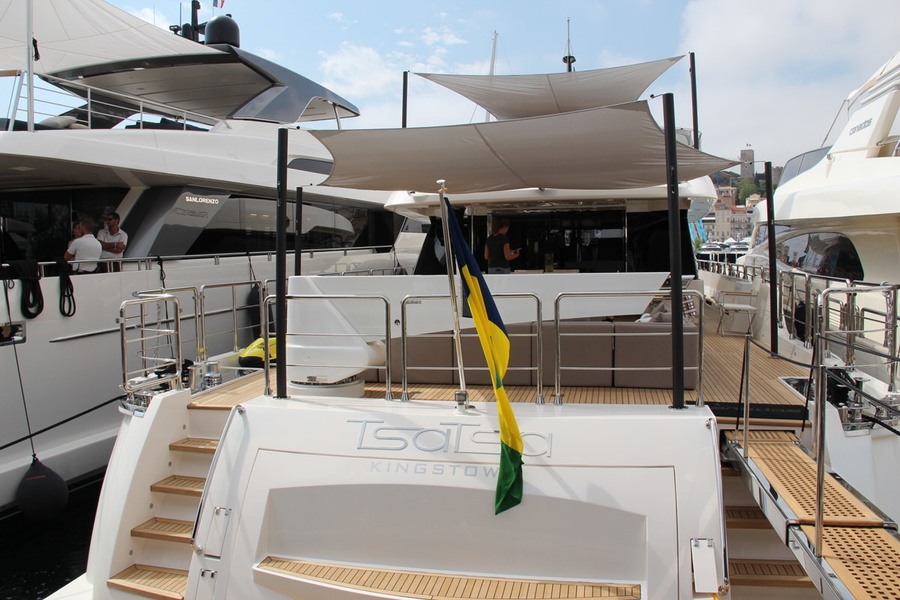 The boat comes out with spectacular outdoor seating areas - in the heat of day like Cannes, you know that having awnings is priceless.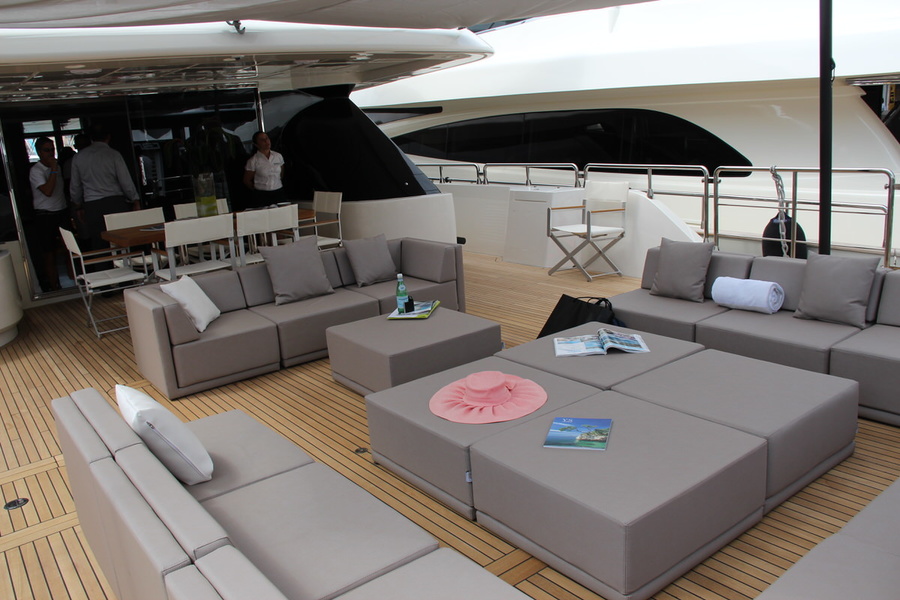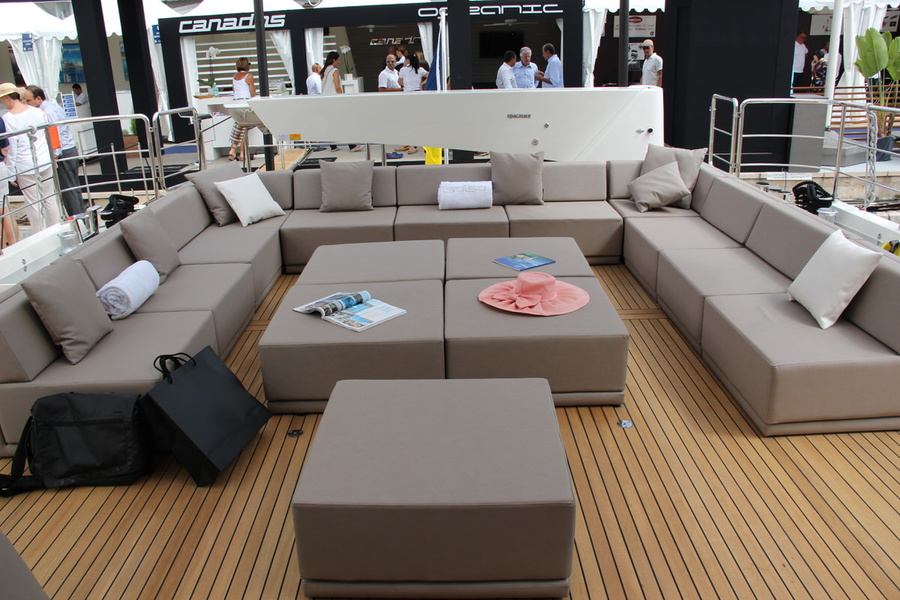 On this "course" and golf can be played.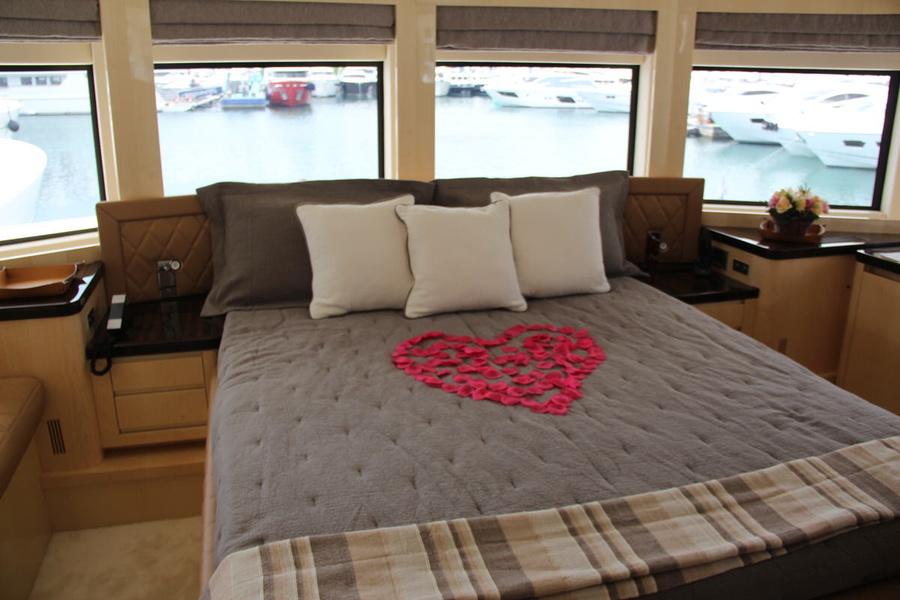 The owner's cabin is located on the upper deck. The ceilings are high. The view is superb. It's got its own thing...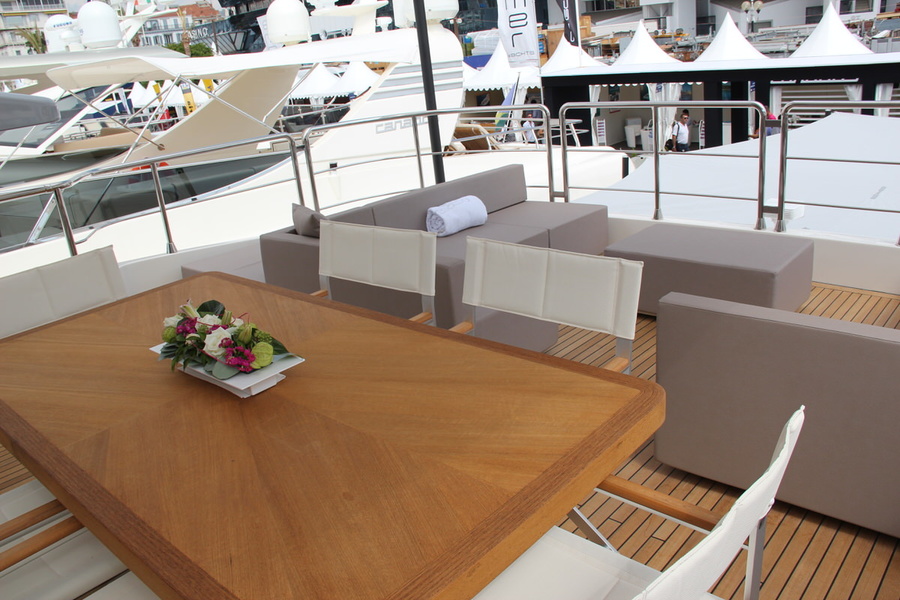 From the master suite we have access to our own outdoor area. There is another way here - by stairs from the deck.
The galley is in the crew area.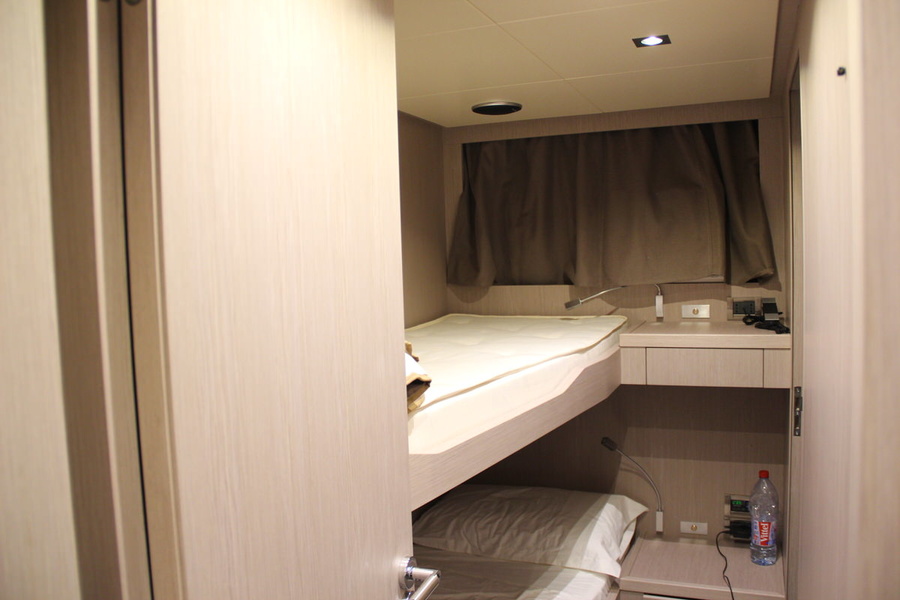 The ceilings are high everywhere - the crew quarters are quiet.
We are in touch and moving on! Stay tuned.