The editors of itBoat have picked up variants of New Year's gifts for yachtsmen from 500 to 8000 rubles.
From the category of useful gifts - Sailor's knife, which includes a knife, pile, key for rigging brackets and a loop for attaching to the cord. Pleasant detail: in connection with liquidation of a warehouse on this site it is sold for only 476 rubles.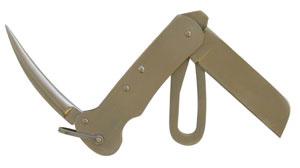 For those who like to lose keys and other small items in the sea abyss, a keychain bug will do. Waterbuoywhich is capable of keeping an object weighing up to 1 kg afloat for 24 hours, emitting light signals at a distance of up to 250 meters.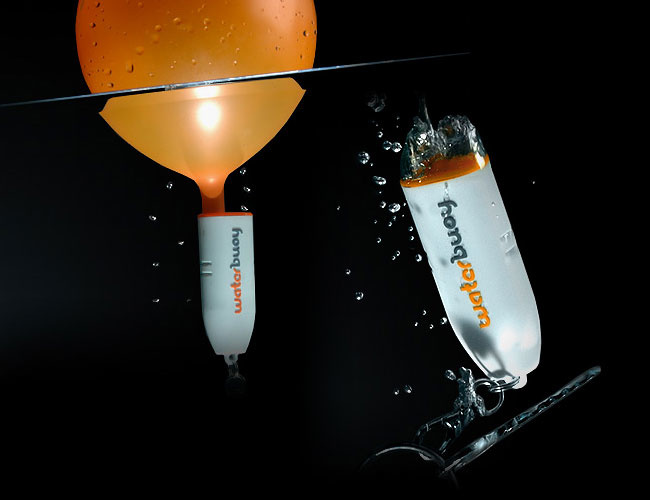 Give a friend a handmade bow tie, such as this one with majestic sailboats. This will save him the trouble of choosing this accessory for the next «Yachtsman of the Year»award. The main rule is not to give everyone the same.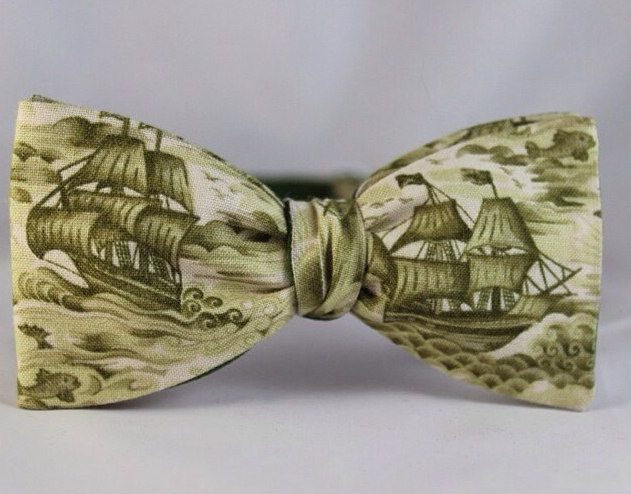 An original gift for beautiful ladies who cannot live without the sea - the perfume Demeter Salt Air with the smell of sea air.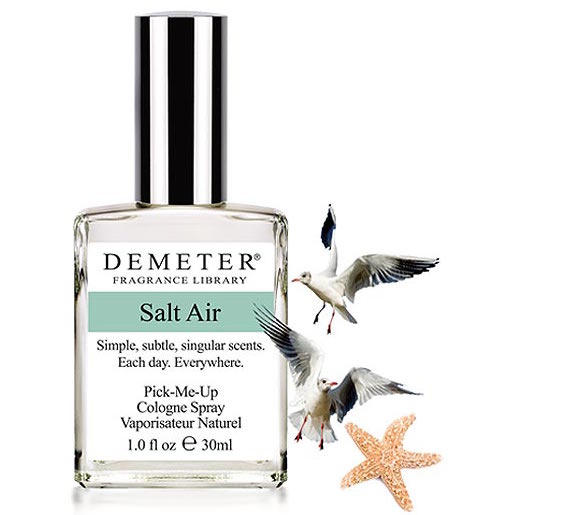 There are people for whom the boat is a house. But as a rule yachtsmen have a cozy nest on land as well. In the assortment of Happystation shop there are a couple of cute things that can decorate a yachtsman's house and bring the spirit of his favorite cause.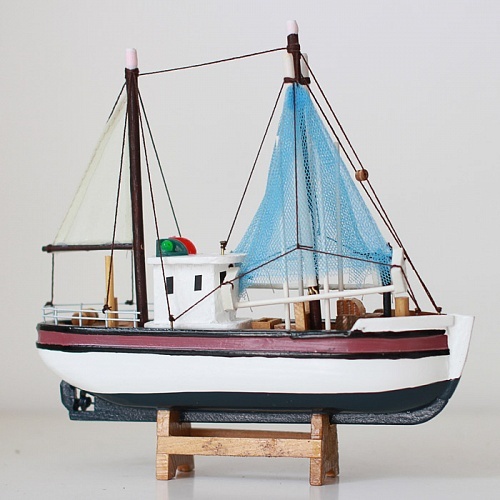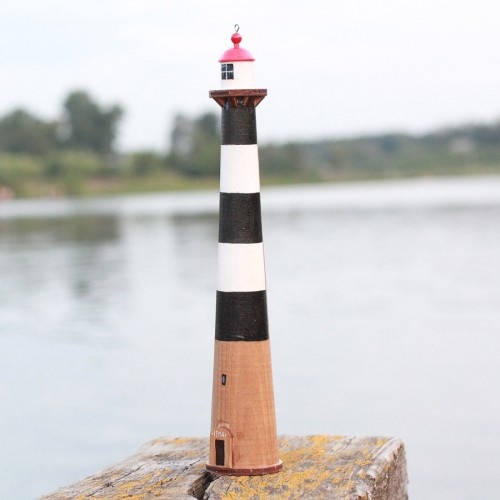 A beginner yachtsman can be given basic necessities such as gloves or sunglasses. For example, from the company Gill, which specializes in the production of yachting clothes. Glasses with polarization glasses do not sink in water and are protected from salt and sweat drips, and gloves are distinguished by seamless cutting of fingers, a buckle on the wrist to prevent accidental start of the stopwatch, and a special material that enhances the grip on the rope.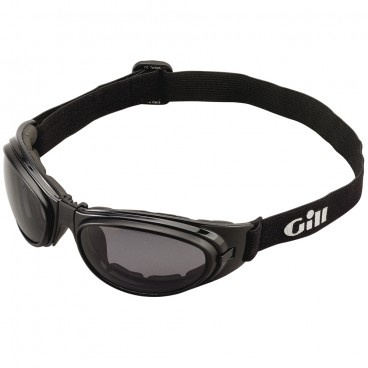 It's not just the gloves and calluses that decorate a yachtsman's hands. The touch to the image is a handmade marine bracelet... Kiel James Patrick. comes from Rhode Island. Just decide whether it would look better on a friend's wrist - a talp knot or a Turkish braid.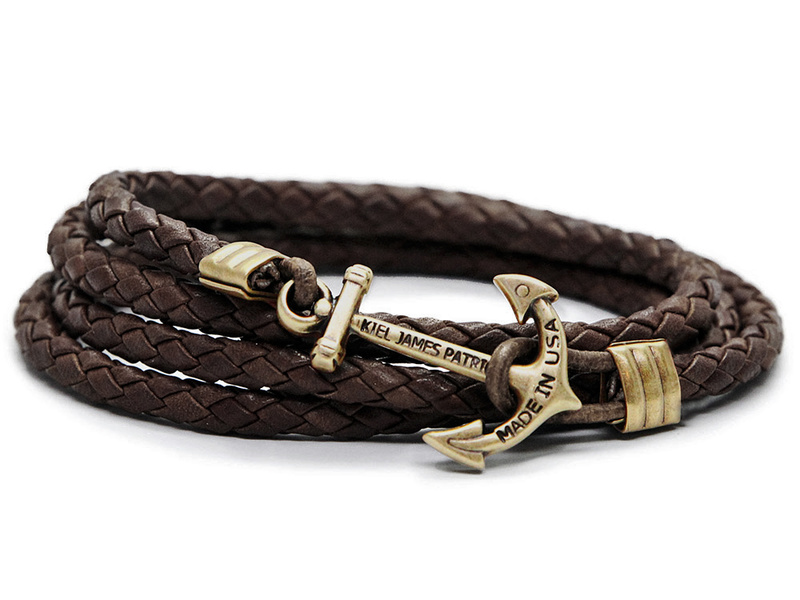 If a yachtsman is actively using gadgets (which is not news today due to the huge number of quality applications for navigation and weather), a good gift would be a waterproof shockproof case for smartphone or tablet. For example, for iOS devices, such cases are made by the company Lifeproof.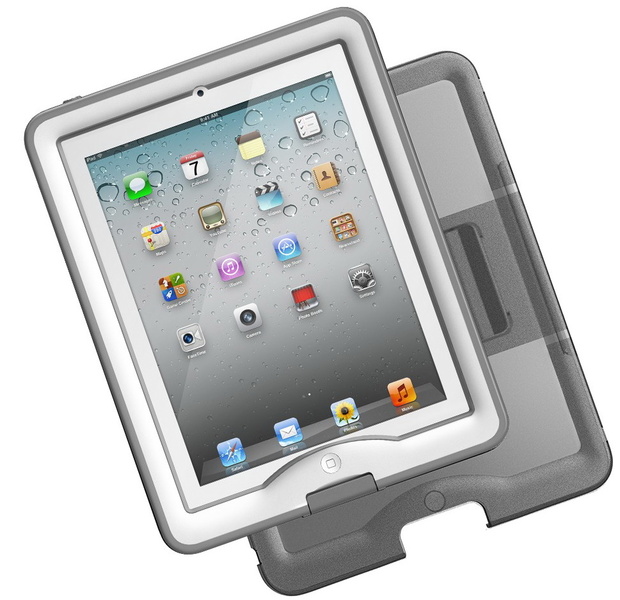 An experienced yachtsman will appreciate quality and comfortable multi-tulle. Leatherman Wave: 25 years warranty and 17 useful tools at 240 grams weight. Set includes pliers, sharp pliers, cutters, can opener, knife, scissors, saw, file holder, bat holder and slotted screwdriver. Useful thing - perhaps you should attach a key fob to it.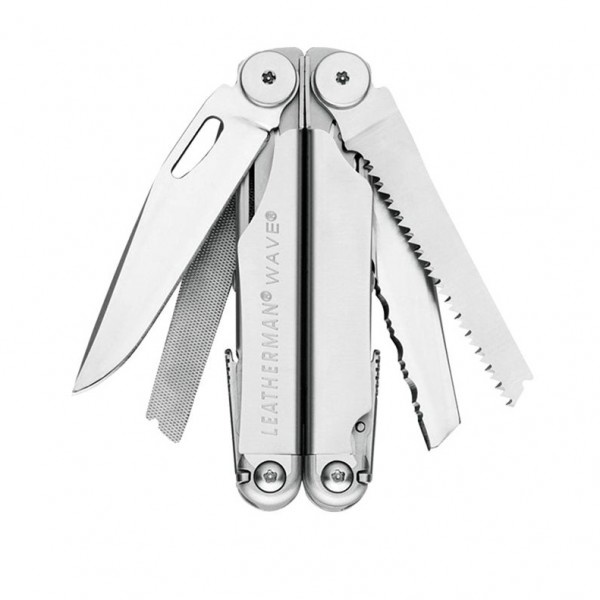 And the last gift on our list is an unusual logbook in the spirit of Russian classicism of the 20th century, with a leather cover and handmade drawings. You can capture the history of voyages in style.