The author of this text, Loretta Matica, is a professional yachtsman with 10 years experience and an experienced traveler. She has visited 48 countries and is not going to stop until she has been to every corner of the world. She recently completed a three-year journey from Santa Cruz Island to St. Petersburg, Russia in a 115-year-old wooden boat. Over the years she has travelled through cities, weights and seas, she has come to the conclusion that there is no better companion than a yachtsman. And that's why.
1. A yachtsman is used to traveling light.
There's not much room for luggage on the boat, so the yachtsman is used to taking only the essentials with him. You definitely don't have to wait long for his luggage at the airport or fight for an empty shelf in your hotel room.
2. A yachtsman will not complain about living conditions.
He's used to sleeping on narrow bunks, or even on deck. He will not whine about the uncomfortable bed in the hostel and will not refuse to sleep in a sleeping bag if necessary. Long flights, flight delays are no problem, a yachtsman can nag and sit.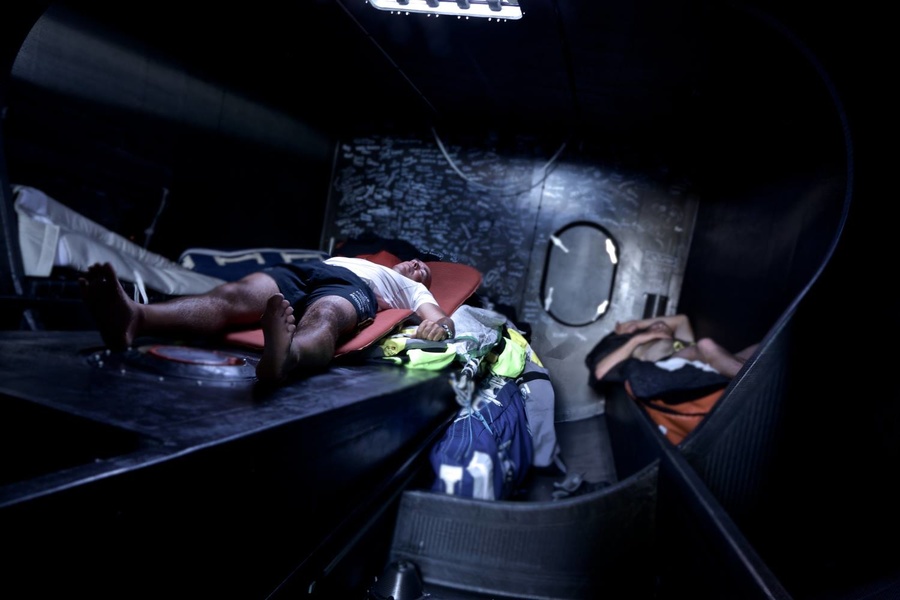 3. A toilet with a hole in the ground as a toilet for a yachtsman is no problem.
He's not gonna be terrified of the most rattled bathroom. After all, he's used to dealing with his need right overboard when the boat's on the move, holding onto some kind of vault. So you can go with a yachtsman to any Muhosransk - nothing will break his optimism and adventure.
4. A yachtsman knows how to make the most of his limited time...
He's used to lightning-dragging anchors and leaving the dock to avoid extra costs. So during a short bus or train stop, as well as a delayed departure, send a yachtsman for beer and chips: he will find the nearest store, negotiate and return before you have time to say «blueberry pie».
5. The yachtsman knows all the tourist traps.
The marina is one big tourist trap, so a clever yachtsman can quickly orientate himself in a new place and understand who intends to shoe him.
6. A yachtsman quickly becomes his own in any company.
All he has to do is mention a couple of names of other yachtsmen in a conversation with the natives - and bam! - you're already the guests of honor of the beach party.
7. The yachtsman has access to the local old-timers' knowledge bank...
He's used to buying local goods and using local port services. So when you need a good reference, he just goes to the marina's administration and talks to the dockmaster, who kindly advises the cheapest and tastiest café, the best fresh meat shop and anything else like that.
8. A yachtsman can fix anything... well, almost anything.
He knows the thumb rule«»: Spray a broken WD-40. If that doesn't help, use duct tape. It's very useful to have a yachtsman on hand when something breaks.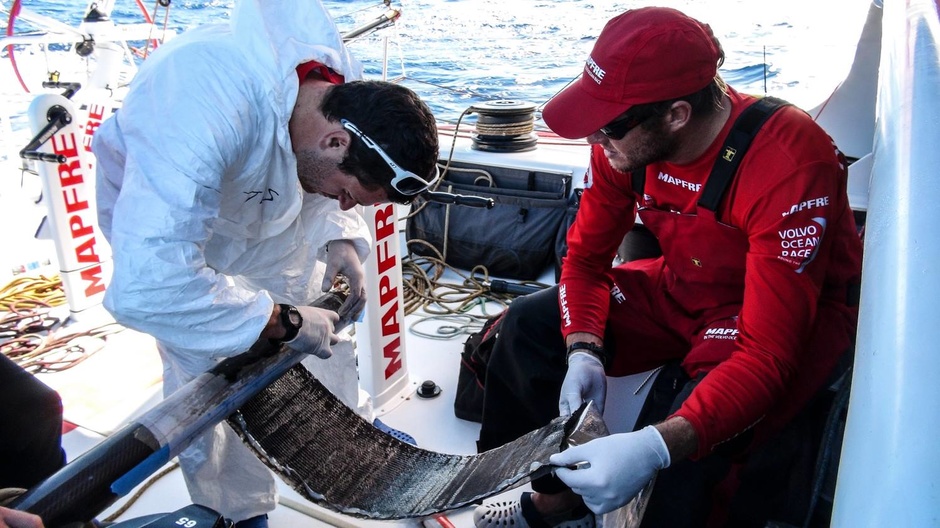 9. Bad weather won't get a yachtsman off the track...
He has to wait «patiently for the weather window»to sail and he knows how to pass the time: go to the bar and pickle with local sea bikes, of course!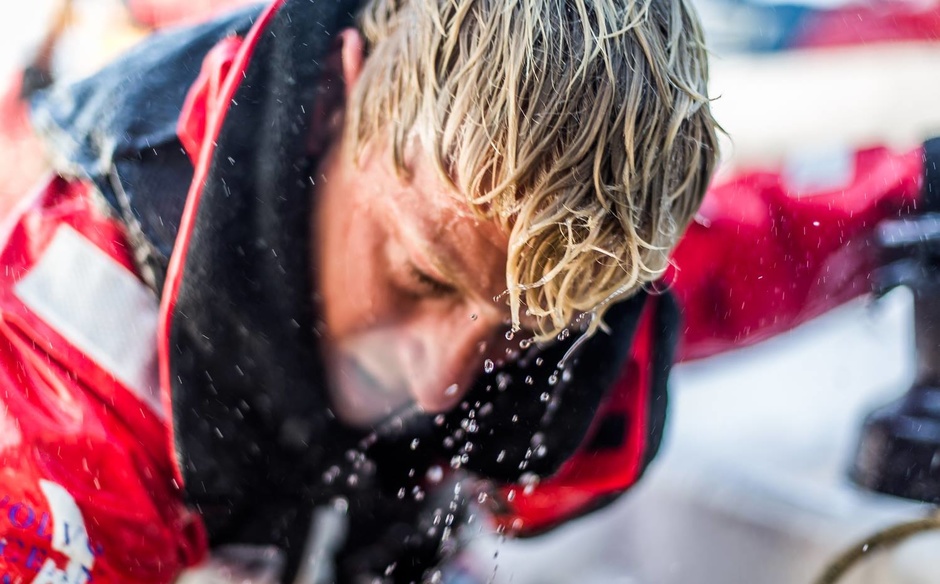 10. A yachtsman is a professional sunset photographer.
If you fail the horizon in your picture of a gorgeous sunset, you can always borrow the frame from him. In the sunset pictures, the yachtsman ate the dog. He's got 5,000 of them, at least.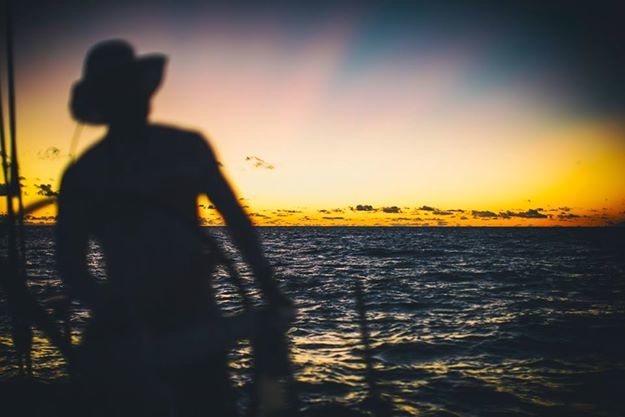 11. Your chances of being invited aboard a boat increase by a million when you're traveling with a yachtsman...
He has an extensive network of sailing friends, and visiting each other in this environment is common practice.
12. The yachtsman knows where the best beaches and surfing spots
He's always aware of wind and tide forecasts, so he can quickly find a suitable place to surf or relax on the beach.
13. The yachtsman knows how to make lasagna on a blowtorch...
Does your regular companions boast the same thing? If you're stuck somewhere without cooking fuel, the yachtsman will think of something.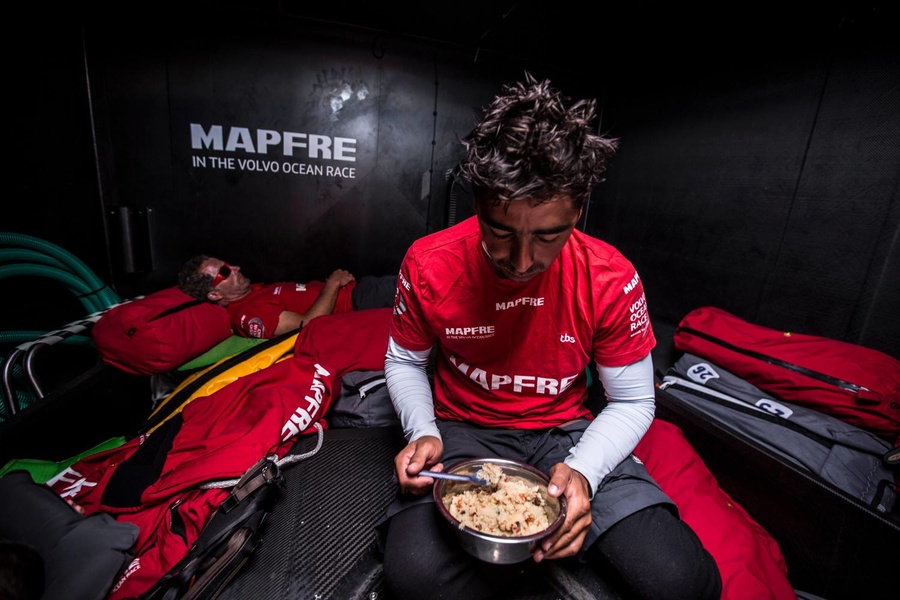 14. The yachtsman won't keep you waiting for him to pretty up.
A yachtsman doesn't need a hair dryer or cosmetics. He has wind, sea and sun to get a voluminous hairstyle and an even tan.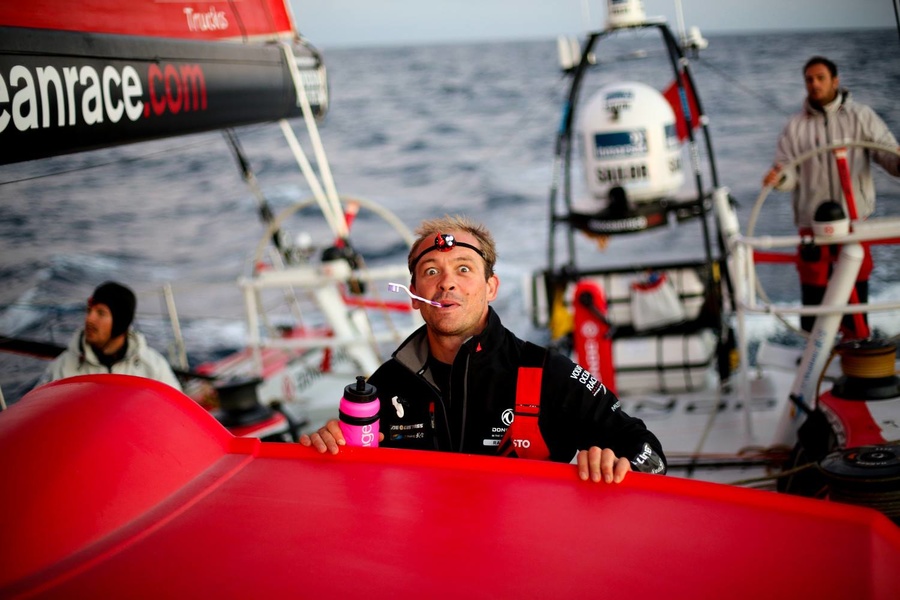 15. A yachtsman will skillfully book a flight
He knows all the big and small airports and their symbols. And he probably has a few bonus miles that he's willing to share with you.
16. A yachtsman wouldn't get mad for not having the Internet.
A book is enough for him to be happy. He won't cry about not having wifi, he just doesn't care about it.
17. A yachtsman is a real boy scout.
You want to open a bottle of wine? A yachtsman always has a multi-tulle on him.
18. The yachtsman is your personal GPS navigator.
He knows how to find his way through the sun and the stars. Lost? The yachtsman will show you the way.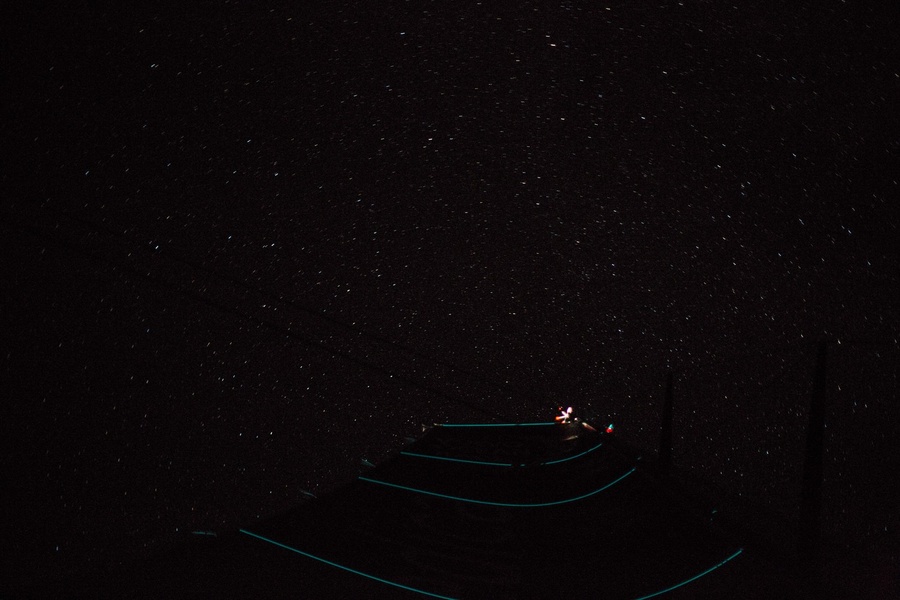 19. The yachtsman knows how to sew
Sails can't be fixed by themselves, so every yachtsman knows the thread and the needle. Did your backpack break or your favorite pants? Give them to the yachtsman, he'll patch up.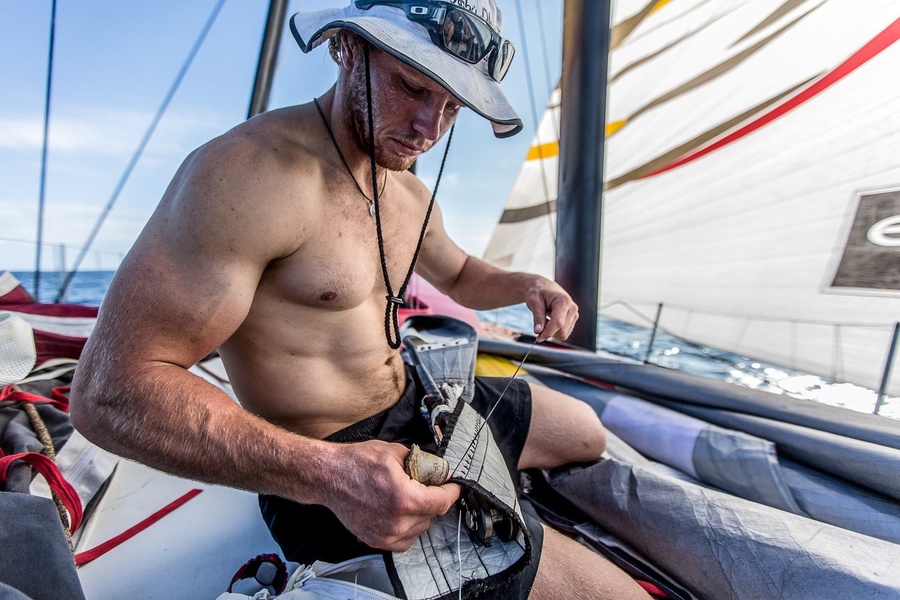 20. A yachtsman knows how to appreciate every minute he lives.
Well, what else can you add?