I could fly to Europe. I could buy a budget ticket and be in Cyprus one or two days after I left Australia. Instead, I scuba dive in the Maldives, dodge pirates in Yemen and walk the Suez Canal.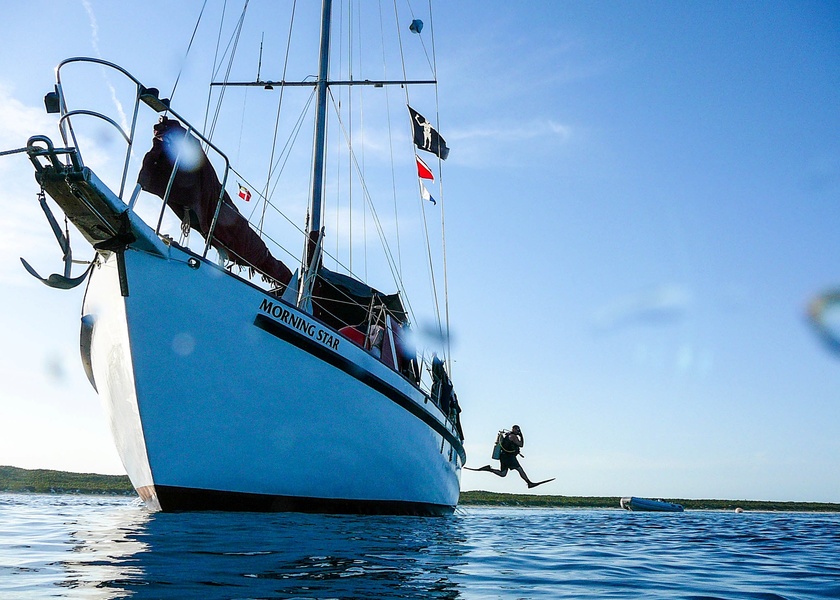 You think I have some kind of super extreme cruise tour? No, it's a yachting job.
When the question arises - whether to fly or sail - the sea invariably wins over the alternative of spending an amount of time pressed into an uncomfortable chair in the salon, where everything is subordinate to class division. Especially if there is time and a taste for adventure. I can already hear you wailing: «Sailboats, not to mention motor yachts, are damn expensive!».
So here's a little tip: The best yacht is someone else's yacht.
Most private yacht owners prefer to relax with their wives, children and mistresses, only occasionally taking off anchor for short day trips along the coast. For long trips between continents, they usually need help.
Owners of small private yachts between 25 and 70 feet typically hire a crew to ferry the vessel over long distances to avoid overloading the permanent crew. For a sophisticated traveller, these transitions are a fantastic way to stack several white dots on a personal world map.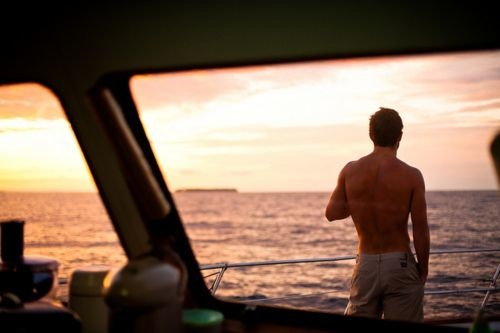 To become a member of such a crew, you will not need anything but enthusiasm and willingness to learn new things.
On rare occasions, the captain will ask for food or fuel, but it's a waste of money compared to airfare. By the way, about them: some owners of yachts even pay for a flight to and from the place where the yacht is parked.
How do I get on a yacht like this? The whole thing is to get to the right place at the right time.
There are a number of popular port cruiser environments in the world: Panama, Phuket, Gibraltar, Fremantle, St. Martin's Island, San Diego, Cape Town, Auckland, Darwin. Each of them has a specific season of the year, the most favorable for the start of the trip in terms of weather. If you find yourself in any of these places, go to a local yacht club. They will tell you how to get in touch with the yachts that are gaining crew.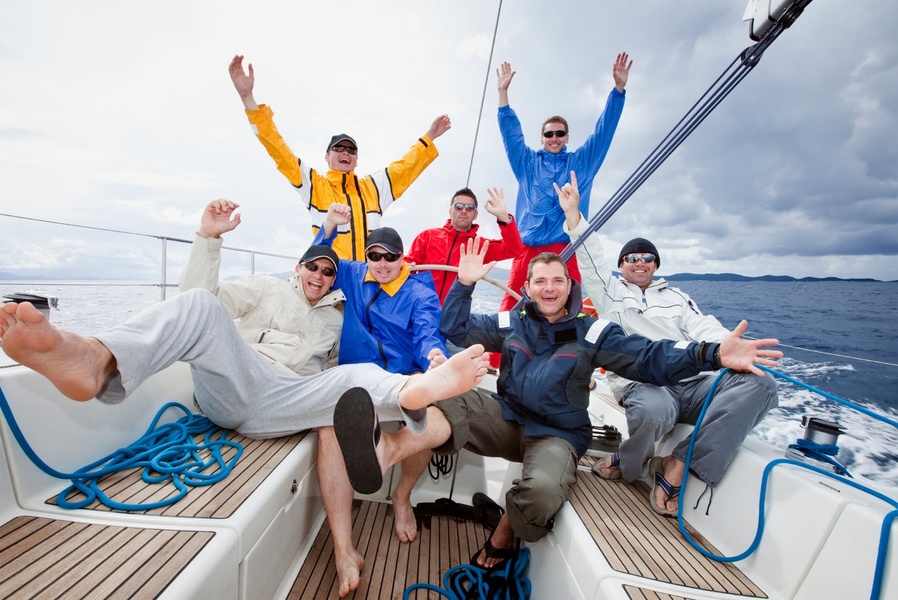 Not trained in yachting? It's no trouble. Most yacht clubs offer basic courses for beginners and welcome new weekend racing participants. There is no quicker way to get an idea of sailing than to deal with a captain yelling at you while you slip back and forth on a tank. In a couple of months of the weekly race, you'll carry the spinnaker like an old sea wolf. At worst, read about the basics of yachting on the internet or in the library, including how to knit knots. Yes, your life will depend on your knitting skills from time to time. So you'll learn them. Alternatively, offer your crew some unique skills. Mechanics, cooks, electricians, diving instructors, masseurs, carpenters and hell, even hairdressers will always find a warm place on board.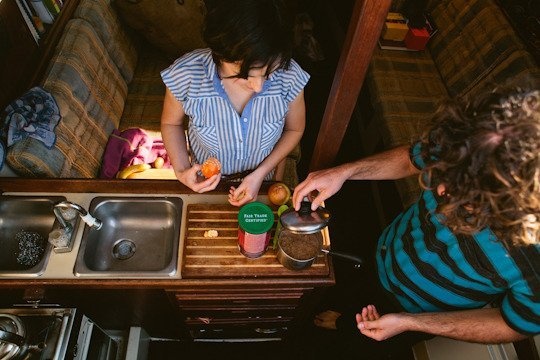 You'll almost certainly have to cook in the galley, so learn a couple of recipes. In addition to cooking, each member of the crew will have many current tasks related to life on board. Not only will you have to cook, you'll also have to scrub decks and - sooner or later - clean the toilets. Sailing is not always beautiful, so anyone who expects to have cocktails on deck every day at sunset will be disappointed.
But what a way to travel! Catch the wind that will lead you to the gulfs inaccessible from land, explore the underwater world of uncharted reefs, catch your own dinner, search and find your way across the oceans. Enjoy the sunrise after night watch with a cup of the most delicious tea in the world, pleasantly warming your hand.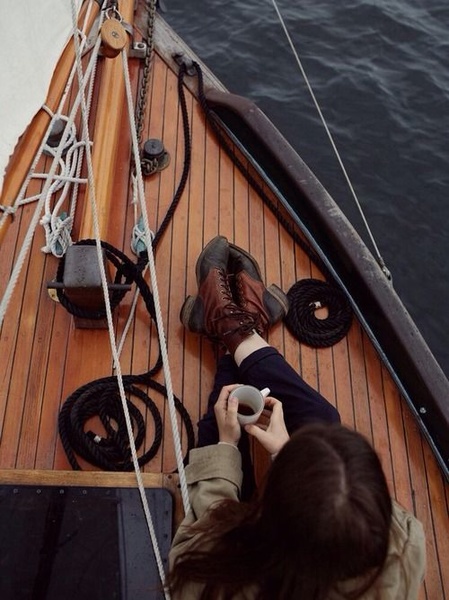 For a truly great voyage, ask who you will be on the same team with. Cause they're gonna find out about you for sure. Harmony in the crew is valued above all else, especially on small boats. There's not much privacy on a 15-metre boat when people don't get along. Any captain will choose an inexperienced sailor with the right attitude against the omniscience, which no one can tolerate.
The best advice I can give to people who decide to try their hand at yachting is to learn to get along with people. Take a few packs of sea sickness pills with you - and you're ready. Welcome aboard!
UPD. You can look for a seat on the crew here: