This list includes all kinds of yachts - sailing and motor, from Italian and German shipyards, famous and not so famous, so there will be no conclusions about what boats are taken in the charter of a celebrity. We just enjoy beautiful boats.
The Warren 87 Ghost I.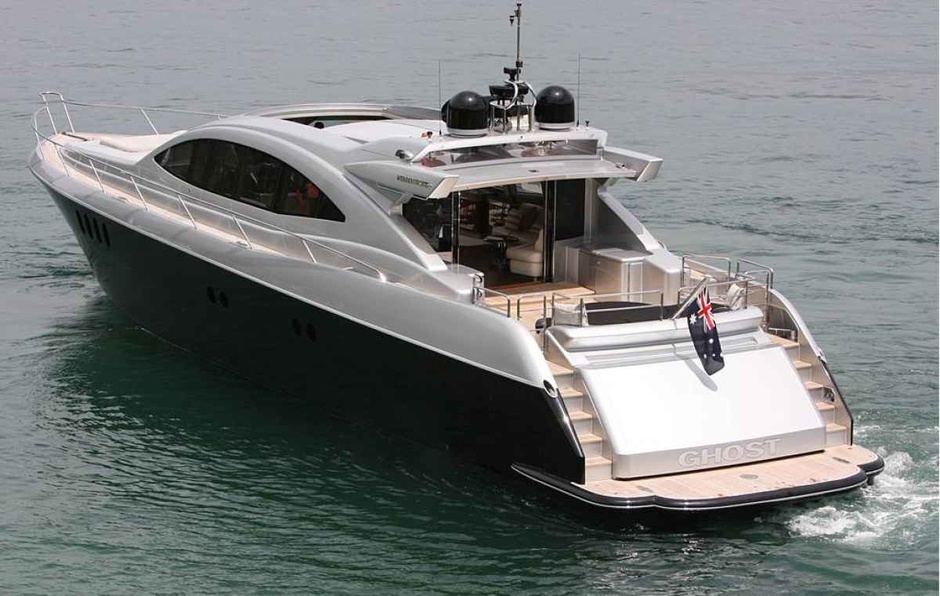 Angelina Jolie and Brad Pitt don't need the biggest yacht. During their holiday in Sydney Harbor in Australia they shot a Warren 87 Ghost I. The numerous children of the star couple had a great time sunbathing on the bow of this $100,000 per week 26.5m yacht.
Topaz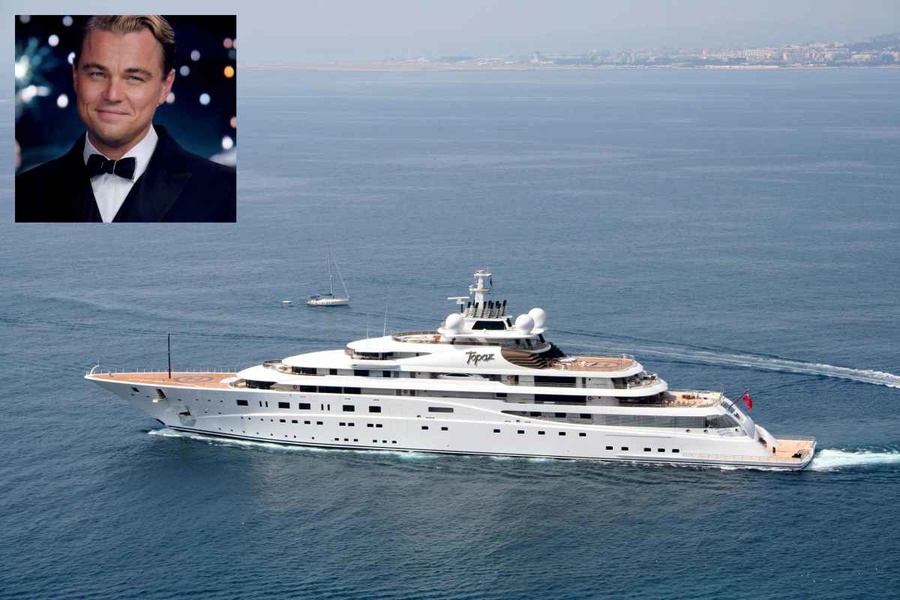 In the movie «Wolf of Wall Street» character Leonardo DiCaprio sank the charter yacht Nadine. In his life, the actor has rented one of the largest and most luxurious yachts in the world - a 482-footer - for a trip to the World Cup in Brazil. Topazowned by an Arab sheikh. A yacht with a gentleman's kit from the helipad, fitness club, pool and Jacuzzi has returned to her owner alive and well.
Phocea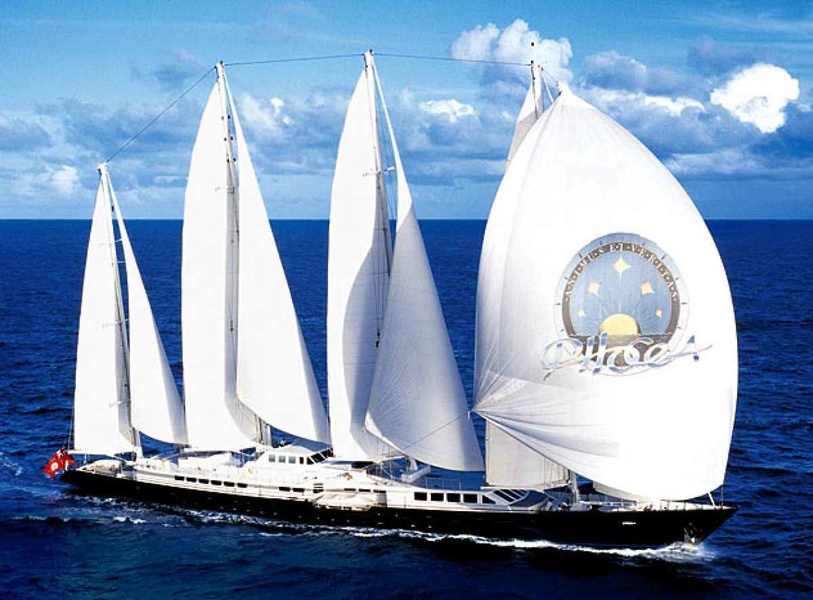 Tom Hanks did not seem too happy on the water as captain of the ship in his latest movie «Captain Phillips», but nevertheless he and his wife Rita Wilson rented a 246-foot sailing yacht to explore the Turkish coast. Phocea. On the keel of this historic vessel, depleted uranium packed in concrete briquettes has been used as lead ballast for greater stability.
Usher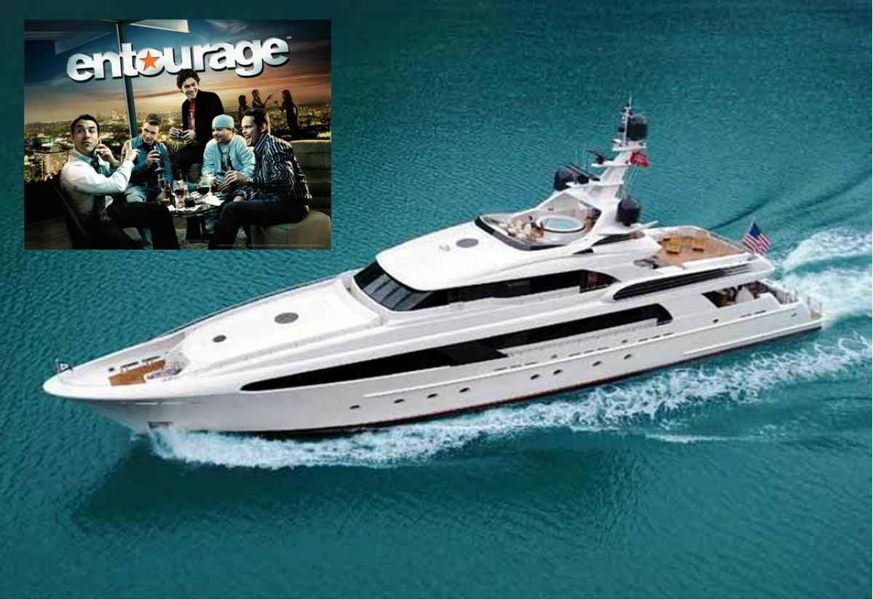 The creators of the series «Beautiful» men from HBO studio have rented a 154-foot yacht for the entire cast. Usherwhere several scenes of a new movie based on the series will take place. «Beautiful» Adrian Grenier and Kevin Connolly will work on a chic boat surrounded by a flock of girls in bikinis. Everybody's gonna be working on that.
Sea Stream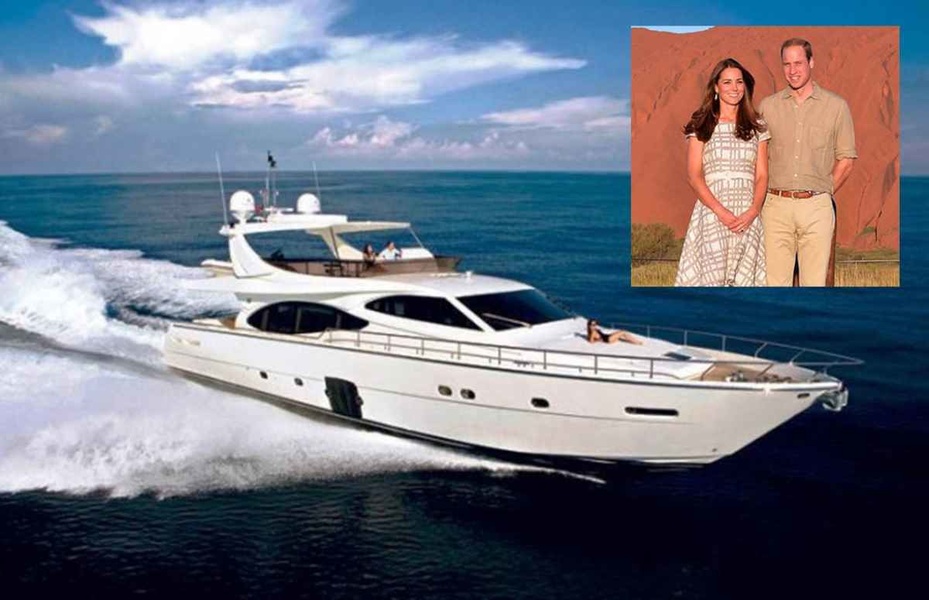 During a holiday in the Maldives, Prince William and his wife Kate Middleton rented a 76-foot Ferretti Sea Stream, the fastest charter boat in the region. It is easy to get away from the annoying paparazzi, especially as the august couple are not indifferent to yacht racing.
Oasis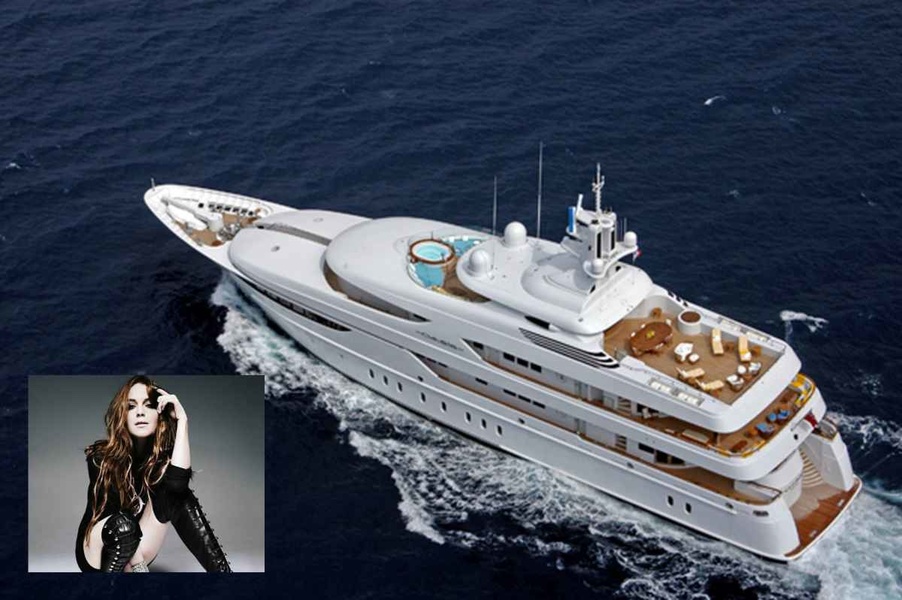 When actress Lindsay Lohan decided to go to Cannes, she wouldn't book a hotel room. Instead, a Hollywood star rented a 193-foot Lürssen yacht Oasiswhich is transformed into a discotheque with a state-of-the-art audiovisual system.
Altitude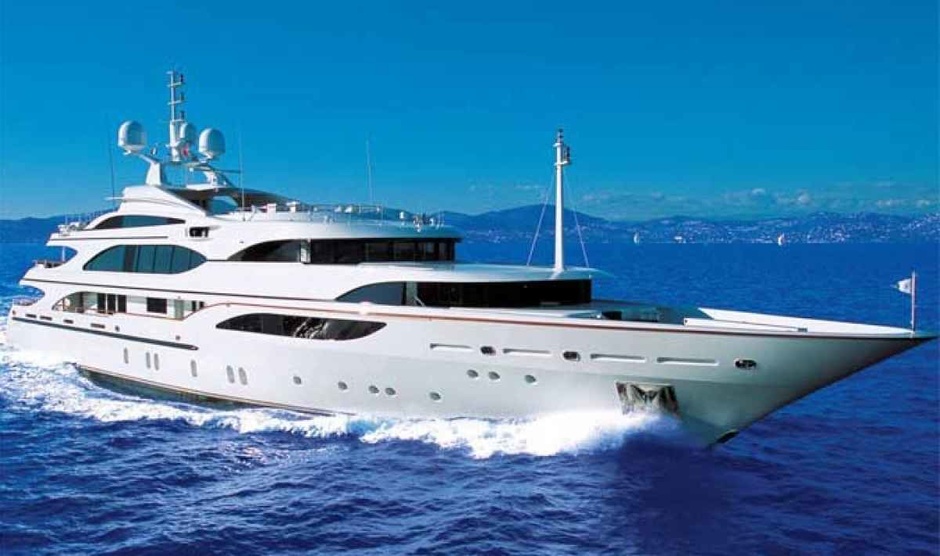 The hip-hop couple Beyonce and Jay-Z regularly rent superyachts for holidays around the world. For example, the 180-foot Benetti Altitudewhich boasts a heliport, whirlpool, gym and stabilizers that level the rocking when the boat is anchored. Its minimum cost is 225,000 dollars a week.
Silolona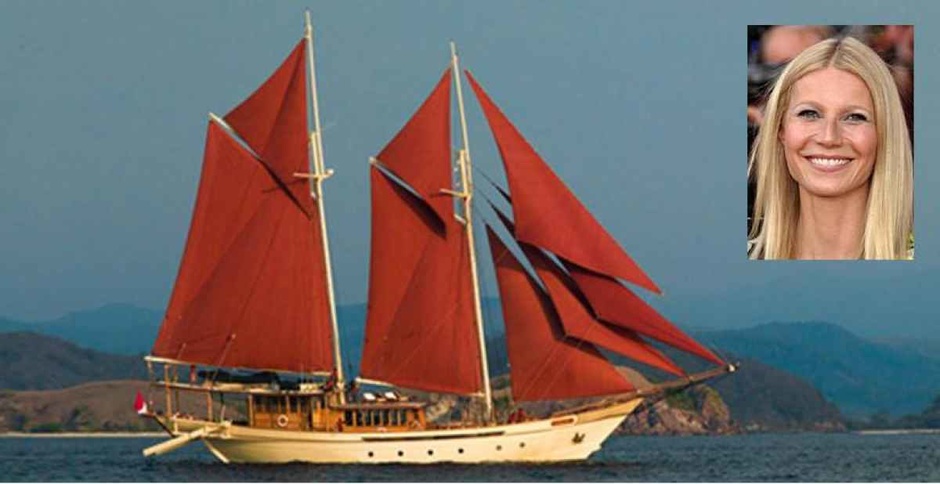 Actress Gwyneth Paltrow is not afraid of the exotic. During her holidays in Indonesia she has rented for her family a 164-foot Silolona, a sailing yacht in the style of classic Indonesian Pinishi boats. Ms Paltrow was also spotted as a guest aboard Steven Spielberg's Oceanco 280ft yacht. Seven Seas.