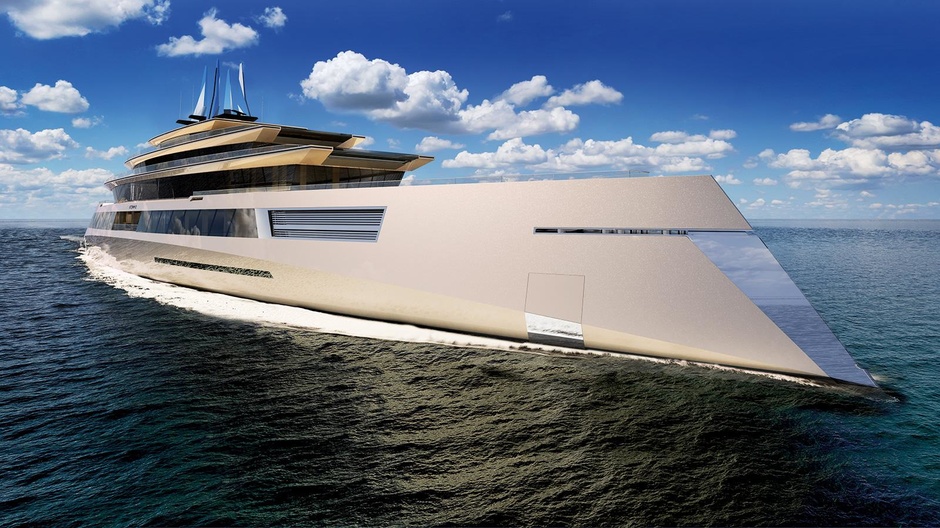 Is this yacht coming from me or to me? Do I see her nose or stern? In the case of the 180-meter Symmetry, the answer is far from obvious. This absolutely symmetrical superyacht, designed by Sinot Exclusive Yacht Design, has a two-way stroke. She basically has two bows: she does not need to turn back to swim back. The designers of Symmetry call this a «revolutionary»solution, and it's hard to argue with them.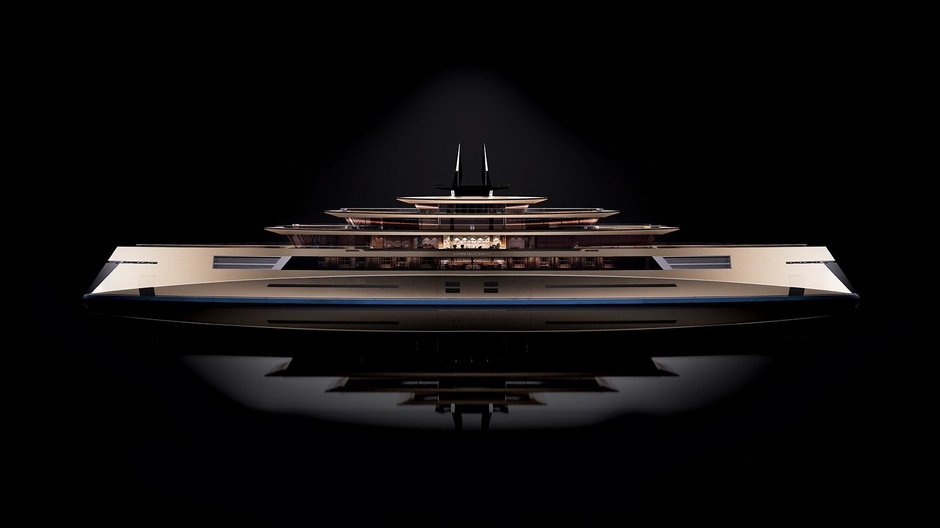 The unique layout of Symmetry was drawn from the center to the «bow of the» boat. Each of its six decks, each with 34 guests and 48 crew members, has a clear purpose.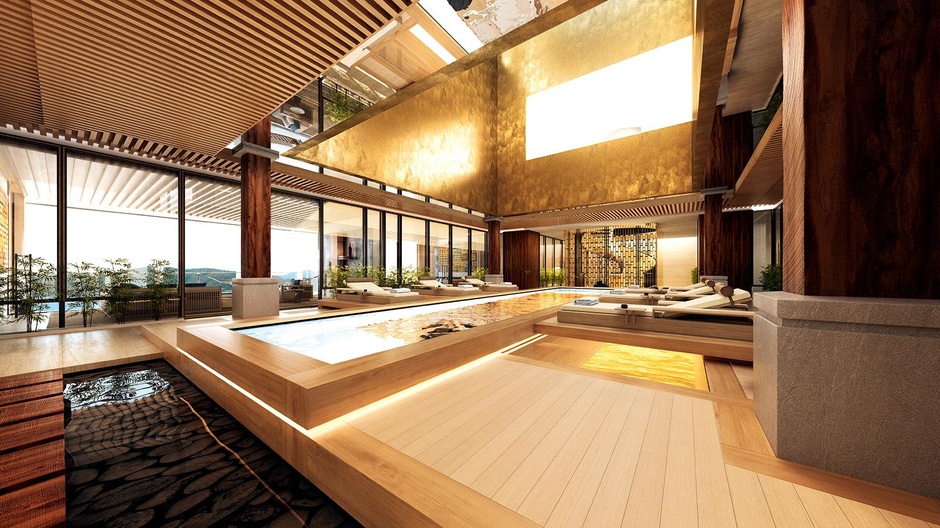 The beach deck boasts a tender garage with waterside parking and a seawater pool. The guest suite has VIP cabins with balconies and a swimming pool with glass floor. The hotel deck has a SPA centre, bar, dining room, lounges, garden, and again the pool is 17 meters long. On the lower deck there is a cinema and a children's playroom.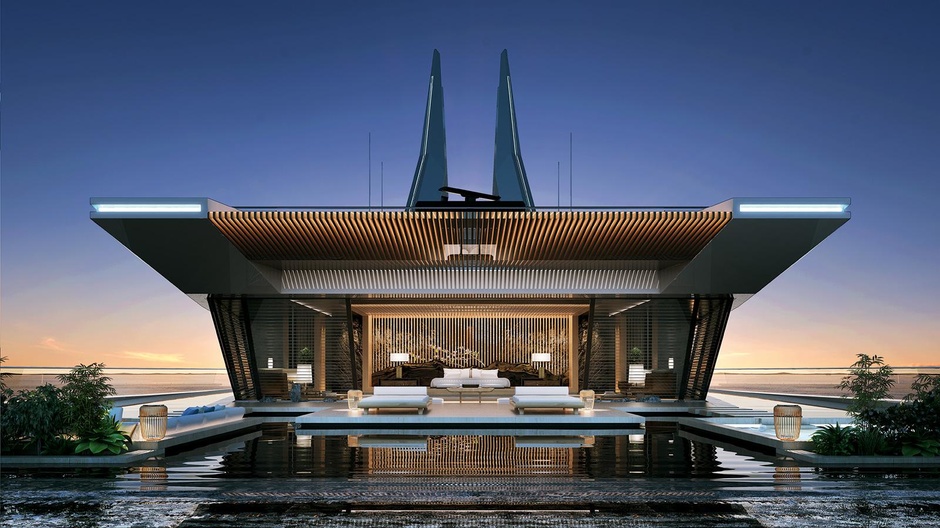 The entire deck is reserved for the owner: there is a private spa and a lounge area with a closed and open area. In the open area there is a swimming pool designed in such a way that it gives the feeling of an endless water surface.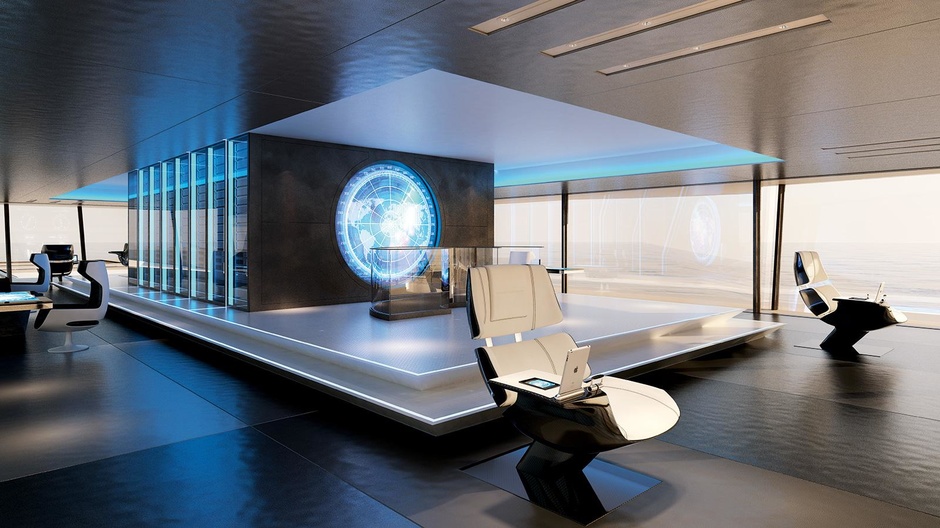 Is it possible to build one? The naval architects at BMT Nigel Gee have examined the 3D model of Symmetry and their answer is «yes». If someone decides to take it, the project will cost 720 million euros.