On 2 July, during the Round the Island Race, Ed Dubois-designed The Alchemist's half-tonner was killed when it crashed into the SS Varvasi wreck, whose remains have been resting at the bottom of the Channel near the Needles Lighthouse for 69 years. Rescuers from the National Royal Society of Salvation on Water shot a sad video of the death of this beautiful boat.

When an accident occurred, The Alchemist owner Mark Wynter, who is also the Island Sailing Club's yacht commander who hosted the regatta, was not on board his boat. Wynter lent a vintage sailboat on which he had been racing since the late 1970s to his helmsman, Andrew Talbot. Talbot was the skipper of a 30-foot sailboat estimated at £30,000 when it sank.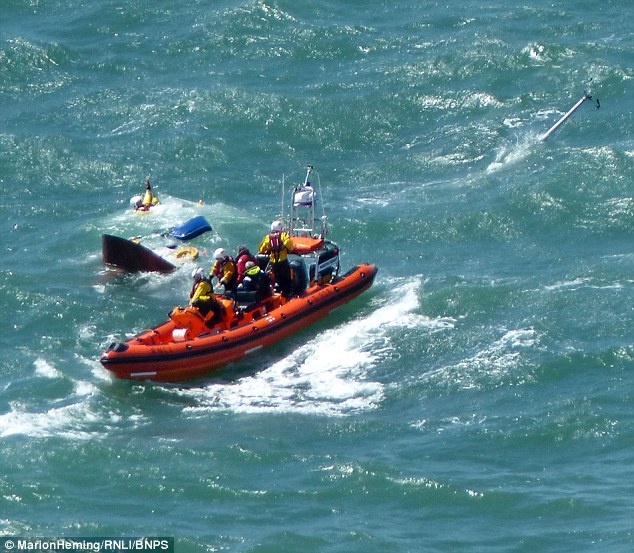 It happened in a matter of minutes. The nose section of the half-ton was severely damaged. Rescuers handed the pump to the yachtsmen in a desperate attempt to keep the boat afloat, but within 30 seconds it was clear that the boat would now go underwater.
The boat sank so quickly that the hard surface literally escaped from under the feet of the rescuer who was helping the last two members of The Alchemist's crew leave the boat.
The yacht sank to a depth of 17 meters.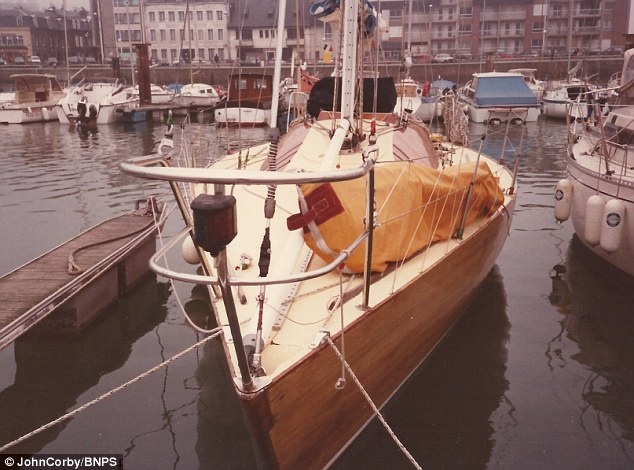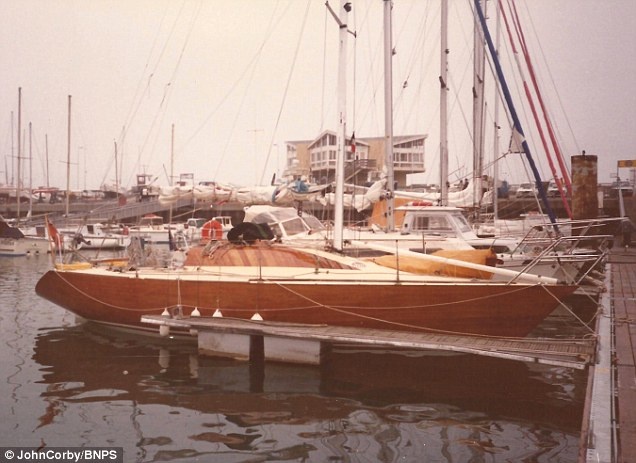 The SS Varsavi crash site is widely known among yachtsmen. There is no doubt that The Alchemist crew members also knew about it. The 200 foot corridor between the lighthouse and the remains of the shipwreck is often used during races: yachtsmen cut a corner trying to keep the lead or save a few precious minutes. This year's Round The Island Race was held in strong winds at speeds of over 45 knots.