On the eve of Christmas, skipper Turn the Tide on Plastic Dee Caffari wrote a letter to Santa Claus listing the team's Christmas wishes. This list is a perfect illustration of what the yachtsmen lack in the harsh ice waters. We bring it here so that with media support the letter will definitely reach the addressee.
Dear Santa, on behalf of Turn the Tide on Plastic, we'd like a few things for Christmas:
- Liz would like to have a central heating system on the boat like everything else, a drone, dry socks, dry raincoats, a dry sleeping bag and a teleport so we can go straight to the MAPFRE;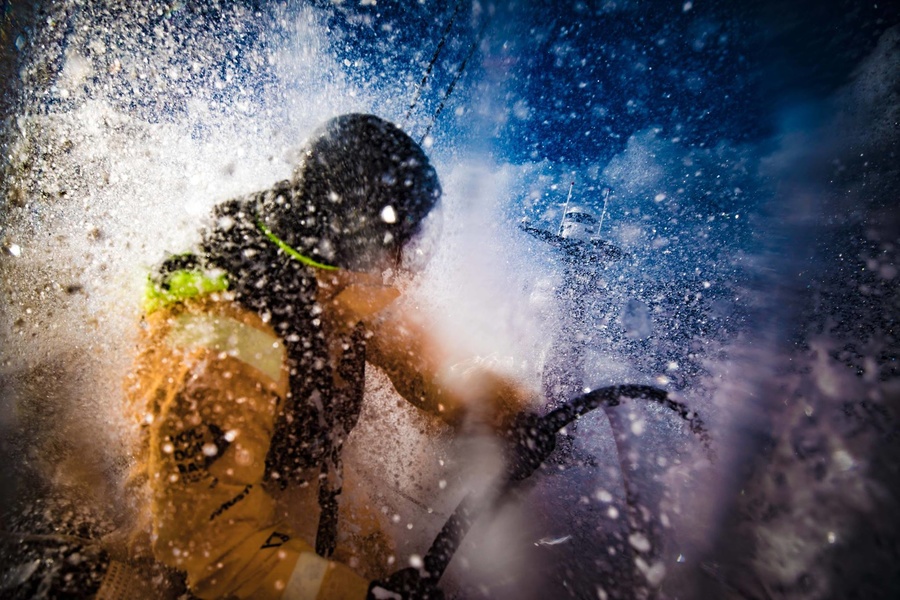 - Elodie would like to be 300 miles ahead, a dryer and a surprise because she loves surprises.
- Nicholas dreams of a navigation post with rocking stabilizers, a built-in bed and a rotating navigation table. And a box of chocolates, too.
- Dee would love a place on the catwalk, winning the stage, a cold diet coke and a dry boat.
- Martin has a long list of wishes, so give him a book where he can write them all down.
- Lucas wants the Omega watch that I'm wearing.
- Bleddin's a bike and a new neck, or he's getting a little pissed.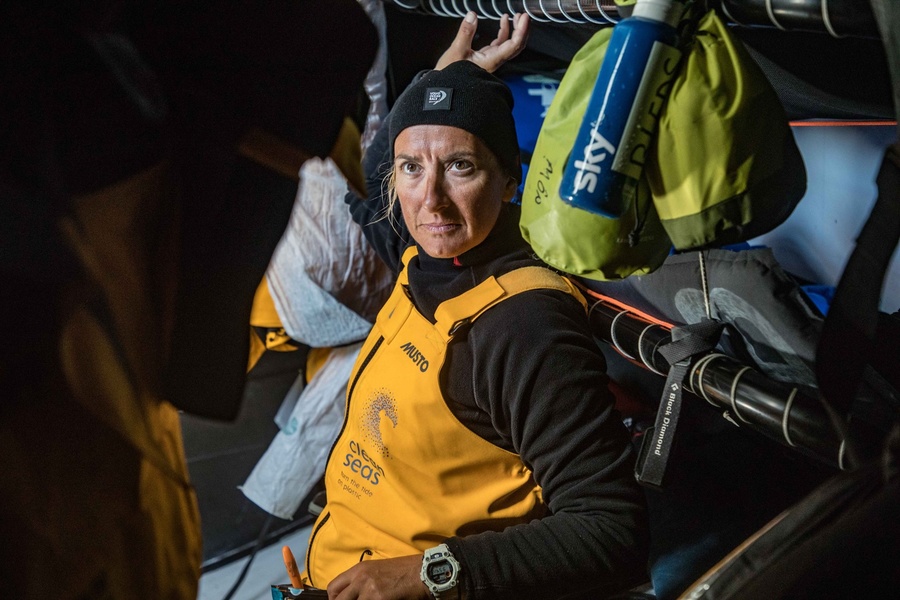 The list isn't surprising at all. Here's a typical day of Turn the Tide on Plastic in the Southern Ocean: dangerous broaching, someone throws a boat around, someone blows up a vest.

And finally, while everyone was sleeping, I thought about how else we could improve this boat with your help, Santa.
On my side, in the middle, there's a lot of empty space. You can put a big fridge there full of fresh food, with a freezer so you can prepare delicious food about the stock, and an ice maker for cocktails. We also need a microwave, because it's a great idea to have popcorn on deck. A heated seat and a heated bunk, as well as a special drying compartment as in the best ski resorts. An automatic storage system so that everything runs on rails from side to side and we're just watching. A projector in the bow compartment so we can play video games while sitting in the toilet and watch movies when there's no wind. A full audio system so we can dance or relax in the evening and also keep the sailors on deck awake.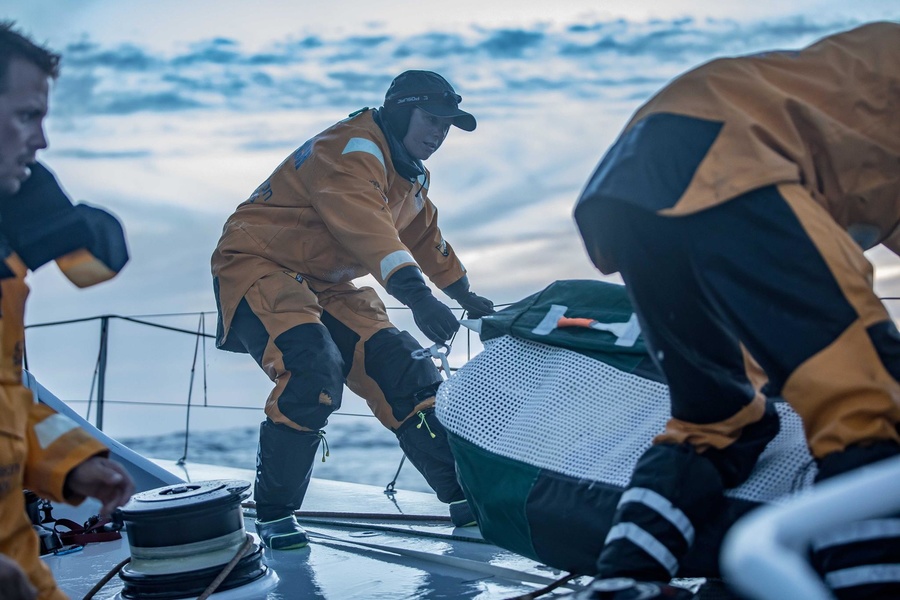 Anyway, send us anything you can think of, we accept any packages. Our current address is 43 South Latitude, 72 East Longitude, but we will be traveling the Southern Ocean over the next few days. There are six more next to us. Don't confuse, we're white and blue and we have CLEAN SEAS written on our sails. Your deer will definitely notice us!