On May 15 last year, the U.S. Coast Guard responded to several satellite calls for help and activated its beacon 26 miles from the Bahamas. Three hours later, at 4am, British mining engineer Lewis Bennett was found on a life raft with a suitcase and several backpacks.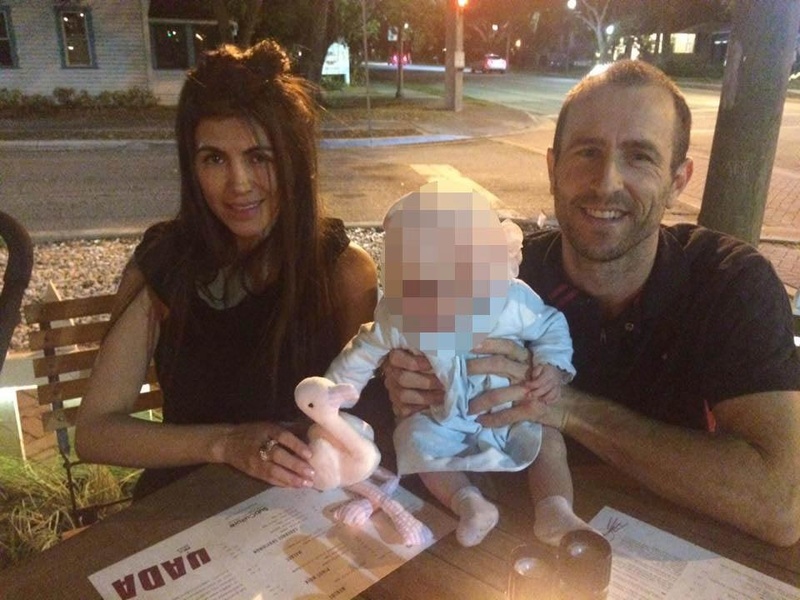 He explained that he and his wife, 41-year-old Isabella Hellman, were on a wedding voyage around the Caribbean islands when their 37-foot Surf Into Summer catamaran suddenly began to pick up water in the middle of the night.
The catamaran was on autopilot from Varadero, Cuba, to the shores of Florida. According to Bennett, he slept in the interior of the yacht when he was awakened by the sound of a blow.
The man saw that the ship was gathering water and went to the deck looking for his wife, but did not find her. Then he launched a life raft and activated his beacon. According to the rescue raft, the woman could have been thrown overboard by the impact.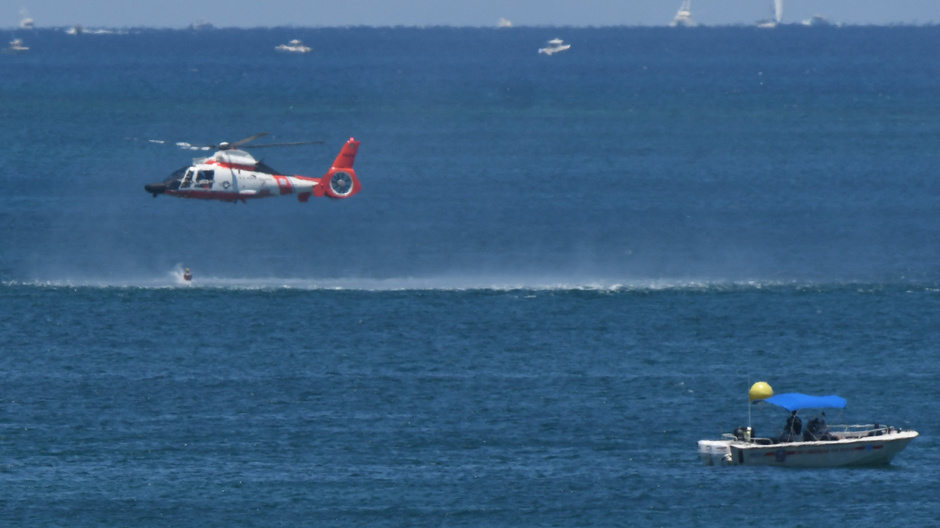 The search operation lasted three days.
According to Bennett, his wife was wearing a vest. Rescuers combed 5,000 square miles of ocean, but found no one.
But something was discovered in the search of the Surf into Summer skipper himself.
Rare silver and gold coins worth over £3000 were hidden in Bennett's lifeboat. Later, police found a treasure of £20,000 in Bennett's boots in an apartment in Florida where he lived with his wife. Coins were part of a collection totaling 77 thousand pounds, stolen from the sailing boat Kitty R, on which Bennett worked as first assistant captain.
The day after the search for Isabella Hellman was abandoned, the grieving husband, who claimed he couldn't imagine life without his wife, hurried to ask the Coast Guard for a letter of «presumed death, a piece of paper»needed for legal action to separate the deceased's property. Bennett, however, did not study the laws of Florida well, otherwise he would not have been in such a hurry: according to local law, a person can be considered dead only five years after he has disappeared.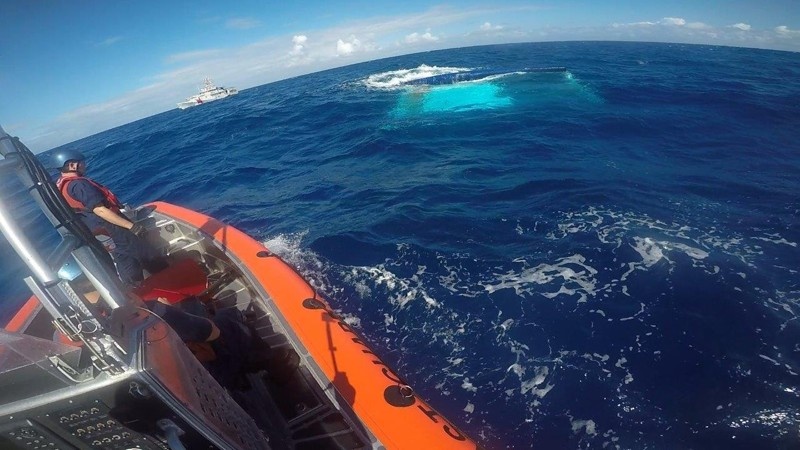 Bennett's letter was the starting point of an FBI investigation into his involvement in the disappearance of Isabella Hellman. It turned out that the man had activated a satellite phone and registered a personal emergency beacon shortly before the tragic journey.
Investigators thoroughly checked Bennett's sunken catamaran. They found that the holes in both hulls were made from the inside, not from the outside.
In addition, the escape hatches that were to be removed when the ship was underway were open.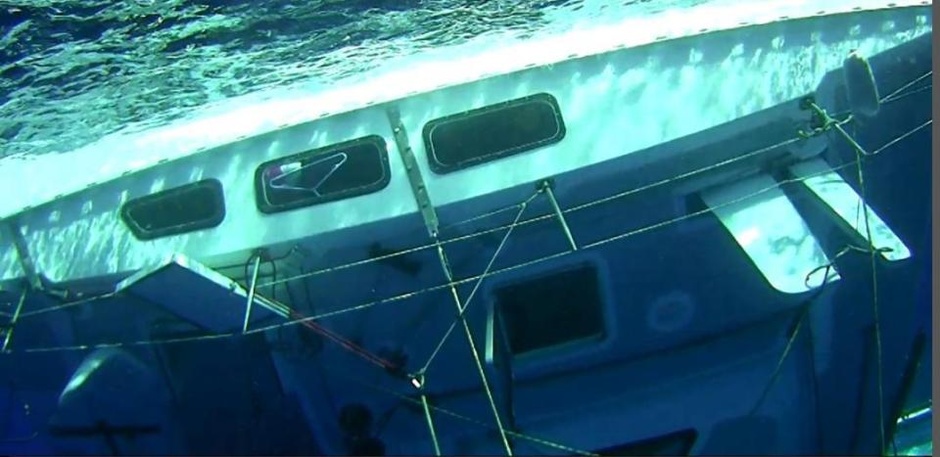 The investigation concluded that the husband faked a catamaran collision with an underwater object to cover up his wife's murder.
Bennett is currently being arrested on suspicion of murder and detained in Miami. For the theft of coins, he was previously sentenced to seven months in prison.
Isabella Hellman and Lewis Bennett have an 18-month-old daughter who is now with Bennett's parents.