The 52-year-old Zennström has a long tradition of sailing. In 2008 he and his wife founded the Ran Racing team and won a number of prestigious sailing regattas, including Rolex Fastnet, RORC Caribbean 600, TP52 and Maxi72 world championships. All Zennström boats are named Ran, only their order number changes.
The 7th Ran was recently launched. It's the smallest boat in the Zennström Racing Fleet - only 40 feet long - but he believes it's the most advanced.
Ran VII is a Fast40+ racing sailboat with an electric motor. Zennström entrusted the development of this project to Carkeek Design Partners, led by South African Shaun Carkeek.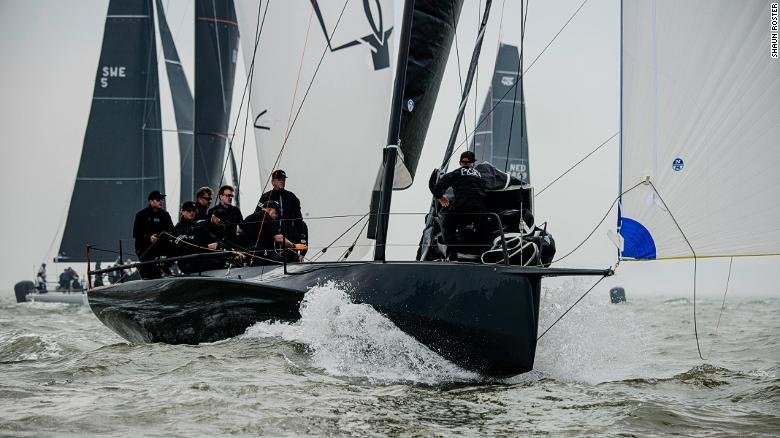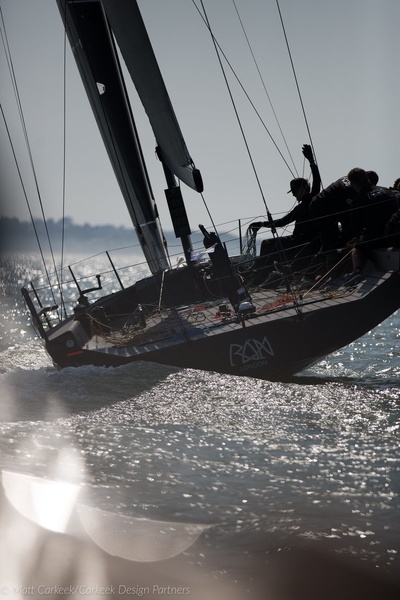 «Of course, other companies have produced all-electric propulsion systems before, but nobody but us has so far optimized such engines for use on racing boats. In this sense, it's quite a unique project»," says Karkik.
The head of Carkeek Design Partners has over 20 years of experience at the forefront of sailing. He has been involved in the design of boats for the «America»'s Cup and the Volvo Ocean Race. As for electric propulsion systems for yachts, Carkeek also has some experience here. He has researched their application on pleasure boats and even designed a fleet «of green» fishing boats for the Indian city of Puttuccheri.
For the Ran VII project, Karkik first considered a hybrid diesel-electric unit well known to many car owners.
Later on, the project was based on lithium battery technology used to create the Lilium Jet, the world's first fully electric aircraft with vertical take-off and landing.
It's no surprise, considering that Lillium Jet was funded by the same Zennström.
Eventually, the designer and the customer settled on a fully electric motor powered by a lithium-ion battery - lightweight yet powerful enough to meet the safety requirements for offshore racing boats.

«The technology for creating batteries and materials for them is constantly evolving. Their weight is decreasing and their capacity is growing. This is a win-win situation from which to start benefiting today," says Karkik in an interview with CNN. - The Niklas boat is a great opportunity to showcase and test new technologies».
The Karkik team is currently working on a whole range of lightweight electric motors for racing yachts. The plans are to create retractable and azimuthal electric propellers.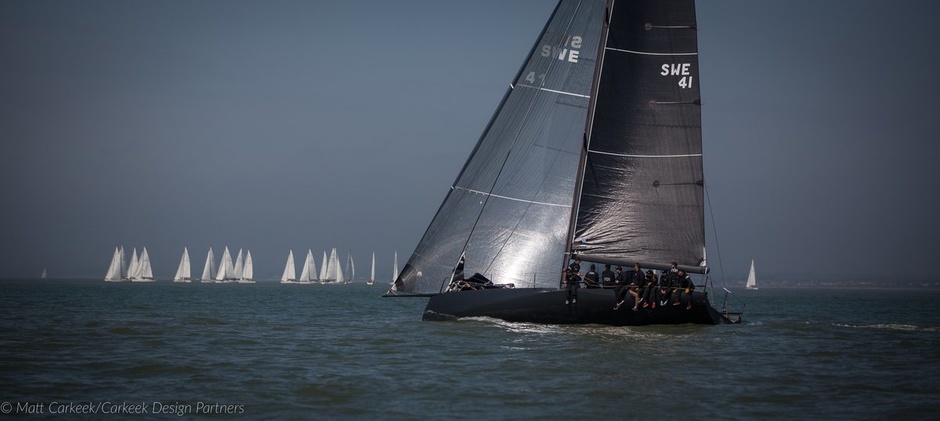 «We want to change the way yachts are powered - not just sailing but also motor yachts," says Karkik, South Africa's last yachtsman of the year. - If builders move from diesel-electric to all-electric engines, it will be a huge step forward».
His dream is to make sure that yachts no longer have to be powered by the power grid in marinas.
Alternatively, it offers wind, solar and water power, turning the rotating propeller into a turbine to recharge the batteries.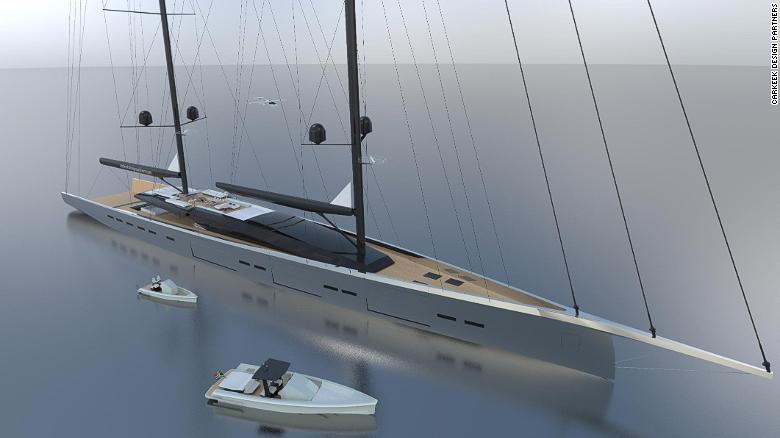 Another of Karkik's latest projects is the C300, the world's largest composite sailing yacht (on top rendering). She is 50 feet longer than Mirabella, a real record breaking yacht. Karkik won the International Yacht & Aviation Awards in 2017 for her design of the 91m C300. Today there is simply no equipment for building yachts of this size in composite - although many shipyards build large yachts in steel and aluminium. Karkik is confident, however, that his construction partners will soon design the necessary equipment and prepare the right site for this ambitious project.