Discogs, a leading portal for music collectors, decided to find out where the «yacht-rock» genre came from and why so much controversy is going on around it.

Counting each genre and style of music is an impossible task. It seems that every year there is a new kind of music for a new generation of listeners. But sometimes it is the opposite: «a new» genre appears many years after its most prominent representatives are no longer considered relevant.
This is what happened to yacht rock, a genre that suddenly came to the fore and gained a serious popularity.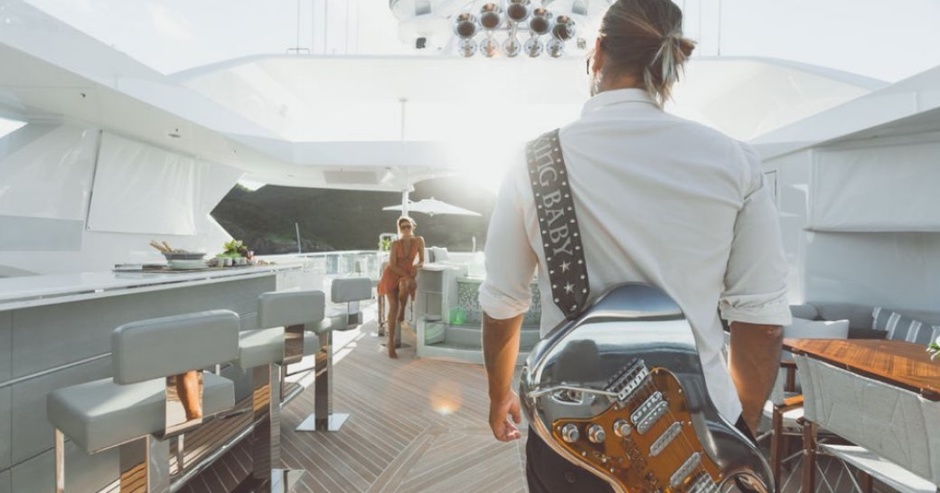 The creation of Yacht Rock
Despite the fact that the brightest representatives of yacht-rock performed in the seventies and eighties, this term first appeared only in 2005. It all started with one man - let's call him Captain - who invented a new show for the Channel 101 monthly film festival, which was called Yacht Rock. He didn't think of becoming the forefather of a new kind of rock, he just wanted to make fun of archetypes of an era we were beginning to forget, but as it sometimes happens, he inadvertently created a new trend in music - or rather, a new definition of the old trend.
That's how a genre came into being that its creators didn't even know about.
Yes, something that, of course, brought them together: many musicians worked closely together. Michael McDonald wrote music for Kenny Loggins, who in turn worked on material for The Doobie Brothers. Many of the most prominent bands of the nonexistent genre helped each other, played as guest stars, made covers and so on. There were many representatives, but one leader who represented the whole genre did not exist. Because yacht rock is a new way of looking at the music of the 21st century.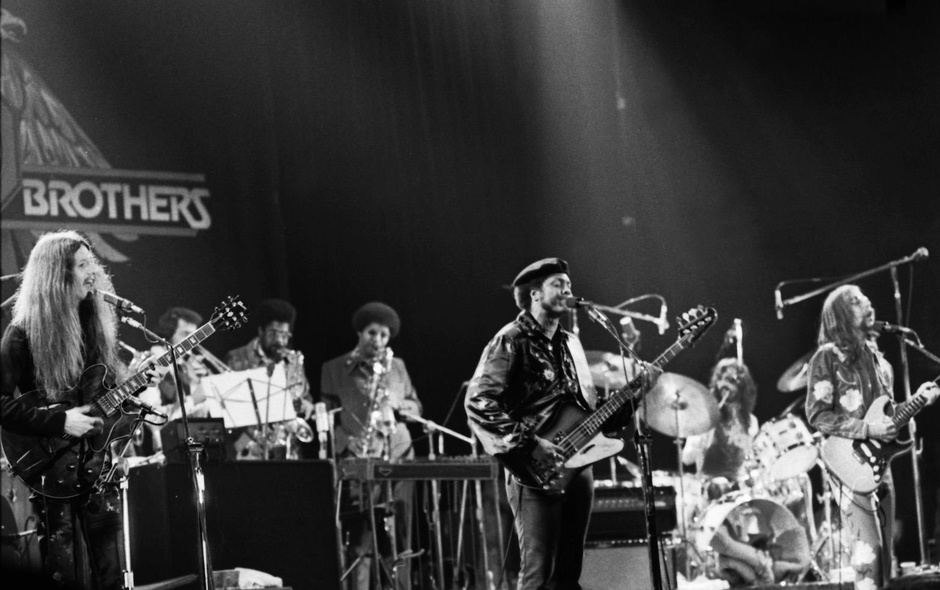 What is yacht rock?
What is it? Is a yacht-rock cynical look of millenials at their fathers' music, or is it just a ridiculous result of a man's desire to catalogue everything in the world? I tried to get in touch with the people who had the yacht on their Facebook profile picture and ask what they were listening to. While waiting for an answer, I did a parallel study.
As it turned out, the Channel 101 show did not stop there - everything from the famous MTV channel to the leading streaming service Spotify or SiriusXM radio station tried to connect with yacht rock. Neologism rapidly entered the lexicon of people close to music and spawned no-nonsense cover bands and fake documentaries. But the question remained: was it a real genre or just a humorous creation of one person? And what can the Captain himself say about it?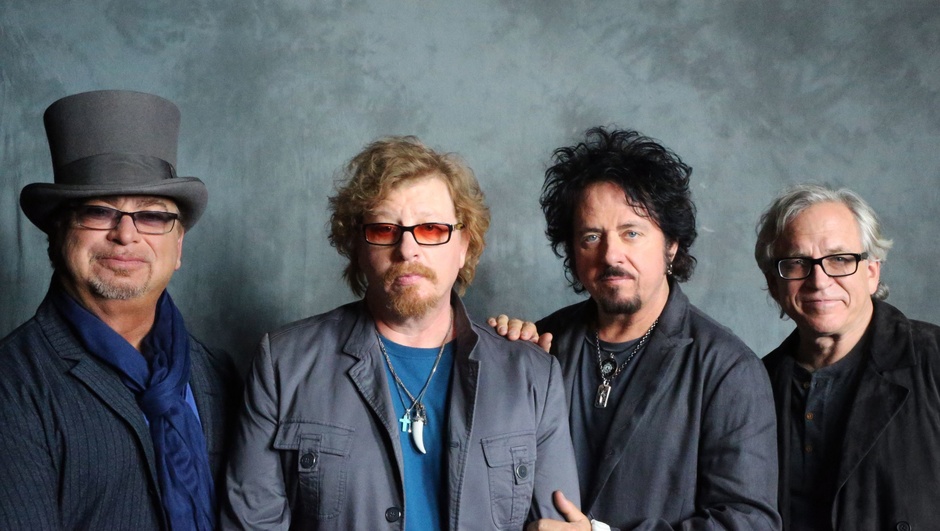 Yacht rock for the purist.
The captain has given us an enormous amount of content that allows us to roughly find a definition of this elusive notion. A special podcast, a @yachtrock Twitter account, an official playlist on Spotify and, most importantly, a «yacht» scale called Yachtski Scale - there was surprisingly much information. In this way I was able to determine which criteria influence whether a work is a real yacht-rock or not.
Criteria for pure yacht-rock:
The text of the song is about reckless men with broken hearts;
The quality of the recording is at a high level;
The song was recorded in the seventies or eighties;
The recording of the song involved the main «backbone of» yacht rock, i.e. The Doobie Brothers, Toto, Kenny Loggins, Christopher Cross and some others;
There's some connection to Southern California or the West Coast.
In music, you can see the influence of jazz and rhythm and blues - but with certain reservations.
So we can conclude that yacht rock is a style, aura and a certain sound with its own set of rules.
Not every soft rock from the seventies can automatically be considered a «yacht». And these are not necessarily the songs that seem to sound appropriate on a yacht.
But then again, someone might disagree with us. What makes this genre so interesting, too.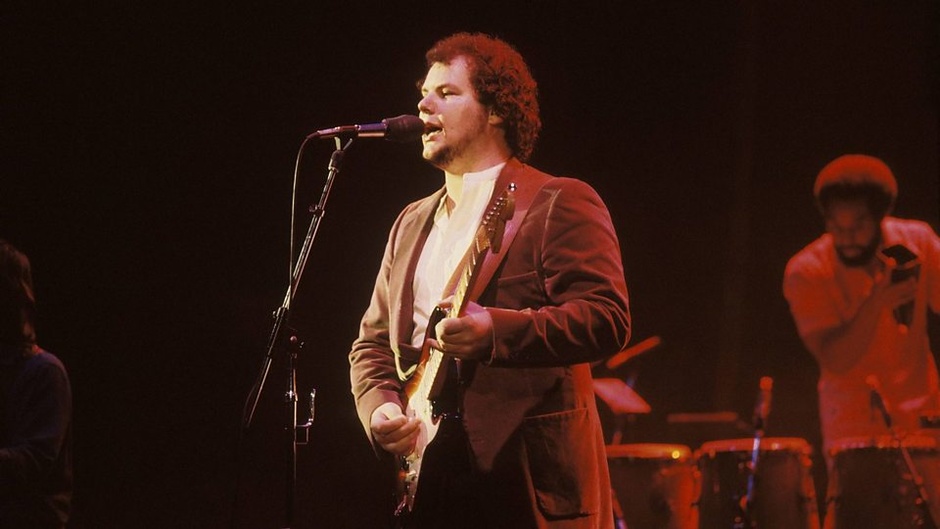 The great yacht-rock split
For more than 160 editions of the podcast the Beyond Yacht Rock team has evaluated «the Yachtiness» of hundreds of songs. At first there was a lot of controversy about the «purity of the» genre, but gradually they all quieted down. Either simple unshakable truths were developed, or as the podcast developed, the participants acquired a collective mind. So what, the argument is over? Everything has been decided and there is nothing to argue about? Or the great question of what a yacht rock is, will never be solved?
I'll be honest: when I found out what was «officially» recognized as yacht rock and what wasn't, I was amazed. And I wasn't the only one - my colleagues were stunned too. How could it be that I was left out «of the Stream? But the keepers of rock don't allow any misunderstanding. We're scratching the back of the head: can the genre that's related to the aura, the lifestyle and the free life be so dependent on the specifics of the recording process? Is it really - everything, the genre«is» closed for new discoveries, and all the songs connected with it are catalogued?
According to the Yachtski scale, less than 4% of all 21st century music can be attributed to yacht rock.
But it's all the opinion of a limited bunch of self-proclaimed custodians. As for us - ordinary listeners - the situation is quite different. Most audiophiles prefer much less strict and illogical rules. If we are not talking about purists, but about unpleasant listeners, it is much easier to define the genre of songs. A few points that follow should help to define a song in the right style:
The lyrics of the song should mention yachts or sailing;
The music is based on a folk genre like the Fleetwood Mac;
There's a clear maritime theme;
Many groups of soft-rock genre belong to the genre especially not strict listeners. For example, Eagles;
Songs that are familiar to 40-year-old audiophiles.
The official Spotify playlist attracted over 134,000 listeners. It includes many «non-yacht» songs. For example, All Out Of Love by Air Supply (15/100 on the Yachtski scale). Tequila Sunrise of the band Eagles, which received 4.5, is also here. And it's not just Spotify who creates such curated lists. For example, columnist Bill Simmons not only made his own song list according to all the rules of his own «canon», but he also formulated simple rules:
The song should sound appropriate on board the boat;
No soft rock from the '70s (Bread, Air Supply, etc.).
Every three (or three and a half) songs must have something to do with Michael McDonald;
Anything after 1984 (most likely) doesn't count anymore.
But the omniscient Captain just shook his head. Blasphemy! Not«only are these rules incredibly stupid, but they're broken by your own horrible playlist. It's like the Sox will be up against the Yankees, but the latter suddenly start playing baseball by their own rules - and the rest will follow suit. That's what it looks like on my end».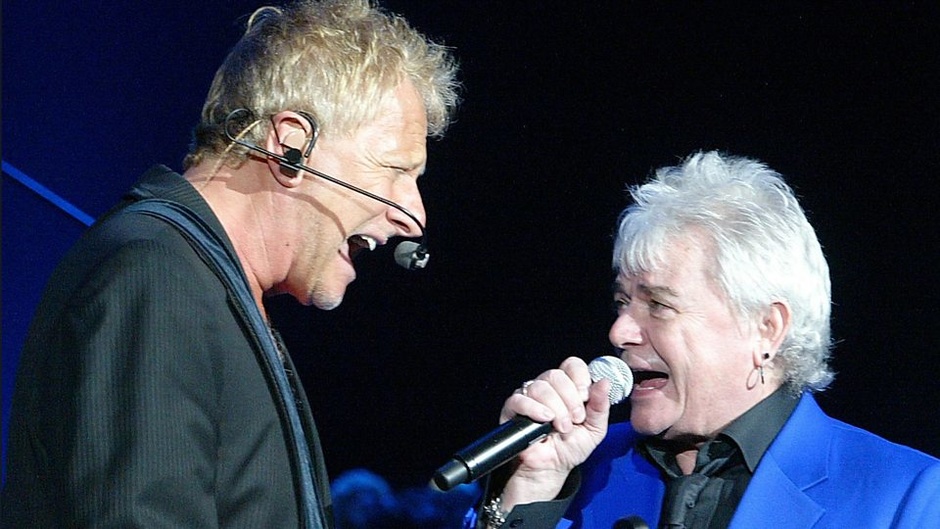 We also got SiriusXM radio, whose yacht-rock channel often annoys purists of the genre.
Real connoisseurs, who think about music first of all, have their own problems, and their name is «American capitalism».
So, a cover band from Atlanta registered the Yacht Rock trademark and caused the cancellation of the tour with Christopher Cross, one of the ancestors of the whole movement. At the same time, the «purity» of the style worries little - they are ready to play at least «I Wanna Dance With Somebody» Whitney Houston, just to earn more. They might be the end of the genre. As is often the case, cynicism in the hands of opportunists conquers.
However, many musical directions have such problems. There are also other known scandals - what only there is a «civil war of bluegrass» between old and new generation of performers. Everything changes, nothing is carved in stone. As for me, I'm on the Captain's side. I'm not against hard rules. What's the point of a whole style if it can stretch to infinity?
The best albums.
We discussed history, style and scandals in detail. Now it's time to sum up and choose the best yacht-rock albums. Many of them were advised by the Captain himself, with a footnote, that this is still not a hundred percent yacht rock - «but close to it».
The Doobie Brothers - Minute by Minute
Steely Dan - Aja
Nicolette Larson - In The Nick Of Time
Kenny Loggins - Keep The Fire
Marc Jordan - Blue Desert
Toto - Toto IV
Quincy Jones - The Dude
Al Jarreau - Jarreau
Pablo Cruise - Worlds Away
Michael McDonald - If That's What It Takes
Brenda Russell - Two Eyes
Byrne and Barnes - Eye for an Eye
Christopher Cross - Christopher Cross
Michael Jackson - Thriller
As for my personal research, none of the people interviewed on Facebook responded. You can draw conclusions for yourself.