The refit of the 110m Oceanco Jubilee at Lurssen Shipyard allowed the megayacht to receive not only an updated aft deck, but also a new name and owners. According to Superyachtfan.com, the yacht, which was originally built for the former Emir of Qatar, Khalifa bin Hamad Al Thani, now belongs to American billionaire Nancy Walton and her husband Bill Laurie. Walton is the niece of the founder of the Walmart retailing corporation and one of its heirs. Earlier it was also rumoured that Jubilee was bought by her sister's husband Nancy Walton, Anne by Stan Kroenke.
Whichever version was true, one thing is certain: Jubilee was named Secret III.
There's no indication yet whether the megayacht will be available for charter.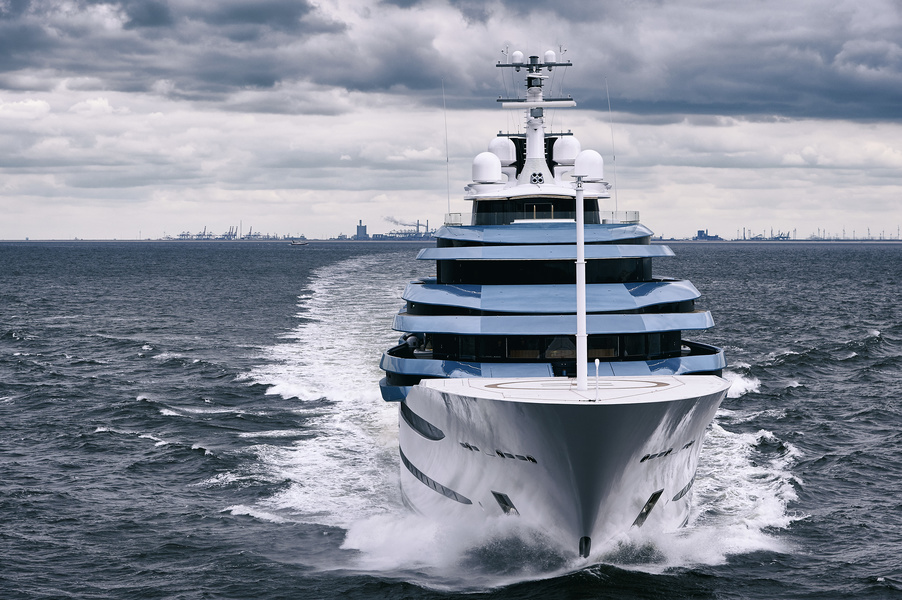 Jubilee designed the design studio Lobanov Design headed by a Russian citizen. by Igor Lobanov.. The Australian designer Sam Sorgiovanni was responsible for the interior. This six-deck yacht can accommodate over 30 guests. Her crew reaches 45 people. She is capable of speeds up to 18.5 knots.
Jubilee was launched in early 2017. Khalifa bin Hamad Al-Thani passed away in October 2016 before finishing construction, so after the launch the yacht was put up for sale through a Burgess broker. When she was finally sold for €275 million in autumn 2018, the event was not without reason dubbed the deal «of the year.