Another major hurricane came to the southeast coast of the United States on the night of 16 September. The storm raged around the clock, mercilessly pouring rain on Alabama and Florida. Н
and in four hours, Sally gave a four-month rainfall peak.
Wind speeds during the storm reached 169 km/h and only much later dropped to 56 km/h.
Orange Beach, Alabama, and Pensacola, Florida, were hit hardest. Water levels in many areas rose by almost half a meter. In Pensacola the water reached the mark of 1.5 meters.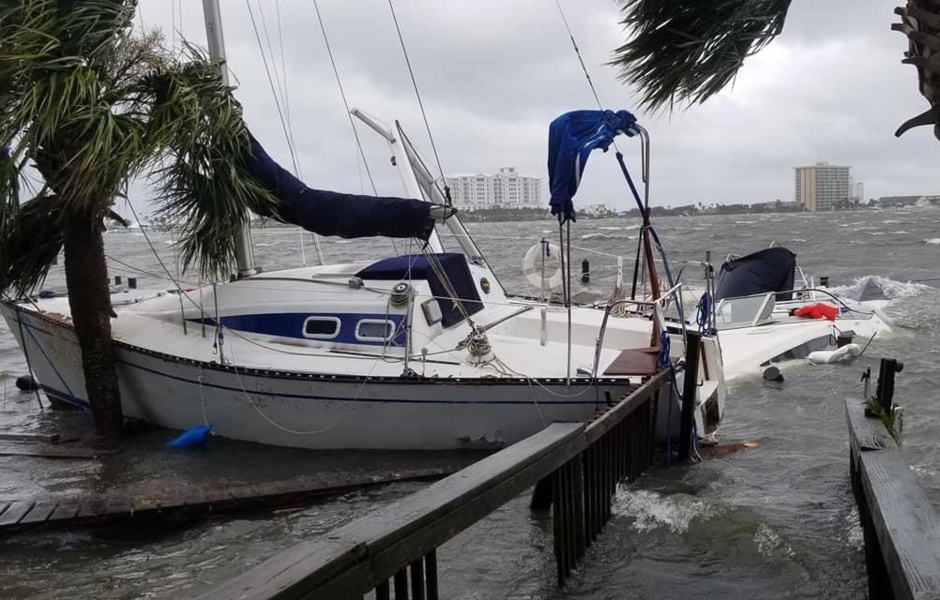 One man dead, another missing. Rescuers have evacuated over 370 people from the flood zone. More than half a million people have been left without electricity in two states. The total damage from the storm is estimated at $2 billion.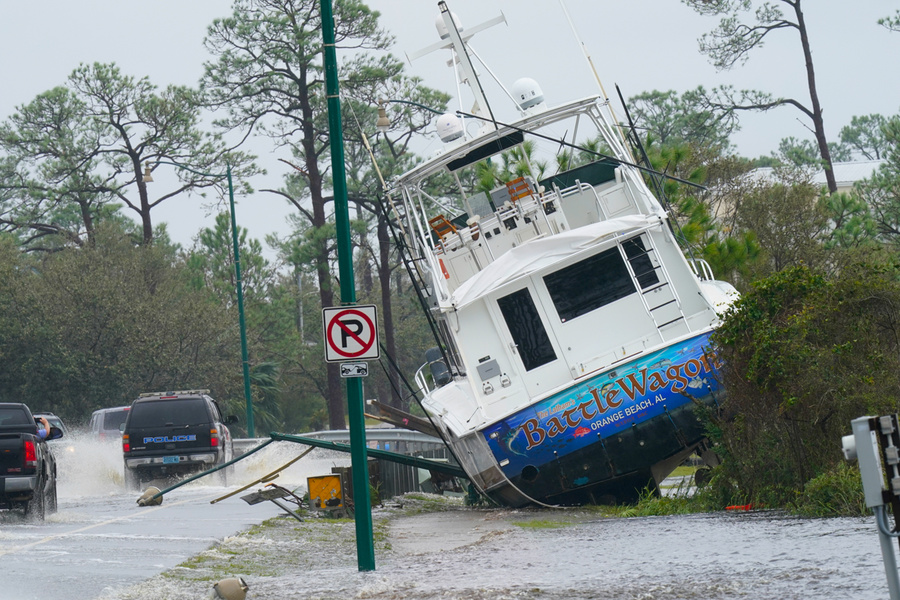 The edge of the cyclone has also affected the Mississippi and Louisiana.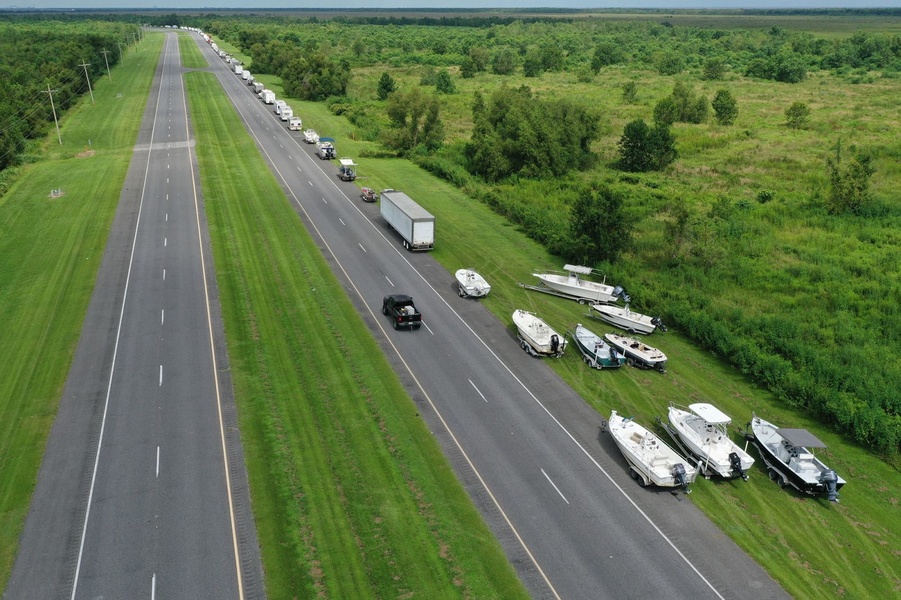 The first hurricane to strike from the Atlantic was the marinas and the boats standing in them. The number of sunken yachts is not reported, but it is clear that not all of them have experienced Sally. Sportsman Marina in Orange Beach is called «destroyed. It will take about a year to rebuild the Barber Marina in Elbert (Alabama).
In Ono Island, Alabama, boats thrown ashore can be found about every 50 meters.
In the Gulf of Mexico, one third of the drilling wells were closed.
#HurricaneSally.... pic.twitter.com/gy6JuqQlCS-

joseph mcintyre (@joeymc1313) September 18, 2020
Sally is compared to Ivan, who hit the coast the same day 16 years ago. The people of Orange Beach even think the current storm is more devastating.
Hurricane Sally toppled boats and ripped walls and roofs from structures along Florida's panhandle and Alabama's Gulf coast. pic.twitter.com/IwdWqdIxz-

USA TODAY (@USATODAY) September 18, 2020
In Pensacola, two barges fell off the anchor. One crashed into a bridge, the other, fortunately, knocked down the beach.

In Alabama's Gulf State Park, the elements destroyed part of the pier.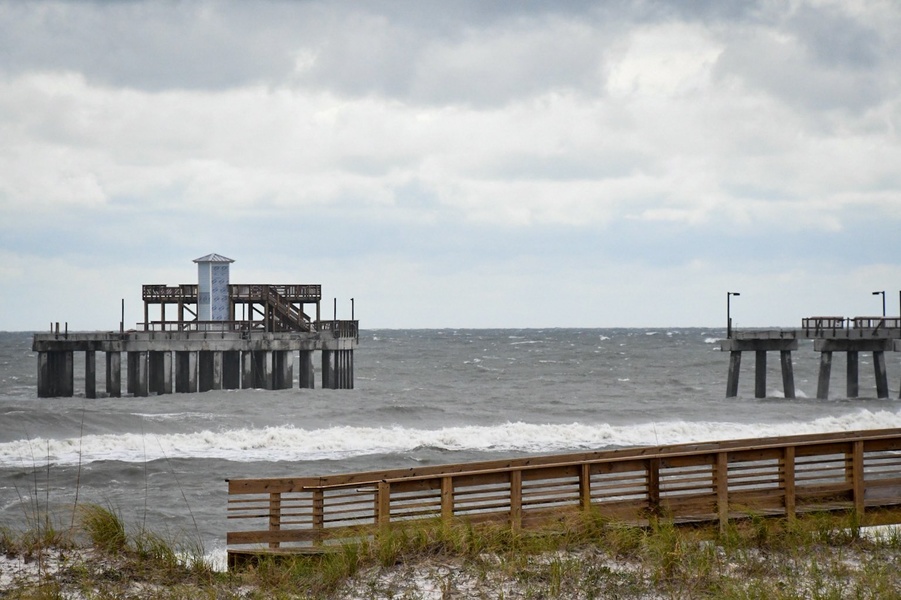 Scientists believe that the huge amount of precipitation that the hurricane brought may be associated with global warming. Warm air is capable of taking more moisture. Sally is also incredibly slow. The U.S. National Weather Service has even figuratively compared the hurricane to a child«in a candy store. Because of the low cyclone velocity, more precipitation fell in one place, which only increased the flooding.