On March 28, Chris-Craft, a legendary American boating brand, that counts 148 years of shipbuilding, announced the opening of its state-of-the-art manufacturing facility in Sarasota, Florida.
The new Building 5 spans over 70,000 square feet and will increase the company's production capacity by 50 per cent. This will enable the full build cycle of boats in one place. Likewise, the expansion will allow the company to enhance its model offerings and meet future customer preferences.
Utilising the latest manufacturing equipment and technology, Chris-Craft plans to build six models from 24 to 28 feet in the newly constructed facility. Models of such size can be found in all three current series of Chris-Craft. That is to say: the Catalina series of luxurious sport fishers, the Calypso series of dual console cruisers, and the Launch Series of boats with open bows. All Chris-Craft boats undergo a meticulous process to ensure the highest quality of craftsmanship. While there are always options for high customisation of the boat and building one on order.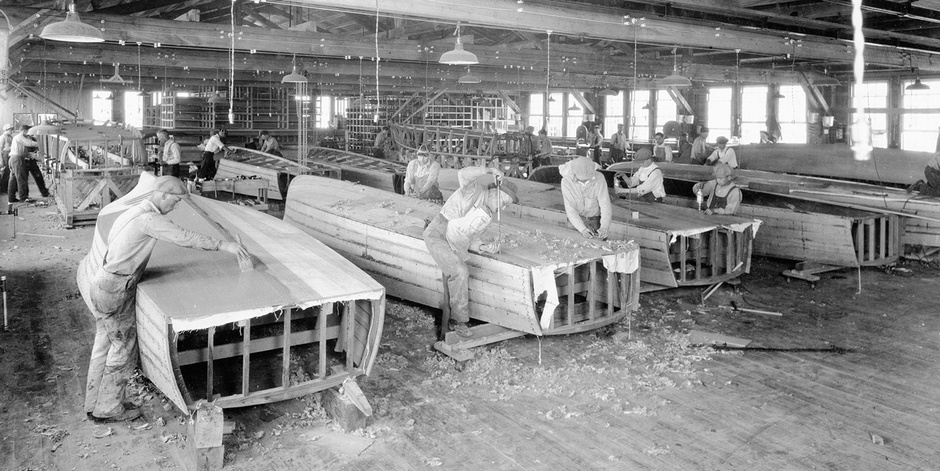 Enhanced production capacity
According to Chris-Craft President Steve Heese, the new building marks a milestone for the company. The enhanced production capacity will help the Chris-Craft dealer network meet the increasing demand for its boats and ensure more customers enjoy incredible experiences on the water.
Site preparation for the building began in November 2021, followed by an official groundbreaking in February 2022. The company anticipates the new department will create over 200 job opportunities in Sarasota. Chris-Craft has received support from Florida's political community. In a letter to the company, Senator Rick Scott expressed his appreciation for the company's contribution to Florida's economic growth, and its efforts to create opportunities for families across the state.
The partnerships
To construct the 70,000-square-foot facility expansion, Chris-Craft partnered with Ryan Companies US Inc., a national developer, builder, designer, and property manager offering full-service commercial real estate solutions based in Tampa.
The boatbuilder has been active since 1874. Originally from Michigan, Chris-Craft has been manufacturing boats in Sarasota since 1988. Their runabouts are symbolic of American boat building history and are immensely popular in Florida and other regions. Chris-Craft has a strong business partner. In 2018, the brand became part of Winnebago Industries, a leading North American motorhome manufacturer.