Sam Sorgiovanni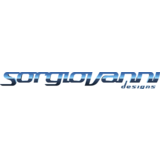 Australia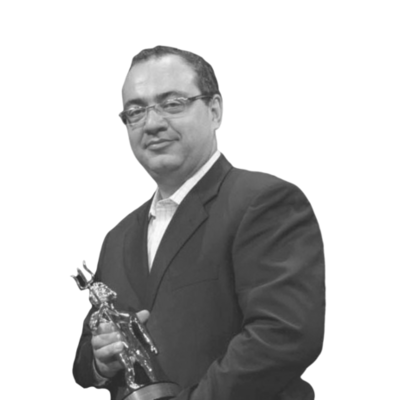 В работе над новыми лодками важно обращать внимание на прошлые проекты и смотреть в будущее. Успешный дизайн должен воплощать опыт и инновации.
Сэм Сорджованни
Дизайнер интерьеров
Designer Description Sam Sorgiovanni
Brand history

Future founder of Sorgiovanni Designs, Sam Sorgiovanni was lucky enough to work with yacht design legend Jon Bannenberg. The master's lessons were not in vain, in 1997 Sam set up his own company in Australia and made a name for himself on almost his first projects.
Philosophy
The Australian company considers its distance from the centres of the yachting industry to be an advantage. This allows designers to come up with their own solutions and create a different style.
Speciality .
Sorgiovanni Designs mainly deals with superyachts, designing and creating interiors and exteriors for them. However, in 2018 the studio received an order for the design of tenders, which expanded its portfolio with small production boats.
Cooperation with shipyards
About half of the design studio projects are in European shipyards - Feadship, Lurssen, Oceanco and Abeking & Rasmussen. Australian shipbuilders include Oceanfast, Warren Yachts and Evolution Yachts.
Landmark projects
Built in 2017, the 110-metre Jubilee was the biggest project for the studio, also the largest Dutch superyacht and in addition she is among the TOP 5 most expensive in the world. Also noteworthy is the more modest Alia Yachts' Ruya. The boat was awarded the World Superyacht Awards for its design. The jury noted the functionality of the interior spaces, comparable to that of larger vessels.
Team .
Each project is based on the ideas of Sam Sorggiovanni, which from a pencil sketch is transformed by a team of designers (with the participation of the master) into a full project. The studio's head office is in Fremantle and there is also an additional office in Monaco.
Хотите получить консультацию?
All megayachts by the designer "Sam Sorgiovanni"
Хотите получить консультацию?