From September 3 to September 5 Royal Yacht Club (RYC) hosted the IV Autumn Moscow Yacht Show. It brought together three major Russian yacht distributers - «Ultramarine», «Nordmarine» and «Premium Yachts»- and presented to the public about 40 yachts from Russian and foreign manufacturers: Azimut, Princess, Ferretti, Pershing, Riviera, Doral, Linssen, etc. The exhibition was held on September 3-5 in the Royal Yacht Club (RYC).
On September 3, Moscow Yacht Show started with a gala evening, which was opened by the head of the Russian representative office of Azimut-Benetti Group, Director of Royal Yacht Club Anton Dolotin and special guest of the exhibition, President of Azimut-Benetti Group Paolo Vitelli.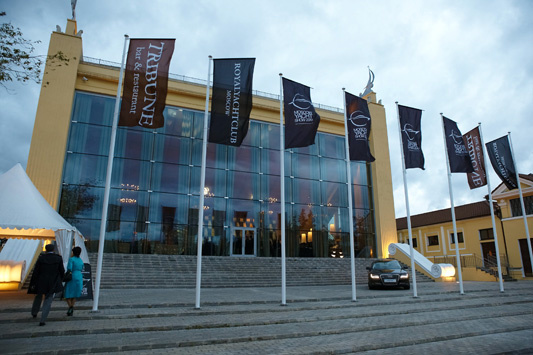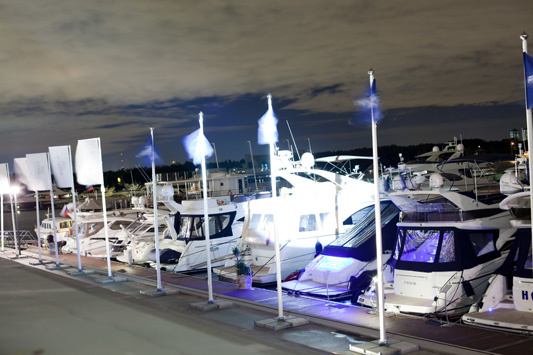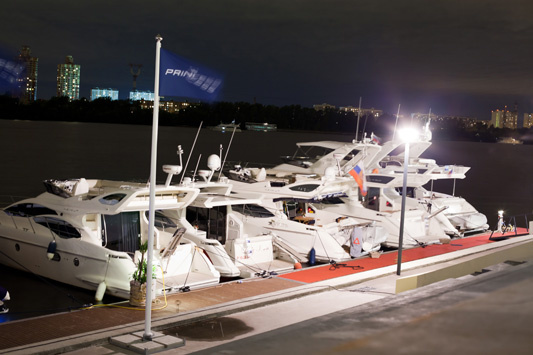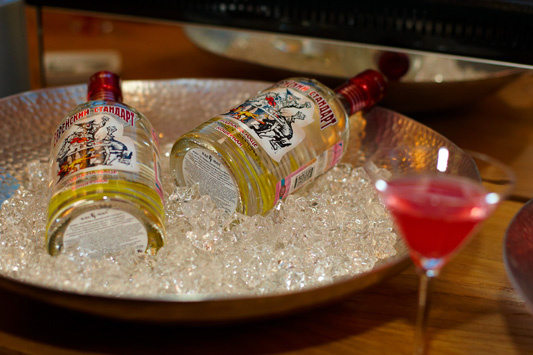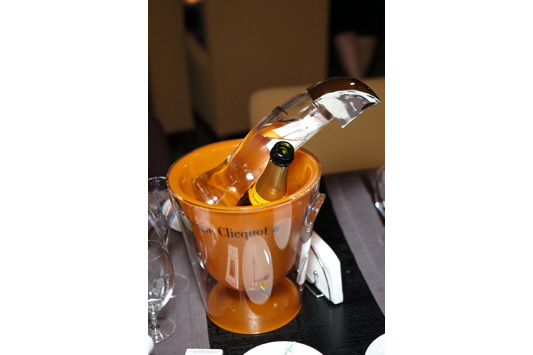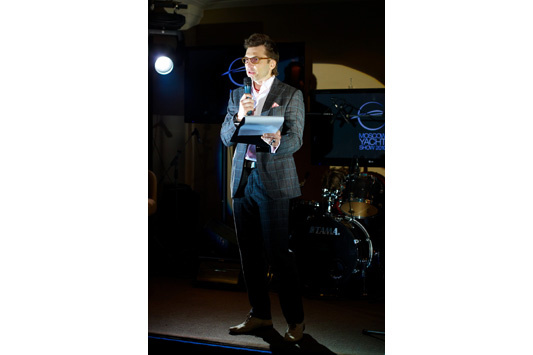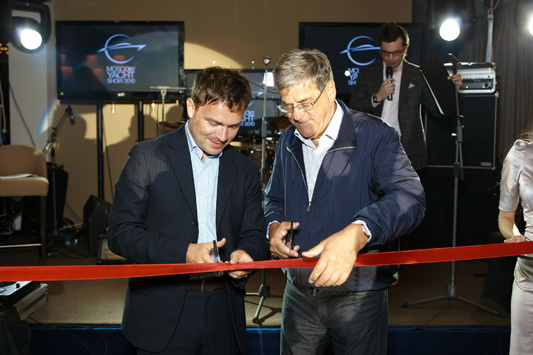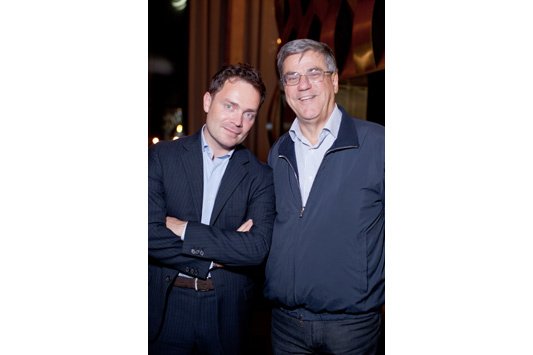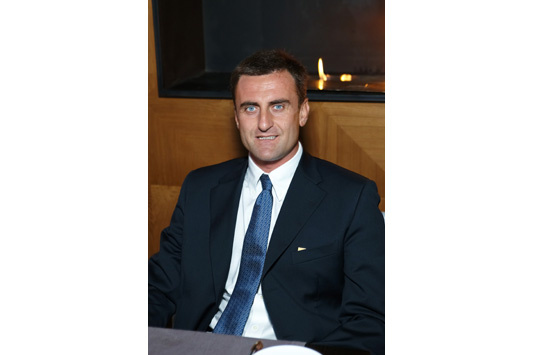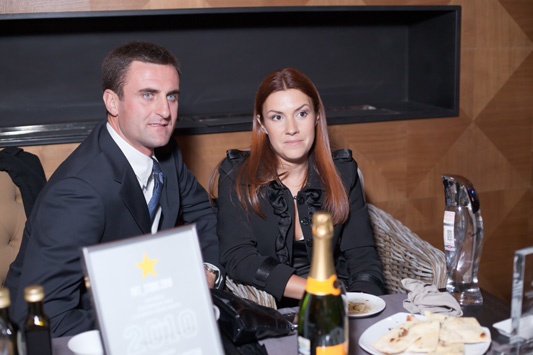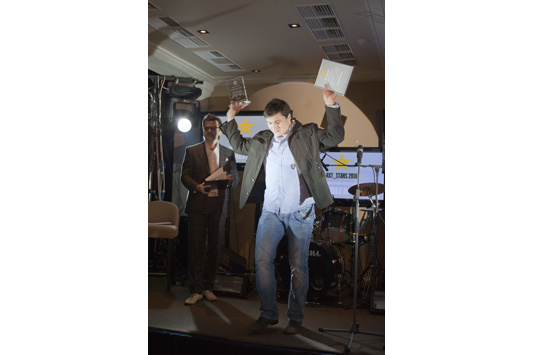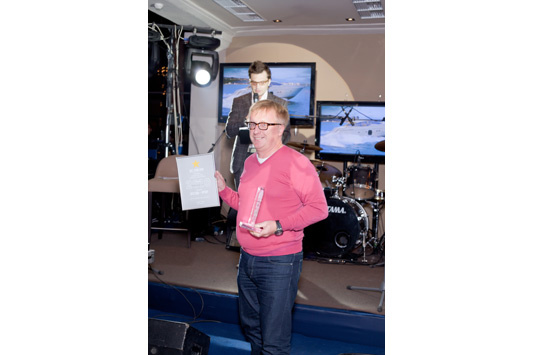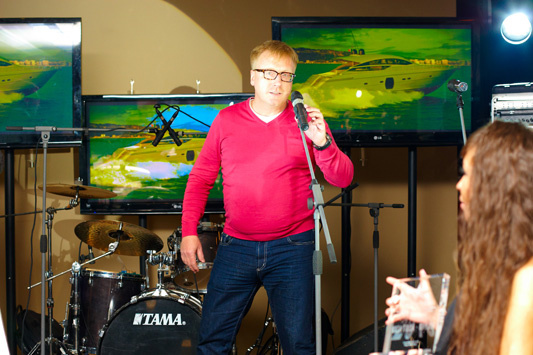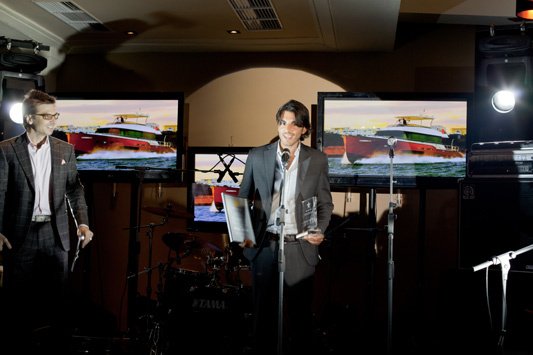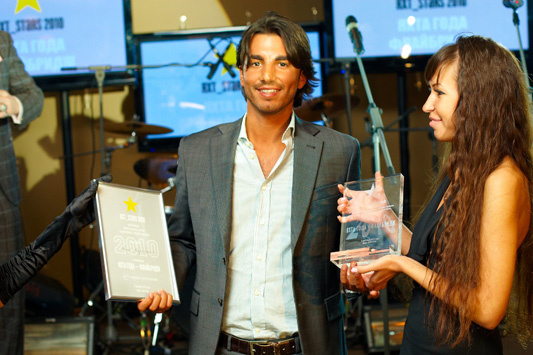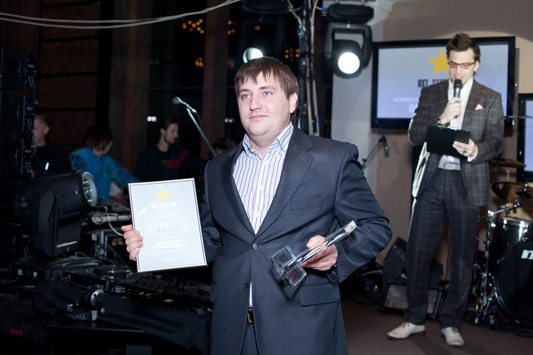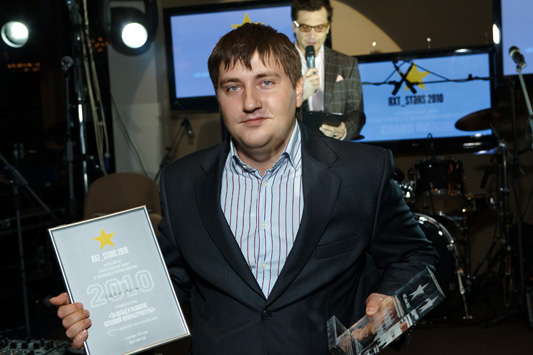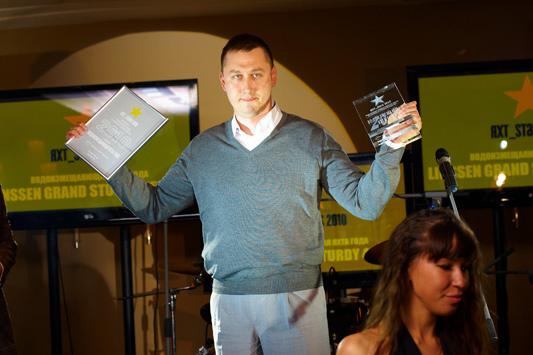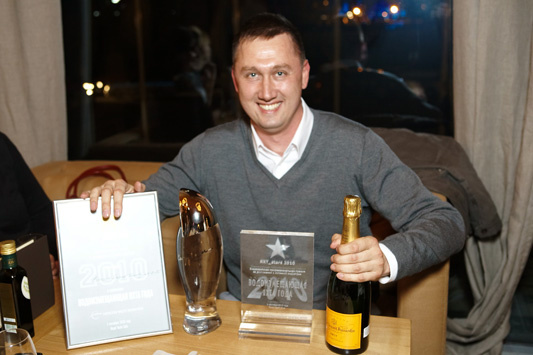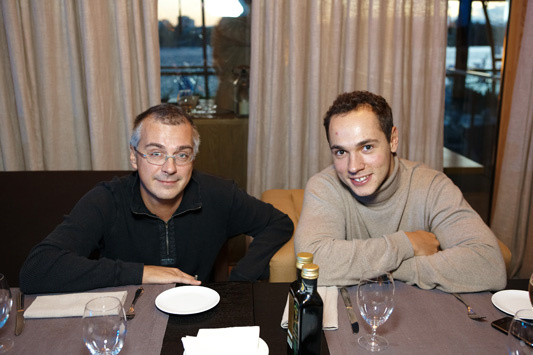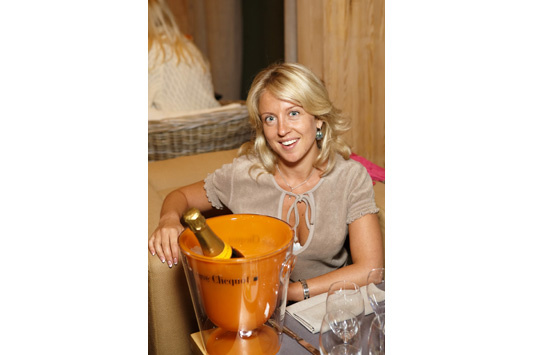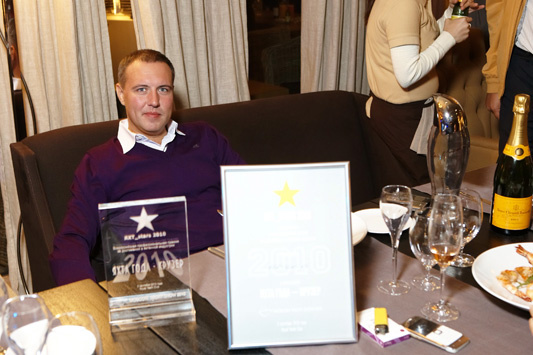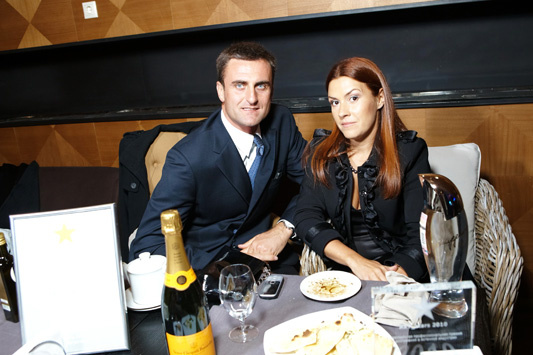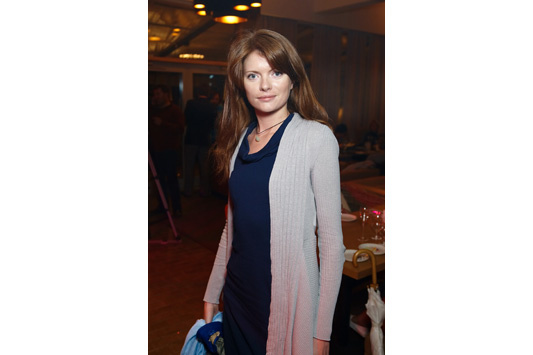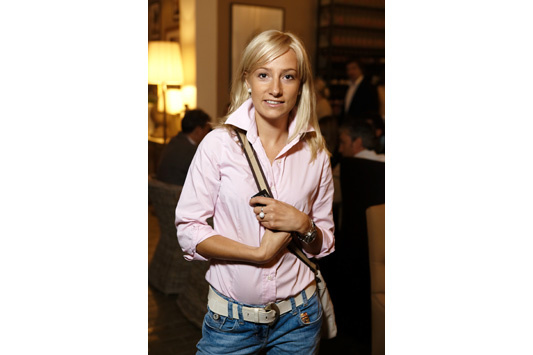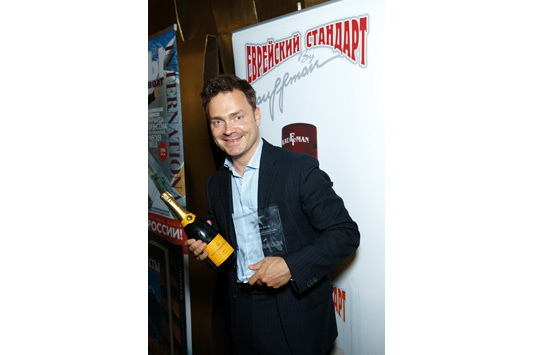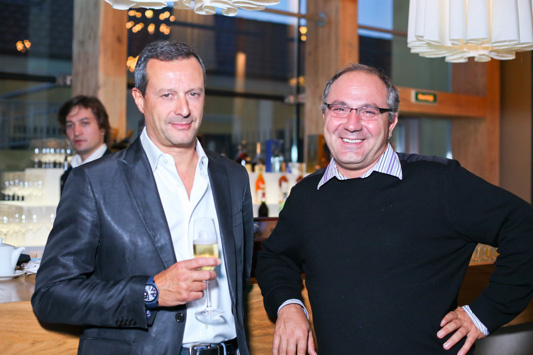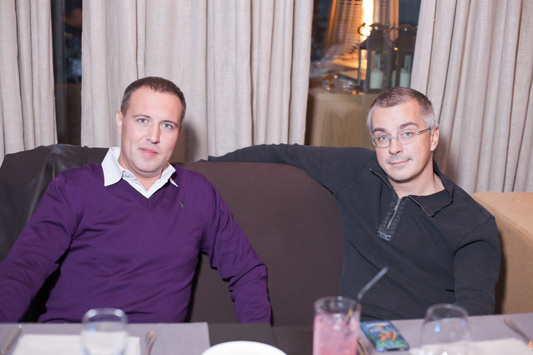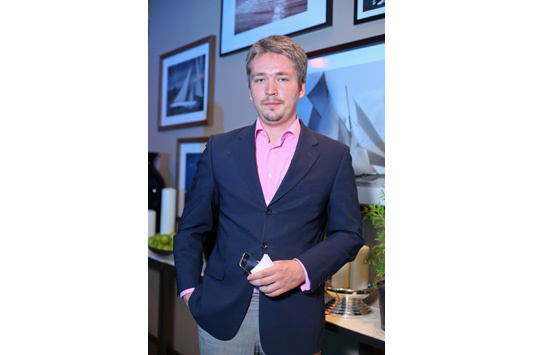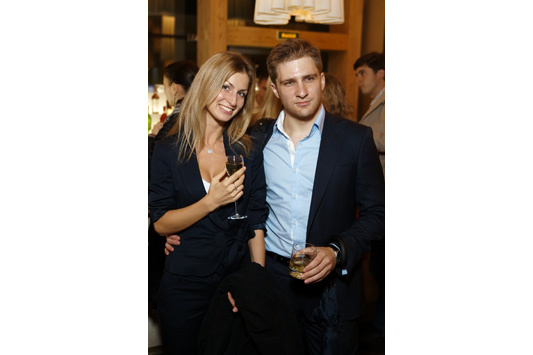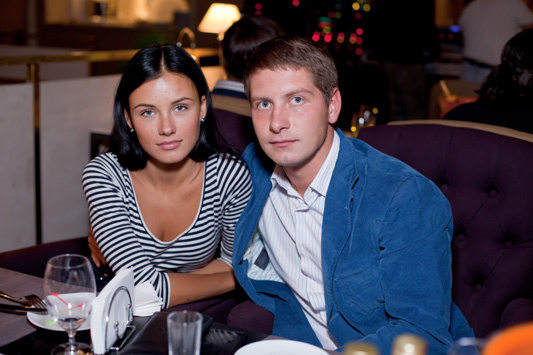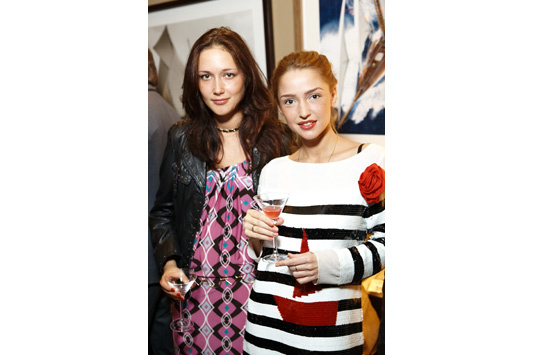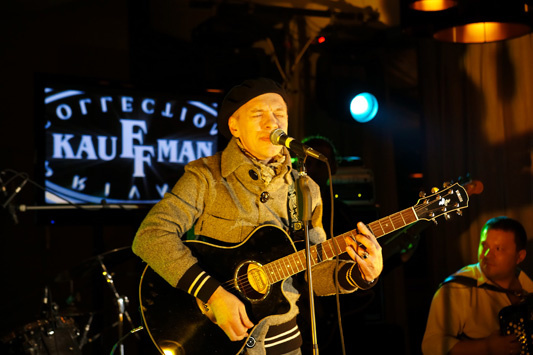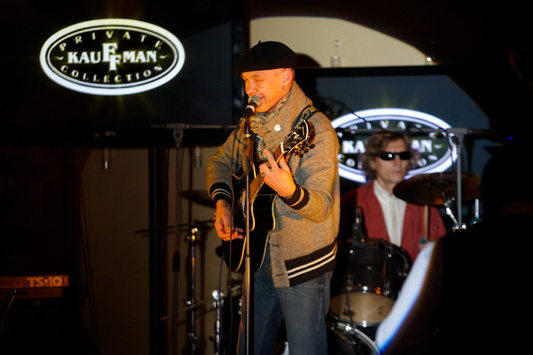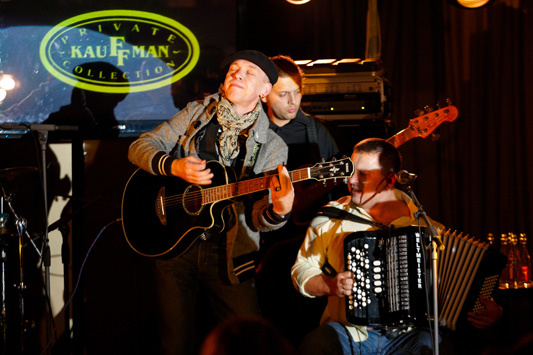 The professional awards of the Yacht Stars were presented at the evening. This is the first and the most prestigious Russian professional award for achievements in the yachting industry. Yacht-stars was established by the organizers of the Moscow Yacht Festival and has been awarded since 2006. Yacht-stars is an opportunity to sum up the results of a season and to mark those market participants who have achieved the most outstanding results in their activity this year.
Laureates of Yacht Stars 2010:
«Boat of the Year» - Crownline 270 CCR
«Chartered Yacht of the Year» - «Elegance Yacht»
«Displacement Yacht of the Year» - Linssen Grand Sturdy 45.9 AC
«Yacht of the Year. Semi-custom» - Sanlorenzo 44 Steel
«Yacht of the Year. High Performance» - Pershing 64
«Yacht of the Year. Flybridge» - Yacht Azimut Magellano 74
Roman Trotsenko, President of the «United Shipbuilding Corporation,« Man of the Year».»
Special prize «for contribution to yacht infrastructure» development - Grand Marine Company
«Yacht Club of the Year» - Golf and Yacht Club «Pestovo»
«Company of the Year» - «Nordmarine»