Match Race is undeservedly less popular in Moscow and Russia in general than fleet racing, partly because the rules of match racing are more complicated than those of the fleet. However, thanks to the efforts of enthusiasts, the situation may soon change.

Sila Vetra» project «opens match racing school with training on the base in Strogin from June 8. During the theoretical sessions Force of Wind instructors «will» talk about the match race format and rules of match racing, and will pay special attention to the strategy and tactics that play a primary role in this type of sailing competitions. The practical part of the course includes different training formats. You can sign up for a single lesson, buy a season ticket for the whole season and train all summer (the package includes 34 training sessions and two match races) or pay for an intensive course of ten sessions and one match race.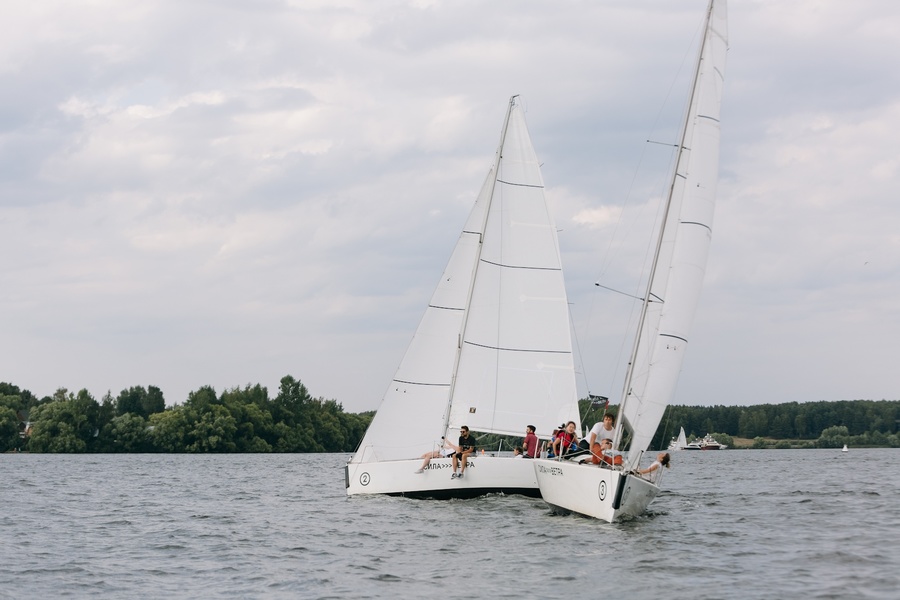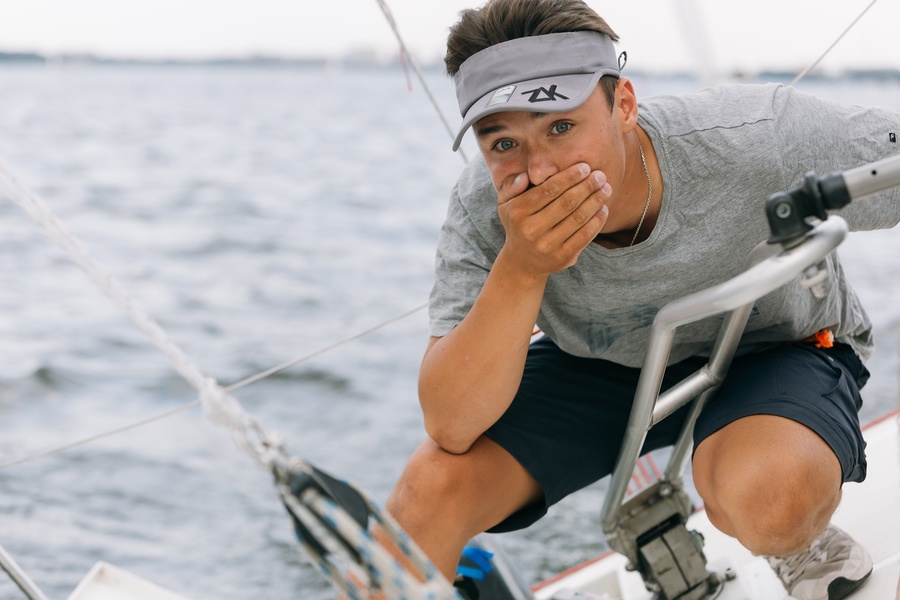 Match Race is a duel of two teams on the same sailing ships. Boats are in close contact throughout the race, often at the finish line victory from defeat separates a few seconds. Ampire(s) (referees) follow the fight on the water and set penalties (fines) in real time. Opponents compete with a healthy share of aggression, forcing each other to break the rules, and this fight begins on the pre-start. Here we wrote in detail about match races and why they seem to us a very beautiful form of sailing competition.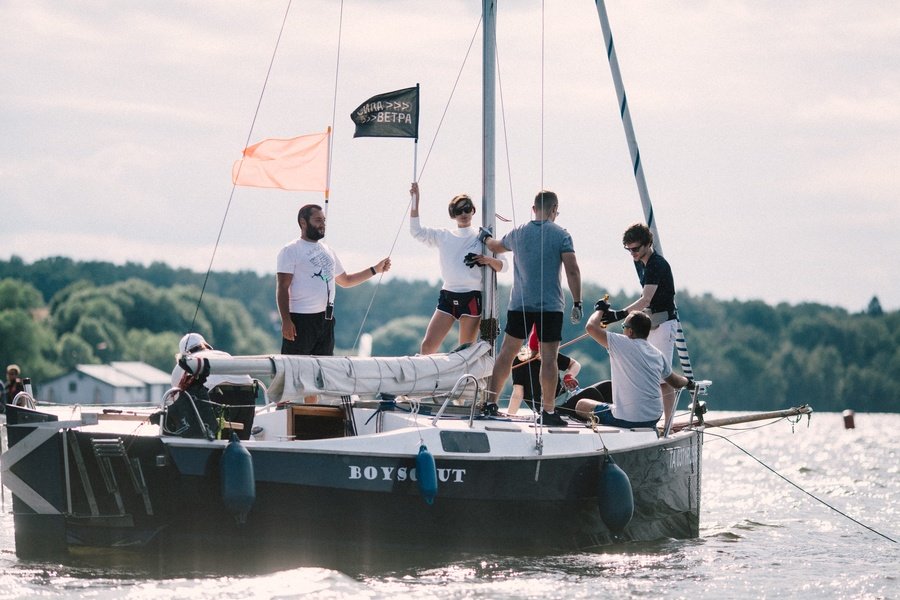 «Wind Power held its» first match race in September 2018. The competition, called the SV20 Match Racing Cup, was organized jointly with the itBoat portal.
«Wind Force» is one of the few Russian sailing schools that was the first to open its doors after softening the self-isolation regime in June 2020. Thus, on three bases of the school (in the Strogin floodplain, yacht club Water House on the Klyazma and in the sanatorium «Berezki» on the bank of the Pirogovo reservoir) as early as June 1, training sessions on dinghies of the «Ray». «Rays» - single lightweight sailboats, ideal for learning sailing. Here we wrote in detail about all features of training on dinghies.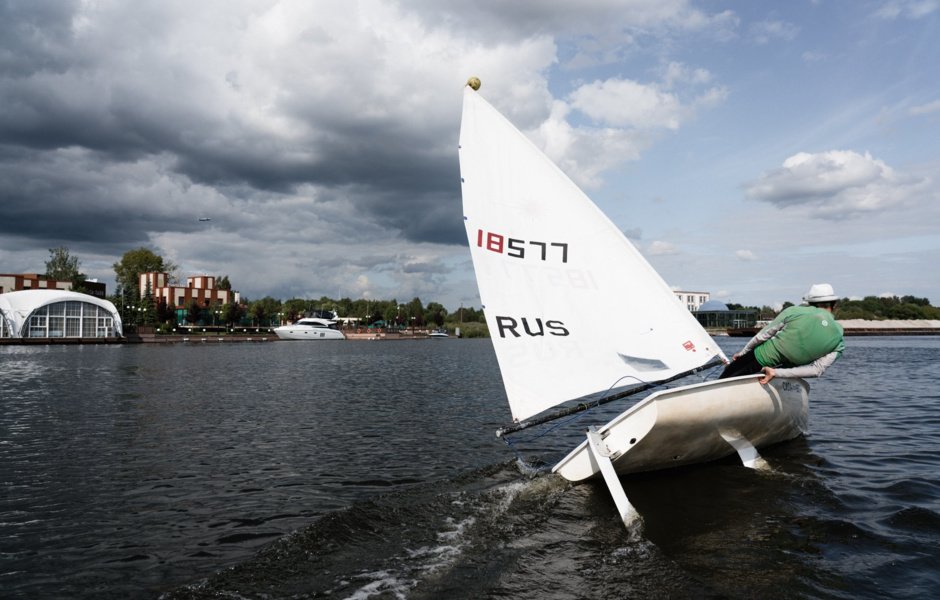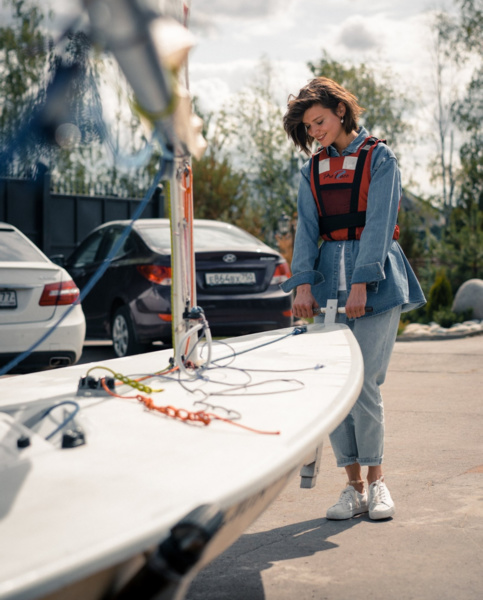 For those who still want to maintain a self-isolation mode (or self-preservation, we are confused) in full, the Wind» «Force works in the online mode of the Captain's School - you can take a course on theory from the comfort of your home. You can see the June schedule and prices here.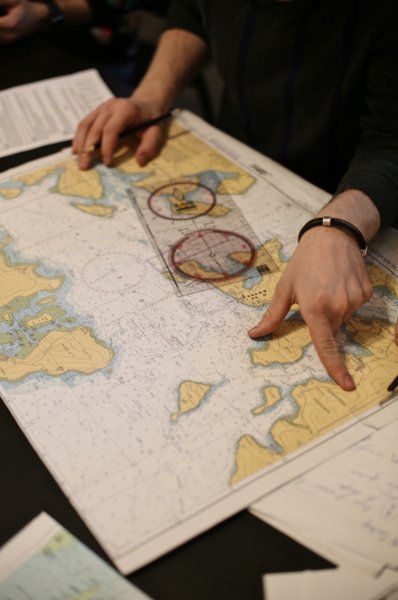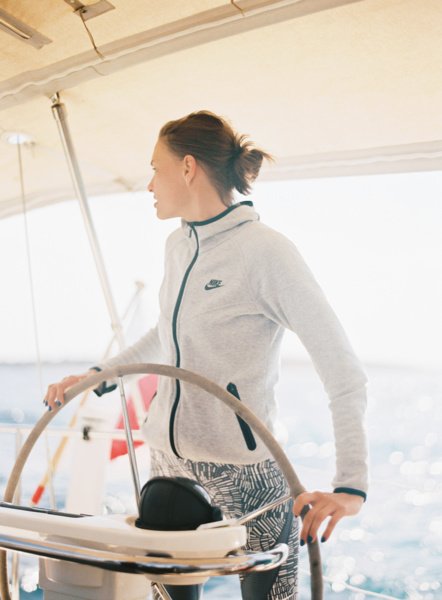 We at itBoat understand and support your desire to stay home, so together with the Wind» «Force, we give you a 20% discount on your Captains Online School tuition.
In order to take advantage of the discount, enter the promotional code ITBOAT in the special field when paying for the course.