Moscow Mayor Sergey Sobyanin announced a step-by-step lifting of restrictions imposed in the capital due to COVID-19 epidemic. Together with the city, the Moskva River will also come alive by the end of June. From June 23, the citizens will be allowed to go for walks on boats and river trams.
River navigation in the capital and the region opened as early as April 20, and since April 24 ships have been sailing in the entire Moscow basin, but since April 17 in the region a ban on passenger traffic was introduced.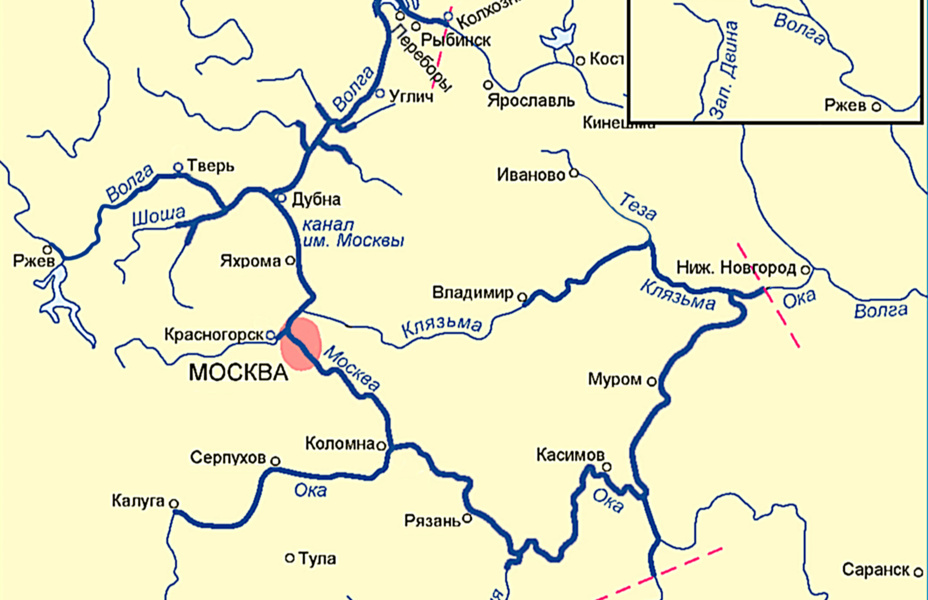 Now passenger ships in Moscow are getting ready to receive guests at all. Among others, very soon the big white motor boats and small rainbow river trams of the Radisson flotilla will start running regularly between two Stalin's high-rise buildings - the Hotel «Ukraine on Kutuzovsky» Avenue and the house on Kotelnicheskaya Quay.
Those who want to go from Moscow on a river cruise for a few days or maybe even weeks and spend time on board only with family and friends can again count on charter companies. Thanks to the removal of restrictions in Moscow, the start of the trip now does not need to be moved to other regions.
There is also no need to limit the size of the company that plans to travel on water: the largest charter yacht in Russia, the 49-meter Ball«, on»board of which up to 42 guests can gather without overnight stay, and with overnight stay up to 12 guests, is based in Moscow, at the Northern River Station.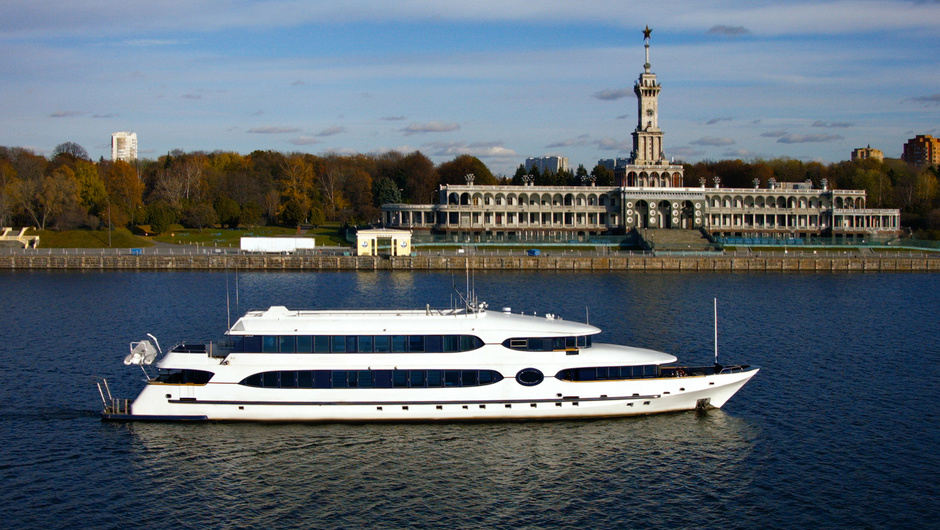 The second largest yacht available for charter, the 35m«New Star, which»can accommodate up to 20 guests and 8 guests for overnight stays, is also available for charter in the capital.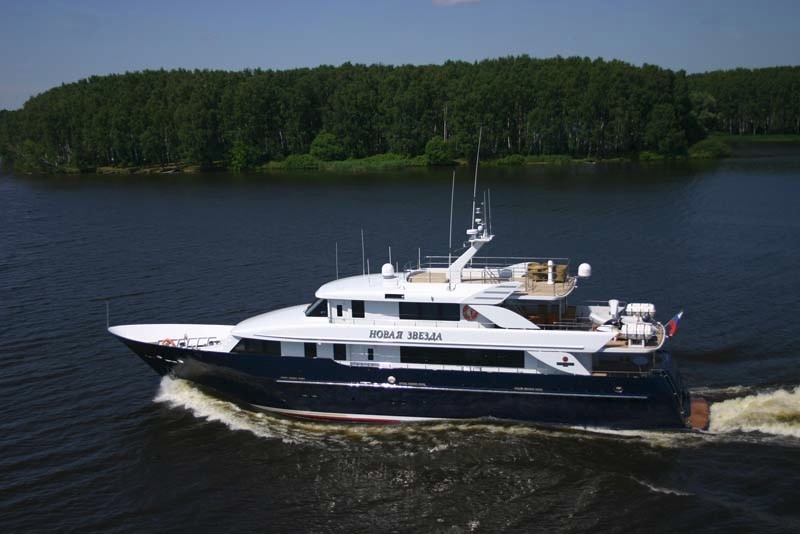 Small companies can find a boat from 18 meters long like Azimut 55, Azimut 62S, Fairline Squadron 74, Sunseeker 63.

Thanks to the implemented project of the Federal Marine and River Transport Agency, from 2020 it is possible to navigate Russian rivers by navigating on state electronic navigation charts. Once the system is installed, the helmet will be able to navigate on virtual buoy beacons.