The Adidas brand and the Wind Power«Sailing School have» become long-term partners in the development of the Adidas Outdoor business in Russia.
One of the first joint projects of the companies will be a sailing expedition to the White Sea, which will include singer Mirel, actor Alexander Gorchilin, digital artist Aruna Tardis and graphic designer and illustrator Nikita Lukyanov. Mesmerizing northern landscapes will be the setting for the new Adidas lookbook.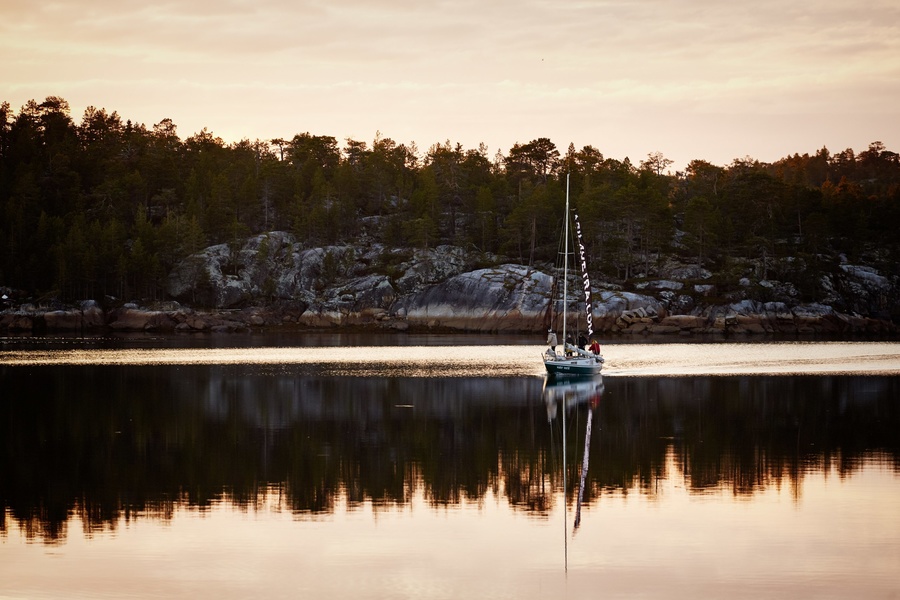 And wind» force trainers«will now be able to wear the innovative uniforms of the famous brand all the time.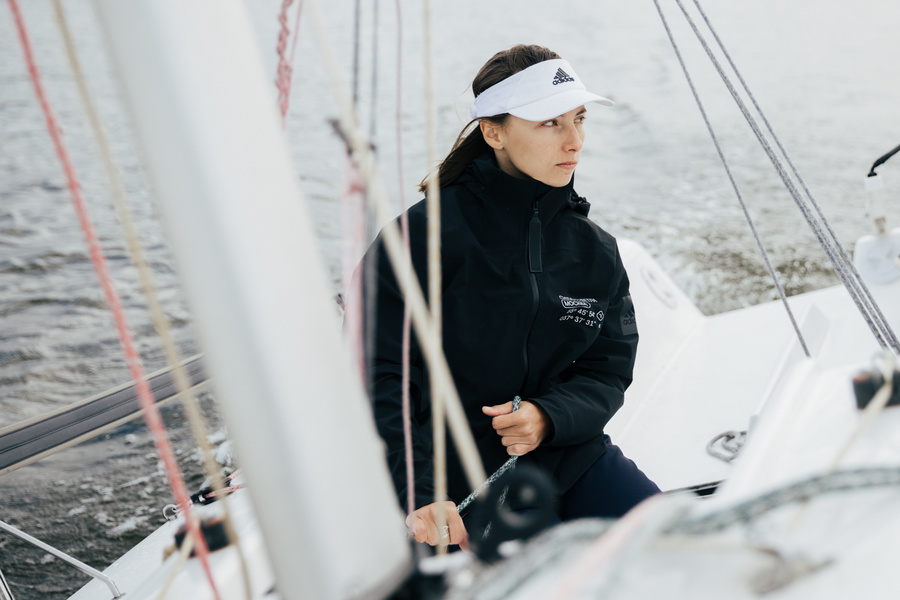 On the opening day of the Adidas Terrex flagship store on September 20 in the Metropolis«shopping center in» Moscow, Wind«Force will hold» lectures on yachting. Visitors of the store will be able to buy products from the limited collection of Adidas x Sila «Wind, as well»as from rare outdoors capsules, which have not been previously supplied to Russia.