Since the middle of June, when Moscow yachting school PROyachting and law firm Tenzor Consulting Group announced about establishment of joint regatta with 500 thousand rubles prize fund, 2,5 months passed. During this time in Moscow there were three stages of competitions: in yacht clubs PIRogovo,« Royal Yacht»Club and Gals«Manor -»the last of which took place last weekend of summer.
However, until the last moment it was not known when the final of the Cup, which is planned to be held in Sochi.
Now the dates have been determined: October 30th - November 1st.
At the end of the summer the main candidates to win the series were Valeria Kovalenko's team Arttube RUS 1. Each time the crew rose higher and higher on the podium: third place in PIROGOVO«, second»in the Royal Yacht Club and, finally, an undeniable victory at the Halls«Manor. In the last leg, Arttube RUS 1 won 5 out of 10 races. Three more times, the crew came second or third. As a result, the gap in the standings from the main rivals in this regatta, teams Kotor and Pirogovo«,» was 12 points.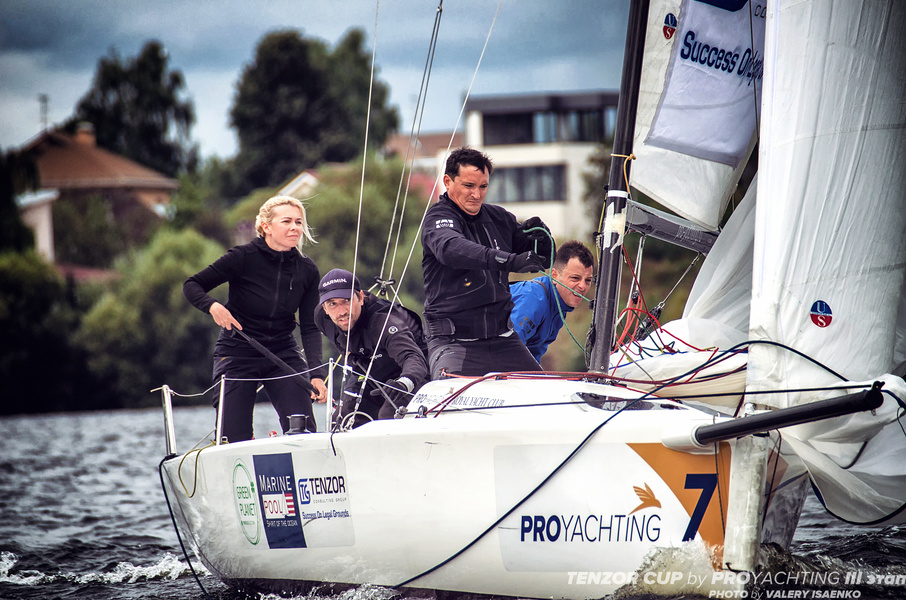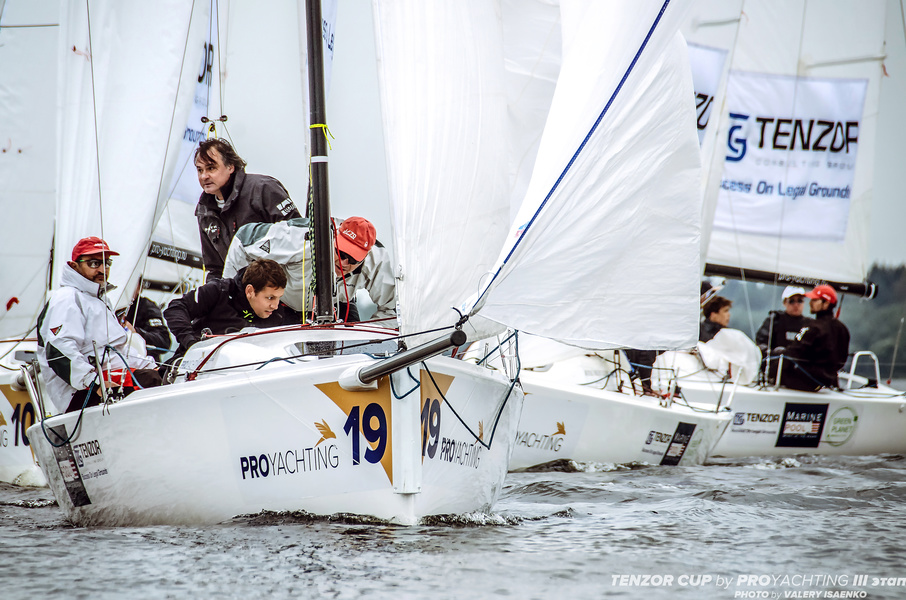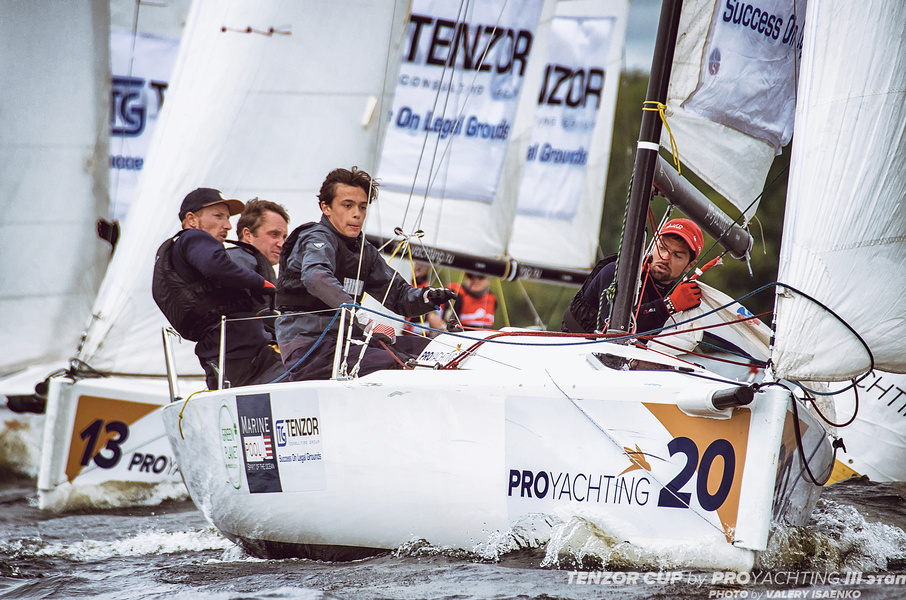 «A strong team is the only thing that affects the victory. Work, training and a strong crew. If all these factors come together, then the luck will come. Today the wind was changing very much, and it was important to predict the change of wind and quickly rebuild, with a certain drive added racing with three loops, because all the time it was necessary to count on what loop you are walking -»said Valeria Kovalenko after the stage at the Manor Halls .
The Arttube RUS 1 series is separated from the second ranked DC Team by 7 points in the overall standings. The third place is taken by the crew of Kotyar«,»who was very unlucky in the first stage of the competition. If later in the Royal Yacht Club and the Hulse» Manor«the team finished in first and third place, in PIRogovo was«»only twelfth.