Neither closed borders, nor sanitary restrictions due to the COVID-19 pandemic, nor legal disputes around the River Union Yacht Club have prevented the St. Petersburg International Boat Show, which is traditionally organized in early autumn by Motor Boat & Yachting Russia magazine. The exhibition opened for visitors just in time, on September 3, and will last until September 6. In 2020 SPIBS celebrated its 7th anniversary.
Foreign shipyards are represented by yachts Azimut, Princess, Galeon, Absolte, Parker Boats.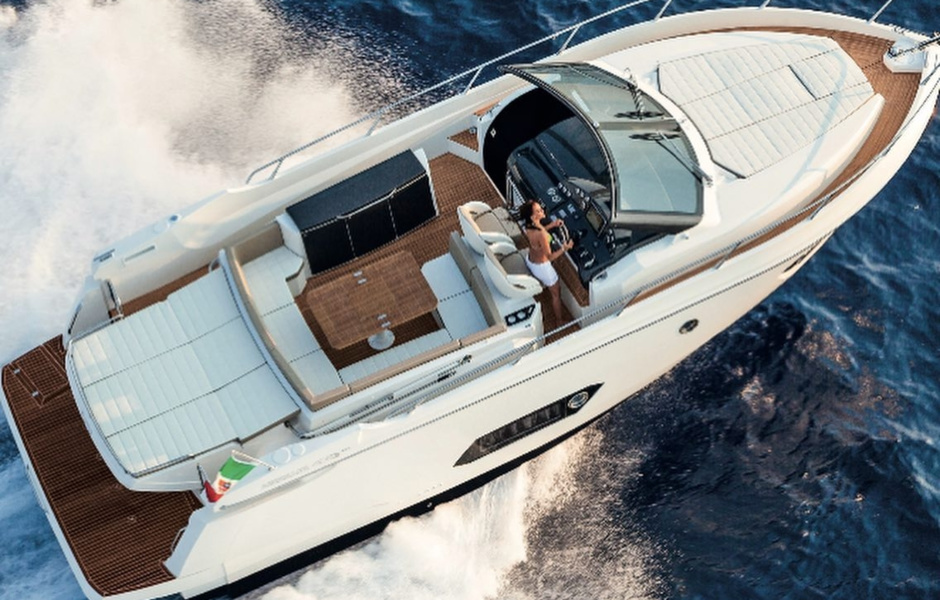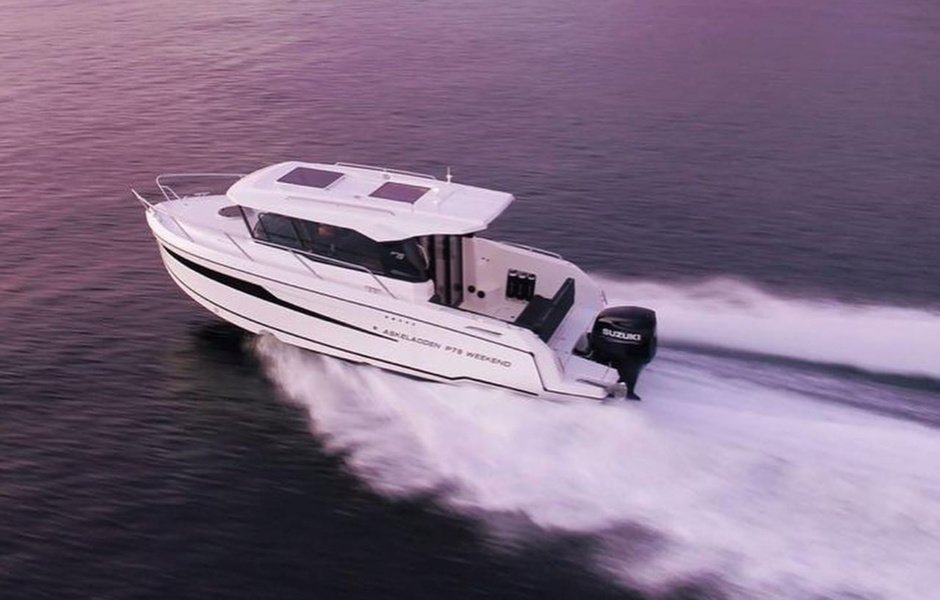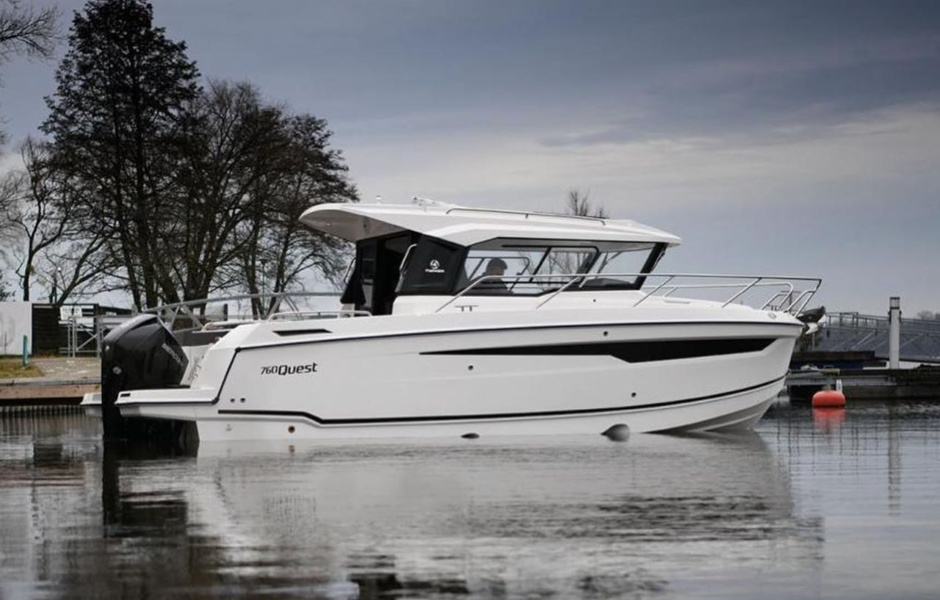 The following boats from Finland and Scandinavia make a significant part of the fleet: Targa, XO, Axopar, Greenbay Marine, Ockelbo.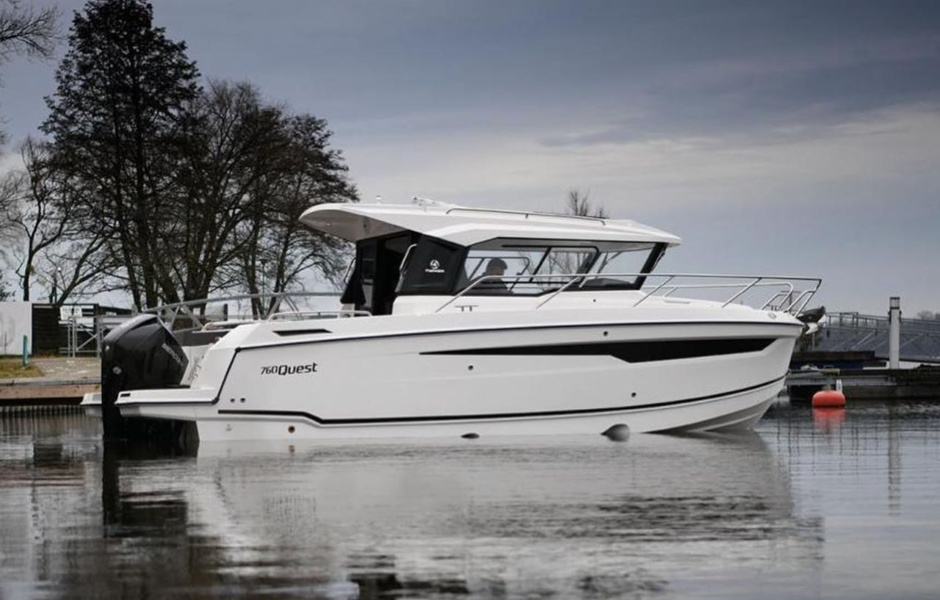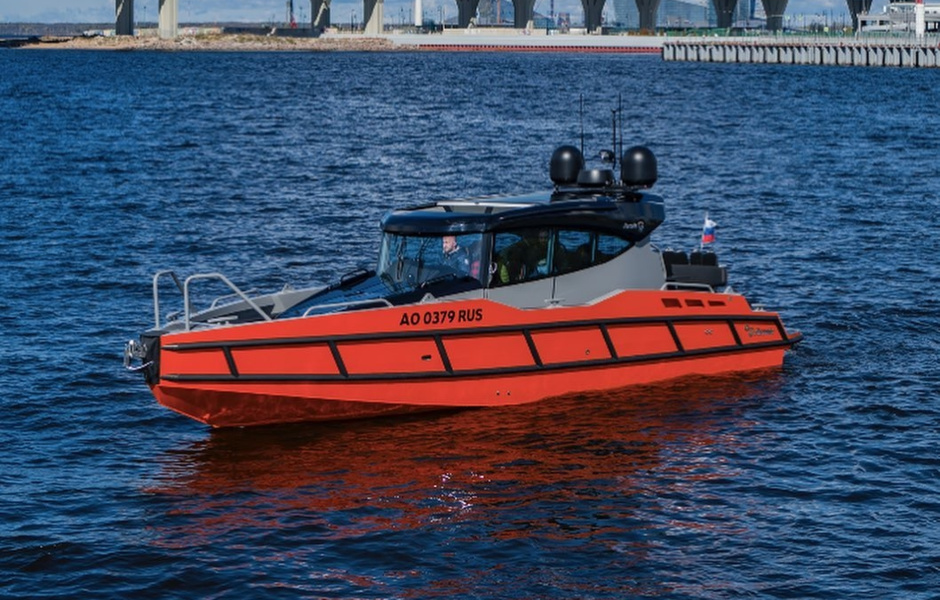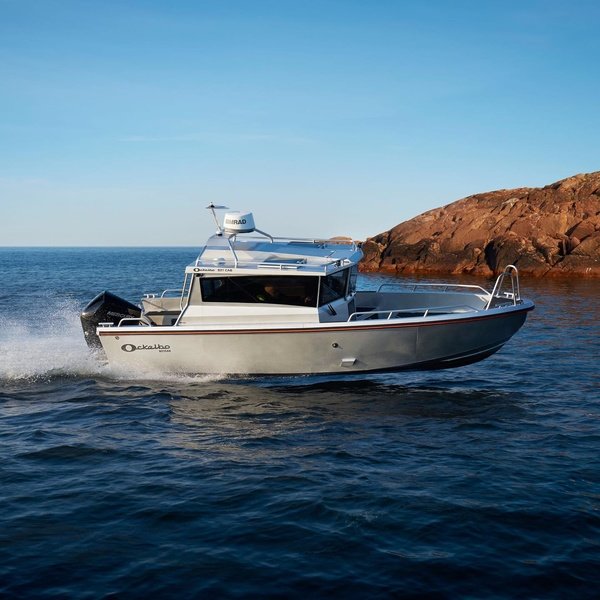 Such shipyards as Volzhanka, Grizzly, Albakore, Victory Boats, Ventum have become the face of the national shipbuilding industry.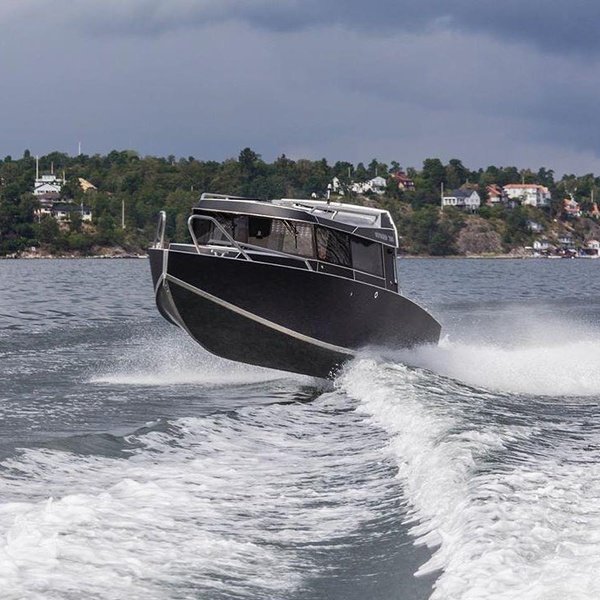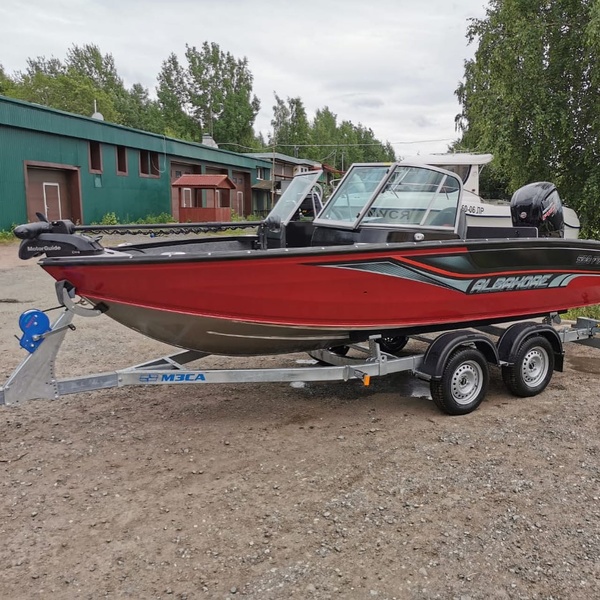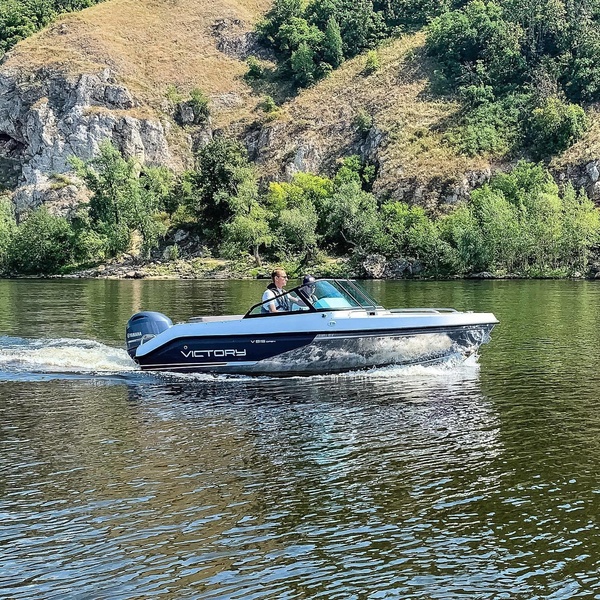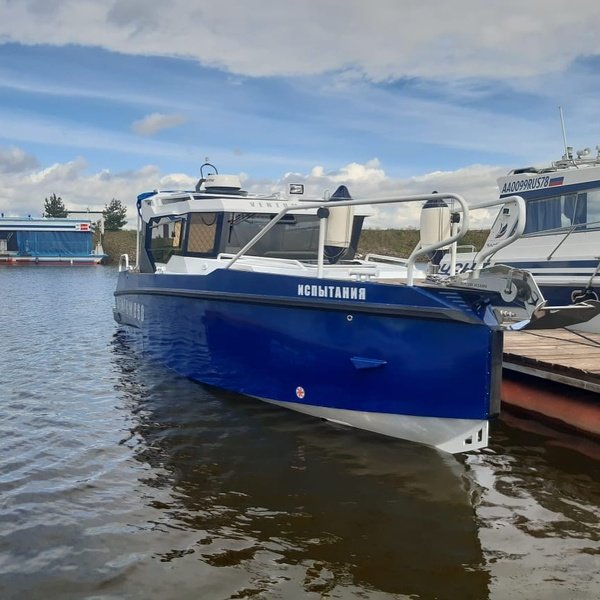 In addition to the exhibition itself, SPIBS is waiting for the spectacular final of the Motor Boat & Yachting magazine cup regatta. Not only experienced yachtsmen, but also beginners, who will be helped by professional skippers, will be able to take part in the races.