Zuretti Interior Design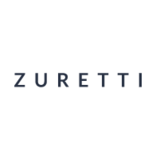 France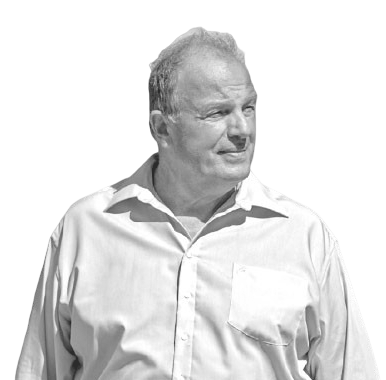 В работе важно учитывать каждую мелочь, особенно когда дело касается ограниченных пространств суперяхты.
Франсуа Зуретти
Главный дизайнер
Designer Description Zuretti Interior Design
Brand History
The superyacht designer François Zuretti began his career in 1975 with Triad Condas, a Parisian company specializing in architecture and interior design for Middle Eastern palaces. Nine years later the master changed direction to the yachting segment, and in 1987 he opened his own studio, Zuretti Interior Design.
Philosophy
The studio believes that there are no trifles in design - each element must be carefully checked and placed in its place. In the Zuretti styles, Italian roots and a craving for elegance and beauty can be traced.
The specialization is .
Zuretti's main line of business is custom superyachts. The company managed to develop interiors for many famous boats. The studio is also known for the design of private residences, apartments and offices.
Cooperation with shipyards
The studio's worldwide recognition confirms not only its impressive portfolio, but also its list of partners, which includes leading shipyards such as Lurssen, Feadship, Royal Denship and Oceanco.
Landmark projects
The biggest project of the studio was 135-meter Crescent. There is little information about the boat in the public domain, but it is known that the boat cost $600 million to the owner, which puts it in second place among the most expensive yachts in the world. Zuretti has also won numerous ShowBoats awards, including Ambrosia II, Lady Lola, Linda Lou and Ambrosia III.
The team is .
In 2001 Francois moved his studio from Geneva to Nice, closer to his clients. Today, around 30 people work here under the supervision of the master himself and his assistant Sebastien Gey.
Хотите получить консультацию?
Хотите получить консультацию?