Francis Design

Francis Design Limited
Great Britain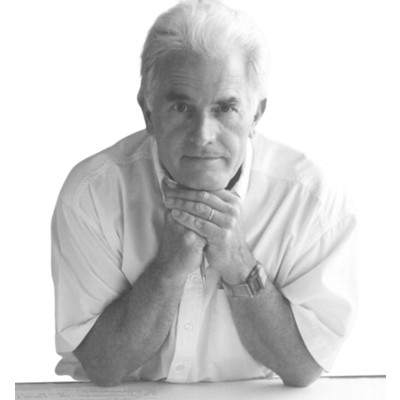 Умение делать вещи своими руками дало мне огромное преимущество на всю оставшуюся жизнь, потому что ты не рисуешь вещи, которые невозможно построить.
Мартин Фрэнсис
Главный дизайнер и архитектор
Designer Description Francis Design
Brand History
The founder of the now world-famous Francis Design studio, Martin Francis, began his career as a cabinetmaker, and his love of the sea came later, starting with his studies at a yacht school and buying a sailboat, then developing and building the first boat for himself, which was called Prototype, followed by Prototypehad and the first orders.
Philosophy
The vision of Martin and the Francis Design team is not conservative. The design and projects in the studio are always innovative. The company prefers modern materials and also likes to experiment with shapes and styles.
Speciality .
Martin himself entered the offshore sector shortly before the oil crisis and started with small sailing boats, but by the opening of the studio in 1981 he had completely switched to superyacht design and engineering. The company is also famous for its real estate architecture, for example the studio was a technical consultant for the construction of the glass pyramid in the Louvre and the French National Museum.
Cooperation with shipyards
Francis Design boats with design and architecture have been built at many well-known shipyards, such as CRN, Tréhard, Blohm + Voss, Green Marine, Lurssen, etc. Since 2012, the studio has also been working with Silver Arrows Marine to help build a boat in the Mercedes-Benz style.
Landmark projects
Eco superyacht (currently Enigma) was the first motorboat designed by Martin. She has a unique exterior due to her narrow elongated hull and curved shape of glazing.
Team
Even today Martin personally manages the studio in London, gathering a small group of like-minded people around him.
Хотите получить консультацию?
Хотите получить консультацию?