Christian Liaigre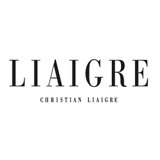 France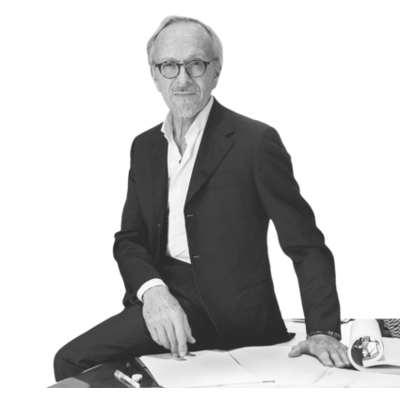 Я предпочитаю сначала познакомиться с клиентом. Это важнее самого проекта, и иногда я отказываюсь от работы, потому что несовместим с заказчиком как с личностью.
Кристиан Лиэгр
Основатель студии
Designer Description Christian Liaigre
Brand History
French interior designer Christian Liaigre opened his studio in 1985 in Paris, and in 1987 his first exhibition hall. Focusing on architecture and interiors, Liegre developed a new style of modernism, which at the end of the 20th century led to a different look at interior design.
He is described in the Financial Times as «perhaps the most important and certainly the most quoted designer of our time».
It is no wonder that Christian Lieger has become so popular in the yacht market.
Philosophy
The studio's work shows a desire for quiet beauty and refined luxury, sophistication and rarity instead of trivial abundance. Christian Lieger prefers natural materials with a natural palette of tones, in his opinion, they are the materials that best emphasise well-being.
Speciality .
«Christian Liaigre's archaic» interiors include New York's Mercer Hotel and London's Selfridges, as well as private residences for Calvin Klein and Kenzo. In the marine sector, the company makes interiors for luxury superyachts by creating its own furniture and decor.
Cooperation with shipyards
Christian Liaigre's yachting portfolio is not as large as the list of ground projects, but the yards on the list of partners are impressive. On sailing superyachts the firm works together with Perini Navi and Alloy Yachts. Motor boats are built on Abeking & Rasmussen, Royal Huisman and Feadship.
Landmark projects
Launched in 2011, Vertigo has won several international awards. The company also owns the interiors of Cloudbreak and Seahawk.
Team
The studio has a large staff, working in different directions. The interior design of superyachts today is led by Guillaume Rolland, a former student of Philippe Starck.
Хотите получить консультацию?
Хотите получить консультацию?