Design Studio Spadolini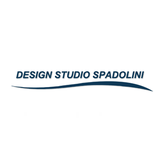 Italy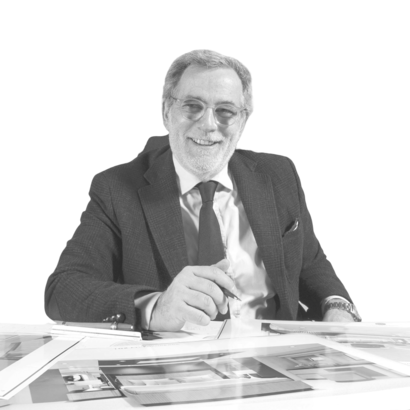 Моя любовь и уважение к морю проявляется в моих проектах. Я всегда стараюсь найти правильный баланс между плавными линиями, удобными объемами и тесным контактом с морем.
Томмазо Спадолини
Директор студии
Designer Description Design Studio Spadolini
Brand history
The future founder of Design Studio Spadolini, Tommaso Spadolini, was born into a family of designers. His father Pierluigi was an in-house designer at the Cantieri di Pisa shipyard and his mother Gianna was an interior designer. Parents often took the boy to work and gave him a love of yachts. After training, the young man followed in his father's footsteps and designed many boats with him.
Philosophy
The design studios strive to develop solutions with maximum attention to detail and apply technical innovations. The designers also keep in mind the environment by incorporating «green» technologies into their designs.
Specialty
Studio Spadolini mainly works with exterior and interior design of superyachts. The company also provides hull design services with model building and pool testing. Marketing consultancy is also offered.
Cooperation with the shipyards
During 30 years of work Tommaso has participated in more than two hundred projects. He has worked with many shipyards including Rossinavi, Tecnomarine and Baglietto.
Landmark projects
One of the brightest works of the studio was 45.37-meter Aslec 4. Spadolini's team designed the exterior of the boat, for which they won the Neptune statue at the Show Boats Design Award. The judges noted the functionality, practicality and appeal of the deck spaces.
Tommaso himself likes to remember the Fortuna he designed for the King of Spain, which was launched in 2000. The boat was a challenge for the craftsman in terms of complexity, but the result justified the effort, the superyacht was able to develop up to 75 knots and met all the customer's requirements.
The team is .
Each new project starts with Tommaso sketches, after which the sketches are handed over to a cohesive team of designers, where each specialist performs a specific task.
Хотите получить консультацию?
Хотите получить консультацию?