Dobroserdov Design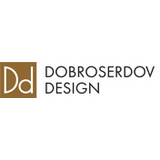 Monaco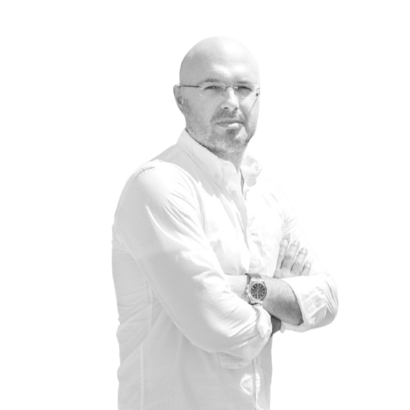 Я каждый день смотрю на порт Монако и вижу мало яхт, которые бы вписывались в новую реальность.
Сергей Добросердов
Основатель компании
Designer Description Dobroserdov Design
Brand History
Dobroserdov Design was opened in Monaco in 2010 by yacht broker Sergey Dobroserdov. Since 1998 he has been actively engaged in yachting projects as a broker and shipowner's representative, assisting them in construction, sale and purchase or charter of yachts. Based on this experience, he founded Dobroserdov Design and the Dynamiq shipyard, which offered clients a completely new concept in superyacht construction. This concept is based on innovation, energy-saving technology and avant-garde modern exterior.
Philosophy .
The development of fast, technically advanced, innovative yachts, whose owners will be able to live on a yacht without losing comfort, at the same level as on land, having all the necessary conditions for a good time - to practice sports, work, be in touch with the world and get maximum pleasure from life and travel at sea. The company pays special attention to innovative solutions, including hybrid systems, solar panels, the latest energy saving materials and ship stabilization systems.
Speciality .
Dobroserdov Design specializes in creating custom superyacht projects from 30 meters in length. The company performs exterior styling works as well as interior planning and tender design. The company offers comprehensive project management from the creation of the ship concept, its placement at the shipyard and the supervision of the execution. The firm also develops styles and logos for yachts and projects of other yachting companies.
Cooperation with shipyards
The company has worked and collaborates with Dynamiq, Sanlorenzo, Heesen Yachts, Admiral Tecnomar and others.
Landmark projects
The firm has developed Dynamiq GTT 130, Dynamiq GTT 100, Dynamiq GTT 165 and other superyachts of this family. Dobroserdov Design was also responsible for the exterior design of such yachts as Quinta Essentia, Admiral E Motion 55, Flying Dragon, Spring. The company's portfolio includes many completed projects that have not yet been completed.
Team
The chief designer of the company is Ivan Babic, who previously worked with other yacht manufacturers.
Хотите получить консультацию?
All megayachts by the designer "Dobroserdov Design"
Хотите получить консультацию?