About two months ago we wrote about catamaran Gemini 3 wreck of a Polish yachtsman Roman Paschke.on a solo, record-breaking voyage around the world. Unfortunately his luck didn't cooperate - he had serious breakdowns in the South Atlantic and three compartments were flooded in one of the hulls so he had to pull out of the race.
And now a new disaster. On the catamaran, repaired in Argentina, arrest is imposed, the confiscation of the ship is under threat, and the chances for a favorable outcome (according to the captain) are extremely low. What was the deal?
One of the Argentinean companies charged Roman with more than 300 thousand dollars as compensation for the rescue. The thing is, when faced with problems, Roman Paschke asked for help. But not for the salvage of the boat, but - as he himself claims - only for the towing. The cost of the towing, about $20,000, was paid on time. Together with the rest of the expenses for the boat's hauling to the slipway and so on, the Poles paid a total of over USD 50,000. The Poles stated that they had reached an agreement (confirmed by facsimile correspondence) to tow the catamaran at a rate of 1200 US dollars per hour, which they fully paid, and that the Argentine authorities had no claims against them.
But the salvage company believes that it was not only involved in the towing of the vessel, but also in saving it from destruction. And so in addition to the tariff for «simple towing» demands also 20% of the insurance value of the vessel for its «rescue» (Gemini 3 is insured for one and a half million dollars in the Russian insurance company Yakor). The situation is extremely bad, as the yacht is threatened to be sold at auction to cover the claim, the more so since port dues and other costs are growing every day she is idle.
Roman Paschke asserts that what is happening is «a typical Argentine extortion», the governor of the province of Santa Cruz (where the case is taking place) expresses extreme regret, the attorneys are setting up to earn money. The Polish side interacts with the Argentine ambassador in Poland, but «the court in Argentina is independent», so the opinion of any official authorities cannot deemto matter.
The Polish government has already announced a possible fundraising effort to help the yachtsman buy back the yacht.
What makes things more spicy is that these days are the eve of the 90th anniversary of the establishment of diplomatic relations between Poland and Argentina. The gift for the anniversary is not bad, of course.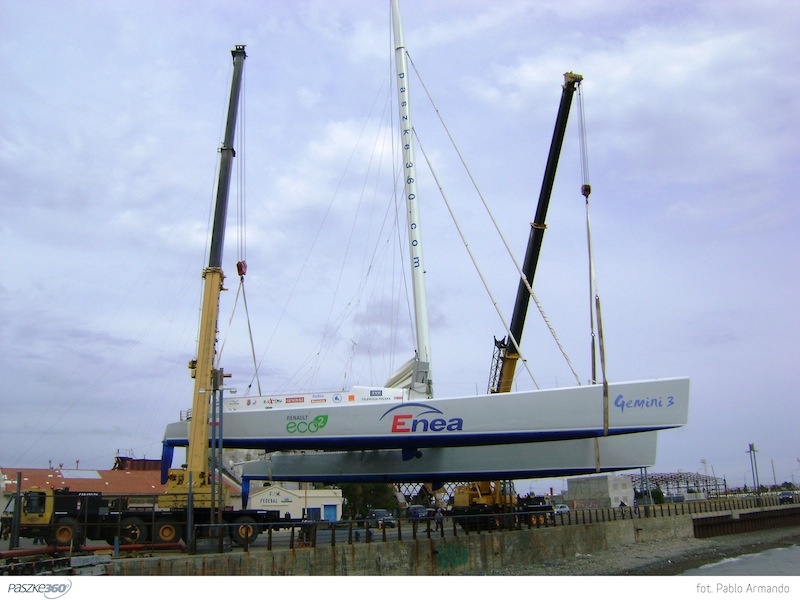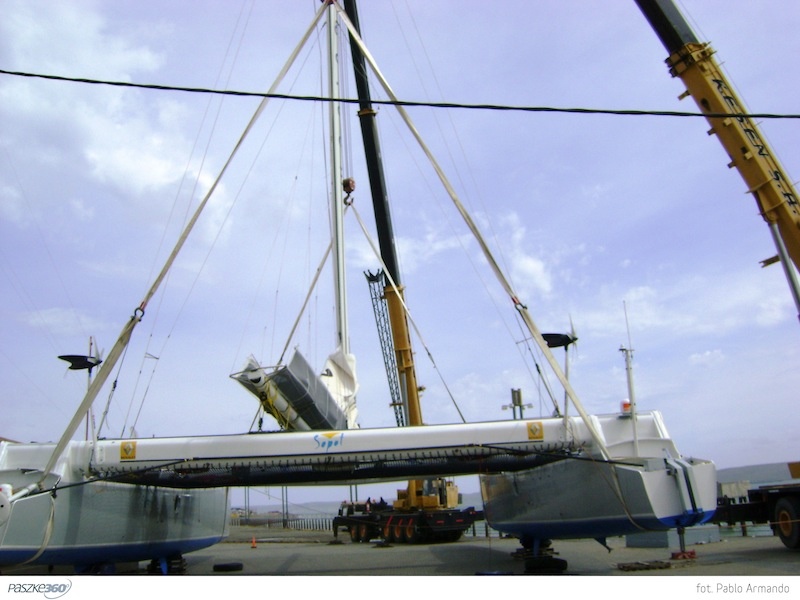 The moral of this fable is as follows: when the yacht is towed in case of accident, the captain should thoroughly think over all further actions and process a great deal of documents. Otherwise, he might lose his yacht even in good order.