Some people dream of building their own mega and equipping it however they want. Apparently, the Marecucina kitchen concept from German manufacturer Alno is aimed at those who always take the opposite approach.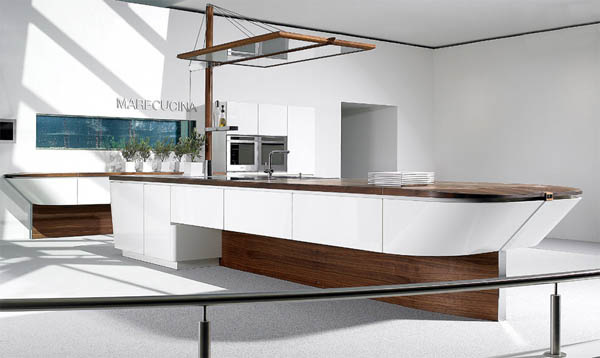 This is a kitchen which pretends to be a boat!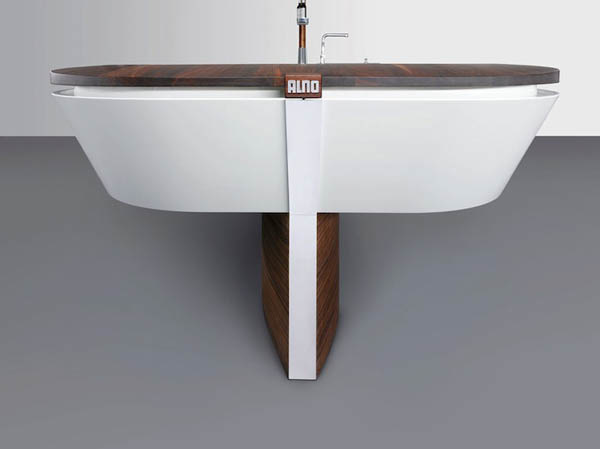 It has all the secondary features of a yacht: wide rounded sides moulded in white smooth plastic. A teak-finished "deck" that serves as a cutting table. The mast. And even a keel!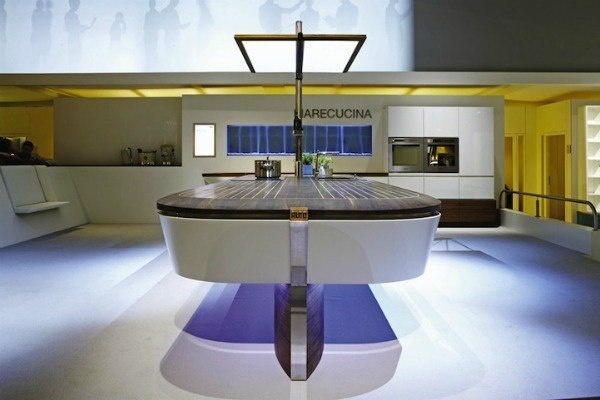 So now, with a minimum of imagination, you can go on daily trips around the world for kangaroo steak, conquer the tops of parade cakes and cross oceans of whiskey without leaving your own apartment.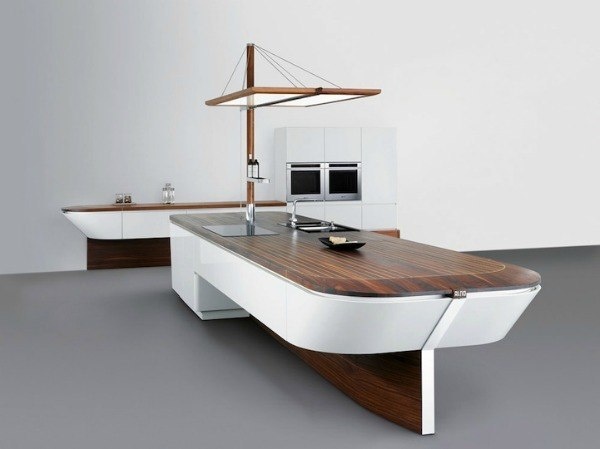 The main thing in the latter case, beware of storms and do not go close to the windows... I mean, the portholes. That God forbid, you will not fall overboard.