These days in China ended the country's largest exhibition of luxury goods, which presents yachts, private jets and other attributes of dolce vita - Hainan Rendez-vous 2012. The place of the exhibition is the Chinese Riviera, the resort of Sanya (Hainan island).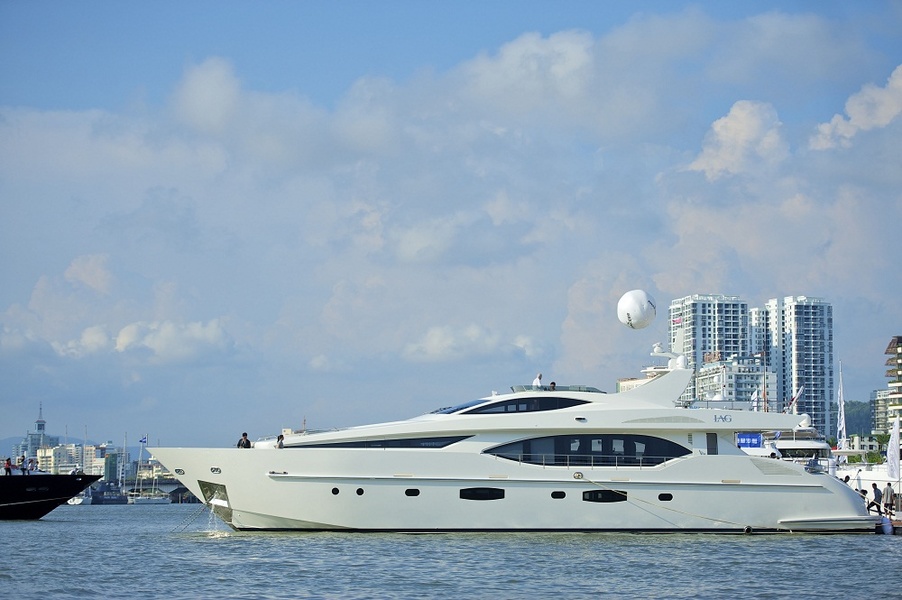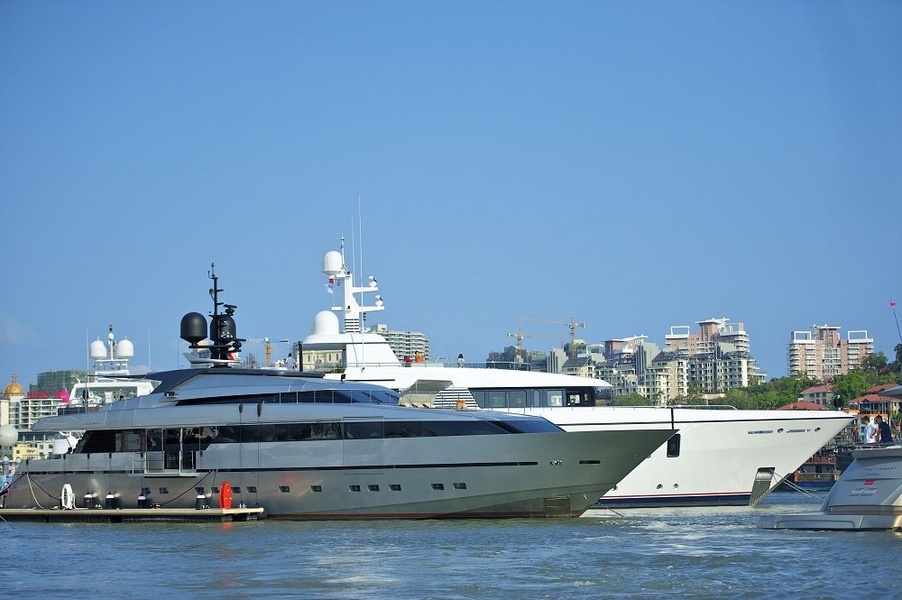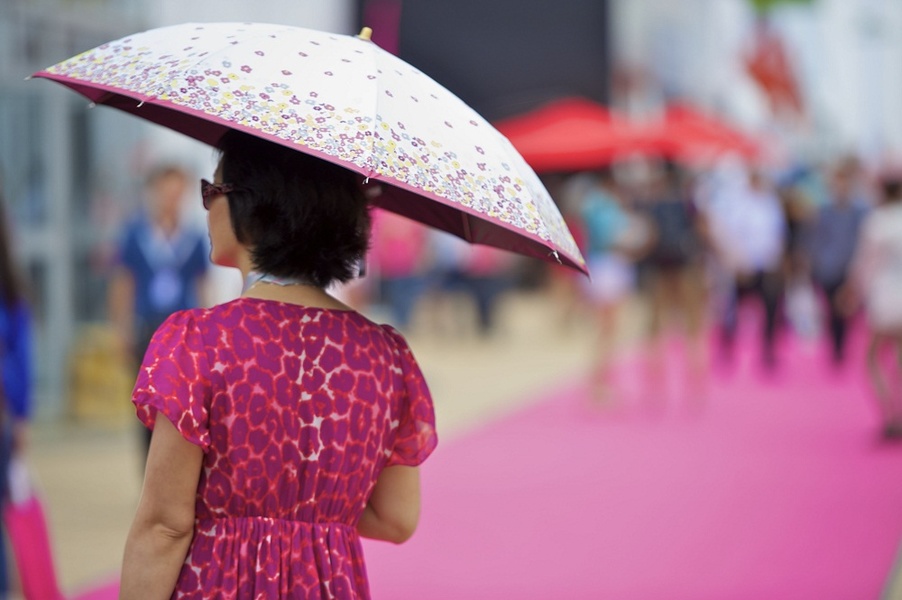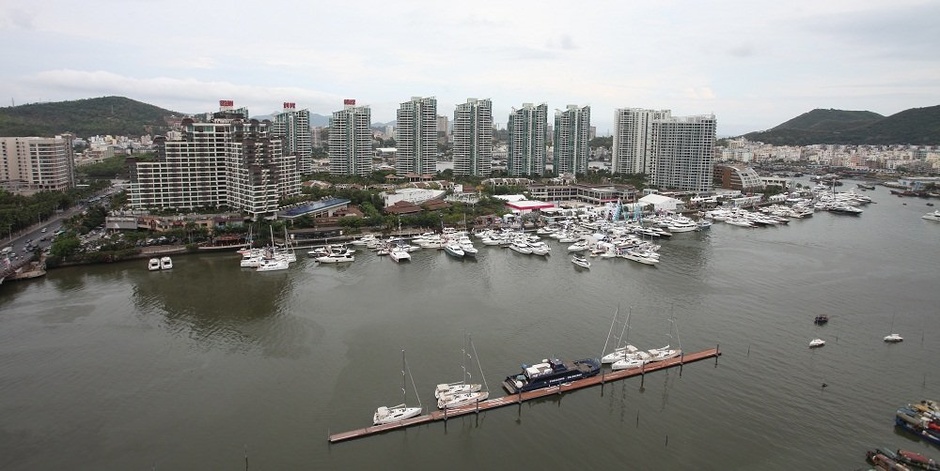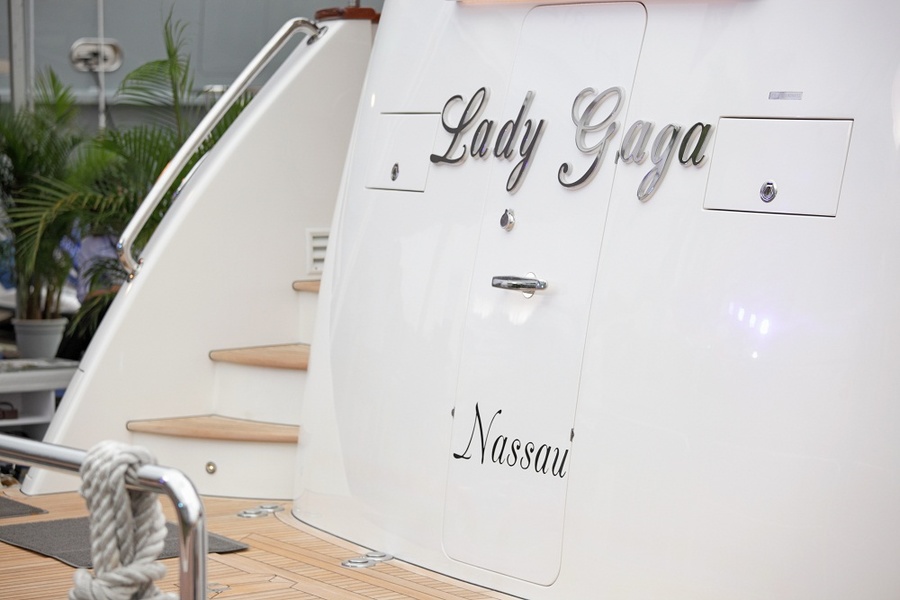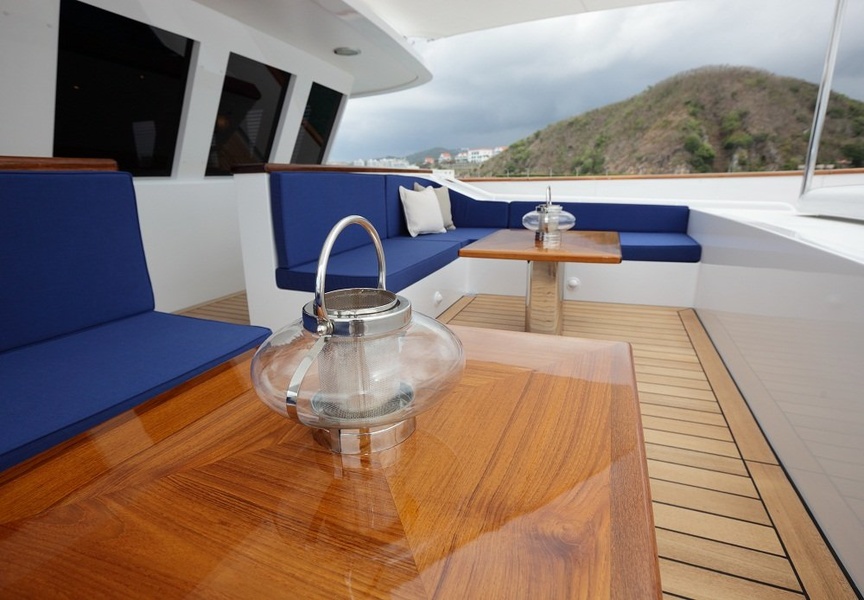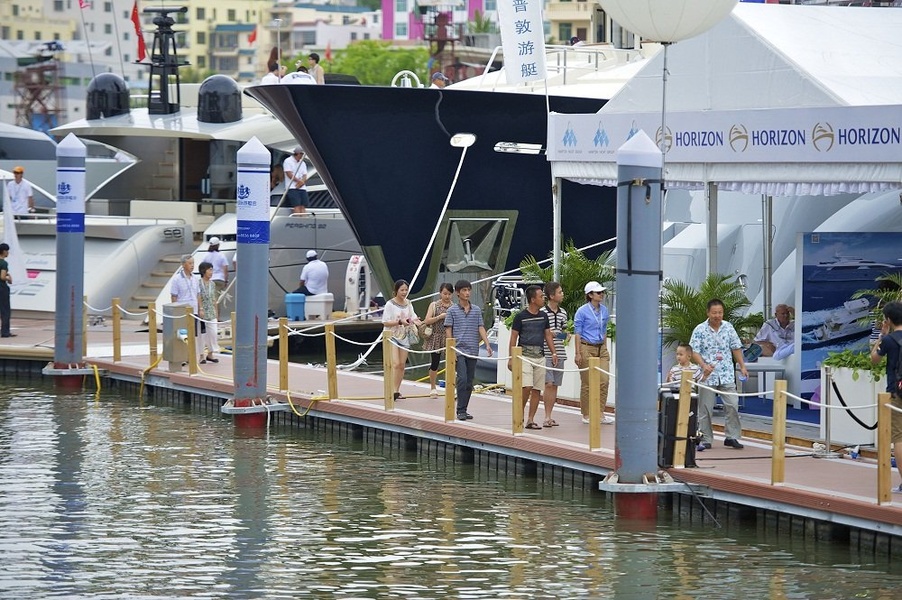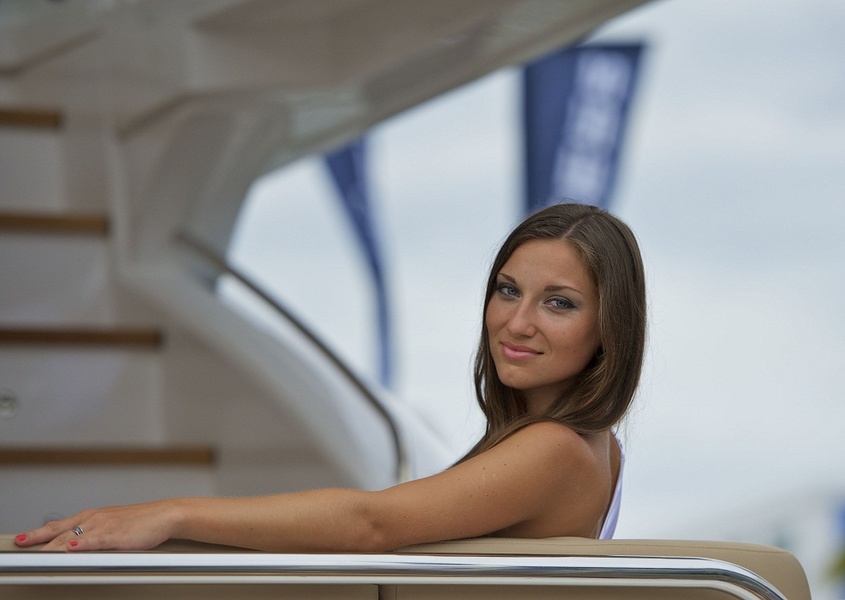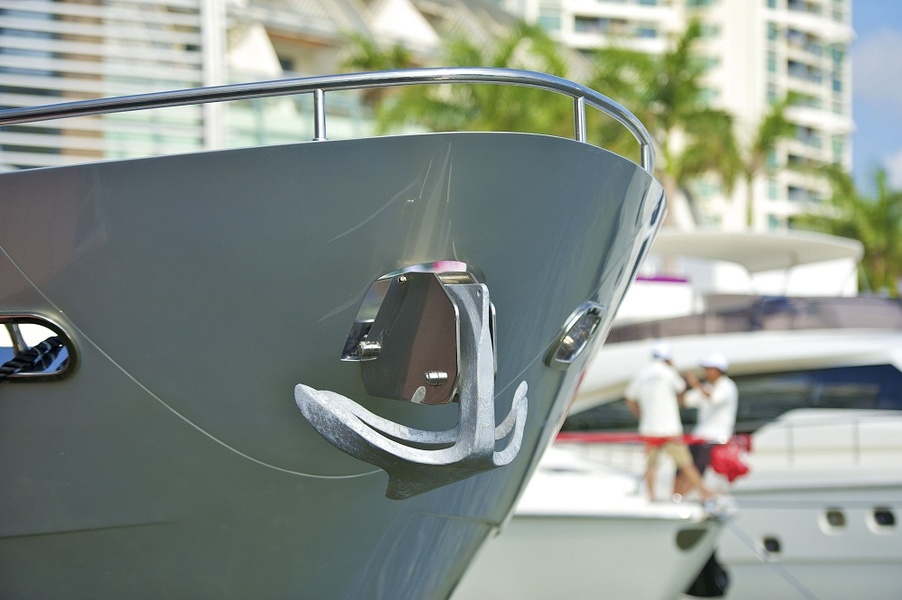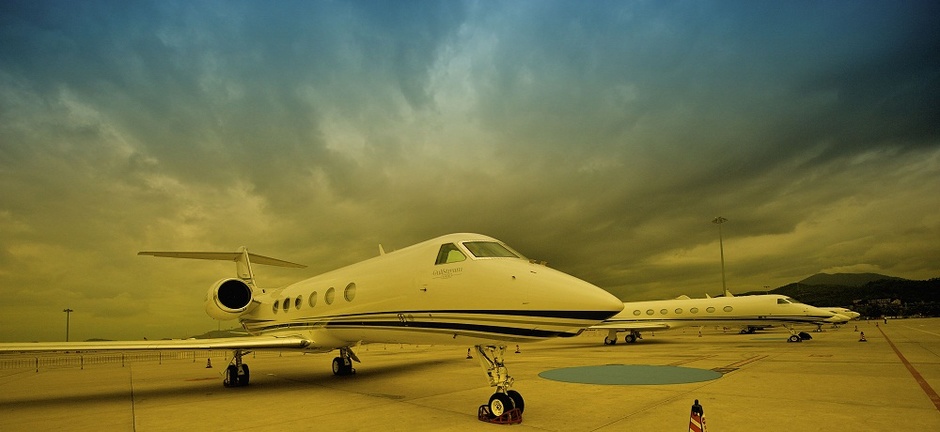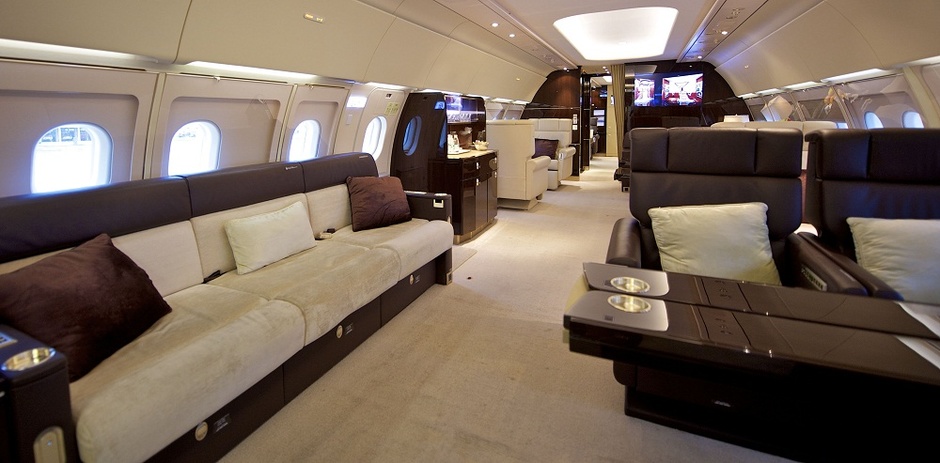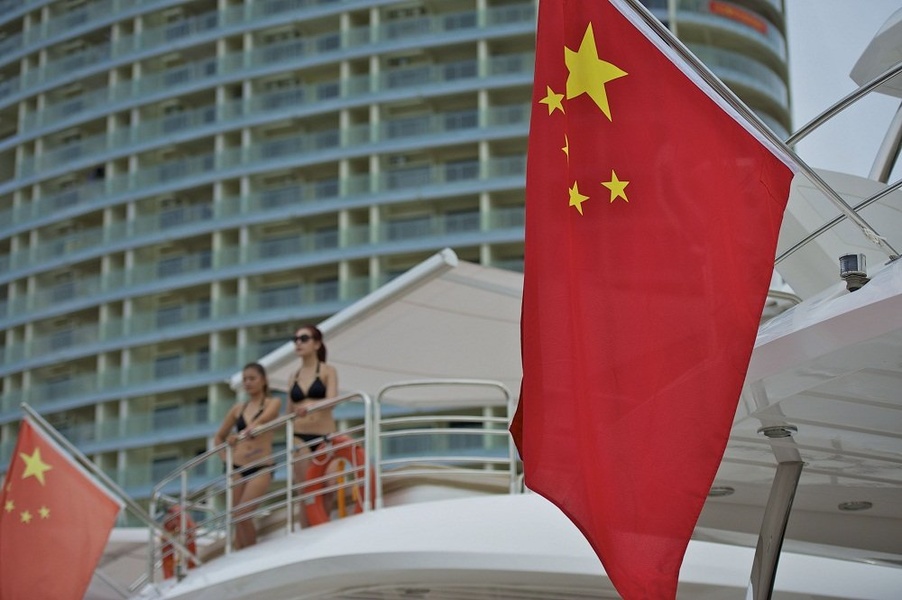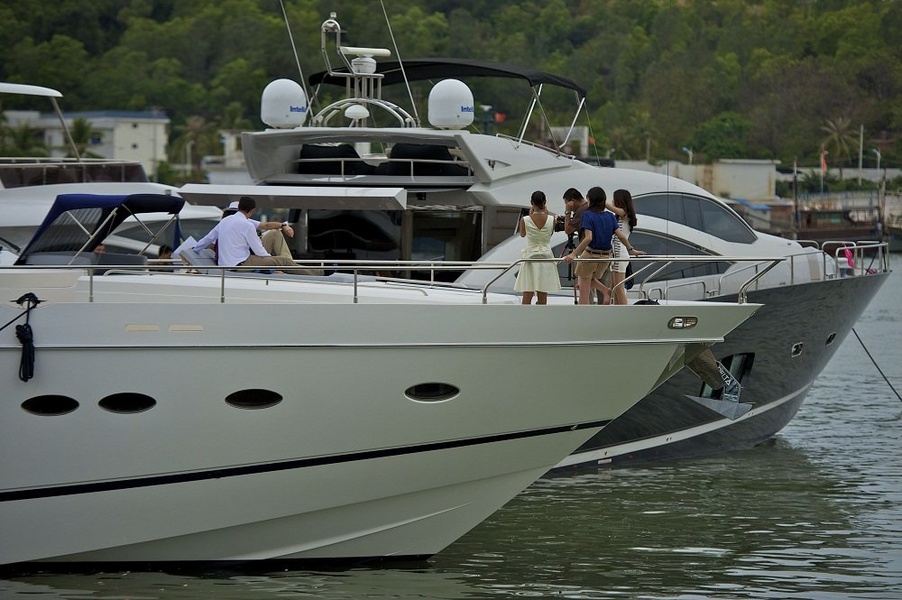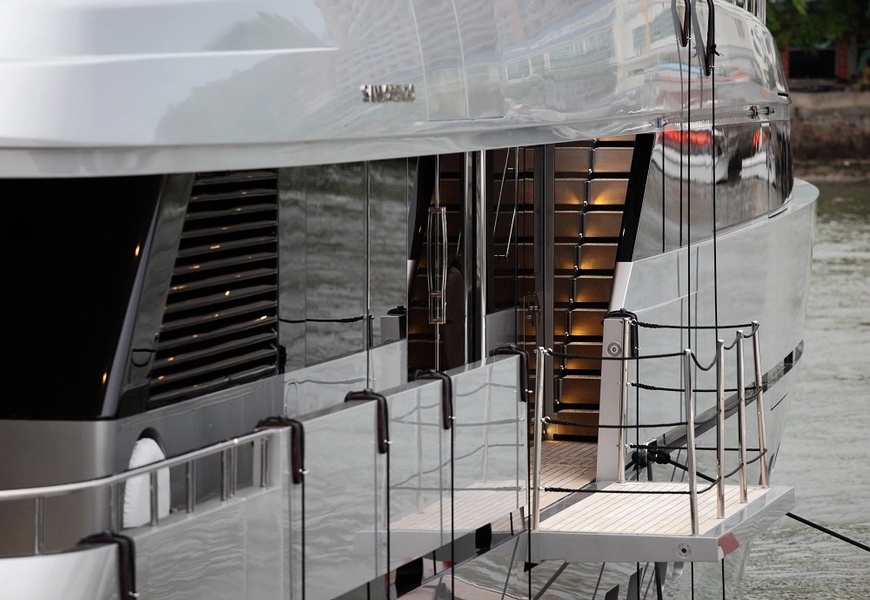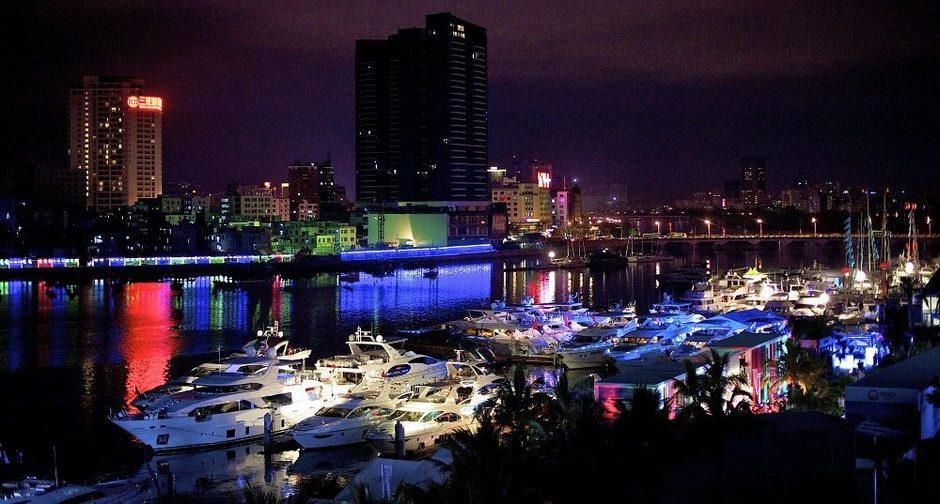 In our country China is associated primarily with the popsic consumer goods, noodles, "Doshirak" and cheap labor. It is high time to get rid of stereotypes. Forbes cites the data according to which more than 40% of luxury sales fall on emerging markets, especially China and South-East Asia. According to estimates McKinsey, the luxury goods market in China reached $27 billion in 2010, showing a 170% increase compared with the post-crisis year of 2009. China, Hong Kong and Taiwan absorb 15% of all luxury goods produced in the world.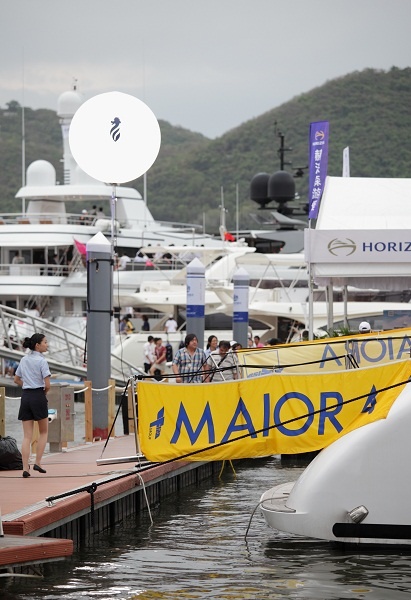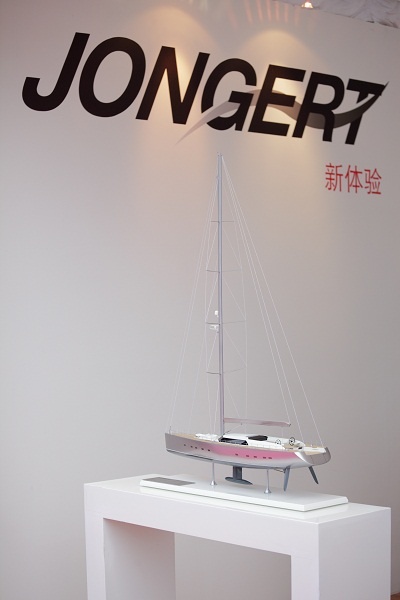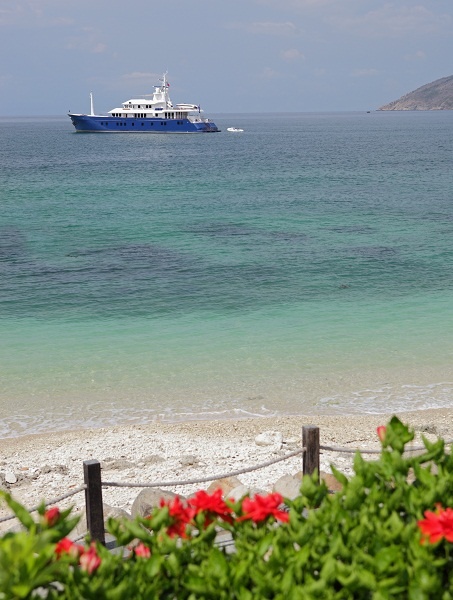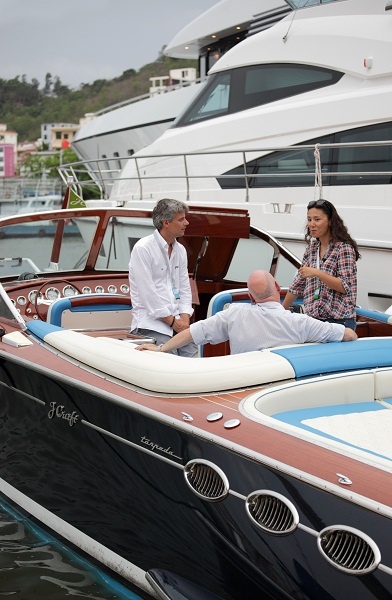 According to the analysts of investment group CLSA Asia Pacific, consumption growth in China will average 11% per year, while consumption of luxury products will grow by 25% per year. By 2020, China's share of global demand for luxury goods will amount to 19%. These statistics do not take into account the numerous Asian tourists, who storm Louis Vuitton, Prada and Gucci stores in all European capitals with goggling eyes.
«We think demand for luxury goods in China will grow faster than in all other consumer segments»," CLSA analyst Aaron Fisher said.
However, there is an opinion that «Chinese market has already reached its maximum and it is not necessary to count on its growth in the future», - fashion expert Andrey Abolenkin told RBC Daily. «According to him, the signs» of the final overheating became evident after the announcement last summer of the forecast about the possible slowdown in the growth of the local economy.
Well, while experts are counting the consumer activity indices and forecasting ups and downs, the mass of businessmen are trying to get hold of as much yuan as they can. However, soon we will be writing about the unprecedented boom in megayachts and prime jets in India and Brazil - for our material world is surprisingly unstable.