Here we are on the first day of the second season of the competition. America's Cup World Series (Naples). Participants' impressions: "Today was an absolutely amazing day - there were times when it was nearly impossible to manoeuvre and the boat just did not respond to our commands, it seemed to go crazy and almost completely out of control. We are thankful to be back on shore in one piece. The forecast for tomorrow is more favourable, the wind forecast is not more than 15 knots"(Francesco Bruni, Luna Rossa trimmer).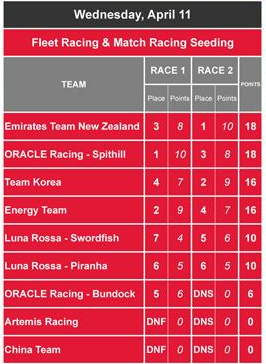 While the drivers were waiting for the season opener and the chance to put their skills to good use (such as, as quoted above, in getting back to base), massive changes were taking place in
the Cup
itself. As for the highlights,
Russell Coutts'
last interview (which we
published
a shortened version of some time ago), and as if in answer to his complaints about the difficult relationship with TV, the good news came: in the USA, Britain and Italy (and supposedly also France) finally succeeded in winning TV contracts for the
ACWS
and
the Louis Vuitton Cup
.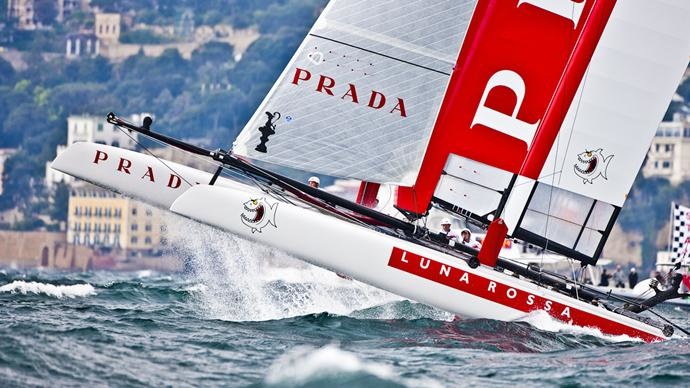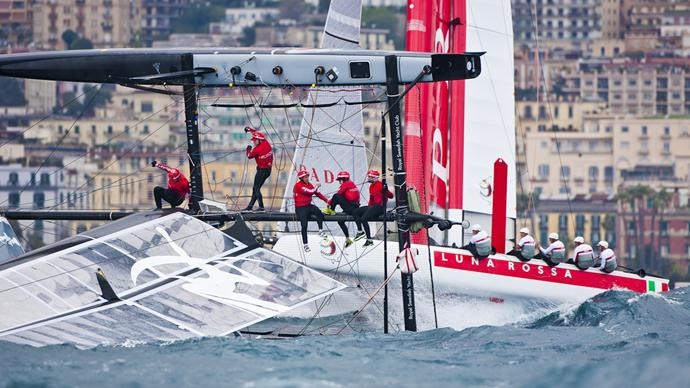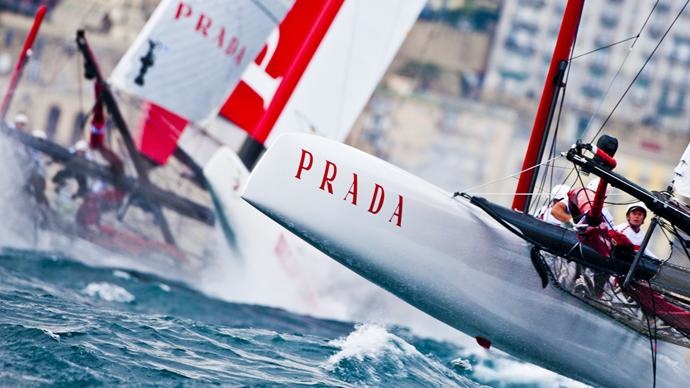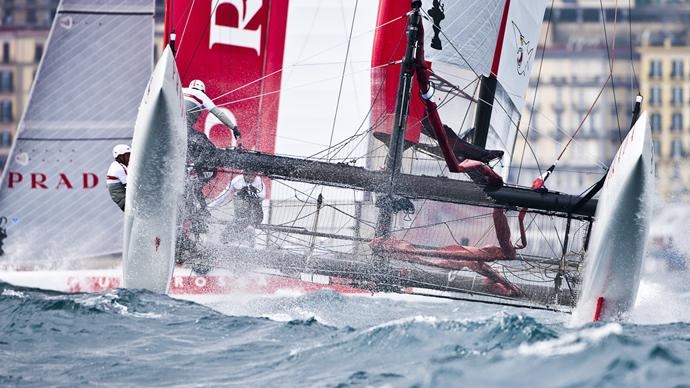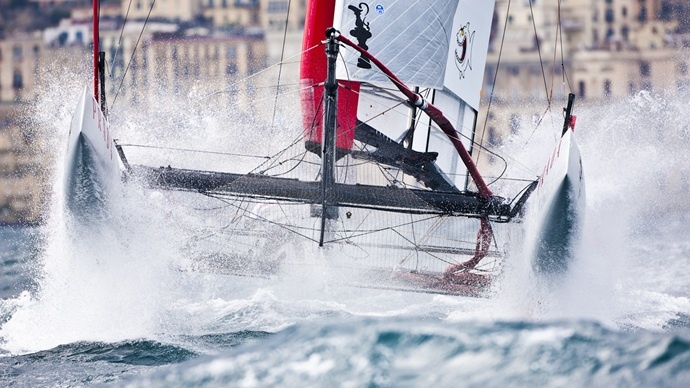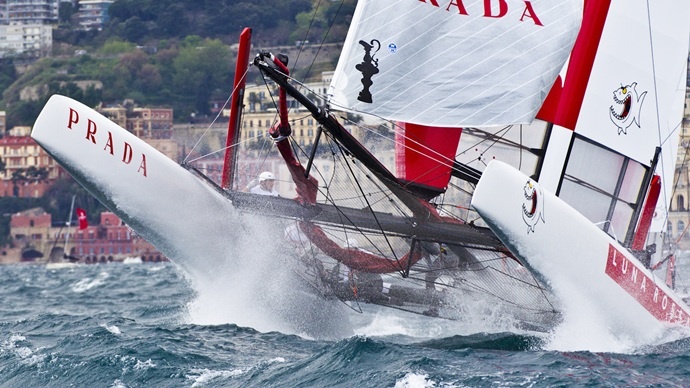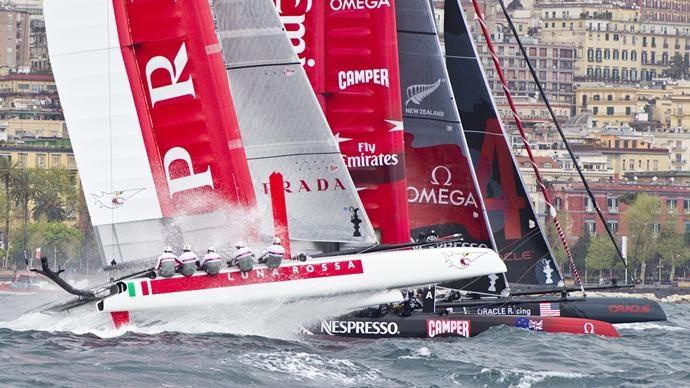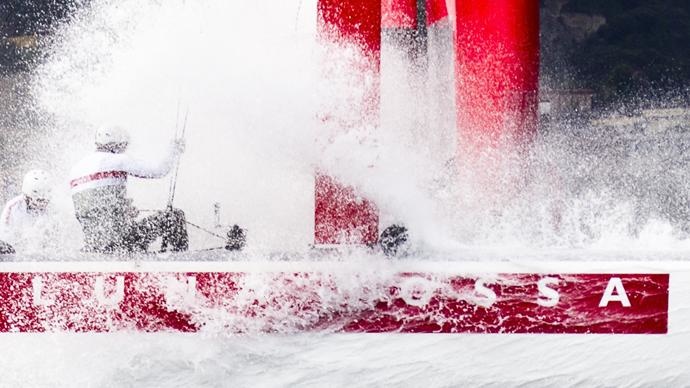 Some teams have dropped out of the ring altogether, having failed to find a sponsor, Aleph Equipe de France quitting ACWS and 34CA, and the Italian-Spanish GreenComm Racing quitting ACWS, despite its declared championship ambitions. But not without scandals - after the pathos-filled announcement of the CEO of Prada Patrizio Bertelli about the participation of refreshed Luna Rossa Challenge After the declaration of the renewed Luna Rossa and its team, not only at the 34KA but also at the 35KA (according to The Independent, Luna Rossa has already started building the AC72 at the Persico shipyard in Bergamo) and the Louis Vuitton Cup 2013 final, the CEO said in fury that"Paul Cajard knows where the door is! Well, history will judge them.