The ARC (Atlantic rally for cruisers) is an event that has unexpectedly grown in popularity over the past few years. Although the regatta itself turns 27 years old this year. Some of the competitors see their participation in the event as a race, some just as a pleasant pastime while crossing from the Canary Islands to Saint Lucia «(a small Caribbean island that yachtsmen described in their books back in the early 50's as»).
«This year, the maximum number of participants in the rally (two and a half hundred pennants) has already been reached in the first half of April (remember, the start of the rally itself will not be until November 15), after all the others wishing to participate began to put on the waiting list». The popularity of recreational boating, availability of charter boats, increasing number of marinas, easing sailboat handling and a noticeable improvement in comfort levels, all these factors have combined to make the Atlantic rally a huge success.
However, we are more interested in domestic yachts and crews. Oh, there are five of them this time and we can already tell something about two of them. «The cruise yacht Beneteau Oceanis 50 with the name Depeche Mode stuffed with all possible equipment is going to participate in the rally well-known in our yachting environment company: the Beneteau dealer Stas Shestopalov,» Dmitry Zarit sky, Timur Litvinenko and Peter Lezhnin, the yacht blogger . «This group,», agreed already during the show in Dusseldorf, will constitute the backbone of the future crew.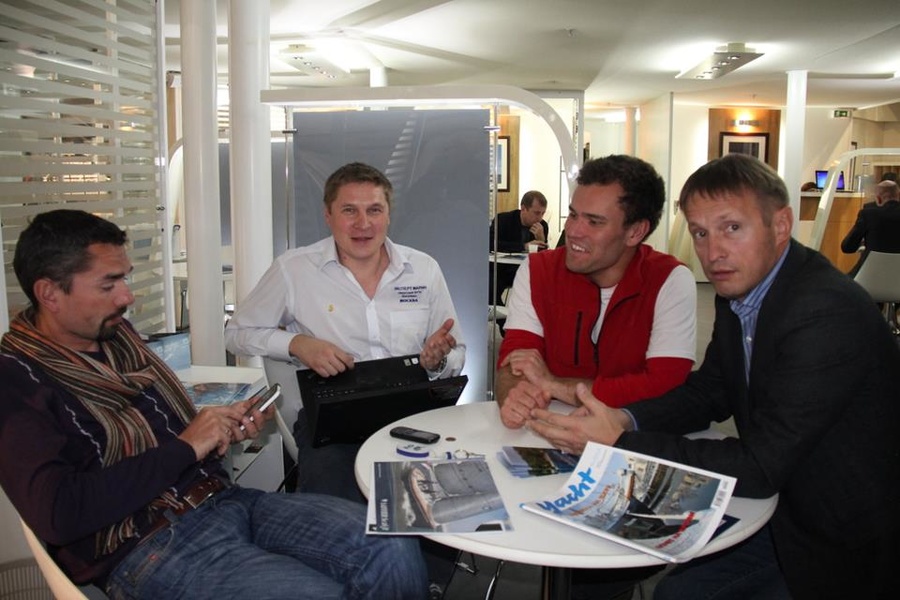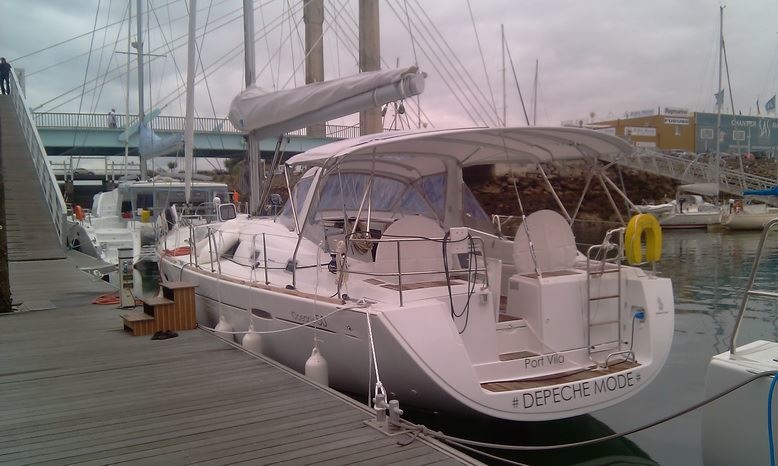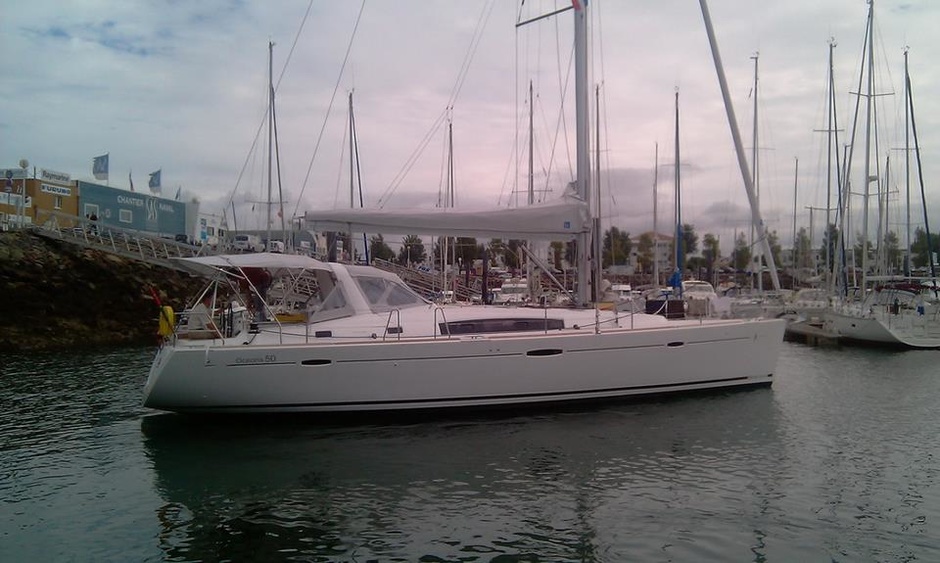 The second yacht, about which itBoat editorial board knows some details, is St.Petersburg's
Julia
type
Delphia 33
. This boat under the command of
Viktor Anischenko
with
«»family and friendly
crew in previous years has already cruised around Europe, crossing from the Baltic to the Mediterranean Sea. And now in front - the realization of a long-time dream of Viktor: transatlantic crossing!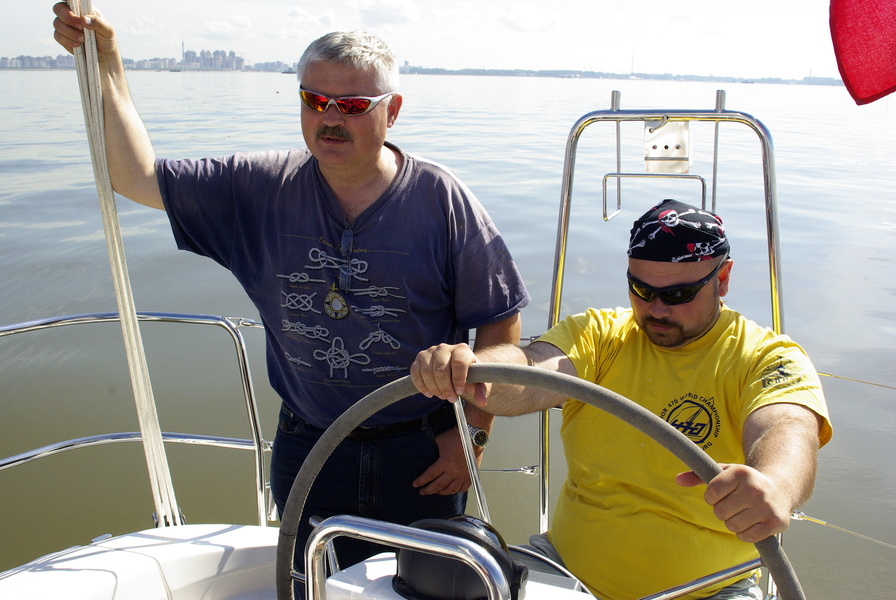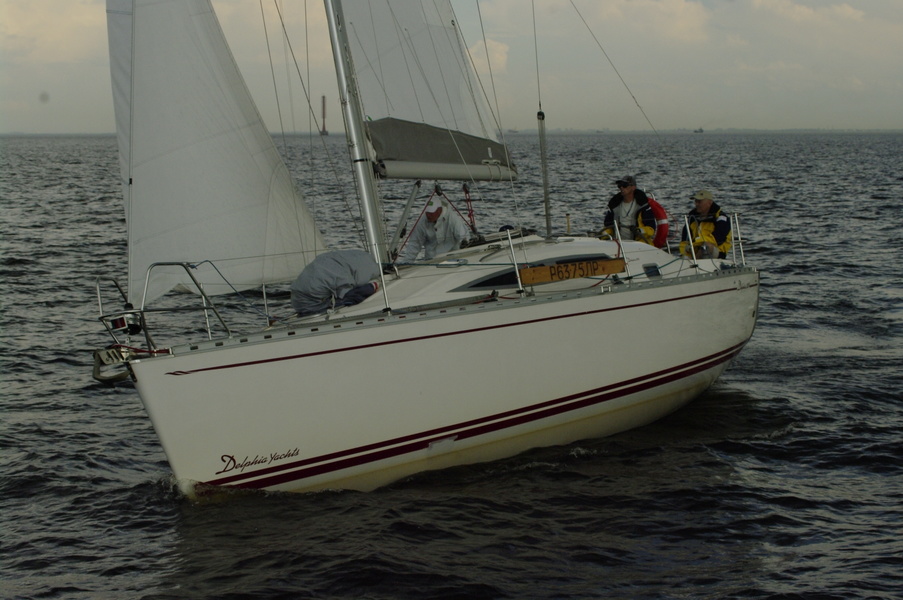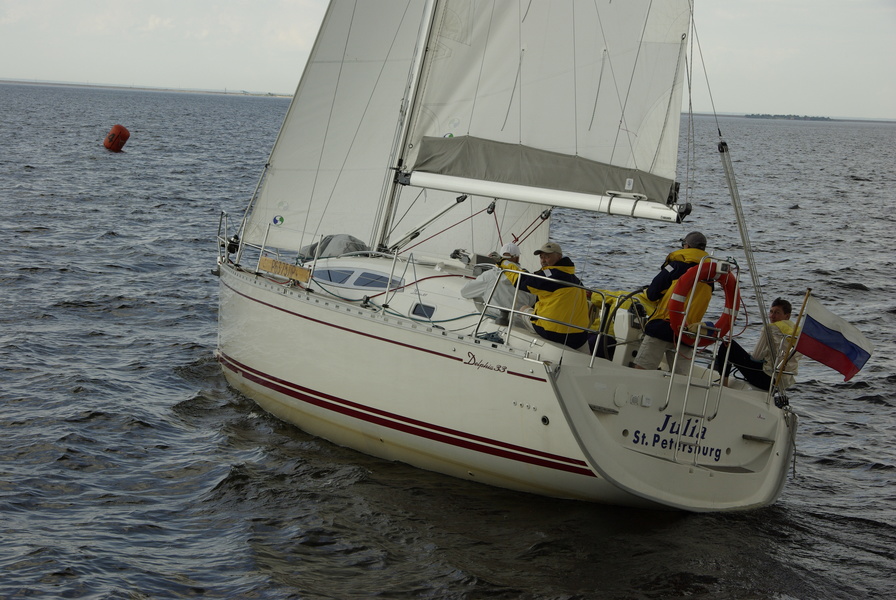 Well, although there are still almost 8 months left before the regatta, we wish our guys good luck! Go to transatlantic on a 30 or 50 feet yacht. The ocean is the ocean. And always will be...