From May 5 to 12 in the world championship in 49er class, which took place in Zadar (Croatia), the remaining five national Olympic licenses in this class were played out. The successful performance of any of the Russian crews (and there were four of them) meant that one of our athletes (who exactly decides the further selection) will go to the London Olympics. It was successful to get into the Golden Fleet (that is, among the top 25 riders).
Alas, it didn't work out. The best of our crews Artem Basalkin - managed to take only 19th place in the Silver Fleet (the best arrival was fifth). The champion of Russia 2011 Pavel Kalinchev was only 25th in the Silver fleet - and in the World Cup in Maimi in January this year Pavel's crew managed to break through even into the medal race (that is, in the top ten).
Our other two crews - Alexey Chekrygin and Yury Artemyev - managed to fight only for places in the Bronze Fleet. They took 9th and 21st places respectively.
Five remaining available licences went to the crews of Bermuda, Greece, Italy, Canada and Japan.
Our performance at the world championship in the Zvezdny class was even less successful. Russia sent two crews - Andrei Berezhny and Lev Shnyr. Their results are 51 and 66 respectively. Danes, New Zealanders, Spaniards and Croats got licenses.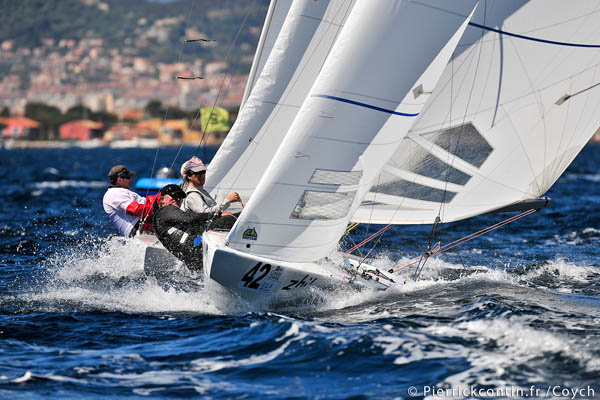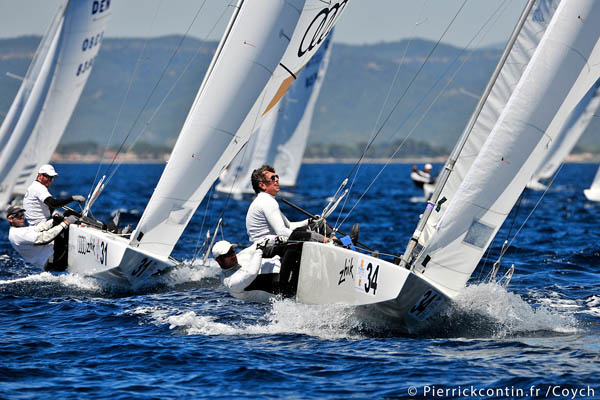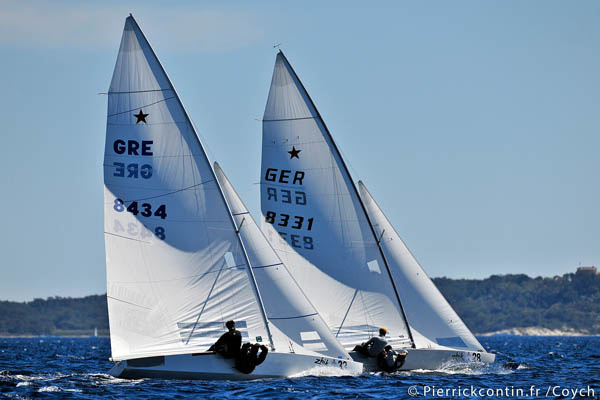 At the World Championship Laser class that ended on May 10 we did not need to fight for the license, there was a national selection of who will go to London. Four of our athletes were entered:
Maxim Semerkhanov
,
Igor Lisovenko
,
Sergey Komissarov
and
Victor Serezhkin
. Two Russian sportsmen entered the fleet of Gold:
Maxim Semerkhanov
took the 19th place and
Igor Lisovenko
- 34th. Now it looks like Semerkhanov will go to London. Basically, his first performance was very encouraging: Maxim according to the results of the first half of the regatta could get into the medal race having the first, second and third arrivals, but failed in the final (43 and 51 arrivals in the last two races).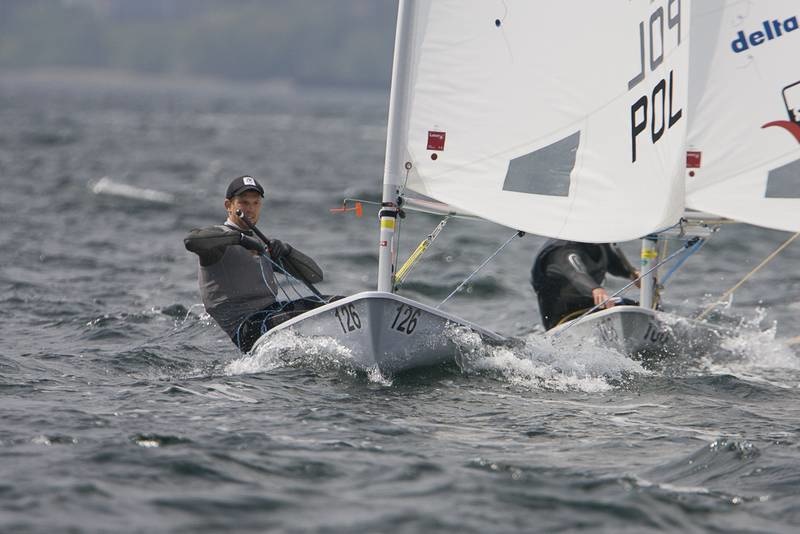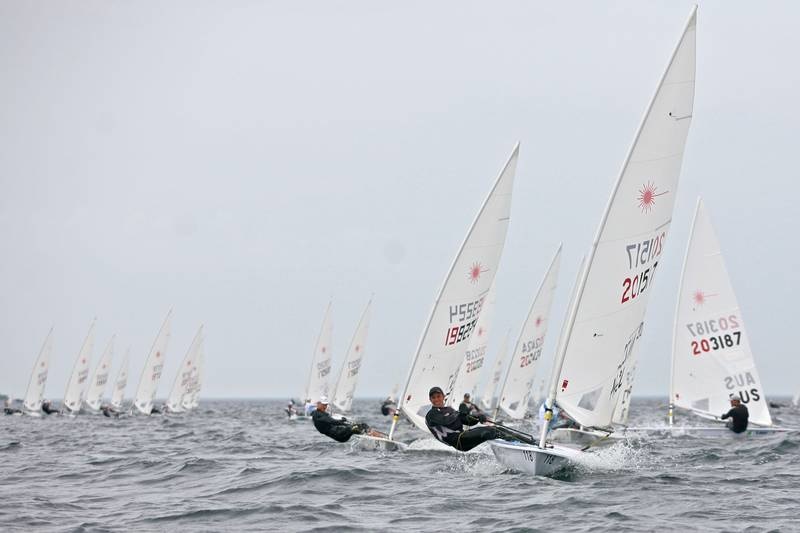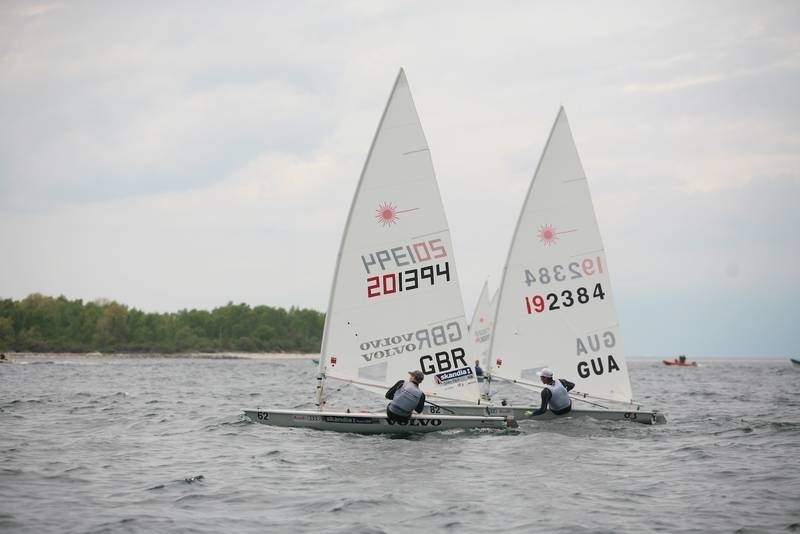 Well, for now we have to keep our eyes on the 470 Class World Championships which started yesterday in Barcelona. There we also hope to win a license, especially for women (among them we have four crews entered in the regatta while there are only two for men). At the same time tomorrow in Germany starts women's world championship in Laser Radial class, where we also have no license and six women's crews are entered.