The Turkish branch of British shipyard Sunseeker has announced the successful delivery of the first Sunseeker 116 to a local client. The yacht, named Seasame, was delivered to the Bodrum port at the end of July.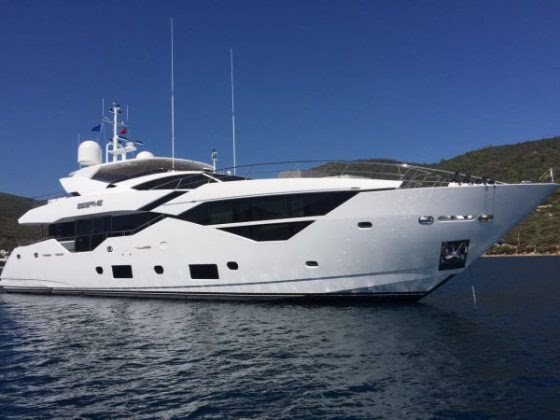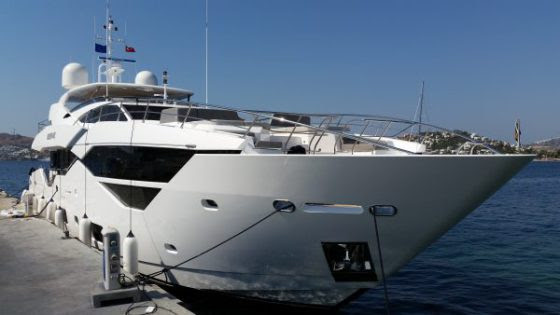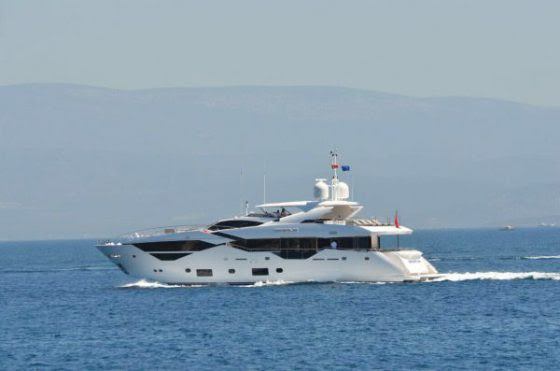 From the completion of sea trials to the actual handover to the owner in just three days, the total time required for the construction of the boat was almost 18 months.
During this time, the boat's interiors were customised, such as the addition of a bespoke handmade dining table. The owner's wife was actively involved in the interior decoration of the boat: she chose all the fabrics and most of the details of the interior decoration.
It has been announced earlier that Sunseeker has launched the second hull of the Sunseeker 116, named Fleur. This follows just two months after the launch of Seasame in late May.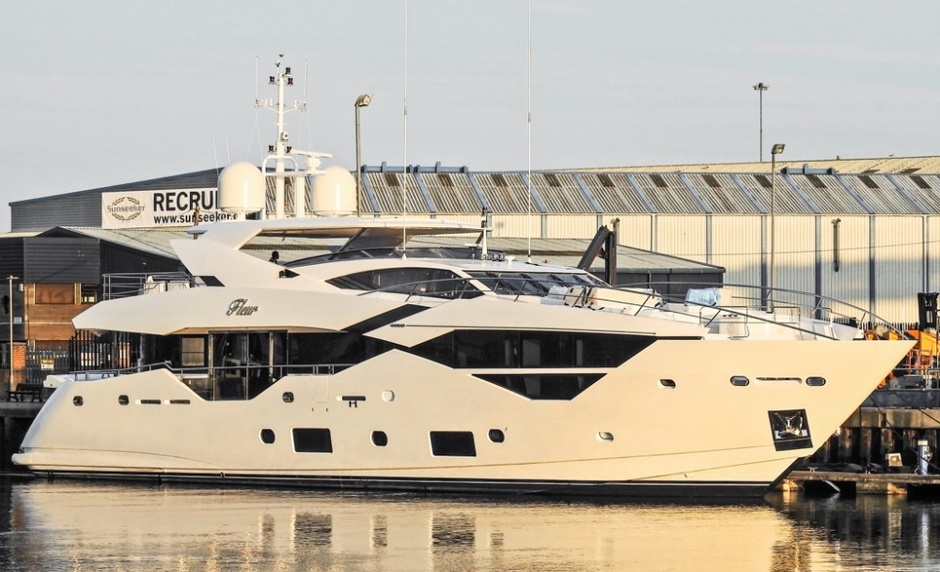 The Sunseeker 116 is built on the same platform as the previously launched 115 Sport Yacht, but has a completely redesigned deck and superstructure. As a result of these changes, there is an extensive new recreation area in the forward part of the boat with the possibility of installing a large hot tub. It can accommodate 15 people at a time.
With her traditional Sunseeker hull form «deep v», she has good cruising qualities with a cruising speed of 16-18 knots and a maximum speed of 26 knots.