A new «equipment supermarket» with yachts and boats has opened in Moscow
Dexter has joined the list of the few places in the capital where one can leisurely wander and look for a new watercraft. This event took place in November 2012, but still it is clear that you can not make a huge center with different goods, even with bulky ones. Today it is worthwhile to come and have a look - the place is almost fully packed with equipment for various types of outdoor activities.
Dexter has chosen a dynamic slogan - «To swim. Reach. Fly».
Here you can find products of world brands from official dealers, whose representatives are ready to advise you on all arising questions. There are also authorized service centers, where you can immediately arrange for further maintenance.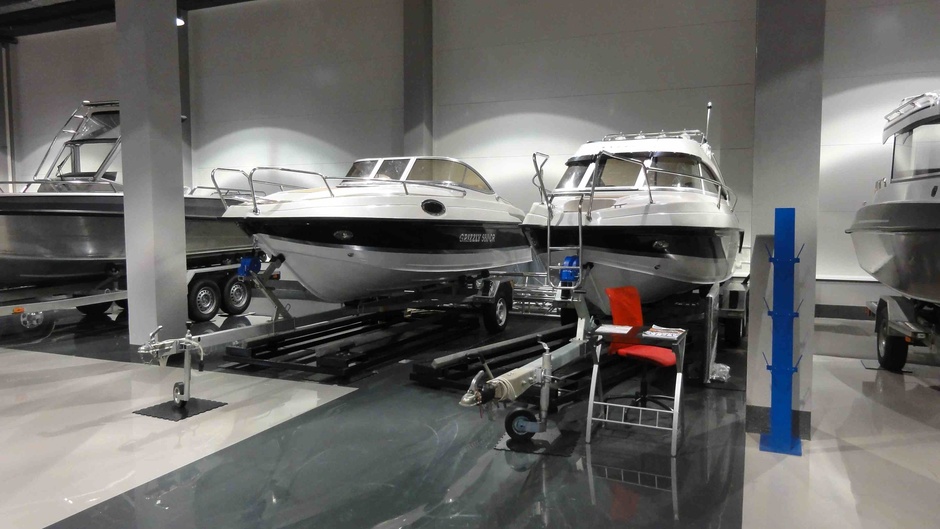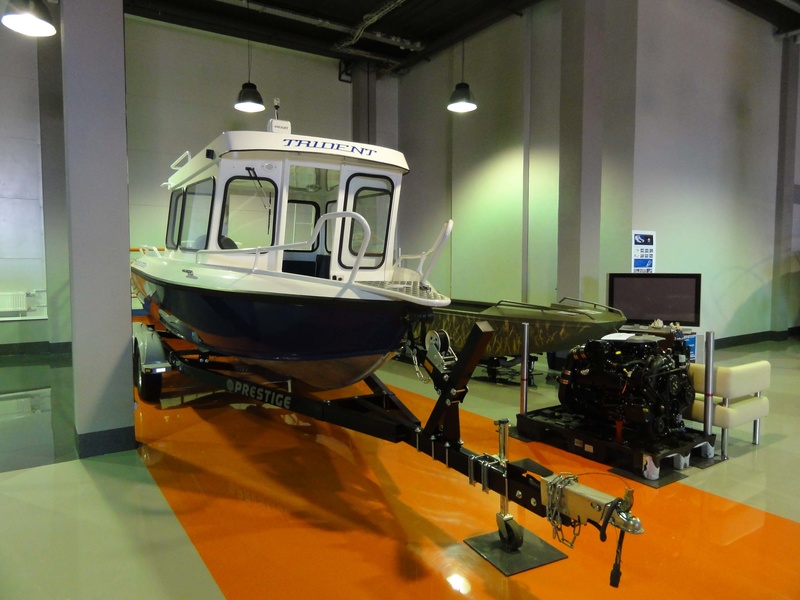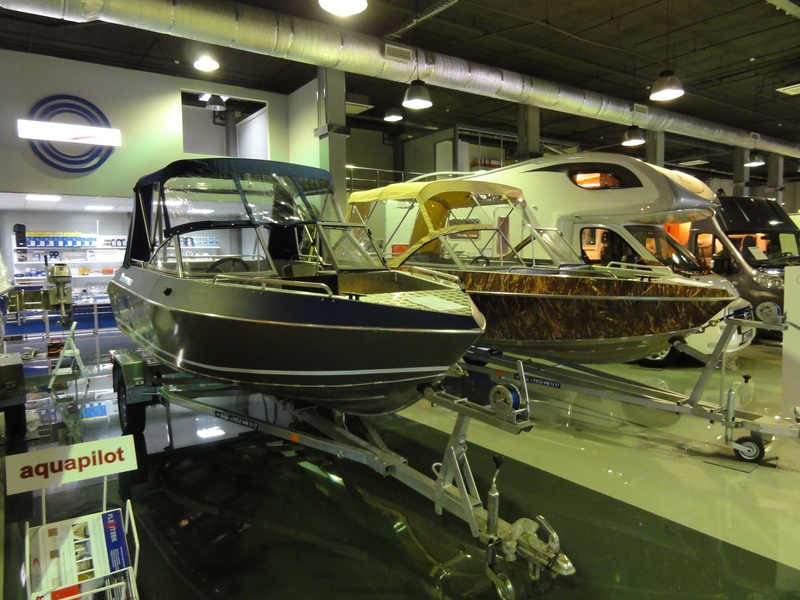 The assortment for those who need «to sail», represent «Navmarin» (the dealer of Scandinavian boat manufacturers Minor OffShore and NordWest), shop of boats and launches «Cleaver», dealer of BRP, which manufactures aquabikes and boats Sea-Doo, and other watercraft manufacturers. «Since April the show-room with Sealegs amphibious boats was opened in Dexter». Before that, in Russia you could touch «sea legs» only in St. Petersburg «Drivepark».

«Those who prefer to rush and fly», you will find motorcycles, quad bikes and snowmobiles BRP, Yamaha, Kawasaki, Arctic Cat, Polaris, CF moto, Stels and other brands, electric cars and golf carts, aircraft and more.
Dexter is located on the inner side of the Moscow Ring Road, 78th km, between Leningradskoye and Dmitrovskoye highways and has an access from the Moscow Ring Road. It is open from 10 to 9 p.m., seven days a week.