There was a lot of pink, beautiful sportswomen and flowers this weekend at the yacht club «PIRogovo» And sharp racing moments. From June 21 to 23, a regatta was held here. «Blonde at the wheel».
The second, unofficial name of these races sounds much more solid - Russian Women Helmsman Championship for yachts «EM-CA». According to the rules, the helmsman of a boat must be a woman, no matter what her hair colour is. Men can also be helmsmen.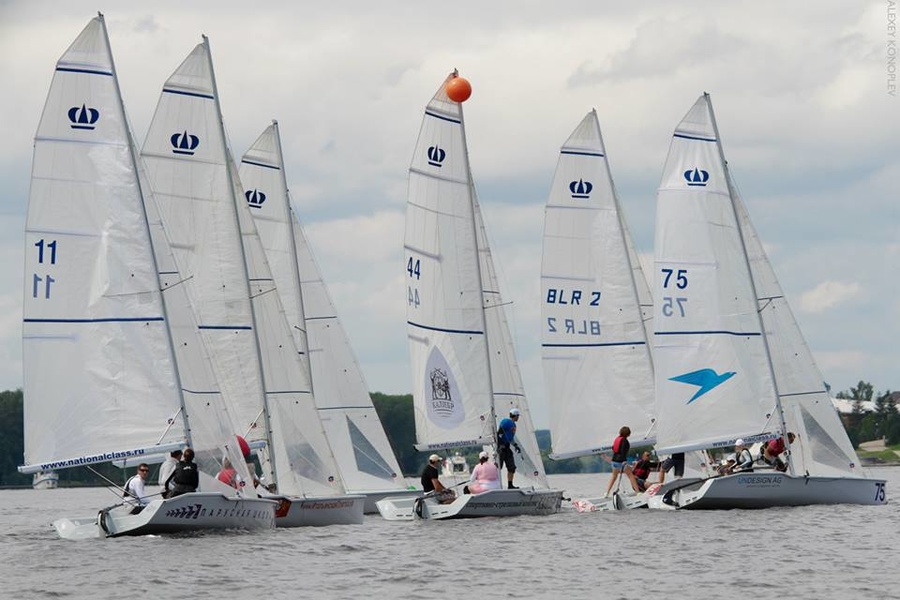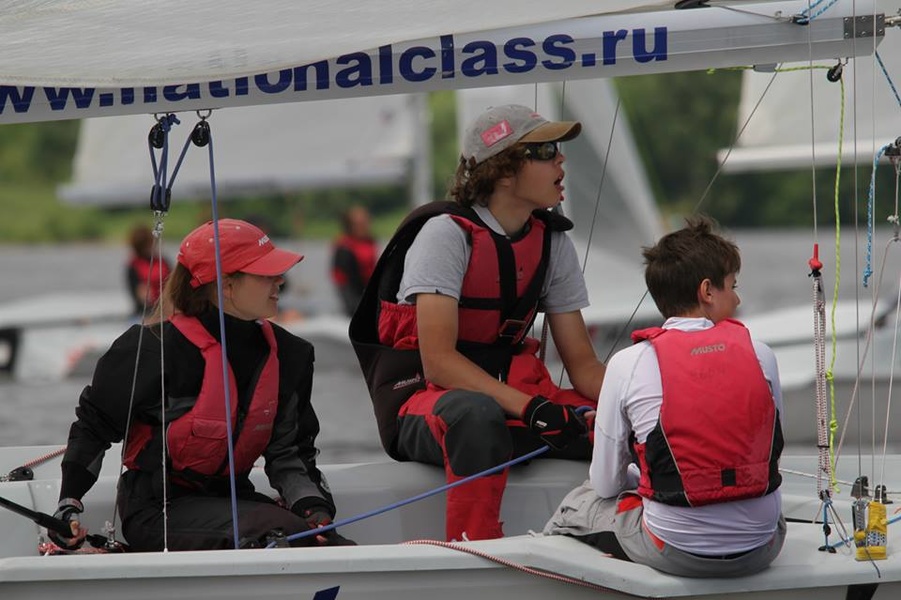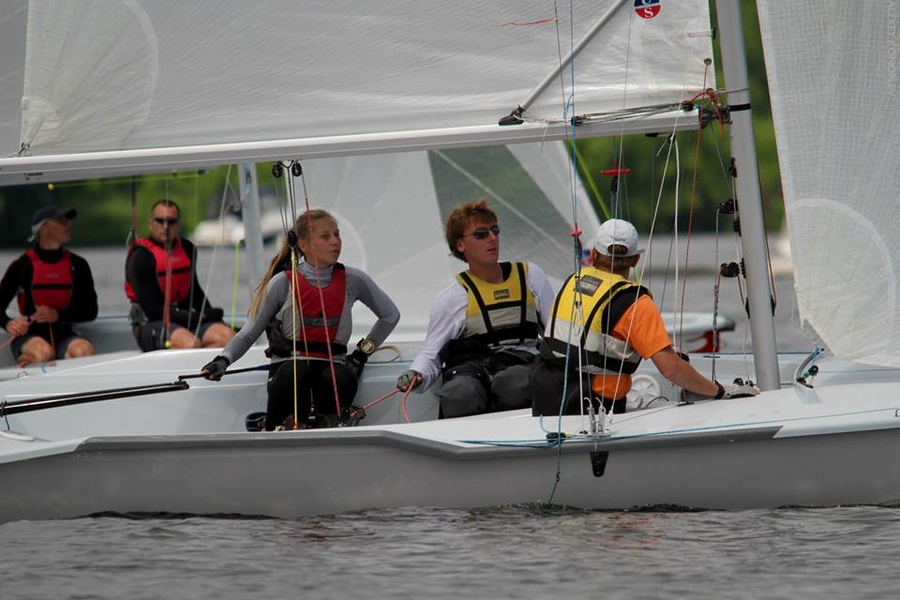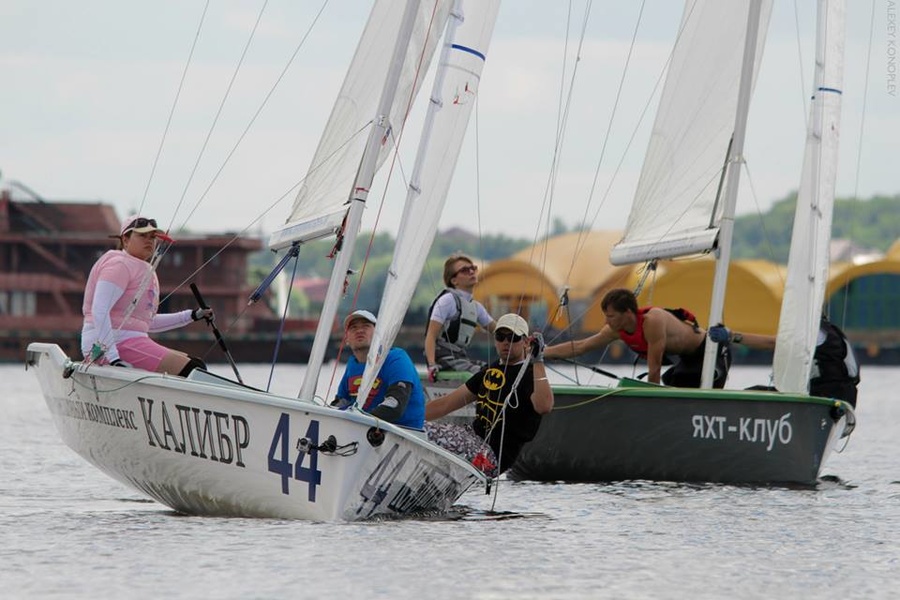 There were 18 crews at «Blonde» 2013. Among the steerage - 6 with first category, 1 candidate master of sports, 5 masters of sports, 1 master of sports international class and 5 undrafted. Geography of participants has outgrown borders of Russia: in «PIRogovo» was raced by a crew from Belarus, participants from Switzerland and Poland. Russia was represented by 9 cities.
In terms of spirit and weather the two racing days were totally different from each other. If Saturday - it was a strong and gusty wind, which created a lot of tense moments, then Sunday - a weak wind, which allowed only two races.
The crew of BLR 2 «5 element» from Minsk took a bronze medal with 26 points. Helmsman Polina Proshkovich, helmsmen Vasily Ushakov and Sergey Desyukevich.
Silver went to crew of Association of yachts «EM-KA» RUS 11. Helmsman Alisa Kirilyuk on trunks Nikolay Vodyanitsky and Andrey Novikov.
The main trophy, a pink cup, went to RUS 70 crew anywayanyday-Rus7: helmsman Anna Pirogova, scotters Alexander Bozhko and Roman Konstantinov.
The prize fund of the regatta was 440,000 roubles.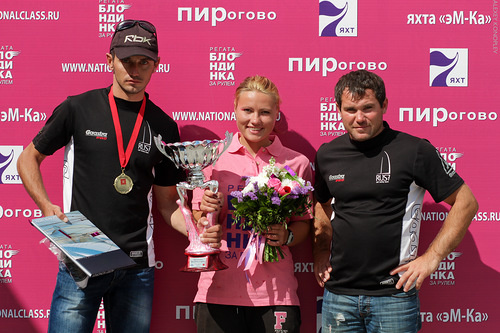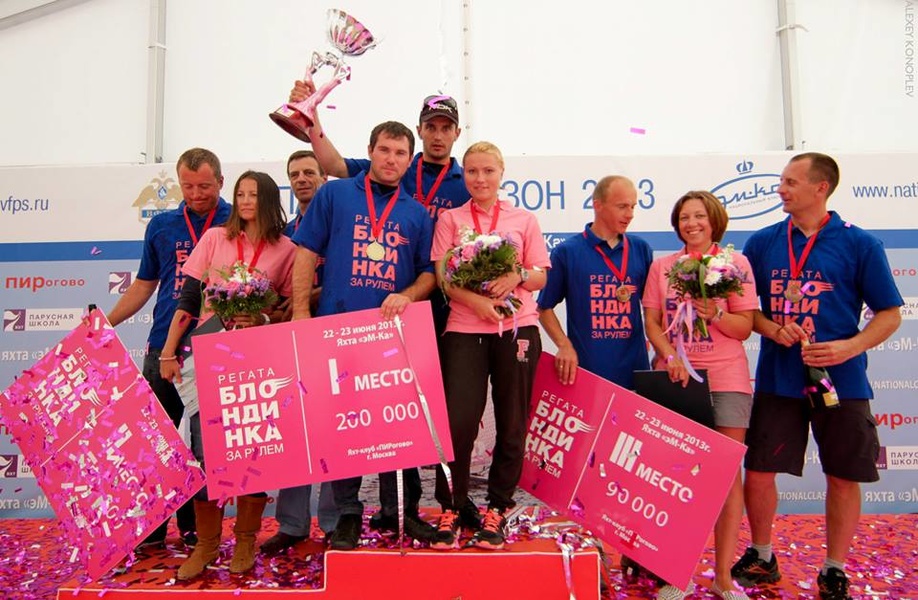 itBoat congratulates the winners! Full results of the race can be seen here.