On Sunday, the participants of theVI Russian Business Regatta took to the racing course for the first time. According to the idea, there were supposed to be three starts on that day. However, an almost absolute doldrums in the morning caused many to think about «plan B».
However, real yachtsmen are not deterred by anything on shore. After a short shake-up, the boats started to leave the marina in single file. By midday all boats were on the water with their sails shimmering in Palma Bay. We had to spend the afternoon waddling around the bay waiting for the last ship to enter the water. But, finally, the clock struck 3 bells( half past 2on land ) and the start was made!
The first race, like the first pancake, turned out to be somewhat of a hiccup. A weak wind did not allow the boats and teams to show their true potential, but the general balance of power started to come through little by little.
Before the second race the wind got better. «The fresh afternoon breeze got so hot that it started to tear small but clearly visible white lambs off the strengthened waves». And now everyone was able to get a good speed up. At times it turned into a real crowd on the top mark, when it was approached by not 2, but 3-4 boats.
The crew of the auxiliary judging vessel «Demon», who was on duty here, recorded the many times increased number of mentions of such-and-such mother in this point of space.
In excitement, the athletes did not notice how the day flew by. «The return to the base» was already at sunset, and immediately after landing on land, the RBR participants had a cocktail at the Palma de Mallorca Museum of Contemporary Art. After an active day on the water, everyone found plenty of new topics to talk about. Here and there one could hear someonecatching up, going around, «piling» on the sign. The novice yachtsmen also discussed the peculiarities of their skippers' mate floors in the moments of critical manoeuvres.
Not without first losses. Thus, it turned out that in Nikolay Kovalenko's team (#4) yachtsmen had sent the handle from the winch to free float to the bottom of the bay.
But Timofey Zhbankov's team (#10) was the most successful: they naturally tore up the sail!
Meanwhile, charming Marianne Minsker read out the results of the first racing day. The winner of the first division was crew number 7 (skipper Alexei Tarasov). The second division was topped by the crew of sailing guru Evgeny Nikiforov (No. 3). In the third division, crew No. 15, helmsman Maxim Taranov, became the leader.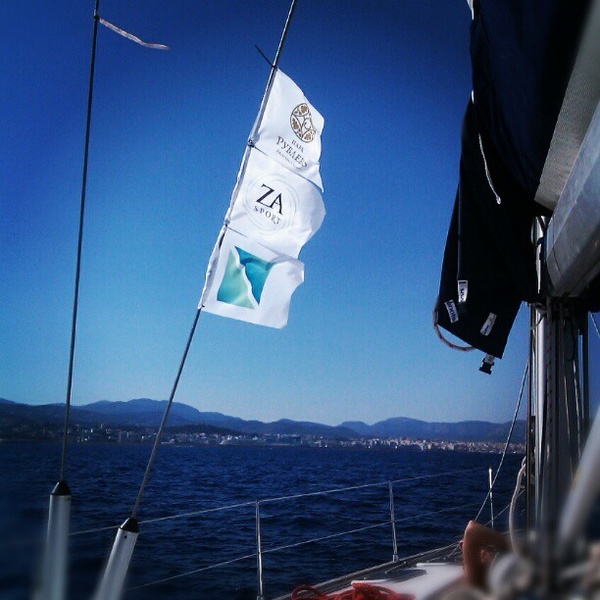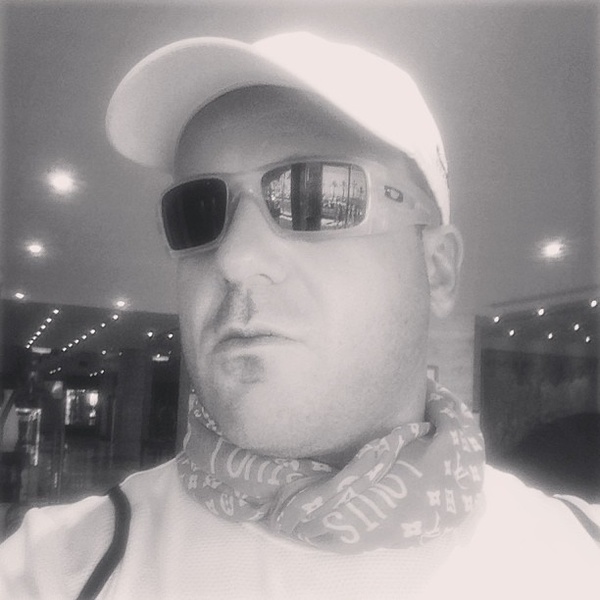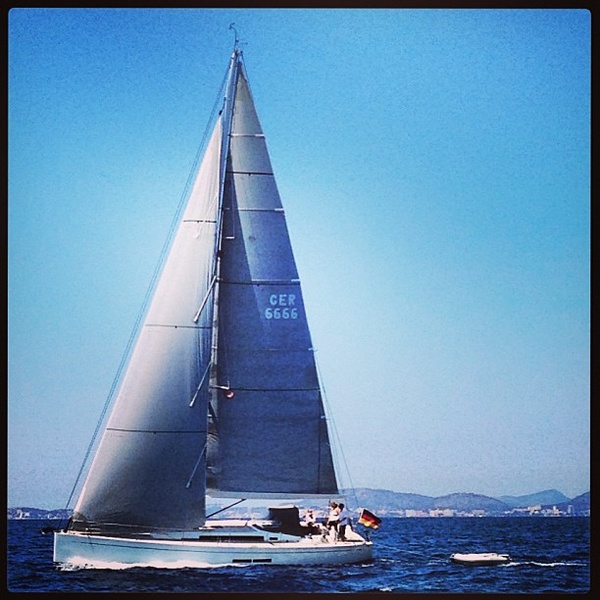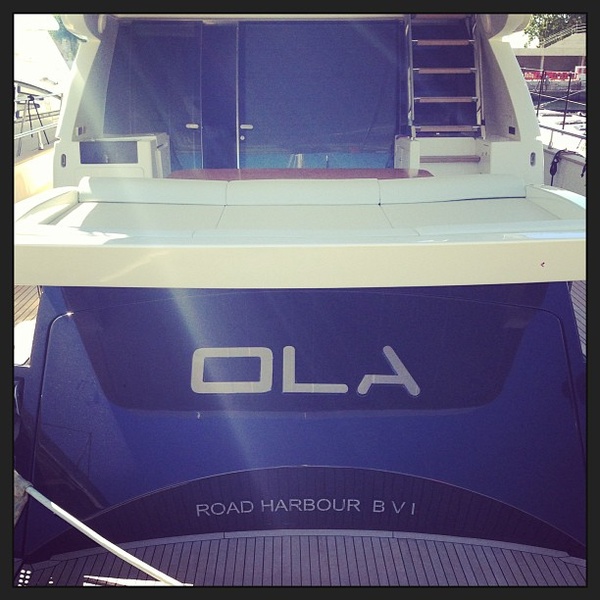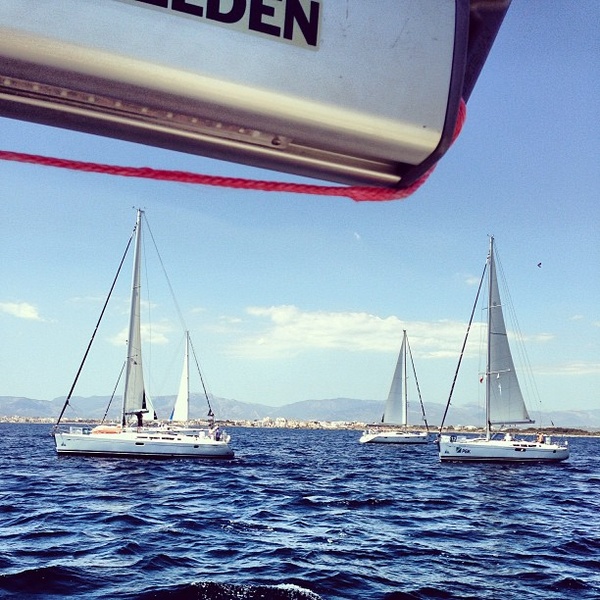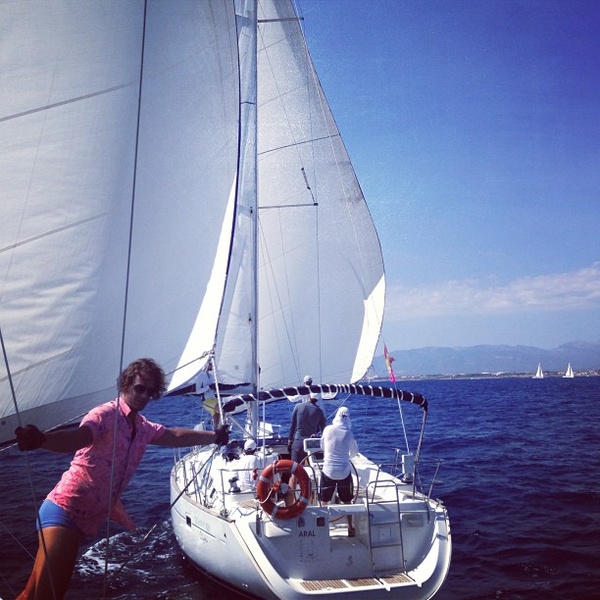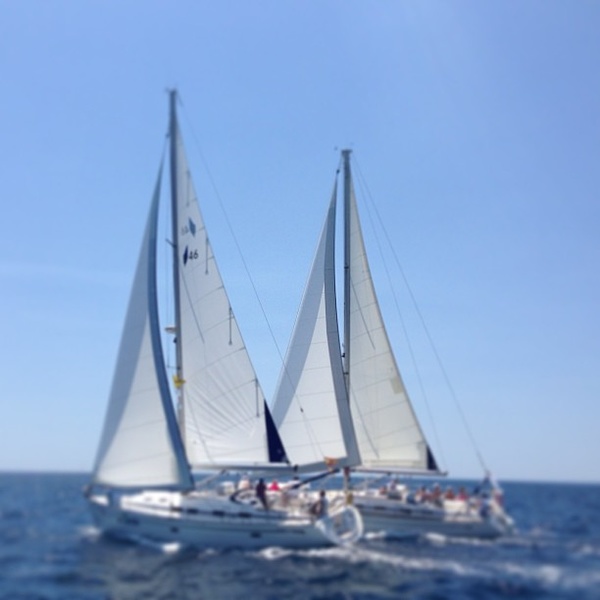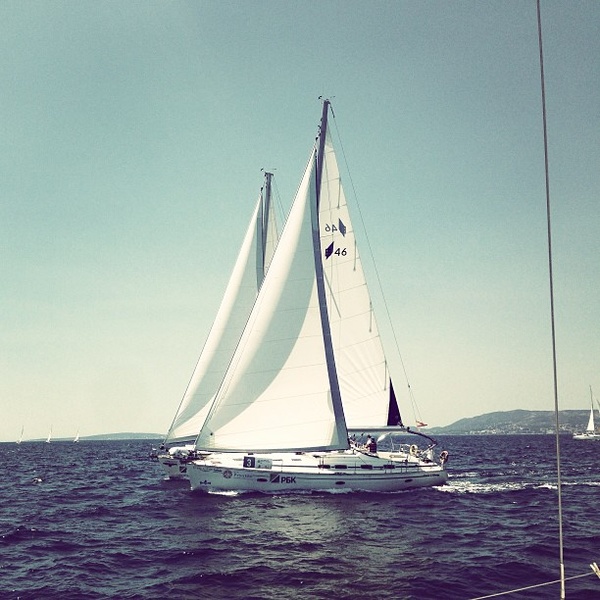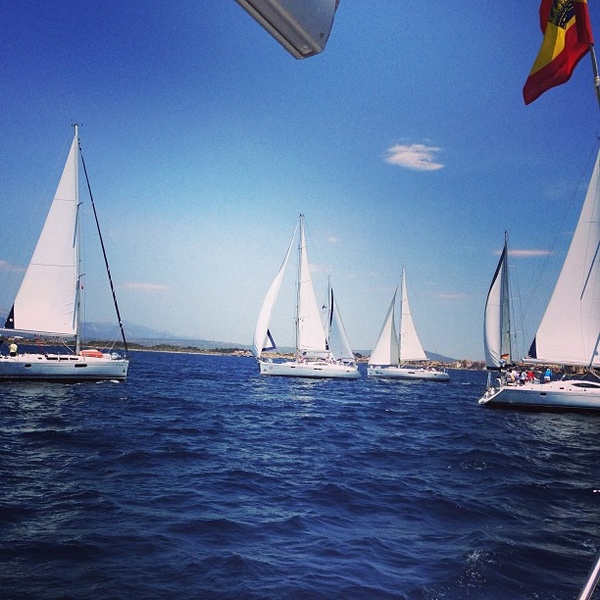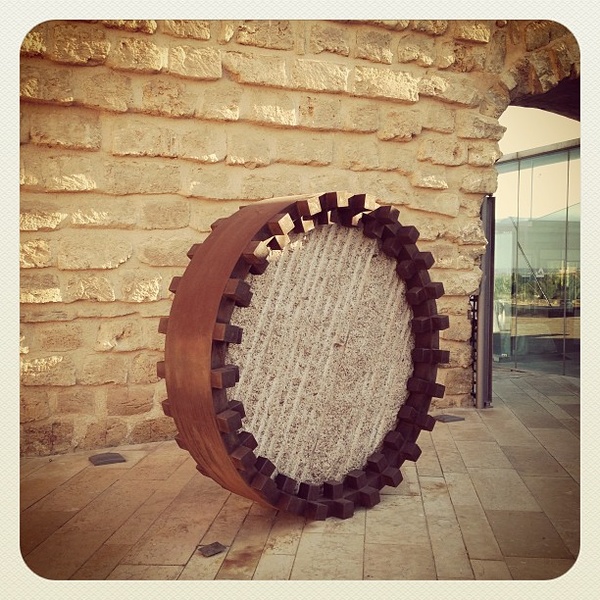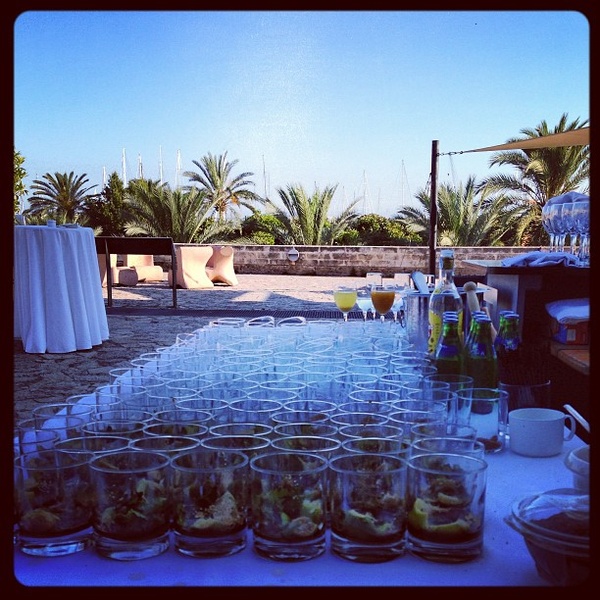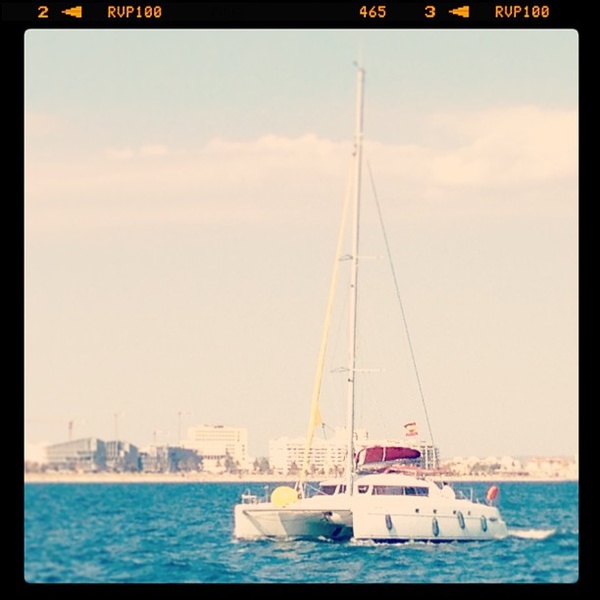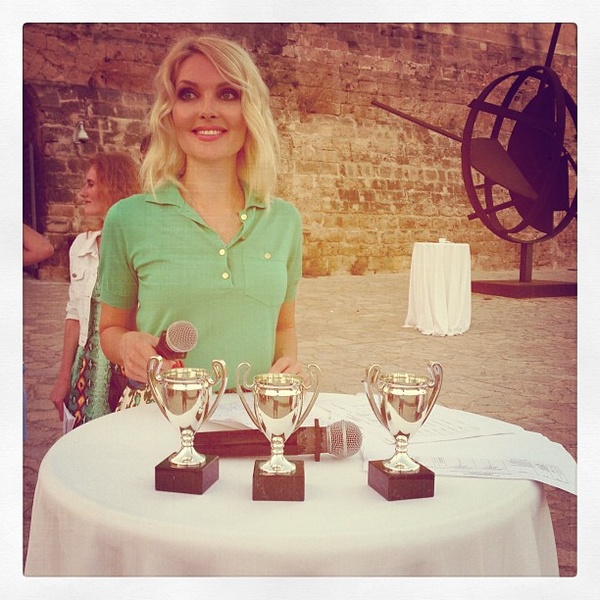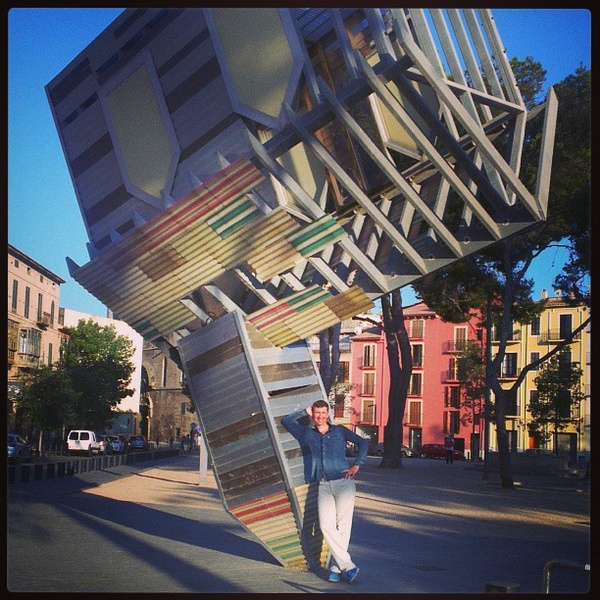 Tomorrow is a new day and a new battle. Stay with us, and if you are already with us in Mallorca - don't forget to post on Instagram all your adventures using the tag #rusregata.