Petersburgers (and all those passing through) tomorrow should get up early, lie down later and be on the quay of Lieutenant Schmidt opposite the 14th and 15th lines of Vasilevsky Island - otherwise you risk missing the return of the bark «Sedov» from the circumnavigation.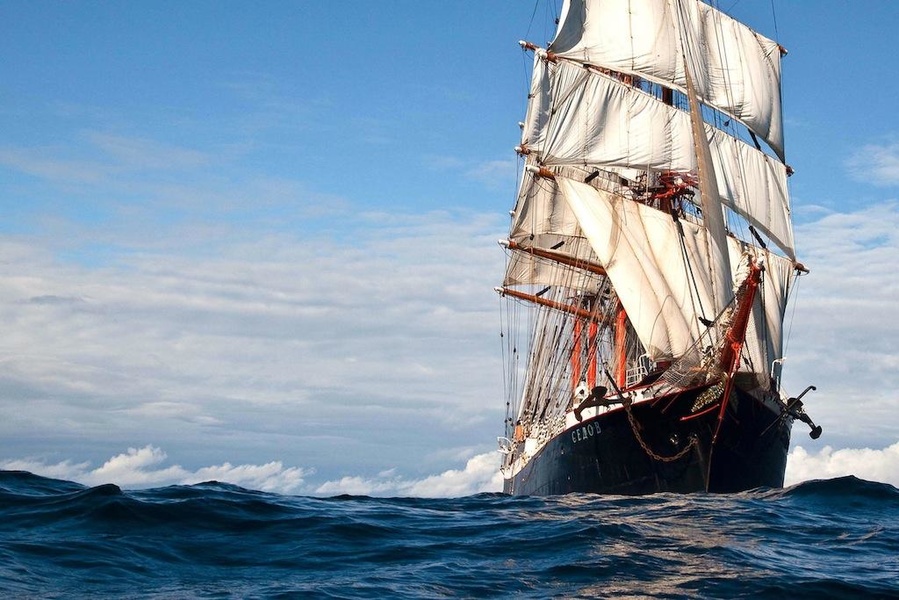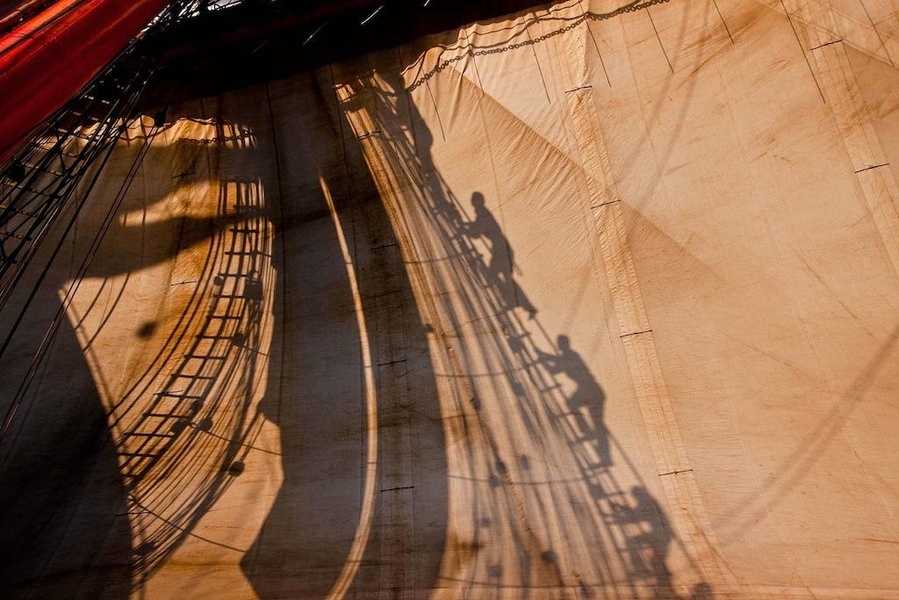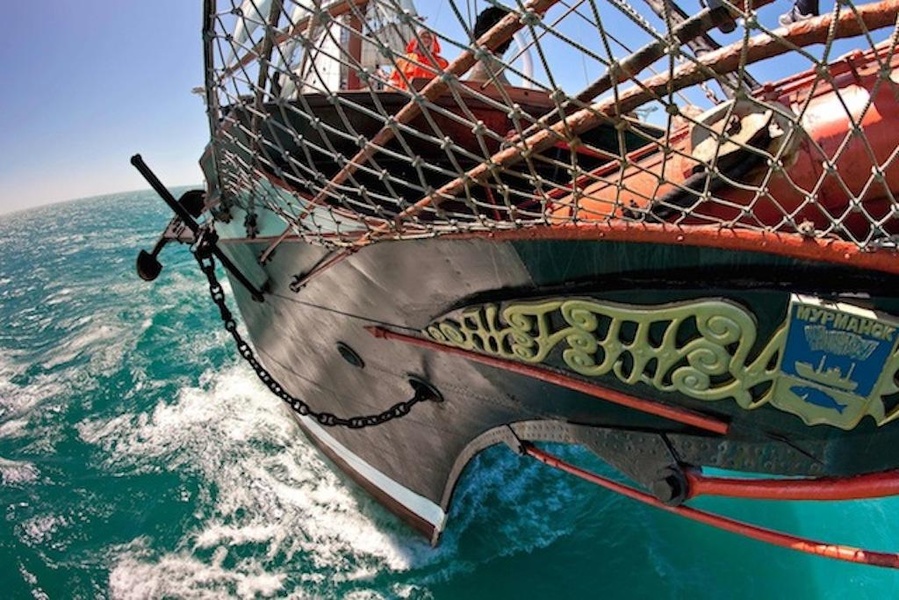 The celebration will begin from 10 am and will last for the whole day. Highlights include a riverside parade, a live performance by Mumiy Troll, performances by cadets and students from all over Russia and an afternoon pyrotechnic show. In addition, everyone will be able to see the work of the round-the-world photographers, and at two o'clock in the afternoon to board the world's largest training sailing ship.
For the return of the barque the Russian Cruising Club has prepared a special edition of the magazine «Was», and the main part of its circulation will be distributed tomorrow.
Load up your cameras and go ahead - this historical event is worth capturing!