Business School «Scout Academy» and yachtsman Fedor Druzhinin organised a business quest on yachts.
The project «First» is a yacht trip around the islands of the Aegean Sea, a quest and business training in one bottle.
Like in the usual «land-based» quests, there will be a single storyline, combining all the puzzles, which participants will solve during the week, both on the water and ashore.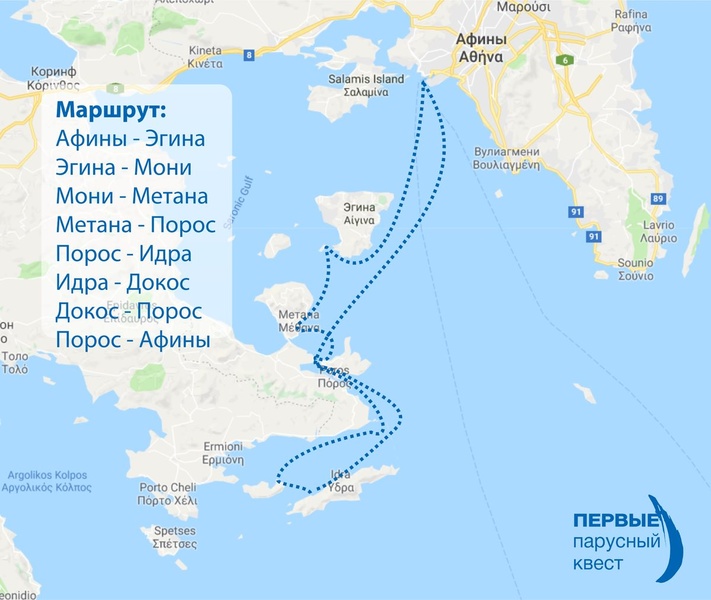 Organizers keep secret the main plot, but it is known that the quest elements include treasure hunting and mini-regatta. Participants of the yachting quest will race on yachts Beneteau Oceanis and live in double cabins (the organizers not in vain recommend to take earplugs).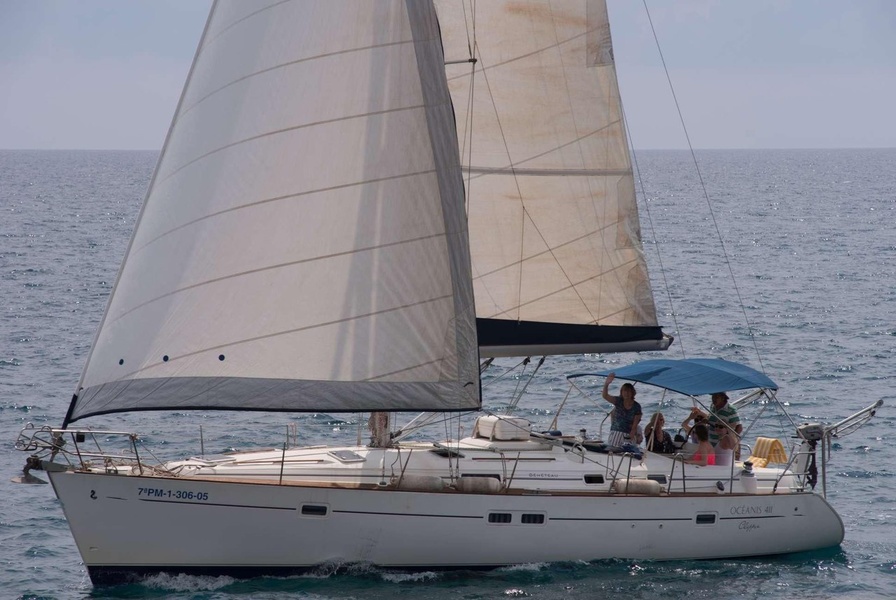 The programme includes evening business training for the entire team summarising the day's experience of personal growth and networking as well as individual coaching consultations.
More information on the yacht business quest «First» is available on the event website.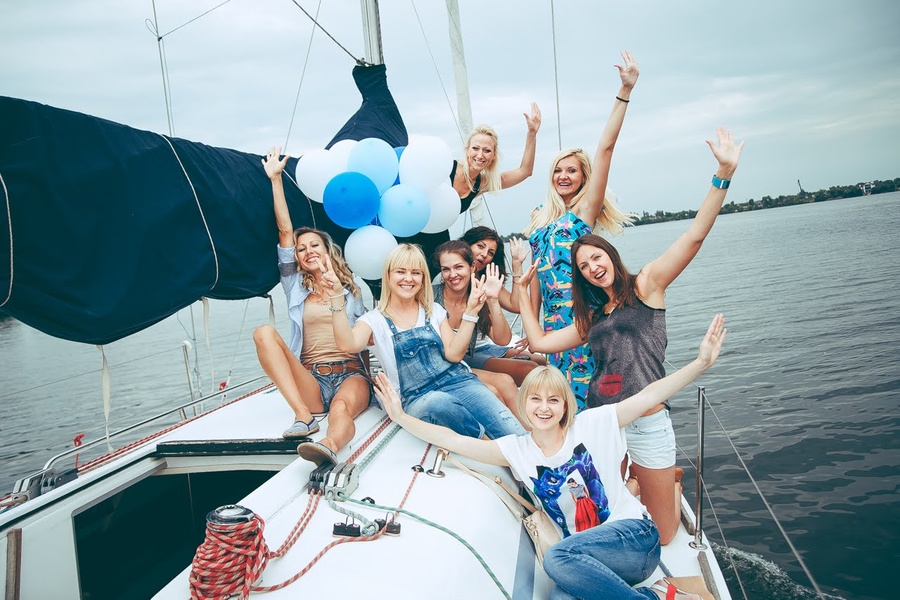 Business regattas are not a new idea. In Russia business regattas are constantly organized by PROyachting company, Moscow business school Skolkovo, business school «Synergy». The Synergy Networking Regatta of the latter conducts business quests. However, so far, as far as we know, no one has made a special emphasis on the quest part.