On the recruitment website HeadHunter the ranking of the highest paid jobs in April in the working sphere was topped by an offer from Krasnodar for a yacht steward.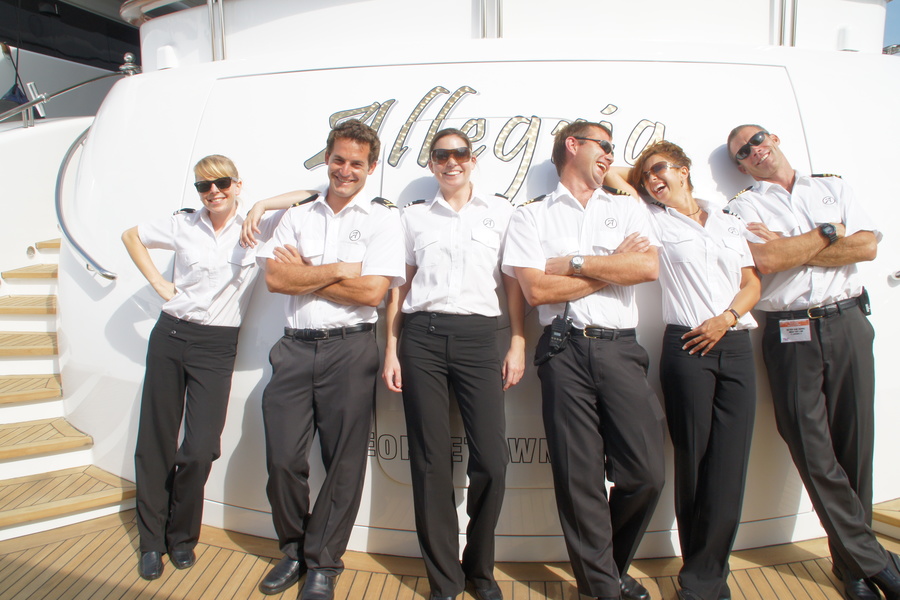 The group of companies «Marine Personnel» based in Krasnodar is looking for those willing to work as a stewardess/steward on VIP yachts that sail in the waters of France, Monaco, Italy, Spain, USA, Bahamas, etc.
The employer promises from 120 to 180 thousand rubles per month depending on the yacht type chosen by a lucky man who passed the rigorous professional selection.
Besides additional bonuses like free meals, accommodation in the cabin, health insurance and tips are supposed.
A flight attendant will be responsible for passenger security, table serving, food and beverage service, cabin cleaning (in the absence of a maid aboard), ordering necessary provisions, checking the equipment: lighting, TV, DVD and so on.
We are looking for a junior high school graduate with no work experience, but a high level of English, and a strong ability to work in a team.
Those candidates who do not have a certificate STCW `95, previously trained for an additional fee with the issuance of documents of international standard.
STCW`95 is a certificate of attendance at the courses meeting the rules of the International Convention on Standards of Training and Certification for Seafarers which include fire safety, first aid, personal survival and social responsibility.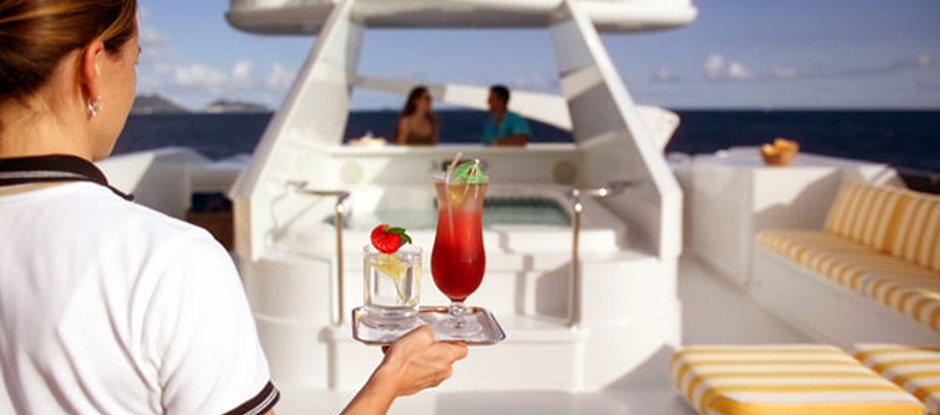 By Russian standards, 120 thousand (or 1.7 thousand euro) is an unbelievably large amount for the attendants. But according to the Yachting Salaries website, which publishes and compares salaries on yachts, it is only half of what a stewardess receives at €3,000.
But that doesn't stop it from being a dream job, as it gives you the opportunity to travel around the world on a luxury superyacht at a handsome salary.