The event will take place from July 23 to 28. The program includes: regatta in the Gulf of Finland water area, city festival on the Hare Island spit, festive events in the yacht port «Hercules». This year more than 40 participants from Russia and Baltic countries are going to visit the event. More than 20 thousand guests are expected.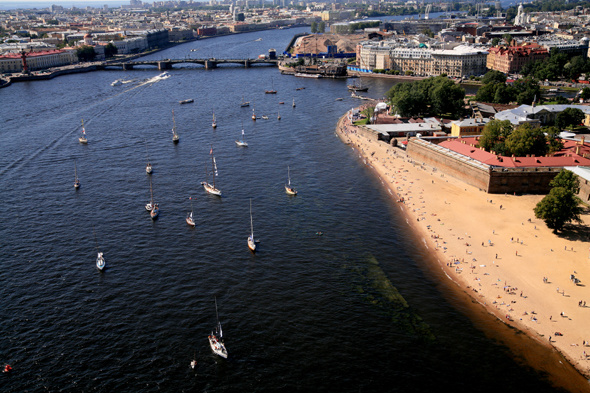 On July 24 and 25 classic yachts will race in the Gulf of Finland.
According to the regatta conditions, they must be boats designed no later than 1965 and built according to the technologies of that time.
On July 26 the festival of St.Petersburg Classic Yacht Week starts. The fleet of classic yachts and vintage vessels will sail along the Neva River at night under the drawn bridges and anchor in the roads of the Peter and Paul Fortress.
On July 27 and 28 the festival will take place at the spit of Hare Island. The festival program includes reconstructions of sea and land battles, concerts, exhibitions of marine artists, screenings of marine films, photo exhibitions, games and contests for children, workshops and master classes.
Details here.