To celebrate the opening of the season, the sailing school «Force of the Wind» will hold free training sessions on 26 May at the yachting club «Walnut Bay» on Pirogovskoye Reservoir.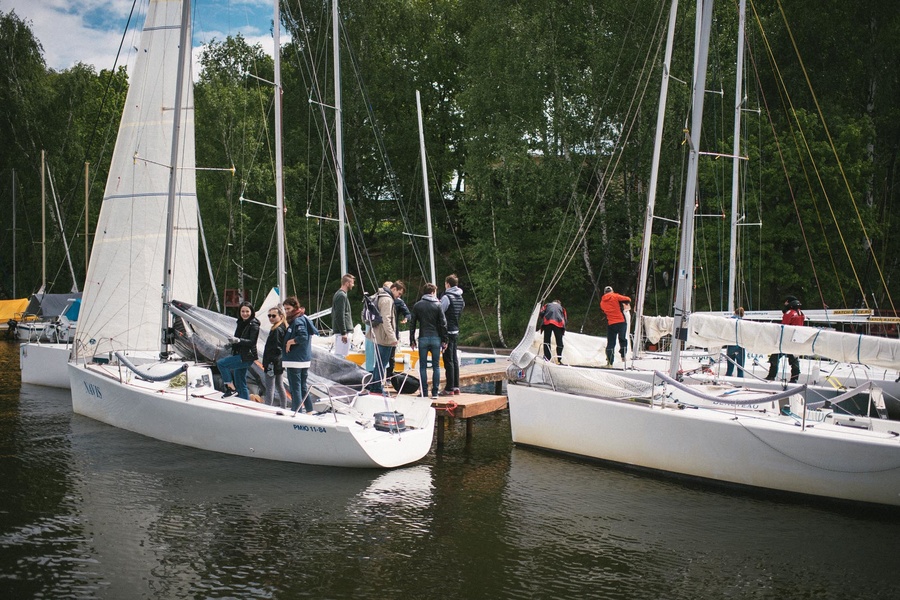 Training sessions will start at 15:00, and you can sign up for them on a first-come, first-served basis.
One training session on the keelboat racing monotype Beneteau Platu 25 lasts 1 hour. Guests will be treated to barbecue, pilaf and mulled wine.
«Power of the Wind» holds training sessions in Walnut Bay every weekend. The cost of one training session is 2500 rubles, but you can save by purchasing a subscription for several sessions at once. Throughout the season, students compete against each other for the «Walnut Cup» - a multi-stage regatta with valuable prizes.