If after watching «the America's Cup» you feel like the most depressing thing in the world is catamaran racing, change the channel.
From 26 to 28 July in Porto, Portugal, there was another stage of a really worthy multihull race, the Extreme Sailing Series, which was streamed online on their website.

This is the eighth season of Extreme 40 catamarans successfully racing in this format. «The idea of a spectacular multihull competition once seemed attractive and the organizers of the America's Cup». It was said that it would be the Extreme 40 that would host the 34th Cup.
But wise decisions have never been the hobbyhorse of the America's Cup «» - as a result we have the dullest competition of all time. Backyard badminton is even more spectacular.
The only achievement of the current America's Cup «» is Tom Cruise' s photo op on New Zealanders AC72.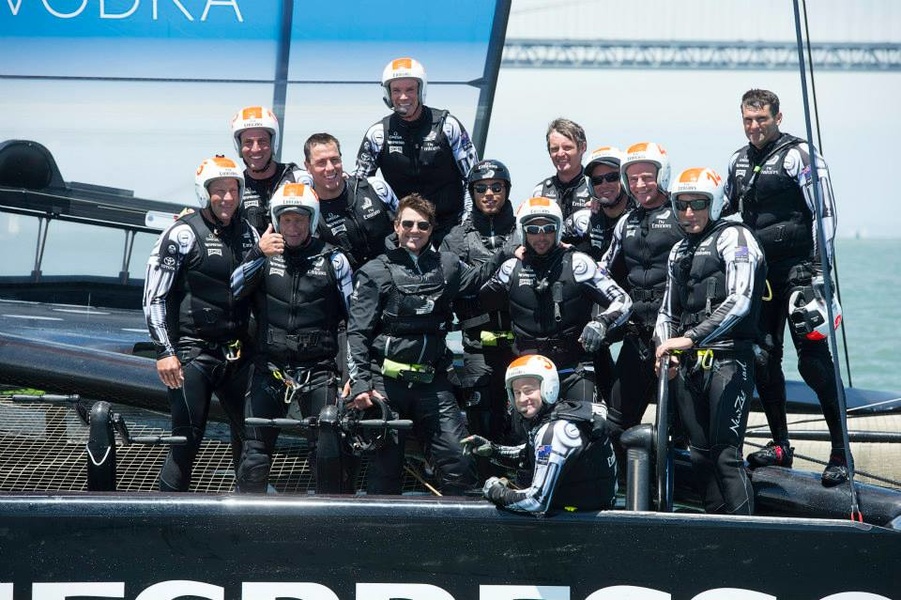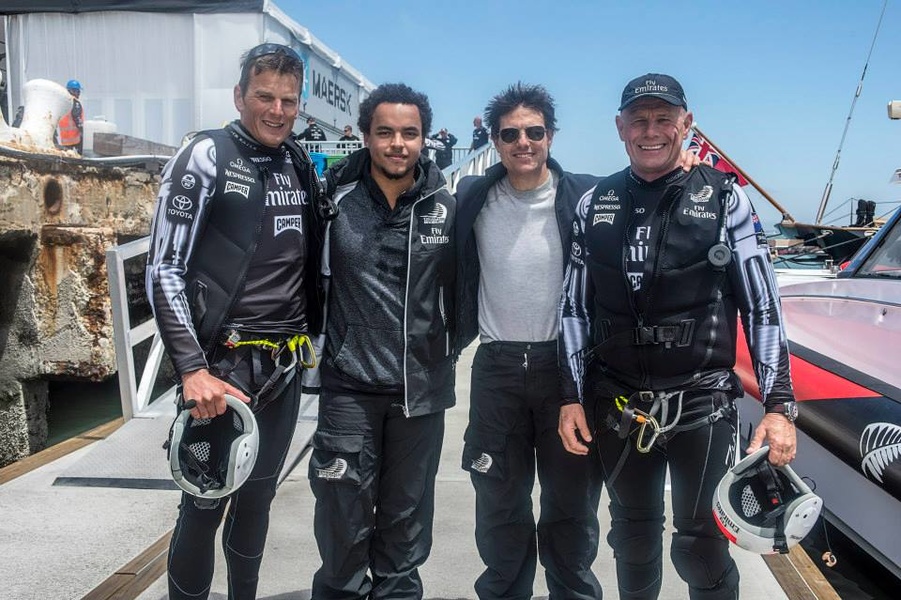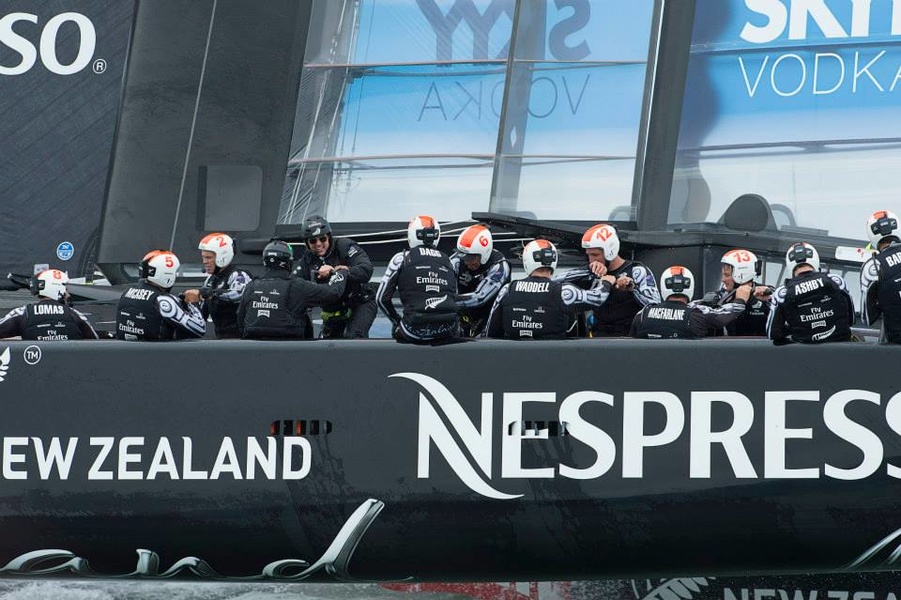 Meanwhile, 8 strong teams are racing in the Extreme Sailing Series, among them Swiss Alinghi - the last holder of the America's Cup «» , who took it not in the courts, but in a fair fight.
Porto is a challenging (narrow waters, high tides, high embankments, gusty winds) and impressive place for sailing. After 30 races, the leaders were decided - The Wave, Muscat and Alinghi. The result of the heated final was the victory of the Omani team. The full picture of the competition can be seen here.
The next round of racing is scheduled for August 23-26 and will be held in Cardiff, UK.