The Russian team «Russian Bogatyrs» managed by Igor Rytov became the winner of the fourth stage of the Melges 20 World League. A total of three teams under the Russian flag were in the top five of the standings.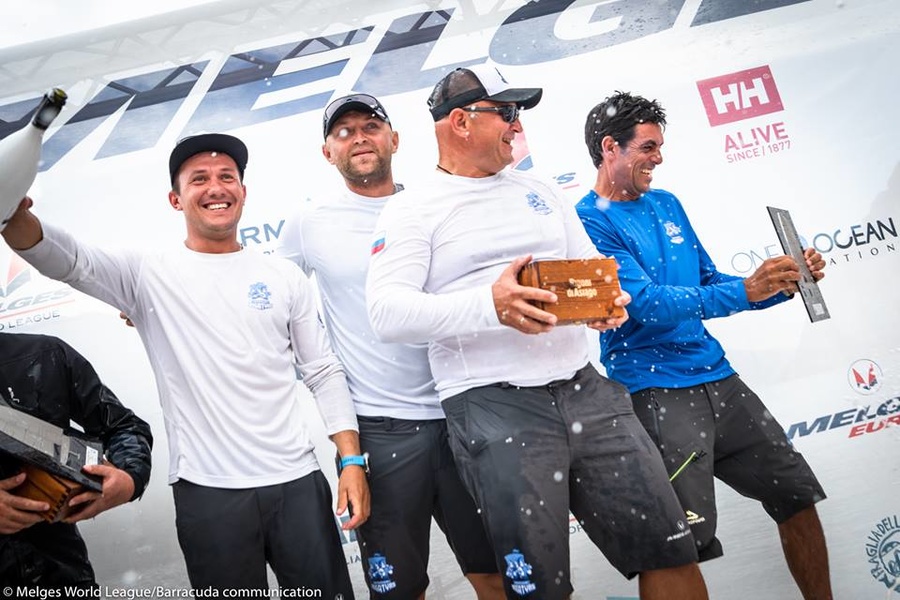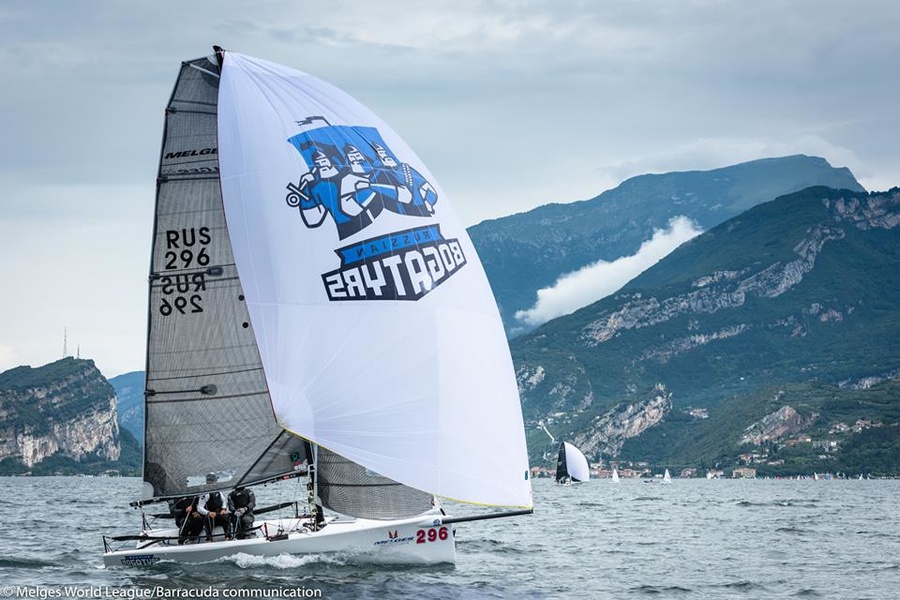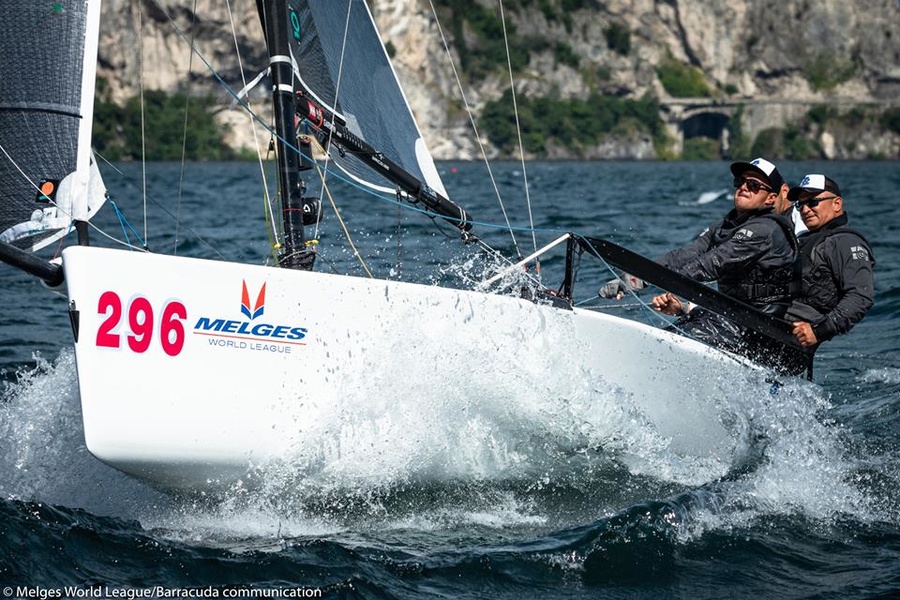 The fourth round of the Melges 20 World League was held off the coast of Riva del Garda, Italy, from July 20 to 22. Despite the fact that the competition started on Friday in a weak wind, at the weekend the participants were able to compete at full speed.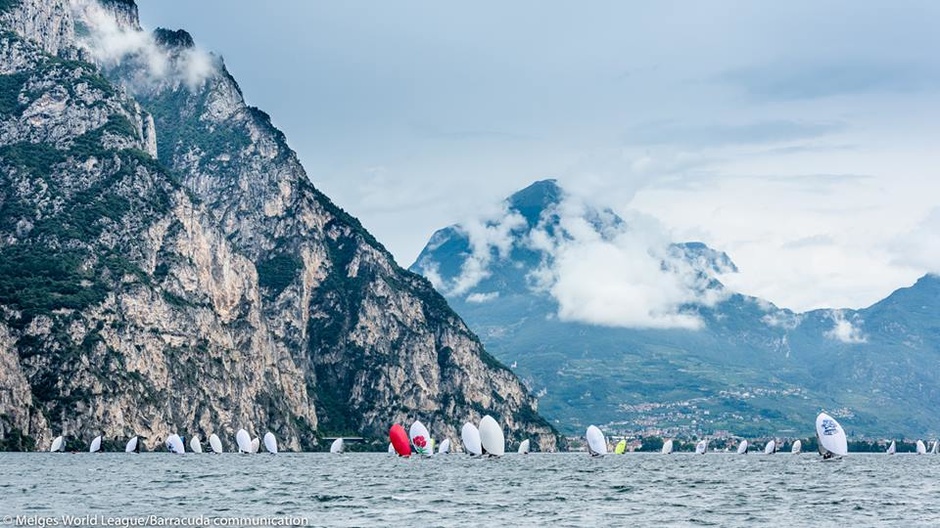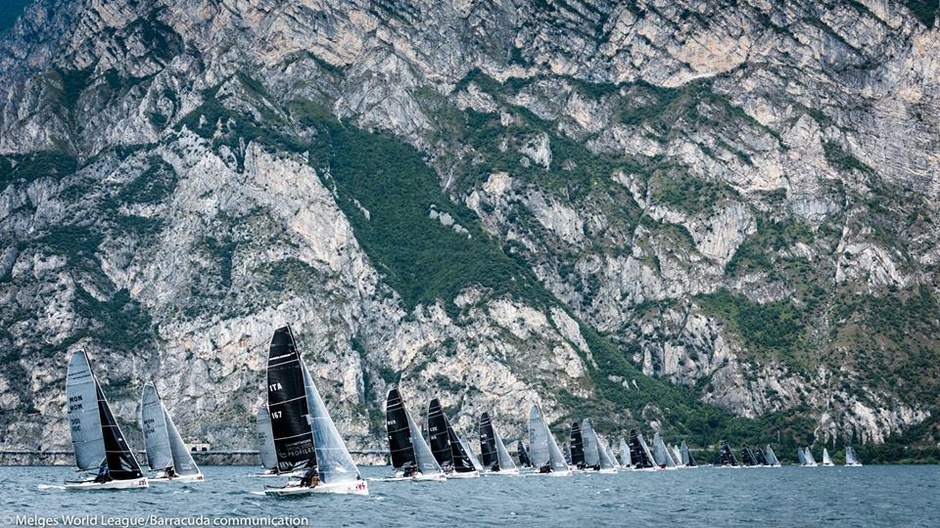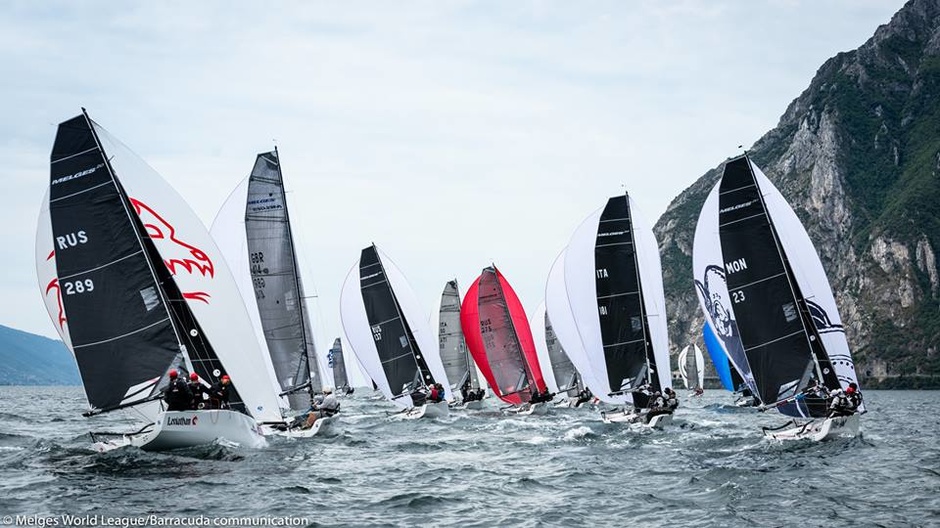 The final two races were not very successful for the «Russian Bogatyrs» team, bringing in 10th and 14th arrivals. However, strong results on the first two days ensured that the current World and European champion Melges 20 won the series.
«We are satisfied with the result and in general with our work, - commented Igor Rytov. - We are ready to use all the opportunities to the maximum, so this season will be successful for us, as we expect it. Now we are to compete perfectly in Cagliari, and we will try to do our best in both competitions. We are now aiming for Cagliari and we will do our best in both events, especially the World Championships, to defend the world championship title in the Melges class,».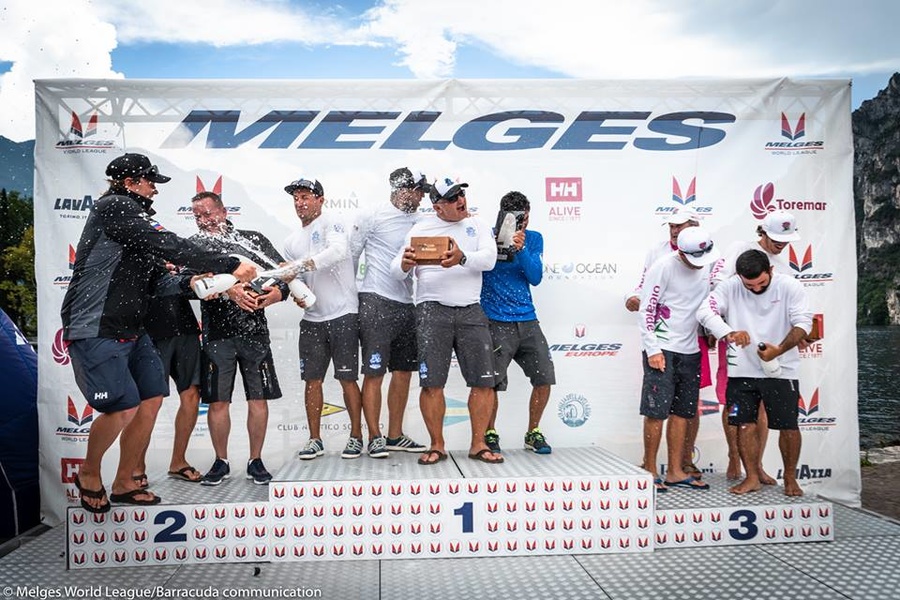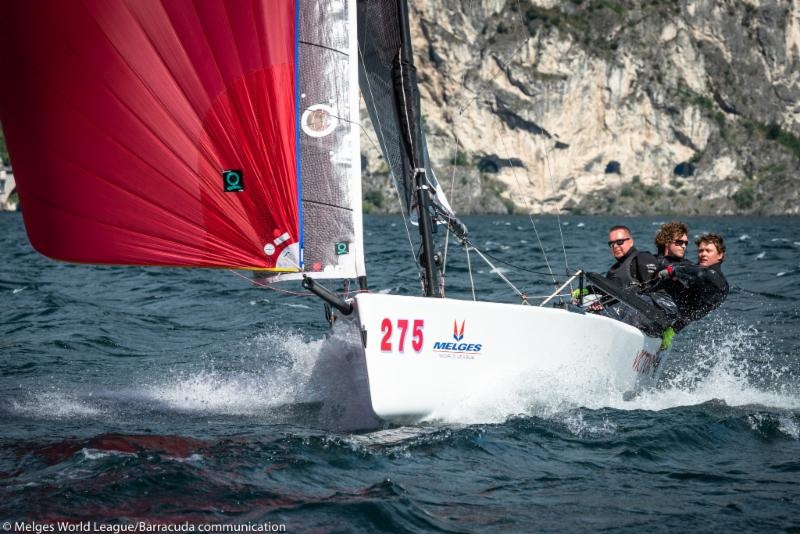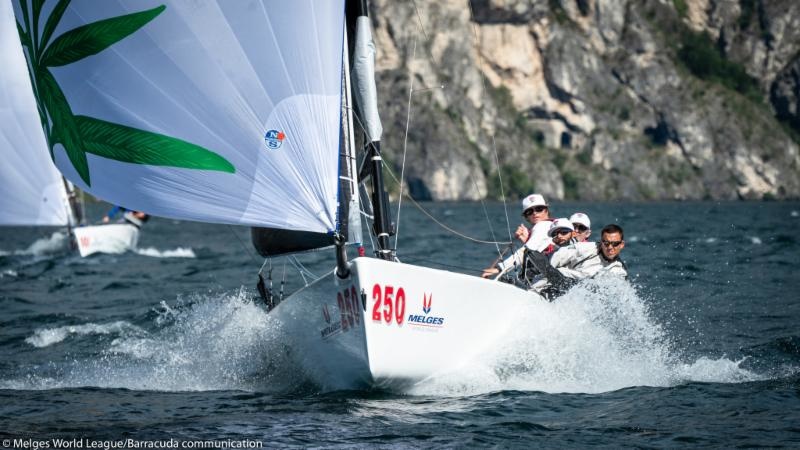 Second place in Riva del Garda went to Alexander Novoselov's Victor team, which finished in the top three twice during the three competition days.
The American Oleander by James Wilson and Pacific Yankee by Drew Freides were placed on the third and fourth lines.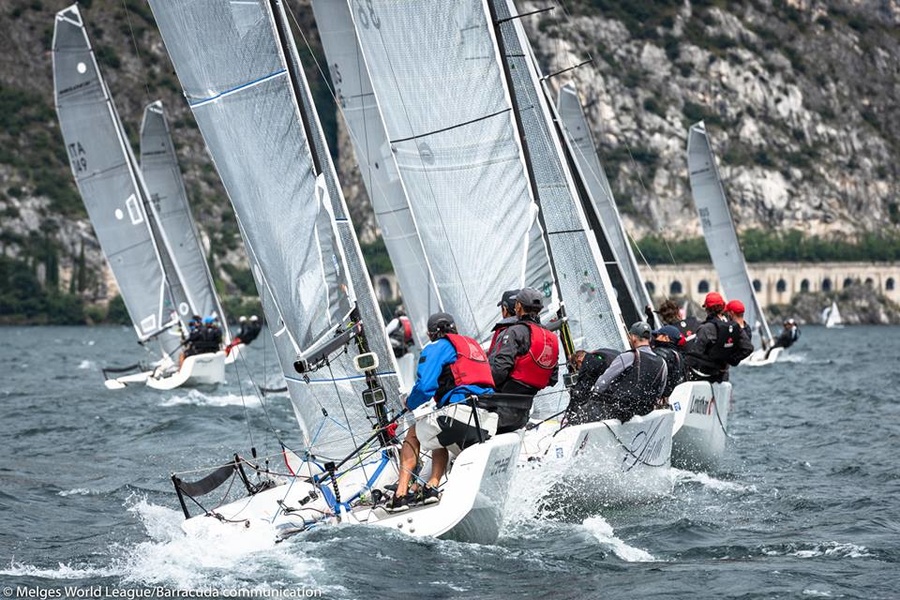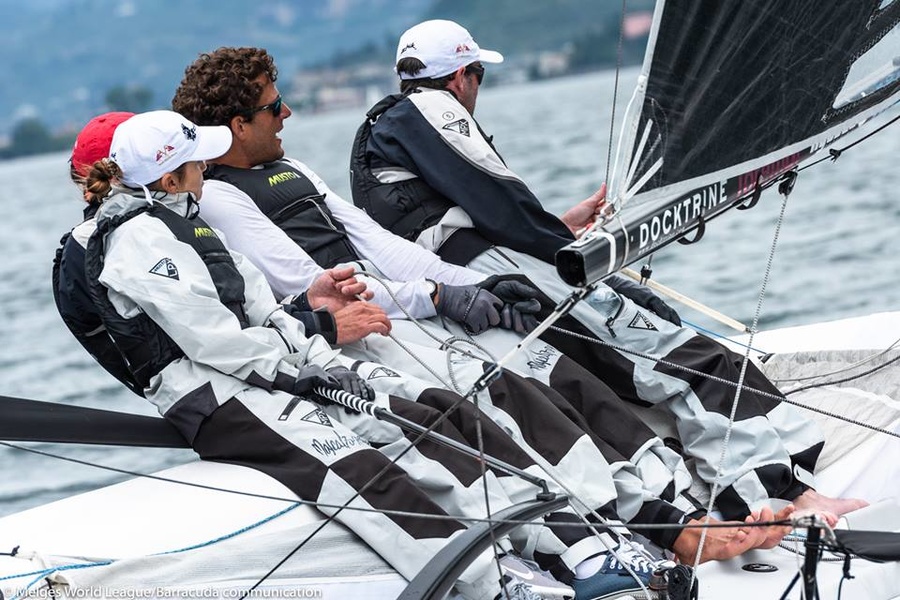 For the first time the Russian crew Medyza under Pavel Grachev broke into the top five.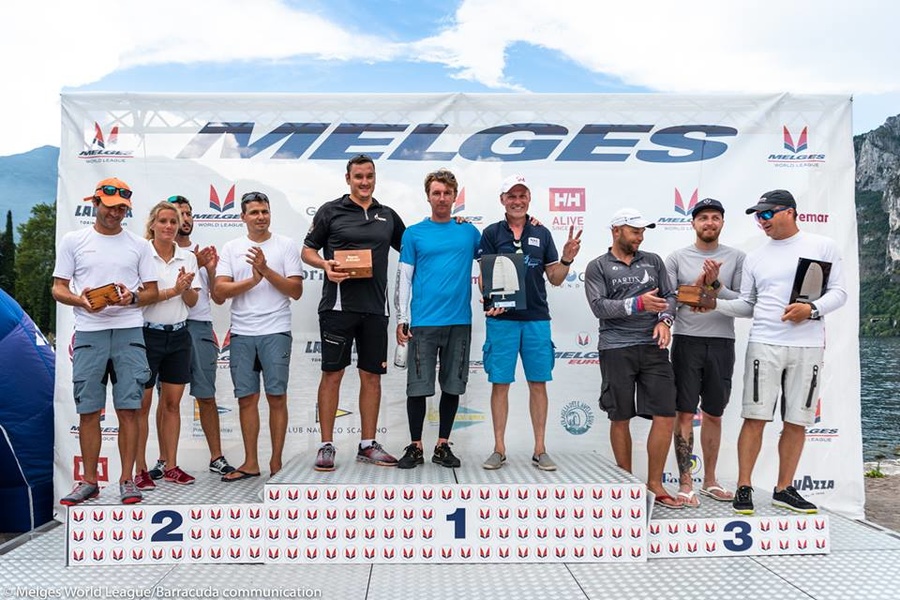 Corinthian division is also headed by crew under the white-blue-red flag - Alex Team of Alexander Mikhailik.
Siderval Italians are second, headed by Marco Giannini, and Alexey Bunzya and his 205 team are at the end of the third.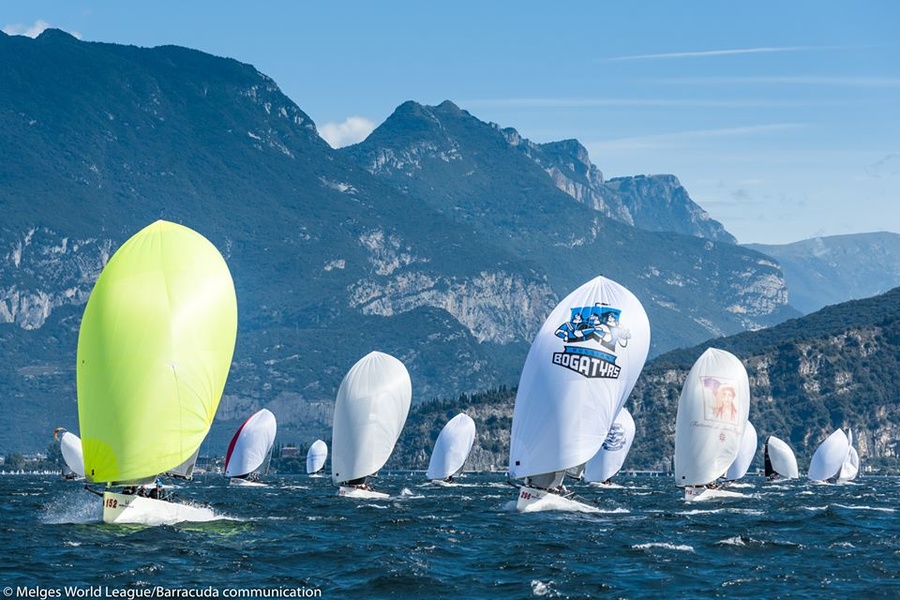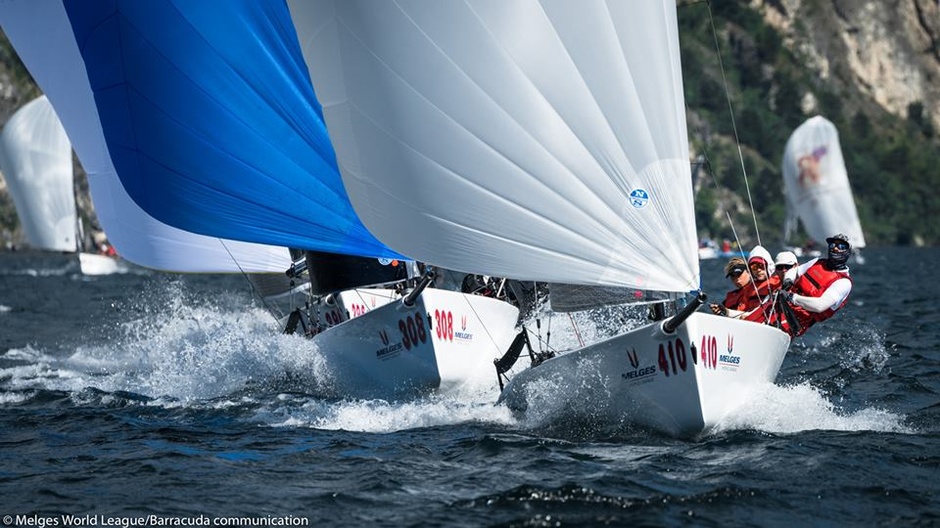 Currently, the leader of the overall standings of the current season is «Nick» of Vladimir Prosikhin, who won the winter series Melges 20. The teams «Pirogovo» of Alexander Ezhkov and Brontolo of Filippo Pacinotti are following with equal number of points.
The next round of Melges 20 World League will be held from 14 to 16 September in Cagliari - capital of Sardinia. There, in a month's time, from 10 to 13 October, the yachtsmen of the class will compete for the world title.