As it became known to us Nakhimov,the exclusive representative of Admiral Technomar shipyard in Russia and Ukraine, has started building the second hybrid boat in the E-motionseries .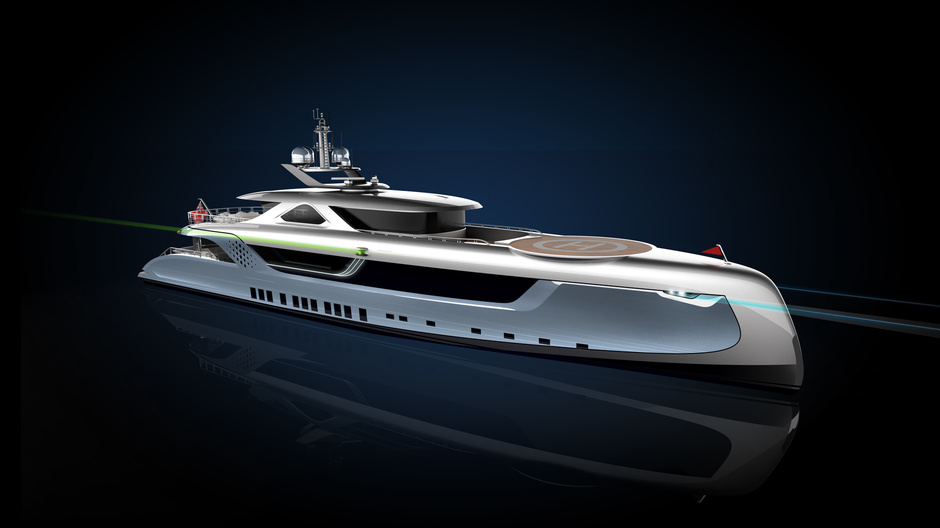 This time it is a semi-displacement aluminum yacht of 52 meters length (the first one is a 55-meter displacement yacht). In June the project was sent for construction at the Admiral Technomar shipyard in Massa, Italy. Dobroserdov Design was responsible for the concept and design of the Admiral 52, while the Dutch firm Vripack designed the architecture.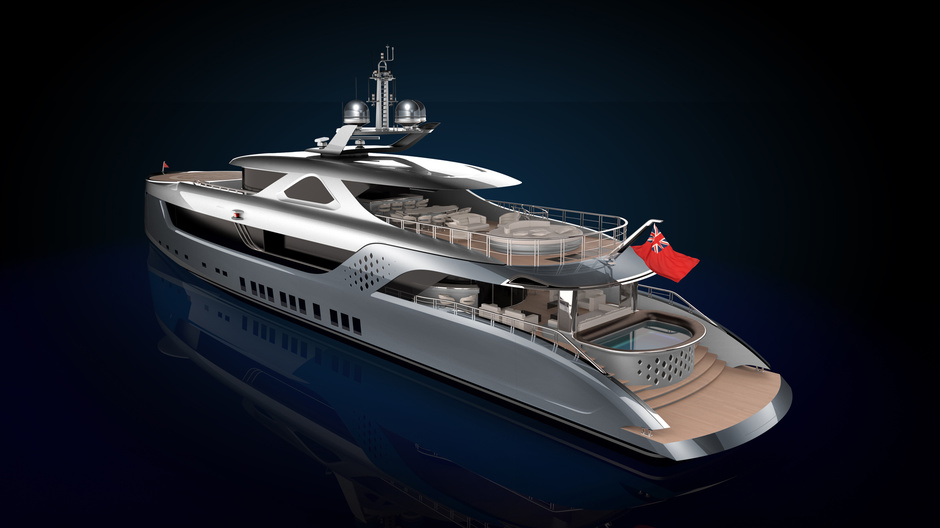 The new boat is good with its balance between speed and economy. Different speeds (10, 17 and 24 knots) use different combinations of switching engine pairs to make optimal use of the boat's power. Considering her size (tonnage of almost 500GT) she will consume under 90 litres at 10 knots when cruising at long crossings or during breakfast cruising with electric engines. The yacht will have a top speed of 24.5 knots and a range of over 4000 miles.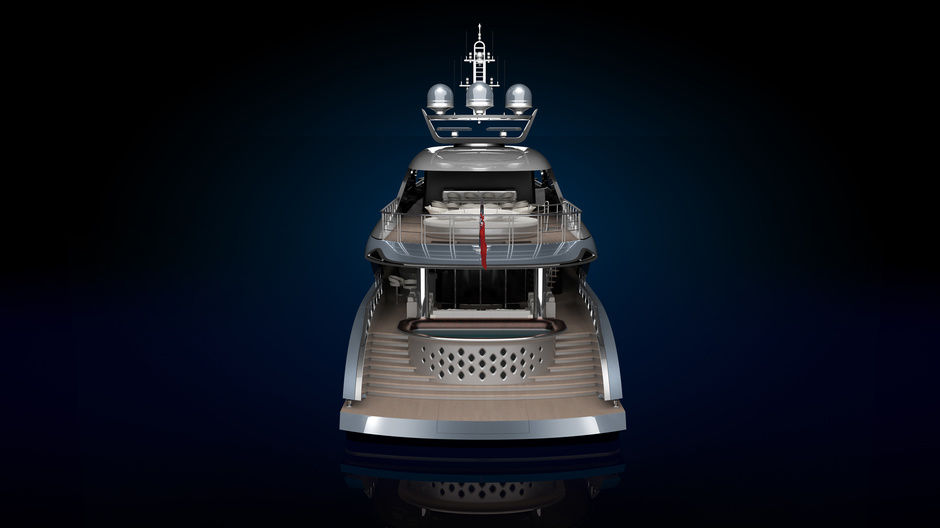 The 52 Fast Hybrid is suitable for chartering: the master cabin and 4 guest cabins will accommodate 10 guests, who will definitely enjoy the spa area with sauna, hammam and massage room.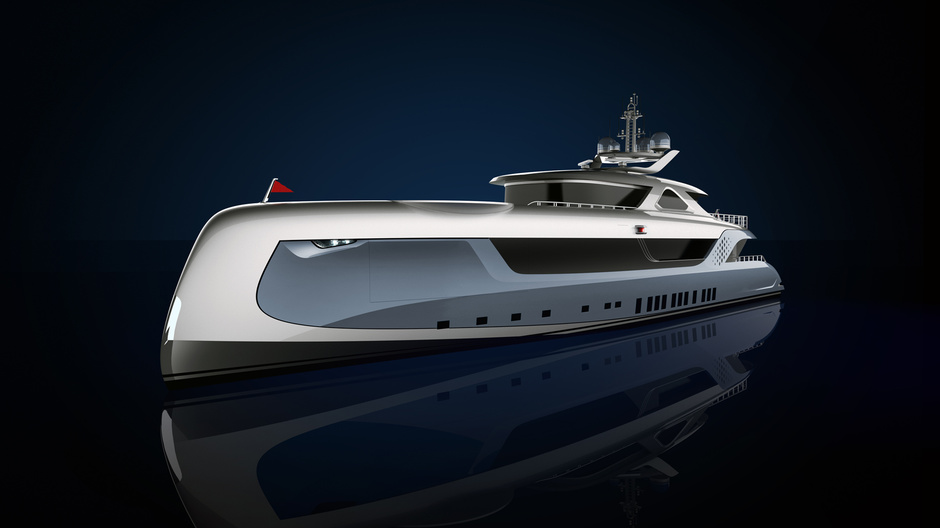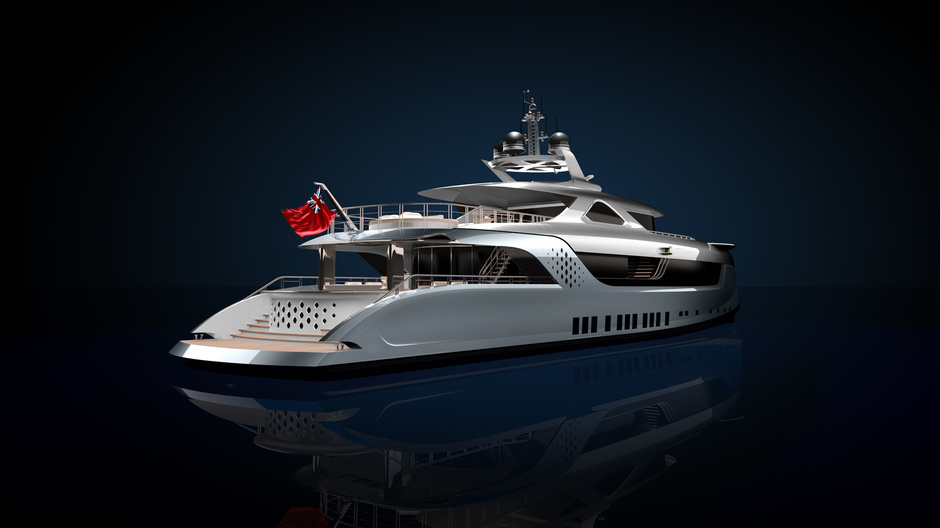 For day trips and transport the boat is provided with a powerful carbon limousine tender running up to 40 knots.
The first hull of Admiral 52 will be delivered to the owner in March 2016, the second can be delivered by June 2016. The price in basic configuration is 22,9 million euro.