Artemy Lebedev, the founder of a famous web-design studio, a popular blogger and traveler, went on a new boat ethnographic expedition. This time around the Pacific Ocean to the islands of Polynesia on a sailing yacht! This project is close to our hearts, because a couple of years ago we organized one of Tema's expeditions - down the Volga river on a motorboat "Grandezza", also known as "Esmeraldusik". You can refresh the memory of that landmark trip with a full photo or video report about the expedition.
RechnoExp in 2011 contributed to popularization of water tourism in Russia, because the audience of Tema's blog is more than 200 000 active readers per day. We think that the effect of PacificOceanExpo on the development of sailing will be even more noticeable, because sailing is much more accessible than motor yachting.
This year's expedition started a day ago, and at the moment it is on the stage of many-hour flights and transfers to the Cook Islands, where the journey will start. Apart from Artemiy and the boat crew there are four members of the team. The roles are distributed as follows: Igor Veremiychuk - cameraman, Norwegian Lesnoy - photographer-poet, Victoria Novoseletskaya - «life illustrator» and Maria Kazachenko - scientist.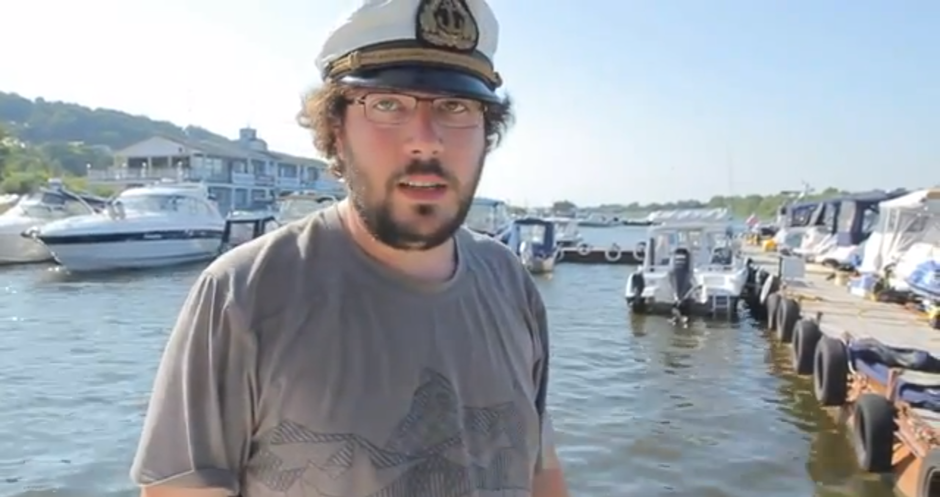 The guys will be taken on board by the yacht «Juliette» (Hanse 540) under the command of the captain Eugene Shkarub.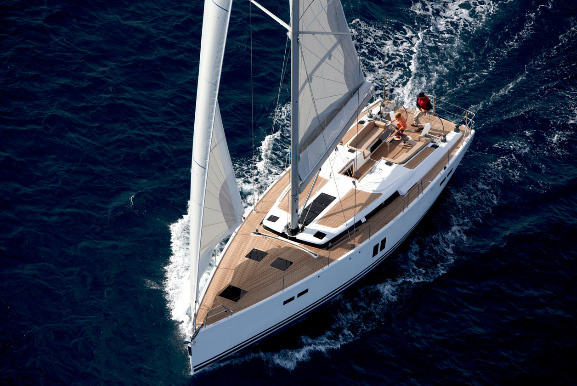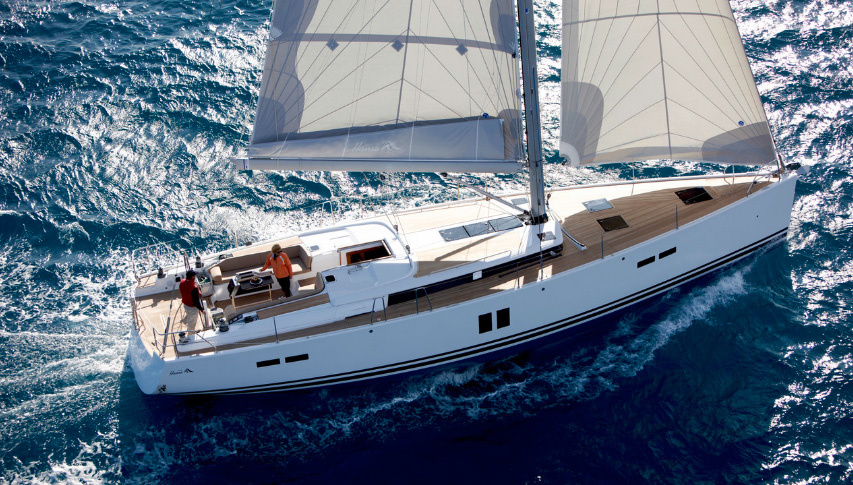 «Juliette» this year turned out to be a difficult one - at the end of May she lost her mast during a gale force wind. The crew reached shore with a homemade mast and without any fuel and with a wind speed of 30 knots. All this time the yacht was in Tahiti for repairs and waiting for a new mast, which due to the strike in the port was not easy to get and has not been installed yet! The end of the repairs is already in sight, but the start of the oceanic part of the expedition will probably have to be postponed.
itBoat has already stocked up on popcorn. We will follow the PacificOceanExp and report on all the major adventures of Thema and his crew.