From August 13 to 18 in St.Petersburg in classes «Optimist», «Cadet» and «Zoom-8» young yachtsmen race.
In several years they will stomp on pedestals of international regattas and Olympiads. So jokes aside, children are sacred.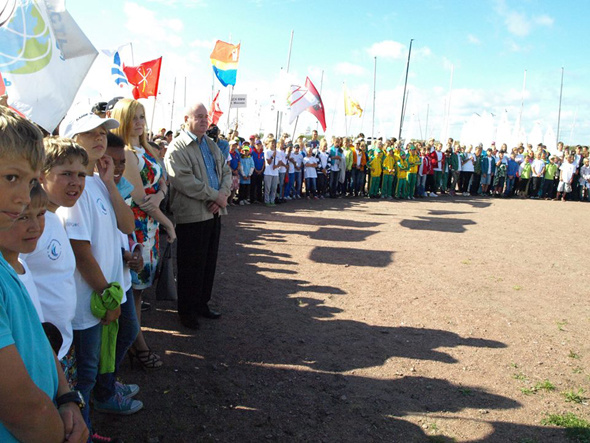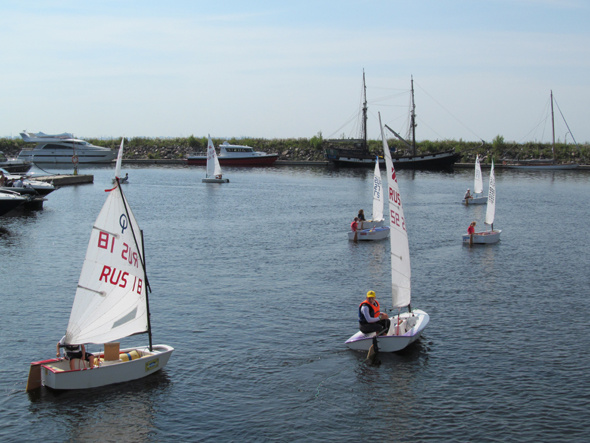 These days about 300 racers at the age from 9 to 15 years old representing 73 teams from 58 Russian cities and regions from Kaliningrad to Vladivostok will take part in the race.
Organizers of the event are St. PetersburgYacht Club and All-Russian Sailing Federation.