The yacht from the Classic Sturdy series was nominated for the «European Motor Yacht of the Year Award 2014» in the Displacement Class. The first model of this motorboat was introduced by Linssen in 2012.
The Classic Sturdy 36's classic exterior is matched by large side windows, a massive teak sliding door, a prominent handcrafted bow crane, and an appropriately styled mainmast. The interior of the yacht combines elements of classic and modern. The combination of brownish red and white in the ceiling, wooden paneled walls in Georgian style make the salon and cabins bright and spacious.
Every year the prize «European Motor Yacht of the Year» is awarded according to journalists of the leading yacht publications from Austria, France, Germany, Italy, the Netherlands, Norway and Switzerland. The main assessment criteria are quality, technical innovation, seaworthiness, design and value.
The award will be presented to the winner at the opening ceremony of Europe's largest boat show «Boot Dusseldorf» to be held in Dusseldorf (Germany) from 18 to 26 January 2014.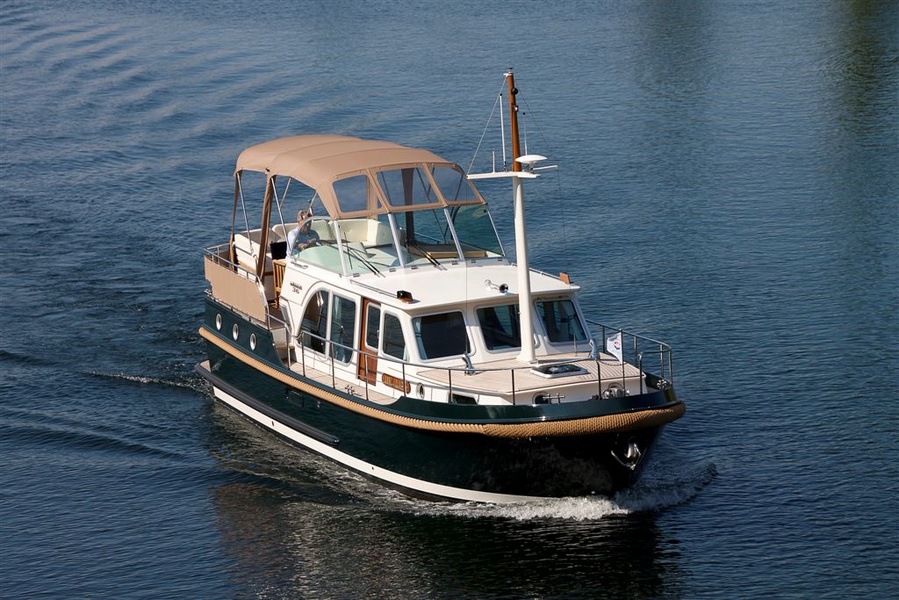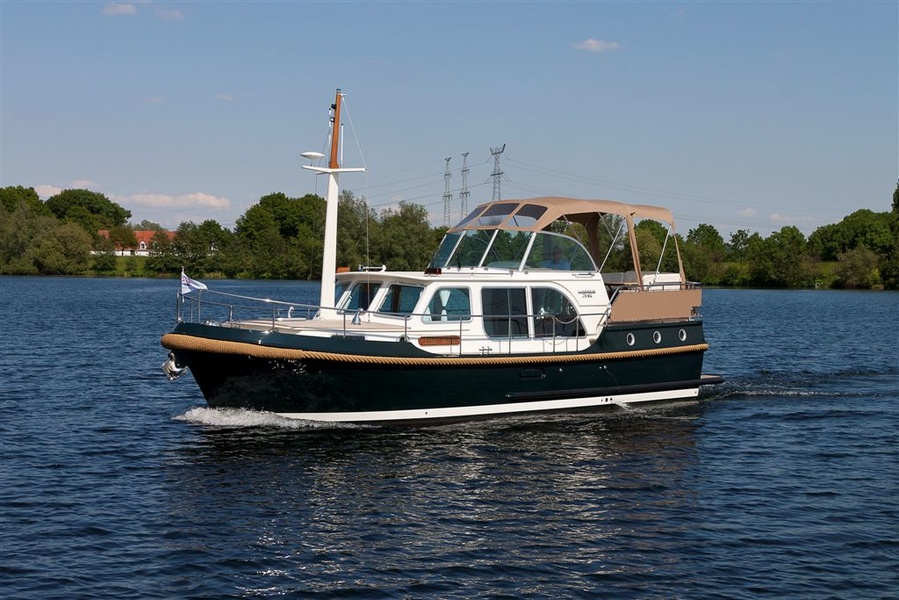 The exclusive distributor of Linssen Yachts in Russia is Prestige Yachts.
Tel: +7(495)780-44-44