German shipyard Blohm + Voss has unveiled a range of 'spherical' superyachts in London. The design of the concepts was developed by the renowned design firm . Zaha Hadid Architects. The range includes five 90-metre boats based on the 128-metre flagship. The multilevel yacht «is fully covered by» and features the previous designs of the British Arab-inspired architect Zaha Hadid.
The first 'working' concept is the 90-meter Jazz with a seating capacity of 12 guests and a crew of 30. With a speed of 14 knots, Jazz will have a cruising range of 5000 nautical miles.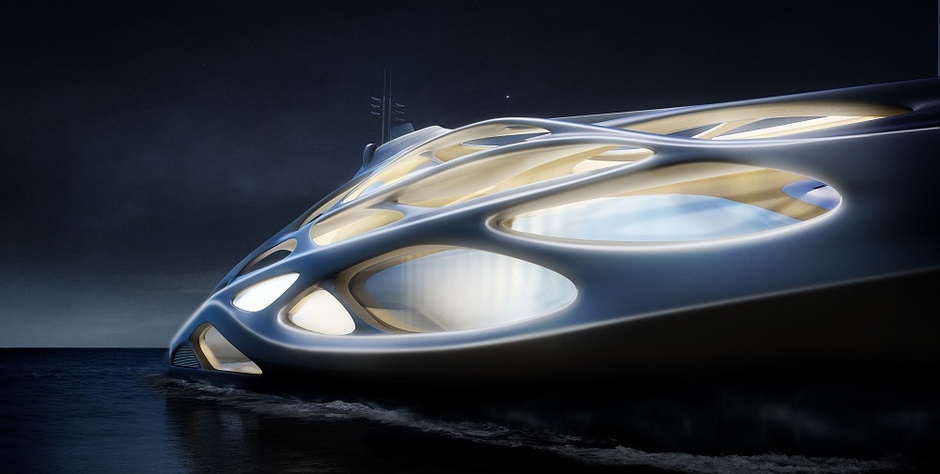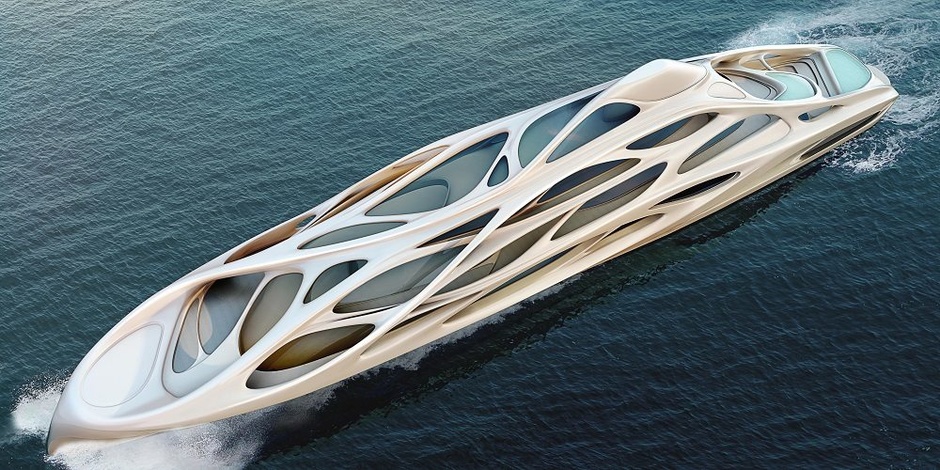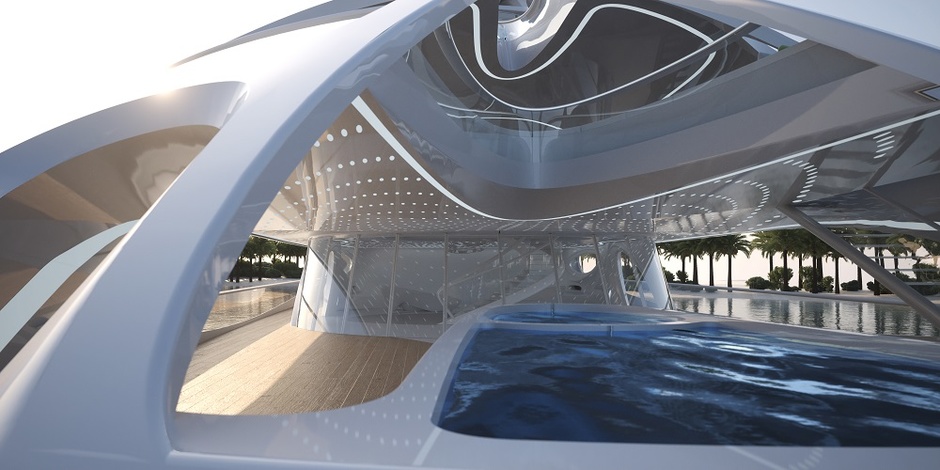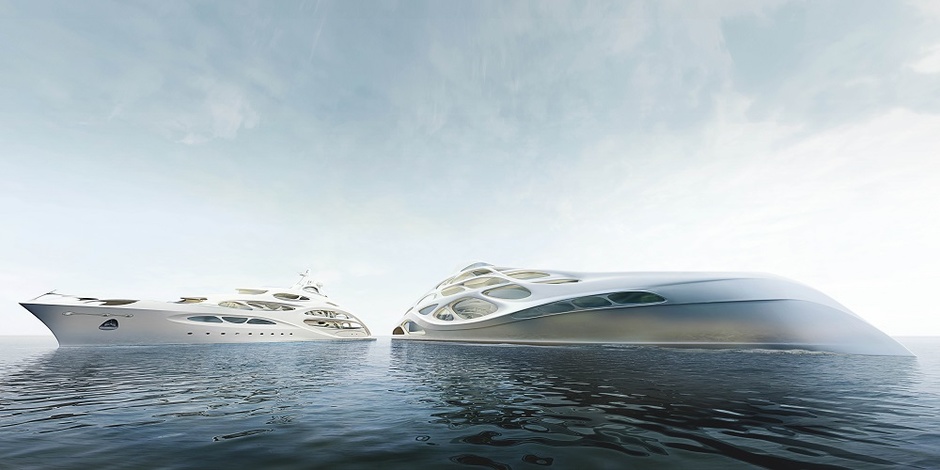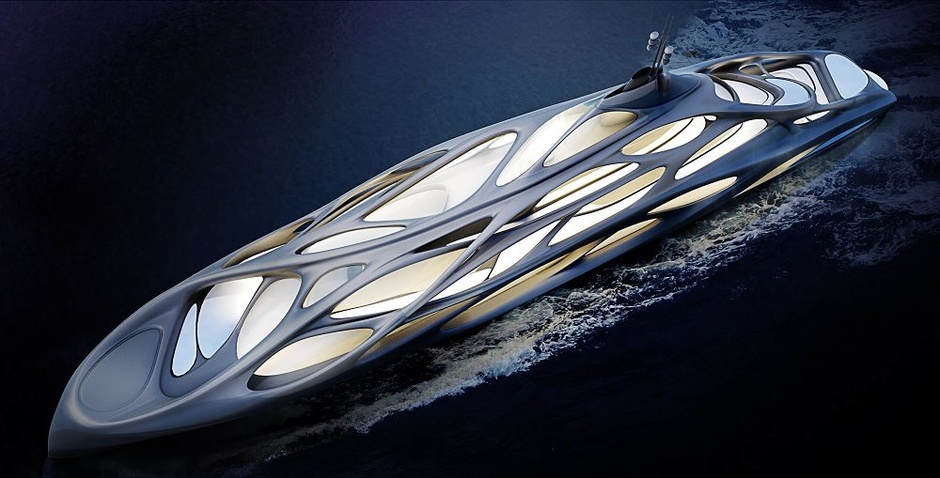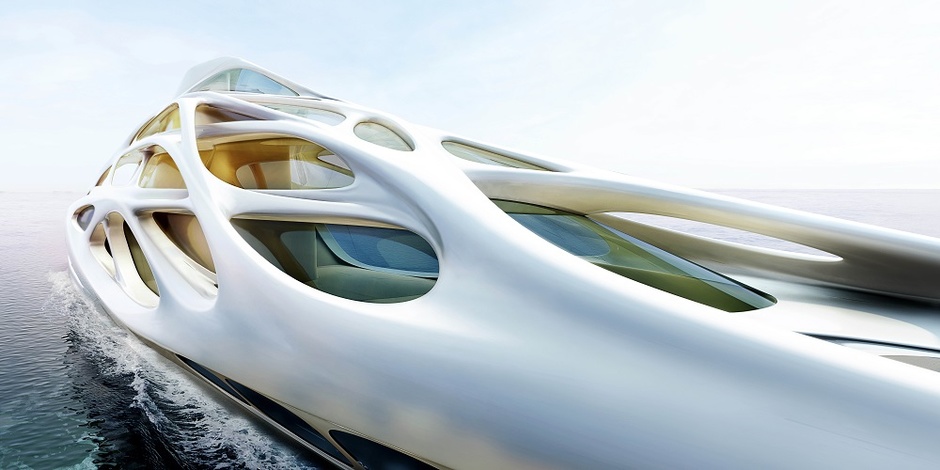 Blohm + Voss is credited with building such superyachts as «A»designed by Philip Stark, Eclipse и Palladium.